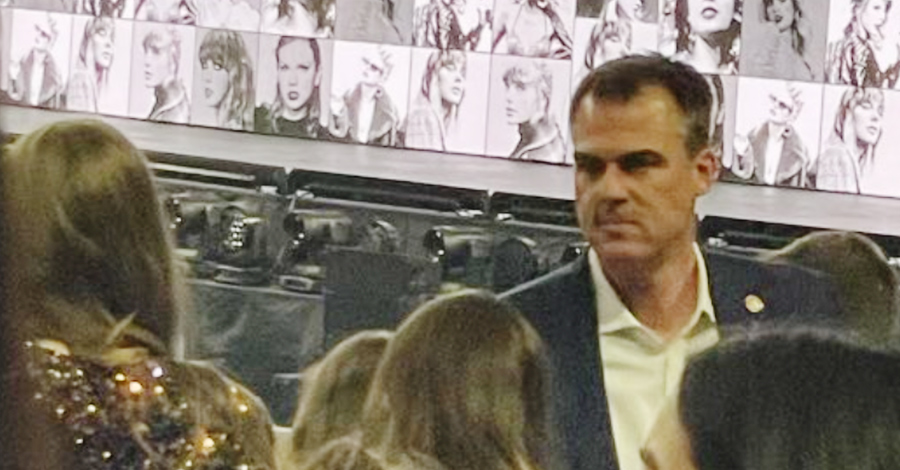 Ring the bells and toot the trombones! The Lost Ogle has survived another month in the choppy waters of Oklahoma independent media!
Yep, that's right! We've lasted another month without being buried in a pre-dug hole in McCurtain County. That deserves a celebration, right?
Overall, we published 44 articles last month that were consumed about 300,000 times. I guess that's not bad for a little operation in fly-over Oklahoma. If you for some reason like what we do and want to support it, please join as a subscriber for as little as 16-cents a day. You'll get unlimited access to all of our content, commenting privileges, and good karma for life.
Anyway, before we dive head first into what should be an exhilarating month of May content, I thought it would be fun to look back at our top articles from April: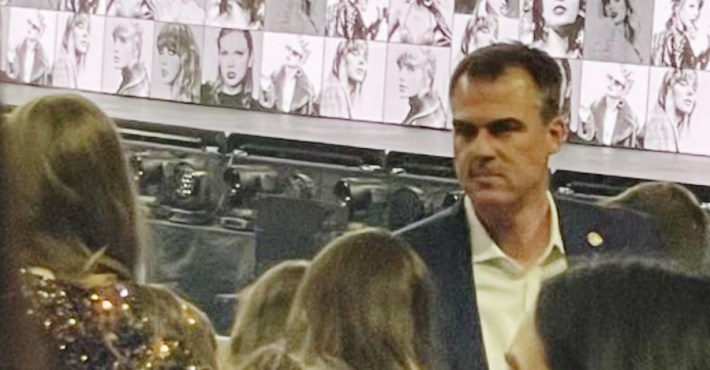 1. Breaking News: Kevin Stitt is also a Swiftie!!!
If we learn on social media that someone at the concert was passing out friendship bracelets that say things like "Fund Students Not Systems," "Ban Porn In Schools" and "Remove All Kitty Litter From Oklahoma High School Bathrooms," I think we'll know who did it.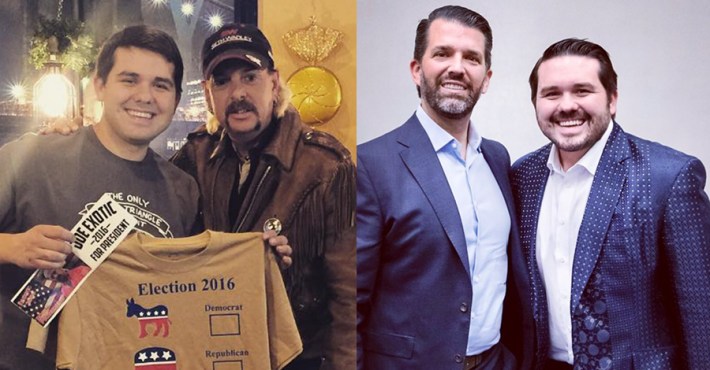 2. Joe Exotic's Trump-Loving Magician Buddy bringing Falcone's Pizza to Oklahoma State Parks…
Do we really want one of Joe Exotic's pals selling pizza at an Oklahoma State Park!? Have these people not watched Tiger King???
When you place your order at the Robber's Cave Falcone's, ask the waitress to make sure they're not using expired Walmart meat. If you see the waitress then jump into a top hat and disappear, it's probably time to leave. 
3. Open Records reveal Ryan Walters's sad, desperate attempt to land CPAC speaking gig…
They detail the Walters Administration's desperate attempts to get Ryan booked as a speaker at the conference; network with Senator James Lankford's staff; score interviews with right-wing media outlets; and – perhaps most importantly – get Oklahoma taxpayers to pay for it.
4. Stitt scores buddy $180K gig with Oklahoma government!!!
Stitt's decision to force a political friend into a government position over a more qualified candidate may reek of cronyism and resemble something that happens in a banana republic, but in all fairness, what's the fun in being Governor if you can't help easy-to-control anti-government buddies and pals score jobs leading bureaucratic agencies?!
Also, you can't blame Mike Sanders for, likely, begging Stitt and Co. to interfere in the selection process and hooking him up with a $185,000-a-year gig. What's the fun in voting to establish a bureaucratic state agency as a lawmaker if you can't profit from it when you're term-limited out of office?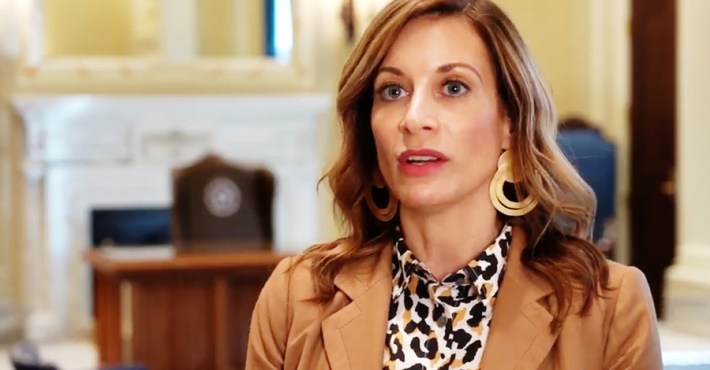 5. OK Tourism Chief Shelly Zumwalt accused of age discrimination in lawsuit… + Shelley Zumwalt is accused of age discrimination in another lawsuit, too!
Last week, we were the only local media outlet to report that Shelley Zumwalt – the fast-rising, media-friendly star of the Stitt Administration who currently heads the Oklahoma Tourism Department – is being accused of age discrimination dating back to when she led the Oklahoma Employment Security Commission...
Not too long after the story was published, the Ogle Mole Network lit up with dispatches letting us know this wasn't the first time Shelley Zumwalt has been accused of purging olds from a state agency!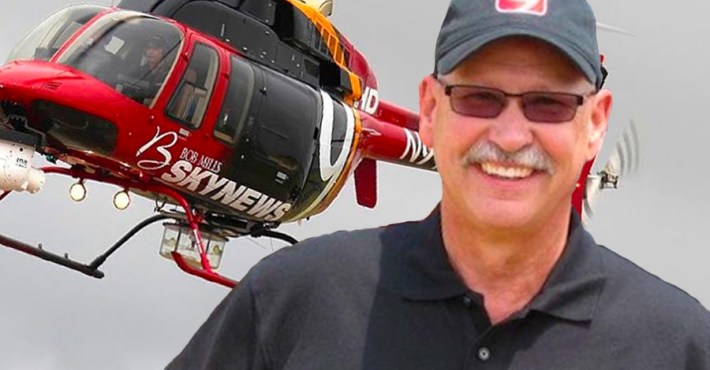 6. Jim Gardner Left Fuming After Hail Busts Out Sky News 9 Windshield…
I don't think anyone wants to fly – or even drive – to Pauls Valley without a windshield, but I haven't heard Jim Gardner that upset since he was covering the 2020 protests in downtown Oklahoma City! I'm surprised he didn't accuse the hail stones of being secret ANTIFA agents who were up to no good.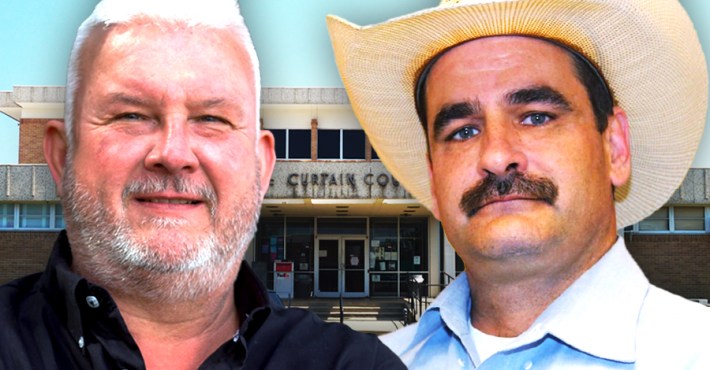 7. McCurtain County Officials Share Homicidal Fantasies and Racist Views over Hot Mic + 7 Best Places to Dispose of Journalists in McCurtain County
Over the weekend, a screenshot of a bombshell story in the McCurtain County Gazette – a paper that covers the remote southeastern Oklahoma outpost of McCurtain County – tore through the local interwebs.
The report details a jovially racist and homicidal discussion between McCurtain County Sheriff Kevin Clardy, District 2 Commissioner Mark Jennings, and other county officials following an open meeting discussing county business.
They talked about the best way to dispose of the dead bodies of journalists for the McCurtain County Gazette, the similarities between charred human remains and barbecue, and a sweet longing for the good old days when the local sheriff could smack around Blacks in the county jail and then hang them down at Mud Creek.
You know, typical backwoods Oklahoma racist type of stuff.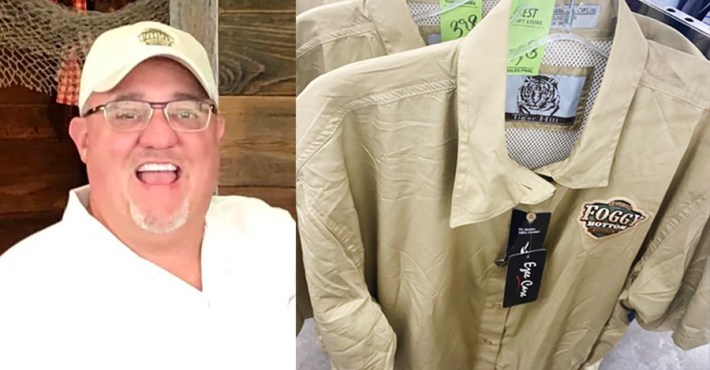 8. Swadley's Foggy Bottom Kitchen merchandise hits Oklahoma thrift store circuit!
$3.98 a shirt!? Even after you tack on sales taxes – and a 30% Swadley's management and consulting fee – that's a great value!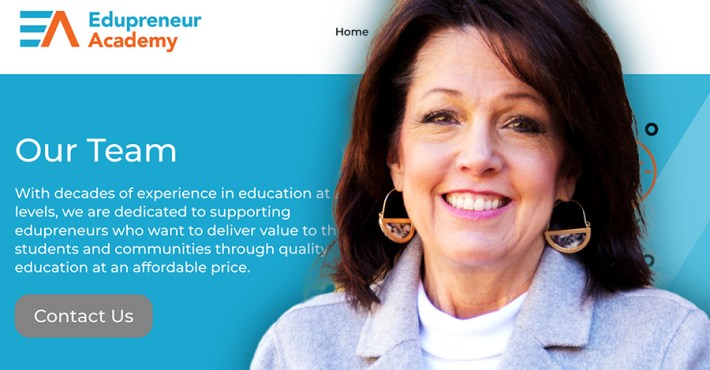 9. Stitt's new Education Secretary is an "Edupreneur"
If 'Edupreneur' sounds like a fancy portmanteau of Education and Enterpranuer that the founders of Epic Charter Schools made up for when they hit on women at Sidecar, well, you're right.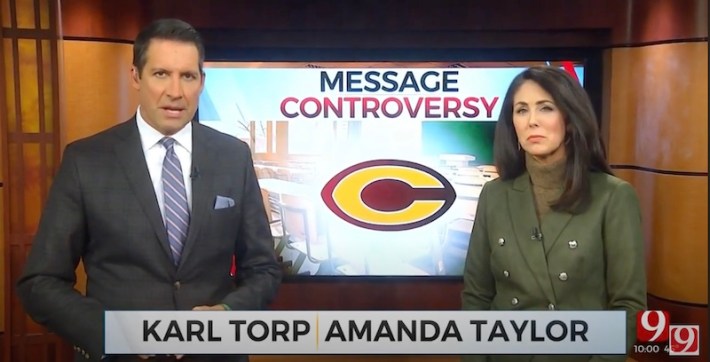 10. News 9 owes Clinton teacher an apology.
The message immediately set off my award-winning B.S. detector. I know there are stupid racist people in this world who have awful beliefs, but unless the teacher had low blood sugar, why in the world would she type them out in a Facebook message to a parent? Plus, the way the message was worded was weird. The whole thing felt fake and, as we would learn, was fake.
That being said, one local media outlet took the bait and covered it – Oklahoma's own News 9.
–
Stay in touch
Sign up for our free newsletter