About Us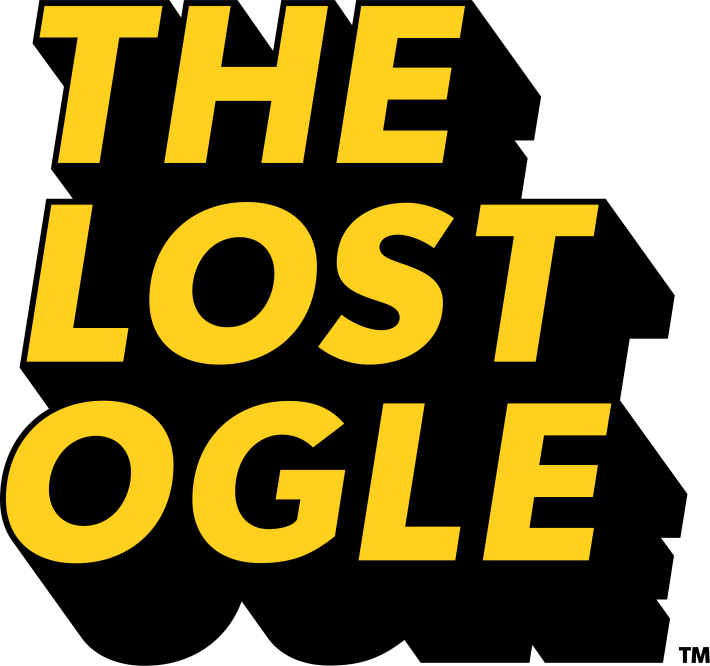 The Lost Ogle is Oklahoma City's most popular, revered, and influential digital media publication.
Since 2007, we've been entertaining, informing, and irritating the masses with a patented blend of Oklahoma-centric content – all served with a heavy dose of humor, sarcasm, irony and snark.
As independent as we can afford to be, our content can range from humorous hot takes about current events to sultry food reviews about local restaurants to investigative journalism pieces that the traditional media is often too scared to touch, all courtesy of The Ogle Mole Network!
Featuring the content of founder/editor/showrunner Patrick Riley, critic-at-large Louis Fowler, and a gaggle of other writers, The Lost Ogle is the go-to media source for people who want to be in the know and be known… whether they like it or not.
Here's a little bit about the people who write most of our content:
PATRICK
Muckraker. Showrunner. Smartass.
Patrick Riley (not the artist) is the co-founder, owner, and publisher of The Lost Ogle. He has written and published over 5,000 articles for the site, and overseen its growth into the new media force it is today.
His current duties include writing content, hosting podcasts, editing contributor content, managing social media, and providing advertising solutions to local businesses.
Patrick – who sometimes writes in third-person – holds a Bachelor's degree in English/Creative Writing from the University of Central Oklahoma. He also holds an Associate's from Oklahoma City Community College and is a member of their "Alumni Hall of Fame," cementing his status as the ultimate overachieving-underachiever.
When he's not being The Lost Ogle Guy, Patrick likes to spend time with his daughter, drink good beers with friends, complain about sports, and fall into Wikipedia and YouTube wormholes.
Follow him on Twitter at @okcpatrick.
-
LOUIS FOWLER
Pop-Culture Critic. Proud Latino-Choctaw. Taco Fanatic.
The Lost Ogle's official critic-at-large, Louis Fowler covers food, arts and culture, politics and whatever else he wants for The Lost Ogle. He has written regularly for over 100 different magazines and newspapers over the past two decades, as well as having been the host of the award-winning DAMAGED Hearing radio show in Fort Collins, Colorado. He holds a Bachelors's degree in Journalism from Oklahoma City University and is a member of the Oklahoma Film Critics Circle.
Follow him on Twitter at @LouisFowler