Everything Else
7 Best Places to Dispose of Journalists in McCurtain County…
9:07 AM EDT on April 19, 2023
Over the past couple of days, the national media has latched onto the big controversy in McCurtain County.
You know, the one where Sheriff Kevin Clardy, County Commissioner Mark Jennings, and other county officials were caught on secretly recorded audio discussing how to dispose of dead journalists, all while reminiscing about the good old days when the local sheriff could smack around Blacks and then hang them down at Mud Creek.
Since our first write-up about the ordeal on Monday, here's a quick update on further developments:
• Sheriff Clardy issued a hysterically-dumb statement where he failed to apologize, take accountability, or acknowledge any wrongdoing. He also tried to twist the narrative of the story into one where he is a victim of "illegally obtained audio."
• More Oklahoma politicians who court and pander to rural racist Oklahoma right-wing voters have called for Clardy, Jennings, and others to resign. This included people who likely share their sinister fantasies and views, like Senator Marcuswayne Mullin. 
• The Oklahoma Sheriffs Association has suspended Sheriff Clardy and his cohorts from their organization. This means Clardy is no longer eligible to make our annual list of the 10 Hottest Sheriffs in Oklahoma. 
Anyway, as a quasi-journalist who has received my fair share of death threats over the years, this whole controversy got me thinking – where would be the best places to bury journalists in McCurtain County?
If the guys at the McCurtain County Gazette ever go missing, these are the best places to check first. 

Clardy Funeral Service
Obviously, the best place to dispose of a journalist's body would be Clardy Funeral Service – the McCurtain County mortuary owned by Sheriff Clardy's sister-in-law.
With "No Questions Asked" service, you could keep the bodies in cold storage and then swap them at the next closed casket affair and no one would ever know!
If that's too unethical for you, the other option would be to simply toss them in the cremation chamber and disintegrate the reporters down to a pile of muckraking dust, and then spread them over the Kiamichi Mountains.
–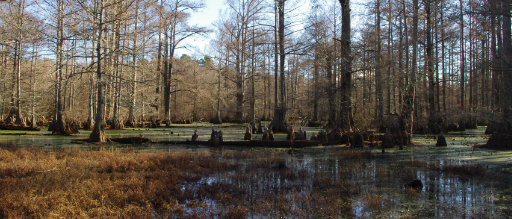 Little River National Wildlife Refuge
With over a dozen pristine lakes, rivers, and streams, there's no shortage of tranquil areas to dump a body in McCurtain County, but the best would have to be the Little River National Wildlife Refuge. Home to a variety of aquatic species – including fish, amphibians, and most importantly, hungry alligators – they'll turn a corpse into a tasty bone-crushing meal in no time. 
–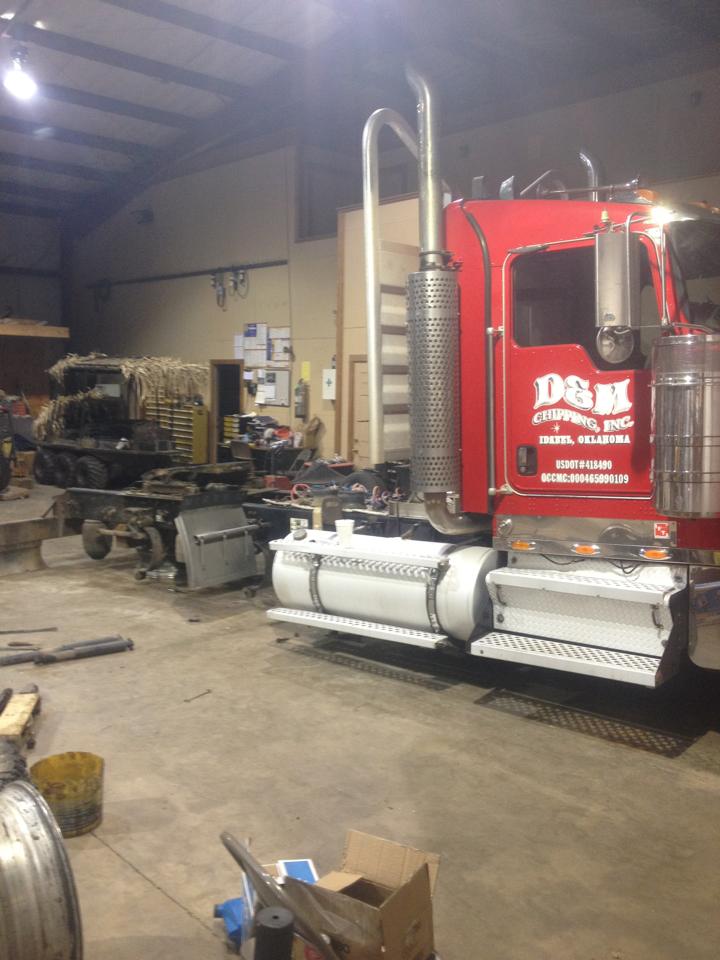 D&M Chipping Inc
Owned by County Commissioner Mark Jennings – the God-loving politician who would run for sheriff he could still smack around black folks in jail – D&M Chipping is one of McCurtain County's top lumber companies.
Rumor has it they already have a pair of pre-dug six-foot holes on site ready to dispose of bodies, but don't worry – if giving evil journalists who are doing their jobs a proper burial is too kind, D&M has an industrial strength word chipper ready to Fargo any newshound into tiny disposable bits! 
Well, at least that's what we've heard via our Moles in the Louisiana mafia.
–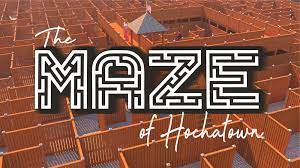 The Maze of Hochatown
If you want to make it difficult to find a body, just hide it in a sealed-off chamber in the Maze of Hochatown! The gumshoes at the McCurtain County Sheriff's Department could spend hours searching for the bodies before giving up and declaring the case unsolved.
–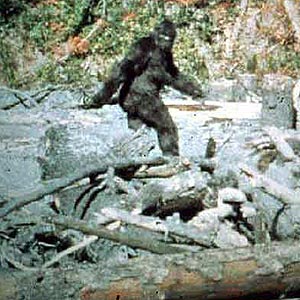 Bigfoot's Hidden Lair
Despite legions of Sasquatch Hunters flocking to Southeastern Oklahoma each year to hunt down Bigfoot, the elusive primate has still not been found. If Bigfoot can outwit those scoundrels, letting him dispose of the bodies in exchange for a case of Slim Jims seems like a solid plan. 
–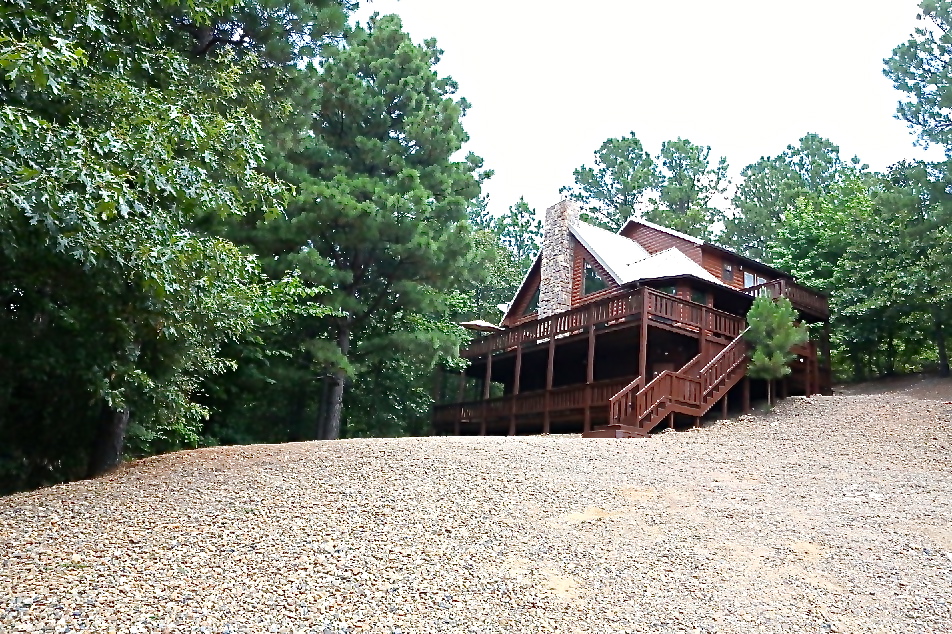 Mountain Vista Luxury Cabin
McCurtain County is home to a wide variety of remote cabins for city folk looking for a weekend getaway. One of our favorites is the beautiful Mountain Vista Luxury Cabin. A favorite of local celebs ranging from KWTV's David Payne to the KATT's Brad Copeland to Mazzio's pitchman Regular Jim Traber, there are plenty of hidden places to dig a grave for pesky no-good journalists hell-bent on exposing county corruption. 
–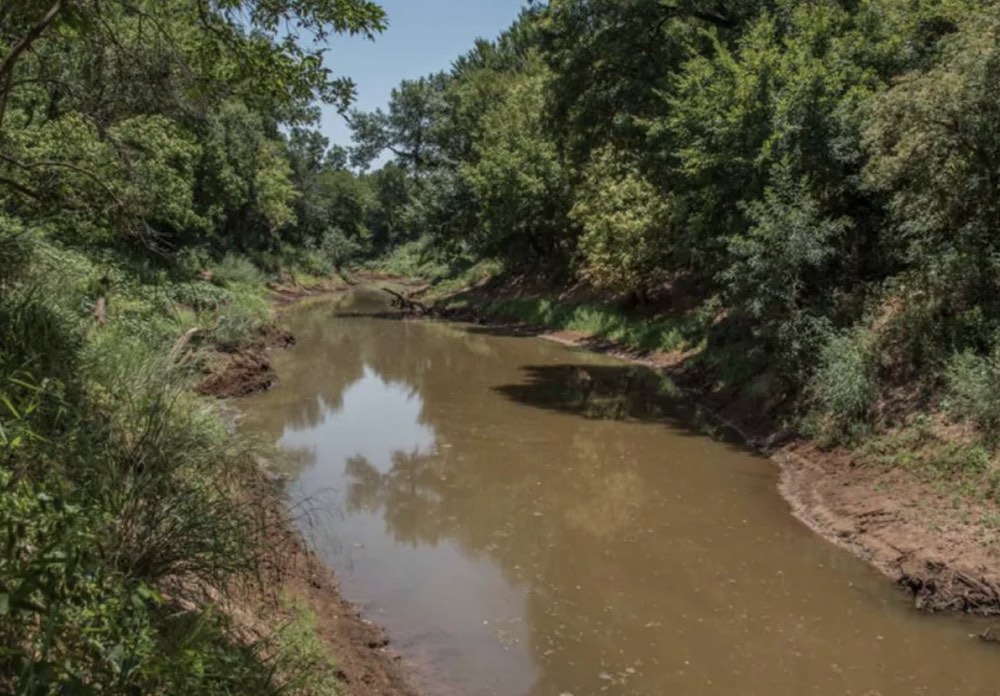 Mud Creek
Actually, you may want to avoid this area now that it's on the FBI's radar. 
–
Anyway, those are seven places to dispose of dead journalist bodies in McCurtain County. If you have any ideas, let us know in the comments.
Stay in touch
Sign up for our free newsletter