Everything Else
2022 Year in Review: October
9:54 AM EST on December 30, 2022
October was one hell of an entertaining month in the Sooner state. Relive it below!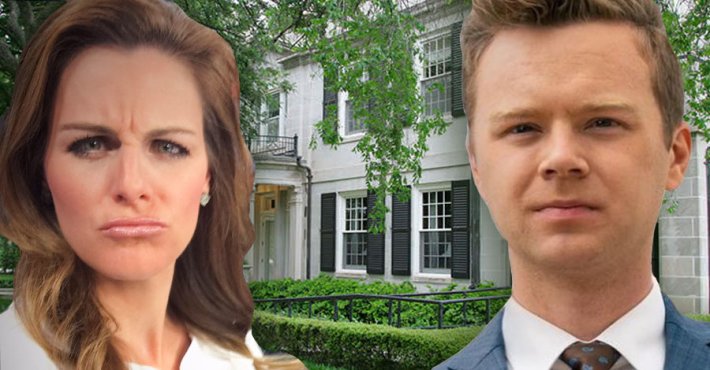 Ali Meyer and Storme Jones feud over KFOR Mansiongate report…
Yep, she dropped a sarcastic #hashtag journalism line! That's harsh! I come from an era where TV news channels and personalities are supposed to pretend their competition doesn't exist. In fact, I think there was a clause in the Ogle brothers' contract that the three of them could only be in the same room together during holidays and the family entmoot before fall harvest! Now we have Ali Meyer not only acknowledging Storme's existence but also talking trash!
–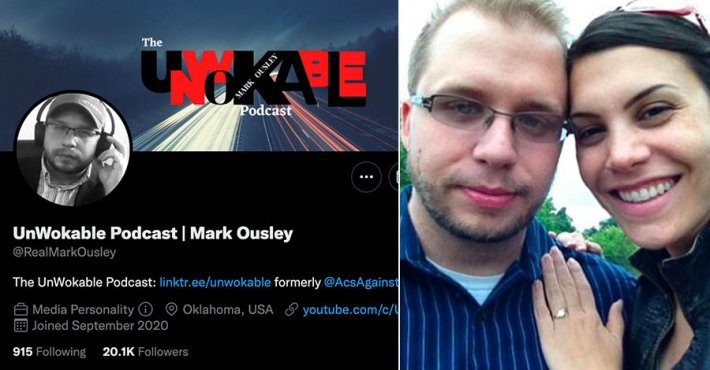 Podcaster behind push for Oklahoma anti-trans bill once involved in sex tape blackmail scandal…
That's correct! The right-wing Christian podcaster who motivated and pushed Oklahoma lawmakers to pass moralist and judgemental anti-trans legislation cheated on his wife with an engaged woman, filmed their private encounters, was caught and then blackmailed over it! As our pal Gaylon Culver would say – Is This A Great State Or What?
–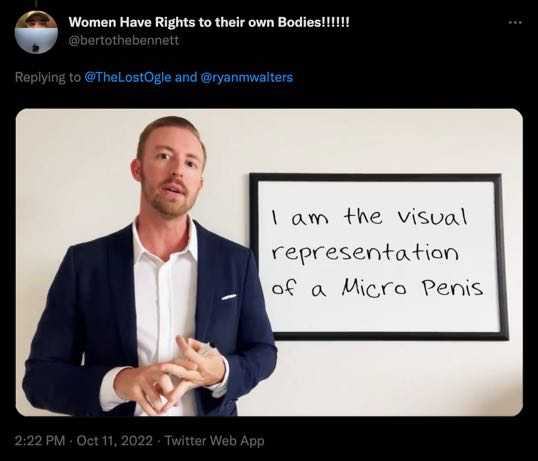 Ryan Walters films video in front of whiteboard. What could go wrong?
With his campaign for State Public School Superintendant floundering, Ryan Walters hopped out of his SUV to film a blabbering instructional video in front of a whiteboard to help explain why sane, rational people shouldn't vote for him.
–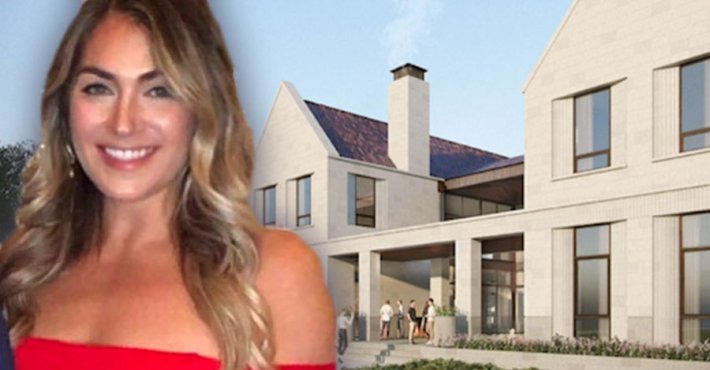 Carly Atchison clarifies Stitt wanted to build a new $6-million "private residence." Not a big mansion.
Don't get things twisted Oklahoma Media.
It's not a Governor's Mansion, but a $6-million private residence for the Governor's Family. Huge difference. As Mike Gundy would say, "Get your facts straight!"
–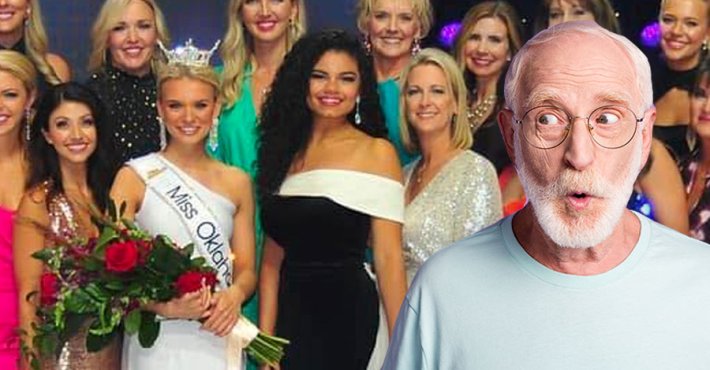 Miss Oklahoma is living in a retirement home…
In all seriousness, imagine how cool it would be to live in this complex, have Miss Oklahoma move in next door, and it not be Jane Jayroe! I'm sure the management is using it as a recruiting tool!
–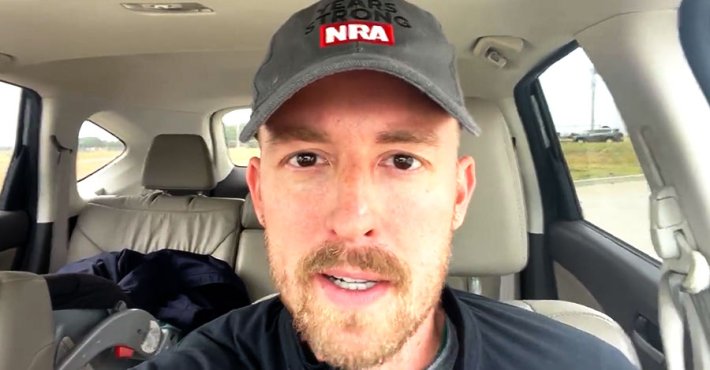 Ryan Walters vows to send Oklahoma teachers to "patriotic education training."
Yes, Comrades! The State School Superintendant candidate who wants to rid our schools of "leftist" propaganda wants to send teachers to mandatory "patriotic education training."
Nothing "leftist" or "communist" or "fucking insane" about that, huh? I wonder if he got that idea after studying the teachings of Lenin, reading about China, or watching The Killing Fields on Prime Video.
–
Governor Kevin Stitt cosplays as cop during school shooter drill…
Nothing says "Secure Our Schools" more than a bunch of fully-armed cops – and a shady mortgage banker – running through school hallways like a paramilitary group, looking for a bad guy – and possibly a couple of woke teachers – to take down with a hail of gunfire. How can you not feel extra safe sending your kid to school after seeing photos like that?
–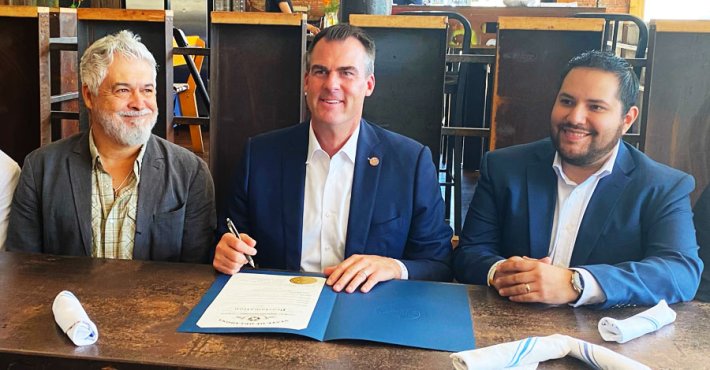 Kevin Stitt declares "Hispanic Restaurant Week" at tail end of "Hispanic Restaurant Week"
On Friday, October 14th at 2:35 pm, Kevin Stitt issued a tweet letting everyone know that Oklahoma Hispanic Restaurant Week would be taking place from… checks notes… Oct. 8th - 15th.
–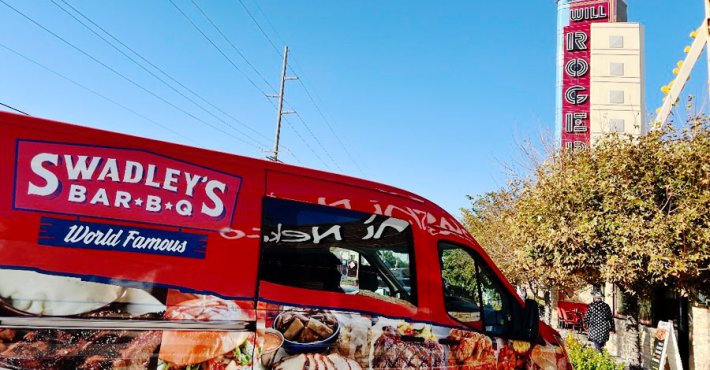 Swadley's Steals Show At Oklahoma Gubernatorial Debate…
Although the debate was filled with its fair share of one-liners, gaffes, temper tantrums and technical difficulties, my favorite moment came before the debate event started when an Ogle Mole sent me this pic of a Swadley's Catering van prominently parked in front of the debate venue.
–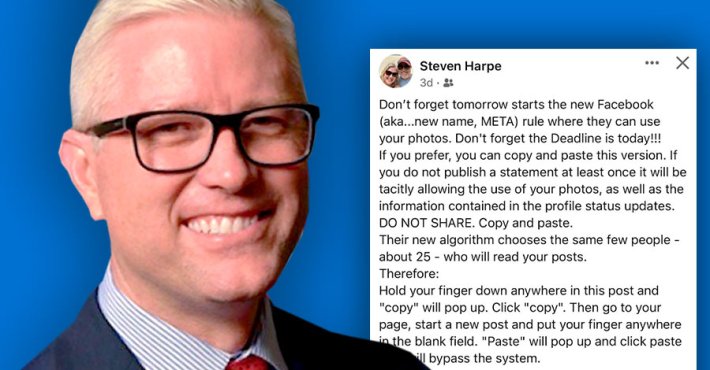 Oklahoma "Chief Operating Officer" Falls for Facebook Copypasta…
Yep, the guy who is ultimately in charge of Oklahoma's IT security infrastructure and network security – and leads a division that "helps 189 agencies, affiliates and municipalities accomplish their daily missions" – fell for a classic case of Facebook copypasta.
If that doesn't tell you just about everything you need to know about the fine folks Stitt's appointed to run our state government, I'm not sure what else does.
–
Stay in touch
Sign up for our free newsletter