Everything Else
Top 10 TLO articles from July…
10:02 AM EDT on August 1, 2023
Before we march into the hot and humid dog days of summer, I wanted to take a quick look back at July.
The month started slow as we took a week off for our mid-year vacation, but thanks to Oklahoma newsmakers – and angry moms wearing tie-died t-shirts – things quickly got back to normal.
As always, if you enjoy this content and the service we provide, and for some reason want to support independent local media that's not owned by out-of-state interests or powerful ruling class non-profits, please consider becoming a TLO subscriber for as little as $5 a month.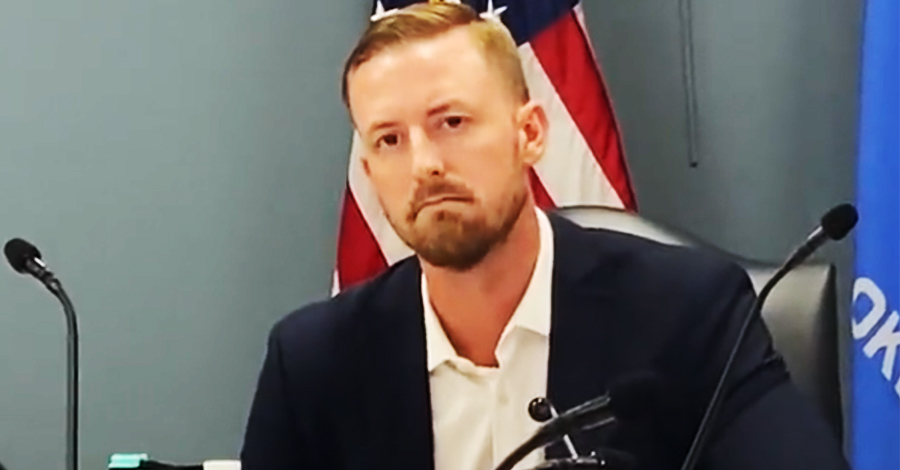 Oklahoma parent chews out Ryan Walters to his face…
7/28/2023
Dressed up like a Hideaway Pizza employee, she marched to the podium and scolded Ryan directly to his droopy face, reciting a pointed monologue that called him out for neglecting his official duties, politicizing his office, and making the Oklahoma Department of Education a battleground for today's American culture wars. 
-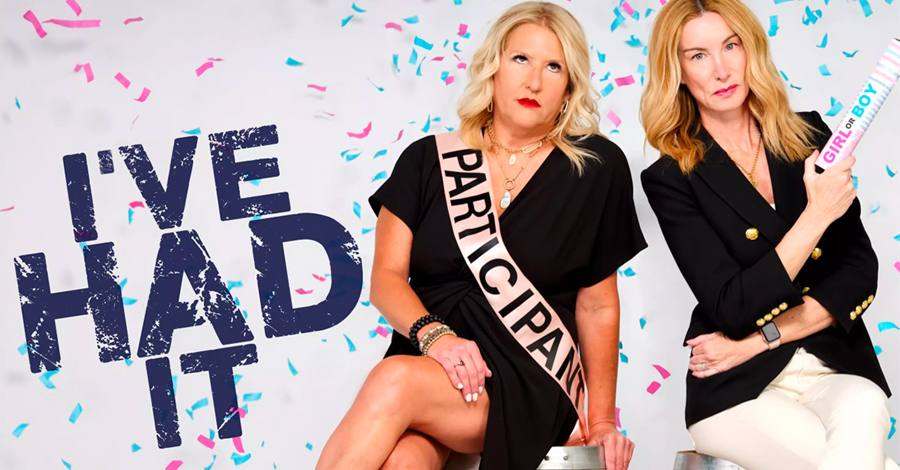 I've had it with boring Nichols Hills women achieving fame…
7/27/23
For the most part, "I've Had It" mimics what it's like to eavesdrop on mean Nichols Hills housewives who are high on Xanax at Flip's, only without the Italian Nachos.
The show is boring and not in any way original, groundbreaking, or thought-provoking, and some of their one-liners are clearly contrived and rehearsed, but… it works pretty well in short-form scroll video form, and with most Americans being dumb and easily entertained, it's a bonafide hit.
–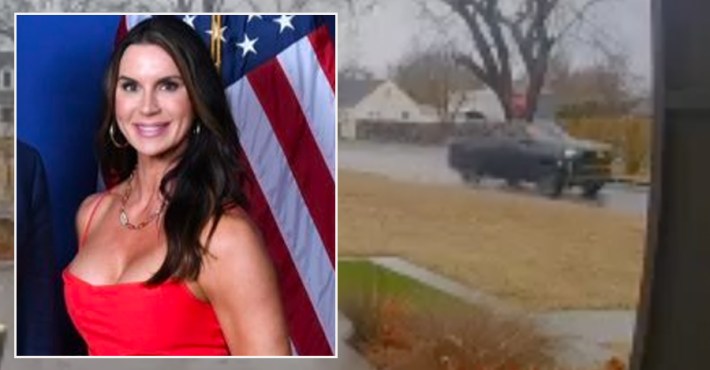 Wife of prominent Norman attorney finally charged in near-fatal DUI crash…
7/19/2023
Back in February, Sara made the news when she got hammered, ran several stop signs while speeding through a Norman neighborhood in her giant Escalade, and then crashed into 20-year-old Micaela Borrego at a residential intersection. The reason for Sara's hurry? She was running late to pick up her kids.
Thanks to the Ogle Mole Network, we've acquired doorbell camera footage of Sara's blitzkrieg through the neighborhood. You can see her speeding through a stop sign at a high rate of speed, and then a few seconds later, hear the loud and violent sounds of the crash…
–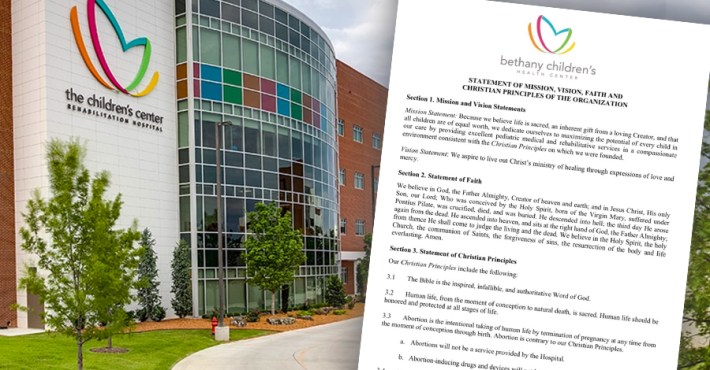 Bethany Children's Health Center Retracts Controversial Employee Pledge…
7/12/2023
Apparently, the hospital's Board of Directors crafted a "Statement of Mission, Vision, Faith and Christian Principles of the Organization" that they wanted all employees – from physicians to orderlies and everyone in between – to sign in order to maintain employment with the hospital.
Even though you don't apparently have to be a Christian to work at the hospital, the document was steeped deep in Evangelical dogma that reflected the Hospital's Christian roots.
–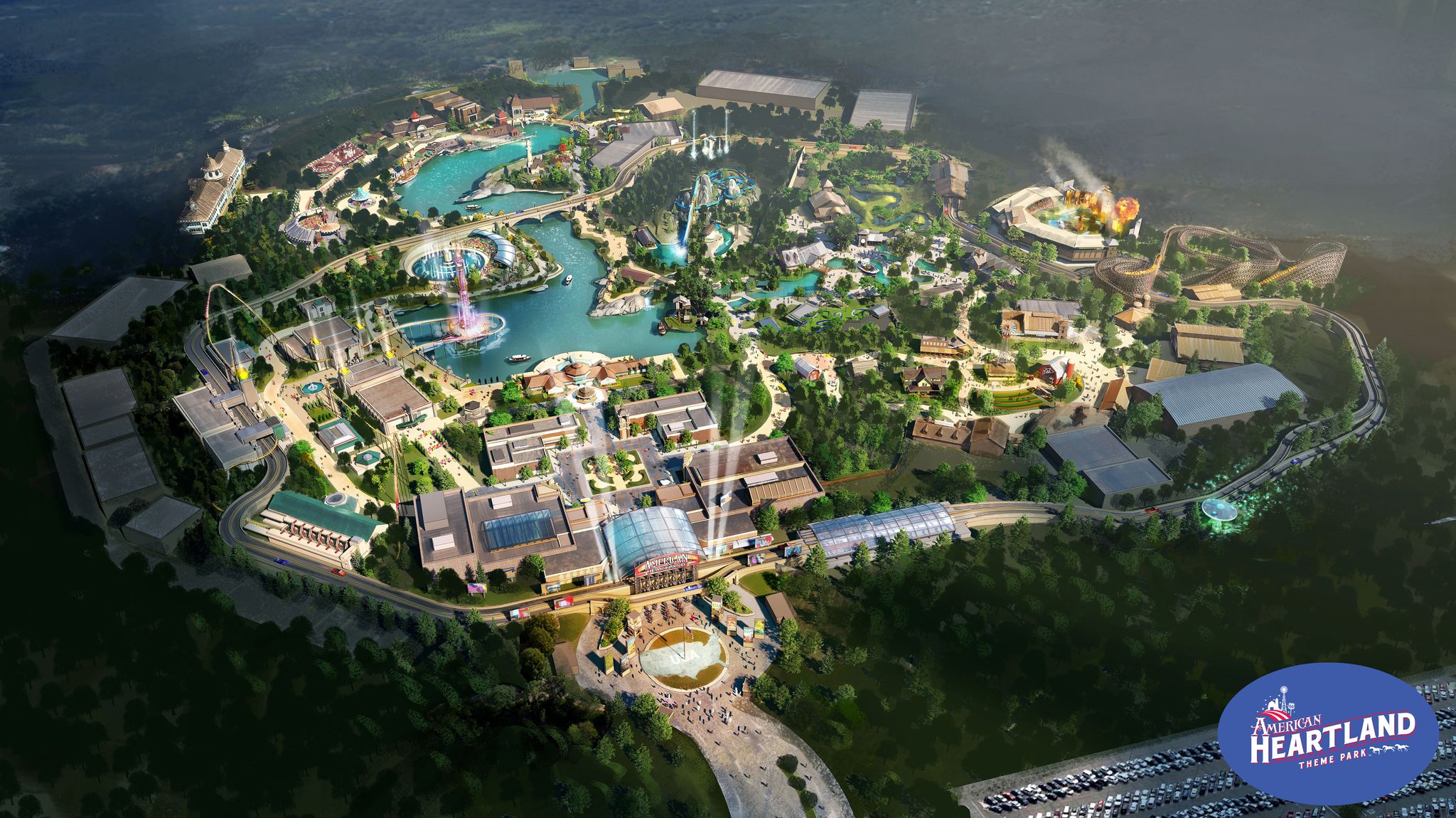 1,000-acre "White Trash Disneyland" allegedly coming to Grand Lake…
7/20/2023
Yesterday afternoon, an out-of-state ownership group that's run by a Branson preacher and funded by a Pizza Hut franchise mogul, along with the support of lawmakers and the Oklahoma Chamber of Commerce, revealed to the awe-struck local media their plans to build a $2-billion American values-themed RV resort and amusement park in the Grand Lake area.
Got all that?
Dubbed the American Heartland Theme Park and Resort by developers – and White Trash Disneyland by me – the Americana-themed park that's totally going to happen will allegedly be 1,000 gargantuan acres and "comparable to the size of Magic Kingdom Theme Park and Disneyland Park."
–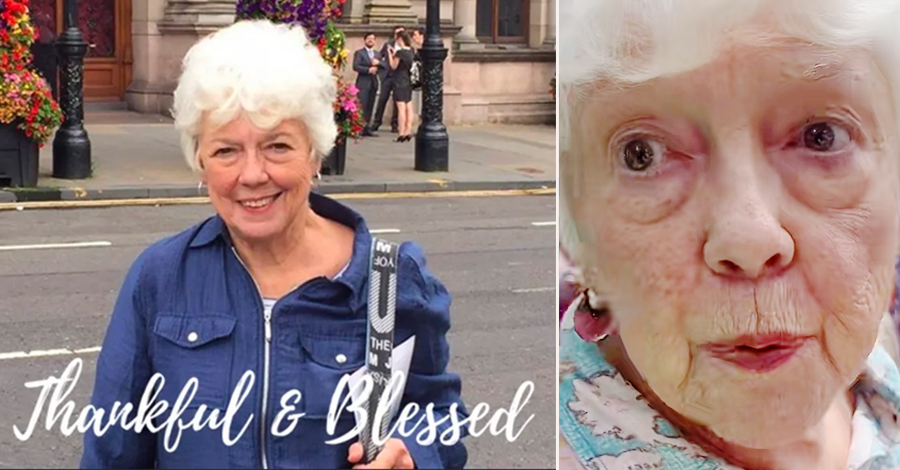 Elderly enforcer caught spitting on protester at Ryan Walters press conference
7/24/2023
Just weeks after a pair of his most loyal elderly enforcers were charged with misdemeanors for causing a ruckus outside a state school board meeting, a white-haired grandma has become the ire of the left-wing Twitterati after she allegedly spit on a protestor at a recent Ryan Langston Walters press conference. 
–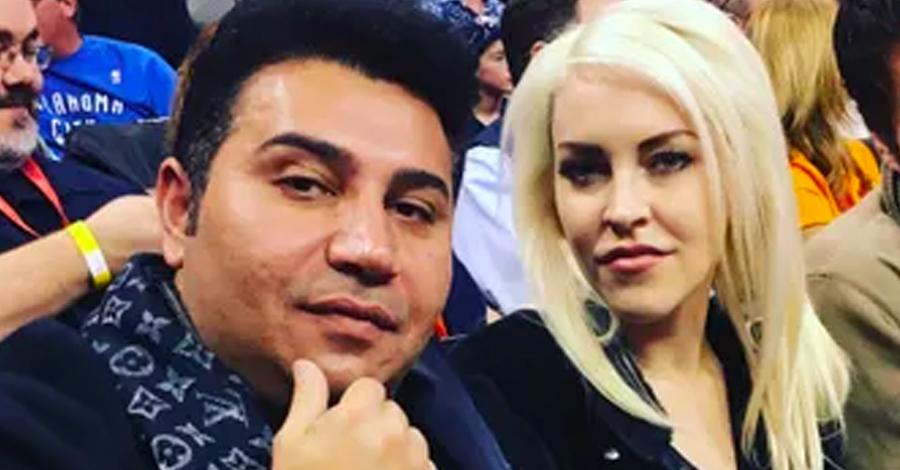 Hipster Boo Boo's former business associate charged in murder for hire plot
7/11/2023
I have some shocking news for you!
Remember way back in 2016 when Christina Fallin (a.k.a. Hipster Boo Boo) – the much-beloved celebutant daughter of Oklahoma Governor Fallin – buddied up with a shady conman and obscure Oklahoma-based tribal nation in a valiant effort to bring online poker to international airline flights?
Well, I guess that deal didn't work out very well.
–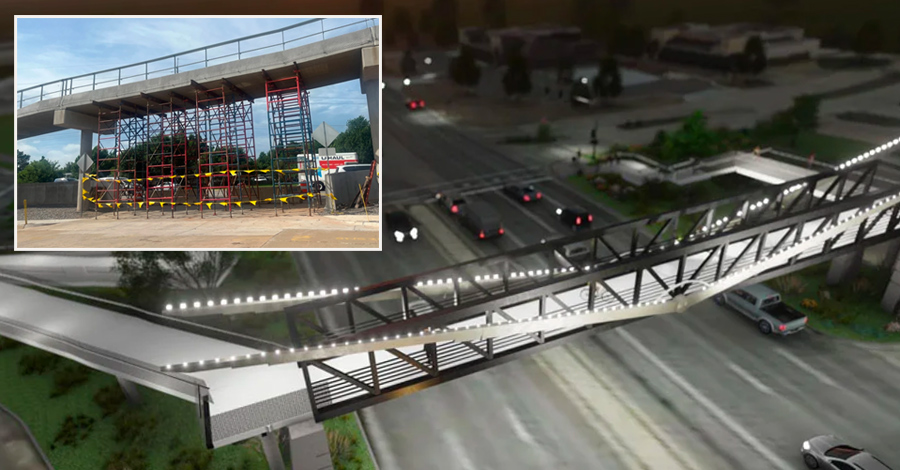 NW Expressway "Bridge to Nowhere" already broken
7/17/2023
The bridge was supposed to make the extremely unwalkable NW Expressway slightly less unwalkable, while also providing a crossing point for the couple of dozen cyclists who ride the Hefner to Overholser Biking trial each day, but so far, it seems like the only thing it's accomplished is back up traffic while under construction.
–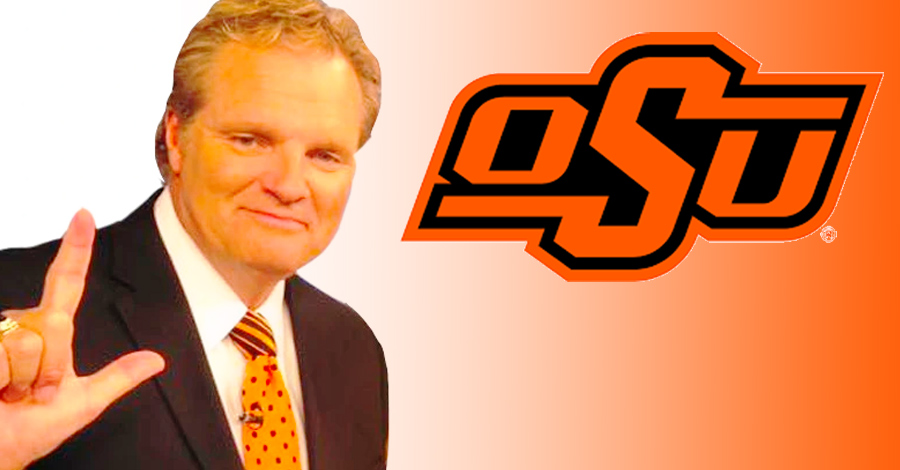 Kelly Ogle named to OSU Faculty…
7/21/2023
Although I'm disappointed Kelly didn't choose one of the other job paths we suggested – I was pulling for him to be the next evening anchor at KOKH Fox 25 – I think this is great news.
Over the past 18 months, Kelly's reportedly been spotted roaming the OKC media badlands on foot near N. Britton and Eastern, walking aimlessly along the vast empty fields and ponds of TV antenna-land, mumbling "Tonight at 10… Tonight at 10," so he probably needed a new project to keep him busy.
–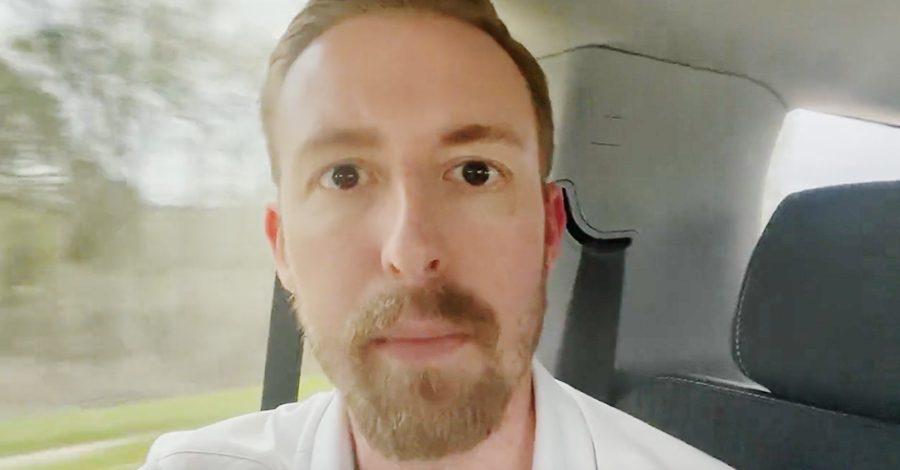 10 Other Weird, Paranoid Questions Ryan Langston-Walters Should Ask Job Applicants
7/17/2023
Last week, KFOR Channel 4 reporter Kaylee Olivas shared a screenshot of some pre-screening interview questions that Ryan Langston-Walters is asking new job applicants and current employees seeking a promotion within the Oklahoma Department of Education.
Because Langston-Walters, like most authoritarian types, operates under of culture of intimidation, insecurity, and fear, the first couple of questions were semi-normal, but they quickly devolved into a paranoid political litmus test. 
Stay in touch
Sign up for our free newsletter