I guess we're officially halfway through our 2022 year-end retrospective.
Before we continue, I'd like to officially thank the people, politicians and other newsmakers of Oklahoma for making this such a great place to cover. You're the real MVPs.
To June...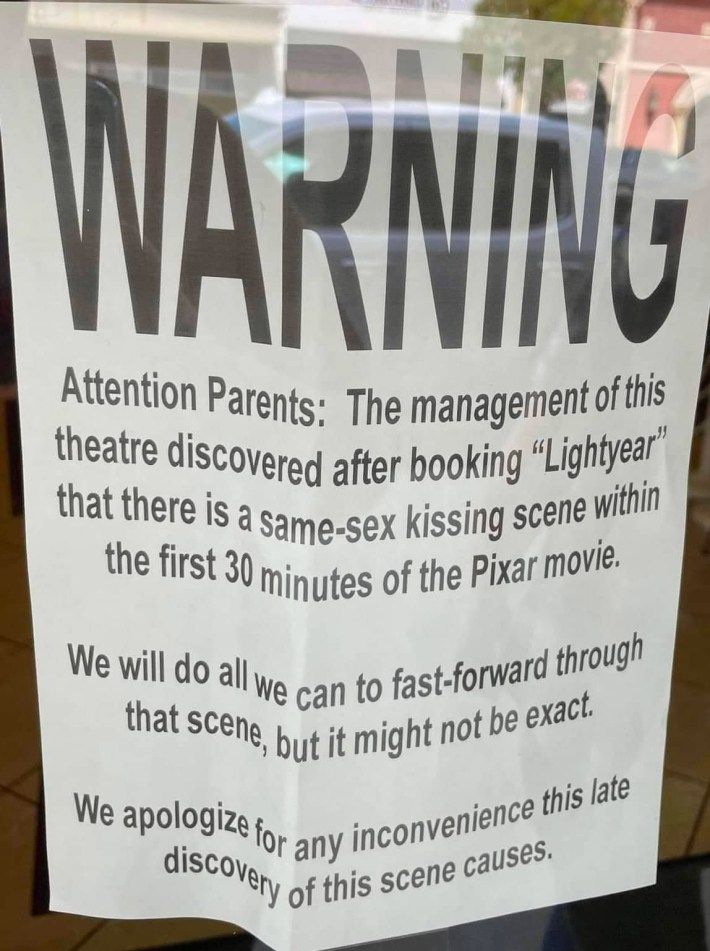 Kingfisher theatre vows to fast-forward through "Lightyear" lesbian kissing scene…
We have some good news for stodgy, intolerant, out-of-touch parents who live in the Kingfisher area... and bad news for their kids who want to see uninterrupted "indoctrinating" footage of two computer-animated women kissing.
Earlier today, The Ogle Mole Network alerted us to a Facebook post from local LGBTQ icon Floyd Martin.
He shared an image of a 'WARNING' sign that Kingfisher's 89er Theatre apparently taped to their front door that vowed to fast forward through a"controversial" same-sex kissing scene in the new Pixar release "Lightyear," and apologized for any inconvenience it may cause.
–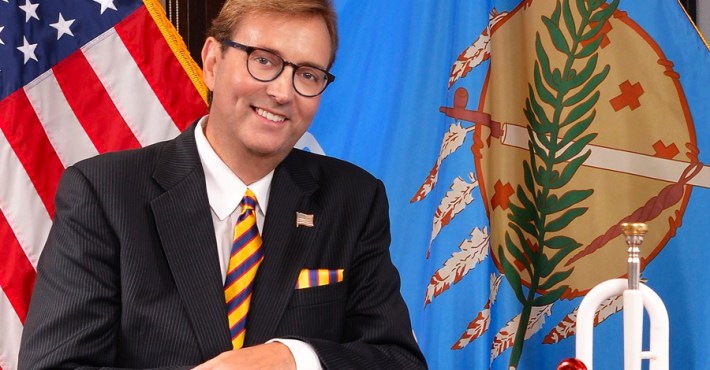 Genetically-Altered County Clerk Creeper is resigning…
In case you missed it, Oklahoma County Clerk Creeper David Hooten – the genetically-altered trumpet player who wanted to get his employees drunk, scared, and bruised as part of a twisted team-building exercise – announced he's resigning today.
–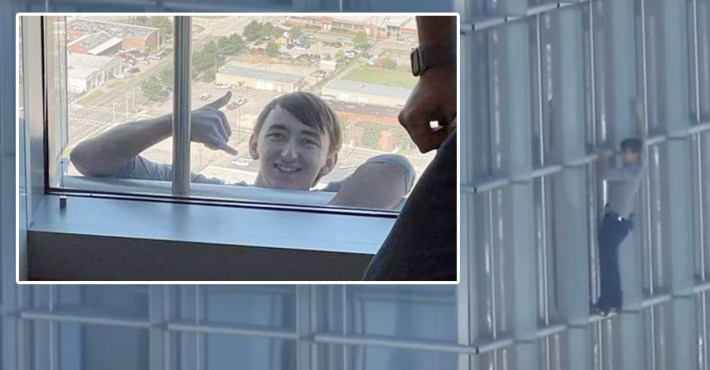 Pro-Life Spiderman Goes Free Solo on Devon Tower…
Just a couple of years after a Budget Glass Cleaning crew swirled around the top of the skyscraper clinging to a bucket for dear life, some weirdo pro-life activist climbed the building to raise money for anti-abortion charities...
–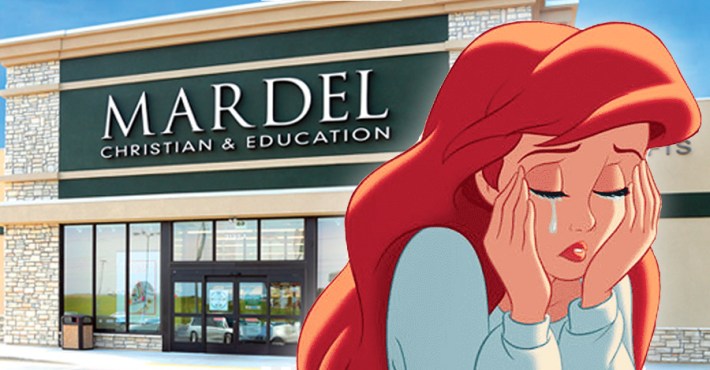 Mardel pulls all Disney products…
Although Mardel has taken steps to remove all of Disney's apparently vile and disgusting product offerings from store shelves, Hobby Lobby still has a shitload of Disney products for sale on their website, ensuring that children all across the country will continue to be groomed by dainty mice, magical princesses and other charming characters who promote Christlike values such as tolerance, kindness, and acceptance...
–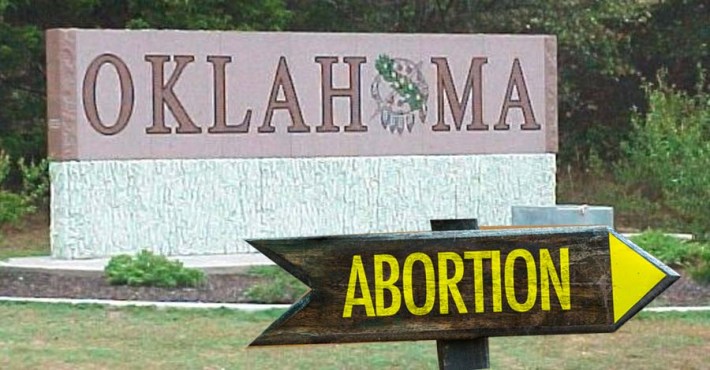 5 "New" Ways To Get An Abortion in Oklahoma
1. Fall Down the Stairs at the Oklahoma State Capitol…
A great form of brutal protest AND a brutal way to abort. I can think of nothing better. Sustaining multiple injuries while trying to terminate a pregnancy should be dedicated to the 70 house reps who voted in favor of the bill and to Kevin Stitt himself – the man who most certainly will sign it into law in the coming days.
–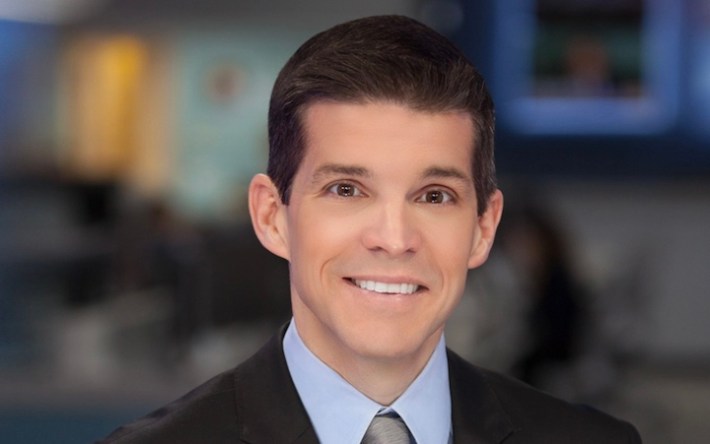 Well, I did some checking around this morning with the Ogle Mole Network and I have some good and bad news to report...
1. The good news is Brent is safe and sound after living two weeks with a litter of bobcat mountain lions in the Oklahoma wilderness.
2. The bad news is that Brent's contract was up at the end of May and he and KFOR decided to part ways.
–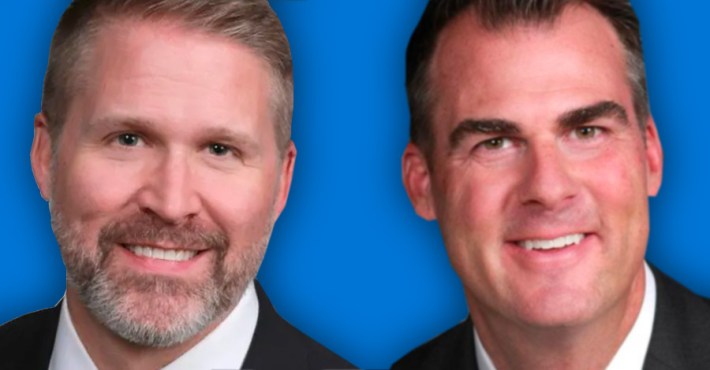 Tulsa World blows lid on latest Stitt scandal…
On Wednesday, The Tulsa World reported that an auditor with the Commissioners of the Land Office (CLO) – a little-known state agency that oversees a $2.7-billion portfolio in real estate, land, and mineral rights holdings – was recently terminated by the agency after she dared look into a financial conflict of interest between the agency's director, Elliot Chambers, and a totally legitimate, not-in-any-way-shady local investment group with a douche bag-inspired name called Victorum Capital.
I guess Elliot Chamber didn't like that CLO's auditor – Erin Morgan – was asking valid and legitimate questions about his plan to use Victorum Capital – a company that he has both a personal and financial interest in – to manage state resources, so they forced her out and had her sign a non-disclosure agreement.
–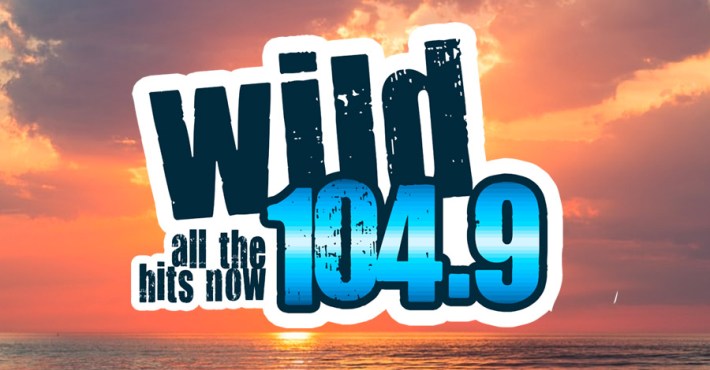 WILD 104.9 fades away into oblivion…
On May 24th, WILD 104.9 – The Pepsi to KJ-103's Coke – quietly flipped formats to a genera-rock format called Alice, which promises to play some of the greatest, stalest, and most mainstream rock hits from the 1980s through today. I'm sure the 200 or so OKC rock and roll fans over 60 who haven't heard about the Internet will love it.
Although I had not listened to WILD 104.9 in ages, news like this is always kind of bittersweet in a nostalgic sense. There's something about the human condition that hates to see remnants of your past fade away into oblivion like my hairline.
–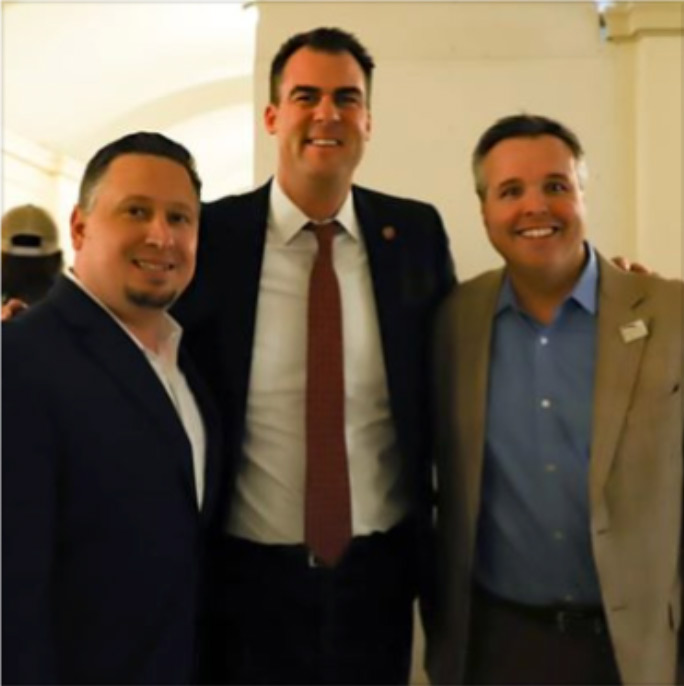 It looks like some local conmen are going to detention.
Earlier today, Epic Charter Schools founders Ben Harris and David Chaney, along with the district's former COO Josh Brock, were arrested by OSBI and hit with a wide variety of charges that authorities claim cost the state over $22-million.
–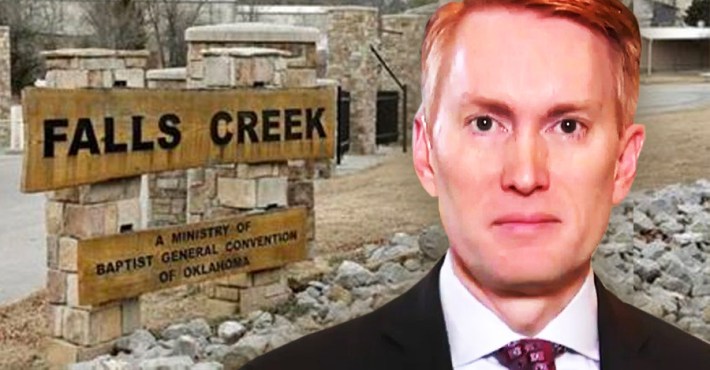 Report: James Lankford has interesting views on teenage consent…
You know the Falls Creek Church Camp that's so synonymous with teenage acts of sexual discovery that its unofficial nickname is the Baptist Breeding Grounds?
Well, that church camp's former director – US Senator James Lankford – once admitted in a court deposition that he personally feels teenagers as young as 13 can consent to sex.
–
Stay in touch
Sign up for our free newsletter