Everything Else
10 Best Reporters at The Oklahoman…
12:36 PM EDT on August 17, 2015
We're kind of in the middle of a slow news period, so I thought it would be fun to analyze and rank the 10 Best Reporters at The Oklahoman.
Here's how we determined the top 10:
- On a scale of 1 - 10, we ranked each reporter on the following criteria:  ability to report news, looks, rewrite press releases, and help the paper promote its political agenda.
- We took that score and divided it by the amount of articles each reporter had authored since 2011.
- We multiplied that number by the total NewsOK.com pageviews each article has received.
- We then said screw it and came up with a top 10
Here it is...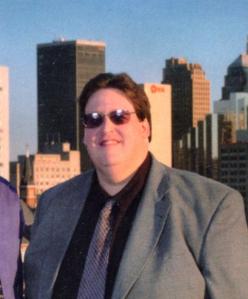 10. Steve Lackmeyer
We give Steve a hard time for his dangerous obsessions with old buildings, Billy Joel, Hobby's Hoagies and the Kardashians – and he does have some bizarre, angry old man views on drugs and alcohol – but the guy loves the downtown beat and does a great job covering it, especially if you're a walkability expert. He also holds government bureaucrats and bad contractors accountable and was in the original "Don't Lay That Trash on Oklahoma" commercial.
-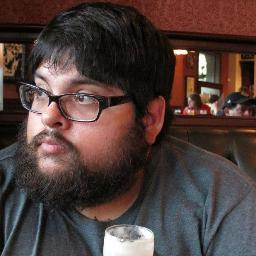 9. Richard Hall
We've been critical of The Oklahoman's clickbaiter in chief, but we're pretty sure he's the most read reporter on NewsOK.com, and he likes Star Wars. He also has a Rain Man-esque ability to remember every animated gif he's seen on Reddit, therefore, he's the 9th best reporter at The Oklahoman.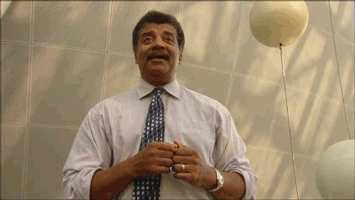 -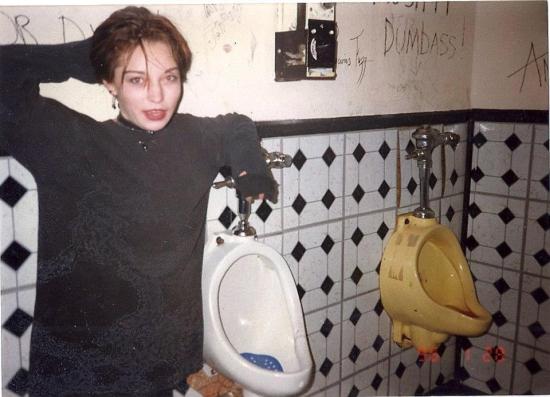 8. Brianna Bailey
Brianna is one my favorite writers at The Oklahoman. She can spin a press release into a legitimate news story in seconds. Also, did you know she has one of the largest collections of Pearl Jam concert memorabilia in the United States? Brianna Bailey is a Pearl Jam superfan! Her cats are named Jeremy, Ledbetter and Elderly Reporter Behind The Counter In A Small Town. She even likes the band's new stuff! I heard half the reason she did her walk down Western was so she could listen to the band's entire discography since No Code in one sitting.
-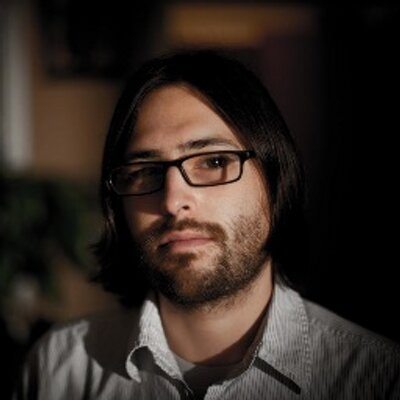 7. Graham Brewer
Graham did a great job covering our state's botched executions, and his breakdown of all-natural shine inducing, frizz reducing hair conditioners won several awards, but he made this list for infiltrating the local Hipster food foraging scene. That's hard to do.
-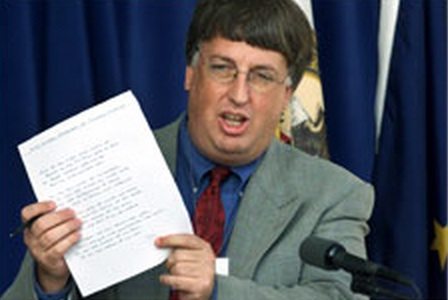 6. Nolan Clay
Nolan is the quintessential company man. When The Oklahoman has a score to settle, career to ruin, or story to spin, they put Nolan on the case. As a reward, they let him perform undercover investigations into local strip clubs.
-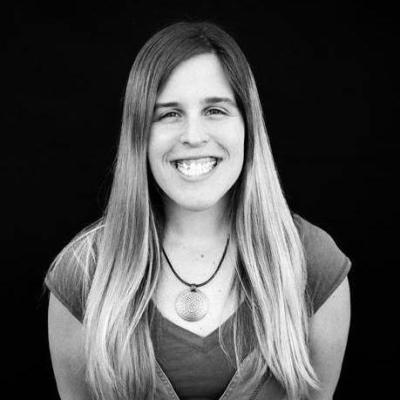 5. Jacqueline Cosgrove
I honestly don't know a lot about Jacqueline Cosgrove, but Marisa is a big fan of her writing and improv skills. She also likes shiny amulets.
-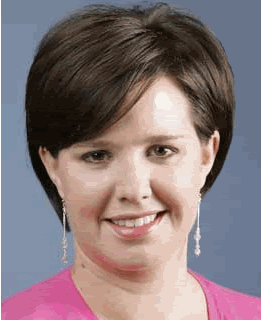 4. Jenni Carlson
Just kidding.
-
4. Jennifer Palmer
According to her bio page, Jennifer is the "Watchdog Investigative Reporter" which apparently means she holds big melons and backs up the line at your local Sonic. Seriously, check out the hardcore investigative watchdog report below. It's why Dave Morris calls her "Pickle-O."
---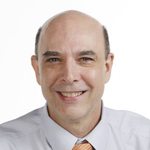 3. William Crum
William takes home the Number 3 spot for his award-winning coverage of the Hefner Canal Goats, which oddly enough, seems like the beat he was born to cover. Seriously, if you showed a group of people a pic of William Crum and asked what he did for a living, the answer would probably involve goats.
-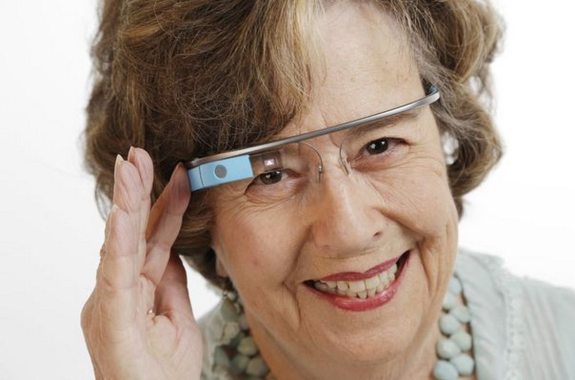 2. Helen Ford Wallace
Some people think it's strange that I'm such a big fan of Helen Ford Wallace. They think it's weird that I have dreams about her, read her society columns first thing on Sunday morning, and have posters of her plastered all over the walls of my mom's basement. To those people, and especially Clark Matthews, get a life! Go eat a checkers board with Peggy Gandy!
Hey, a Clark Matthews reference!
-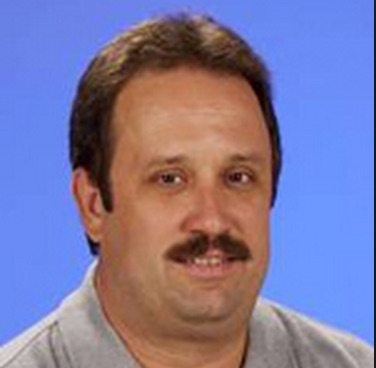 1. Todd Schoenthaler
As the guy in charge of the daily "Sports on TV" section of the paper, Todd Schoenthaler has one of the most important jobs at The Oklahoman. Each day, with vigor and gusto, he tells old people (a.k.a. Oklahoman subscribers) what sporting events are on TV. Without Todd, my grandpa would be lost... and also probably cancel his subscription to the paper. Considering my grandpa is one of the few print subscribers left, that's a big deal.
-
Anyway, that's our list. Who did we miss? Let us know in the comments.
Stay in touch
Sign up for our free newsletter