Everything Else
Top 20 Oklahoma News Stories of 2011 (10-1)
12:05 PM EST on December 30, 2011
Yesterday, we counted down the first half of our Top 20 Oklahoma News Stories of 2011. Today we review the Top 10. Here they are: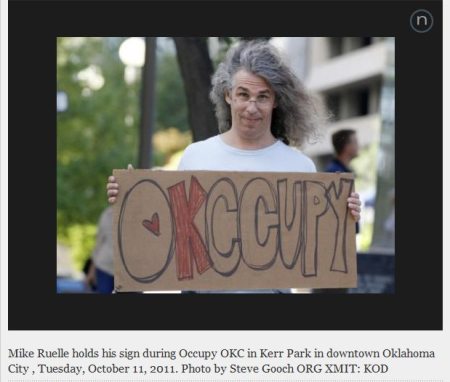 10. Oklahoma City media has a grand time covering Occupy OKC movement
This pisses off our usually loyal band of liberal supporters, but I was never a fan of the Occupy OKC protests at Kerr Park. But know who was? The local media. They covered the event like it actually mattered.
-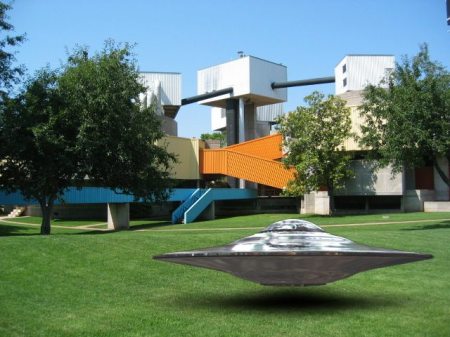 9. Ancient alien race purchases Stage Center
Several months ago, the future of Stage Center was in serious jeopardy. Fortunately, an ancient alien race from the planet Lackemeyeria came alone and purchased the odd Downtown events center. Their leader, Albert, Son of Quagar, claimed the center's quirky, futuristic and totally unusable design fits in well with their culture.
-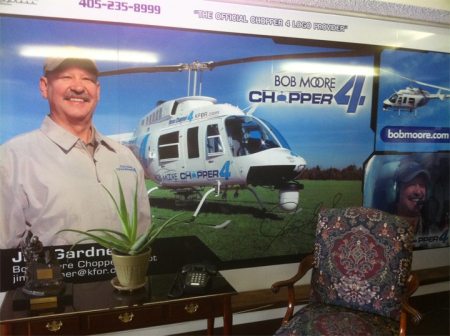 8. Jim Gardner leaves Channel 4 for Channel 9
When we broke the news that Channel 9 got rid of Mason Dunn and then stole Jim Gardner from Channel 4, you would have thought we revealed the location to Jimmy Hoffa's grave or explained how airplanes actually fly.
-
7. OSU coaches Kurt Budke and Miranda Serna die in tragic plane crash
Simply put, this was a sad and tragic story.
-
6. DHS does an excellent job not protecting innocent children from pathetic parents
The only thing worse than the way DHS protects and monitors Oklahoma children is their logo. The only time "excellence" should be used in conjunction with DHS is when you write the sentence "DHS does an excellent job doing a bad job.:
-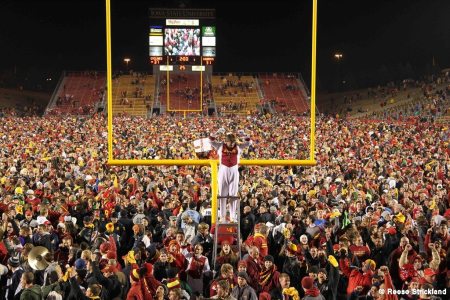 5. Oklahoma State snubbed from National Championship game
This was a pretty big story. Thank God Iowa State made it happen.
-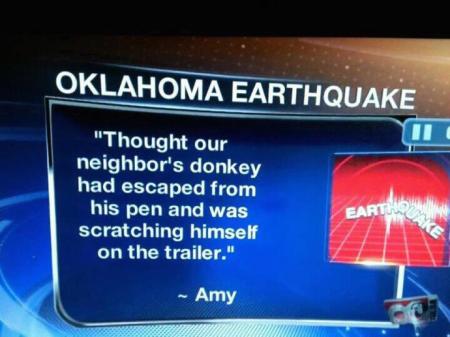 4. Amy's neighbor's donkey
Some news stories are so big that they spawn news stories within the news stories. Amy, thinking that her neighbor's donkey had escaped from his pen and was scratching himself on her trailer, is one of those stories.
-
3. Oklahoma City Thunder make Western Conference Finals
It was amazing to see how our city and state united around the Thunder during their playoff run. It seemed like everyone, including Marisa, cared and cheered-on the guys in Blue and Orange. Clark Matthews even had a wet dream where the team won the championship and Kevin Durant let him ride around in his backpack.
-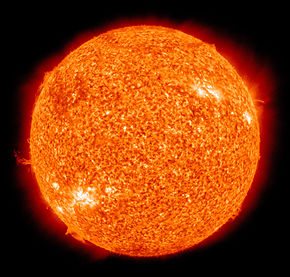 2. Record breaking heat wave and another fucking Blizzard
The weather is so screwy here that you think we'd be used to it by now. Wrong. This summer we set about every single heat record imaginable. The heat was so bad that it made us kind of forget that we set record lows in the winter and had a blizzard in February.
-
1. Great Oklahoma Earthquake Weekend of 2011
It shouldn't be surprising that this is the number one news story. We set a damn record for the largest quake in our state's history. Hopefully that record lasts for another 50 years.
-
Anyway, that's our top 20. Did we forget something? Probably. Do we care. Probably not. Have a safe and happy new year and an amazing 2012.
Stay in touch
Sign up for our free newsletter