Everything Else
Ryan Walters emails porn to Oklahoma legislature…
10:22 AM EDT on March 31, 2023
Say what you want about the incompetence of Oklahoma politicians like Oklahoma State Public School Superintendent Ryan Walters – they sure deliver some great headlines!
With Ryan continuing to beat the porn-in-schools drum, Republican Oklahoma lawmaker Mark McBride invited him to stop by a House Education Subcommittee and share the porn for research purposes.
Instead of attending that committee meeting, Ryan scheduled an email on Wednesday afternoon to decline the invite on Thursday morning.
I guess he had more important things to do, like stop by a contrived rally outside the State Capitol with Kevin Stitt.
There, with a couple of busloads of students who are being groomed and indoctrinated by anti-public education trolls, the dynamic, duncy duo did their little defund-public-schools song and dance.  
Around the time that "fantastic" rally was concluded, Ryan got back to the office and rubbed out an email to the Oklahoma legislature that contained a PDF of the porn he claimed has been found in Oklahoma libraries.
Before most lawmakers could lock their office doors and grab some lotion, screenshots of the email quickly spread across the Oklahoma media ecosystem.
Check it out: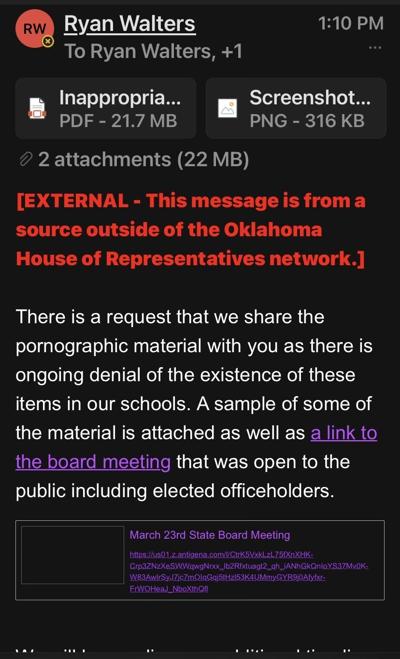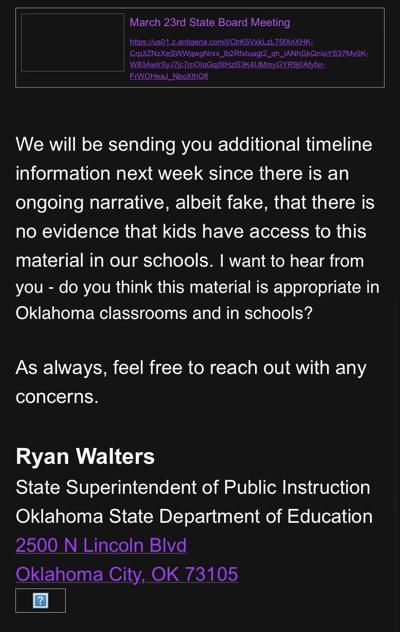 In addition to the email screenshots, we also acquired via the Ogle Mole Network the 10-page PDF attachment of the alleged pornography that Ryan alleges is available in public school libraries. 
The examples were all of the illustrated variety, and came from the pages of books that Ryan has grandstanded on in the past – "Gender Queer," "Flamer," and the educational sex ed book, "Let's Talk About It: The Teens Guide To Sex, Relationships and Being a Human."
The images are, once again, illustrated and tame by the Hot Wife Chloe standards that politicians try to write off as campaign expenses, but we should probably put a NSFW disclaimer on them: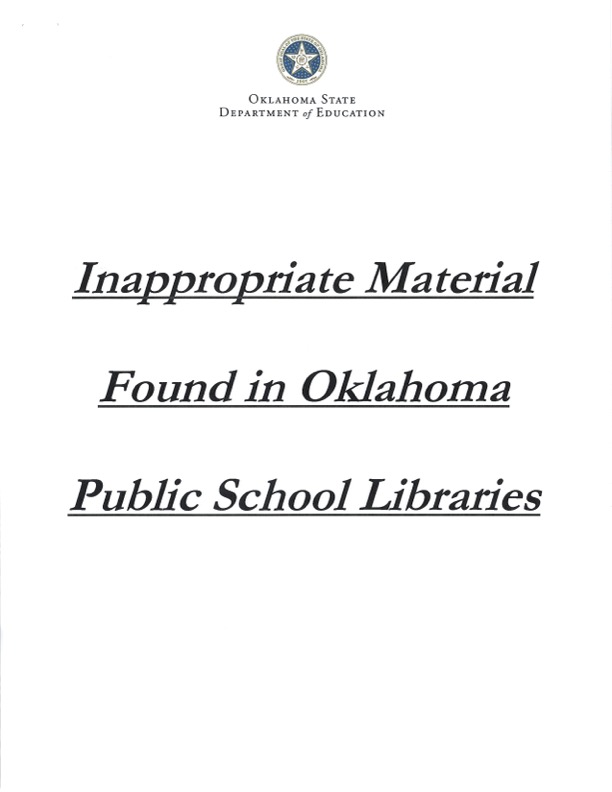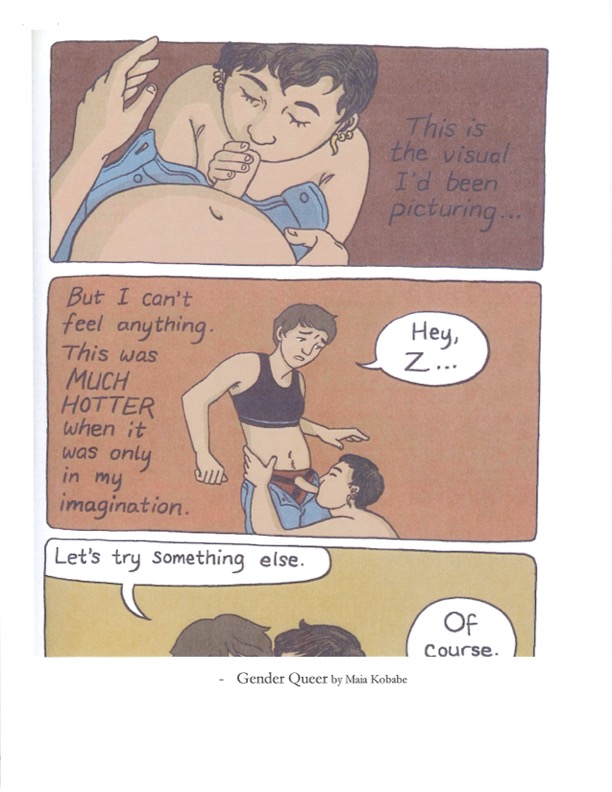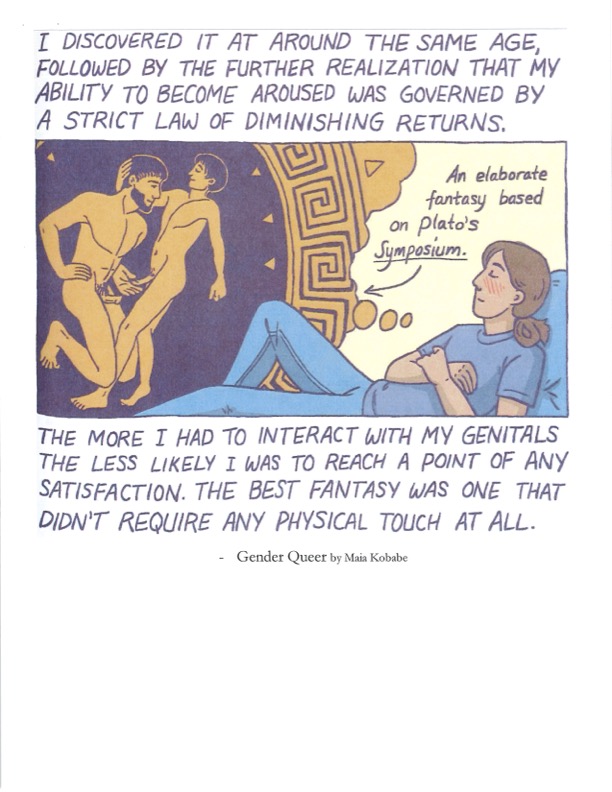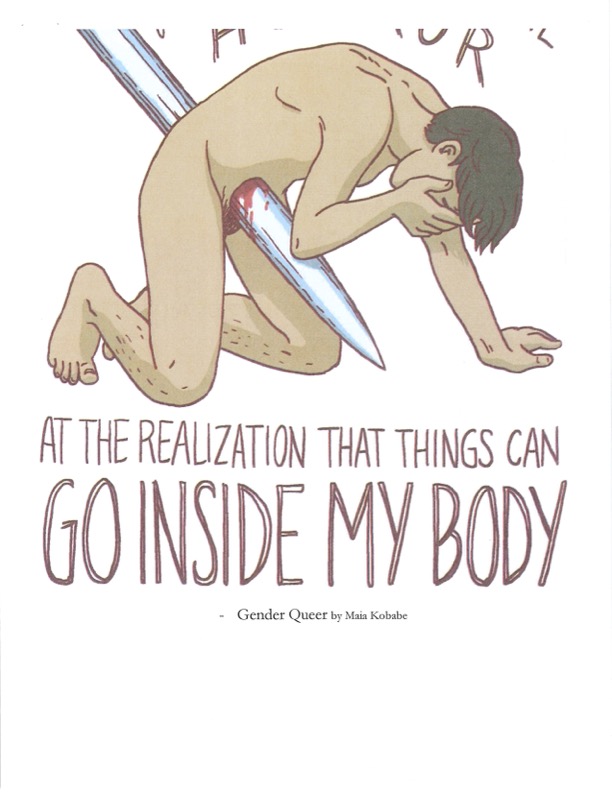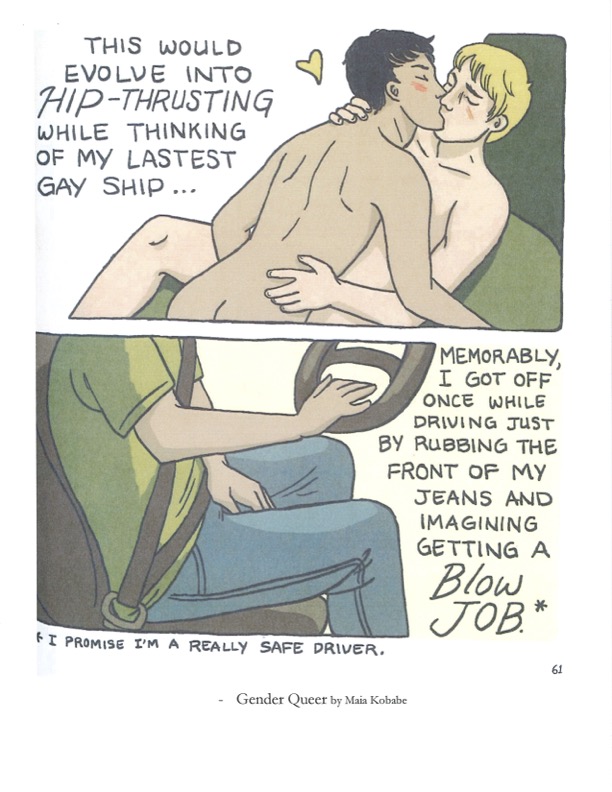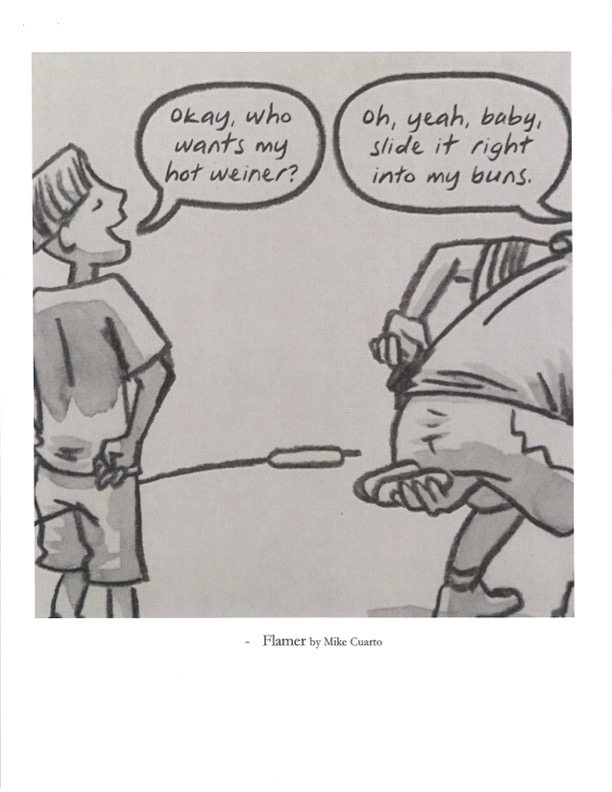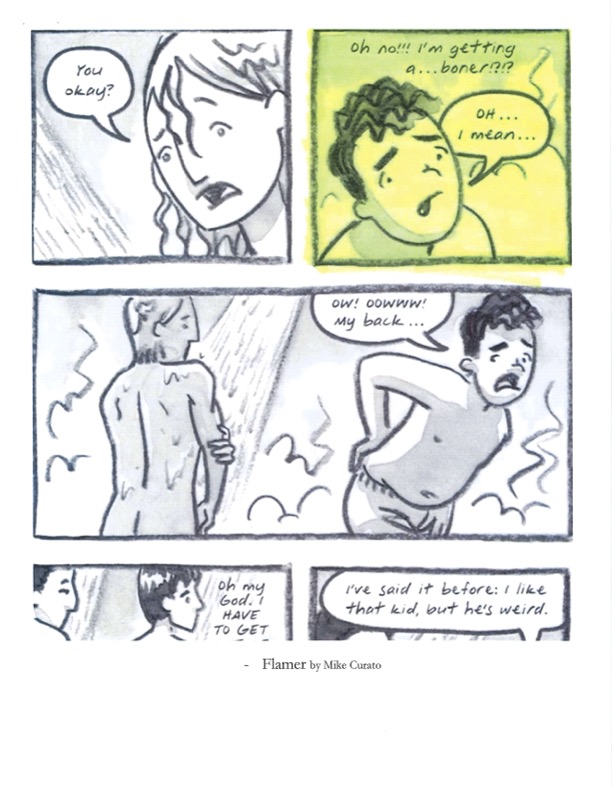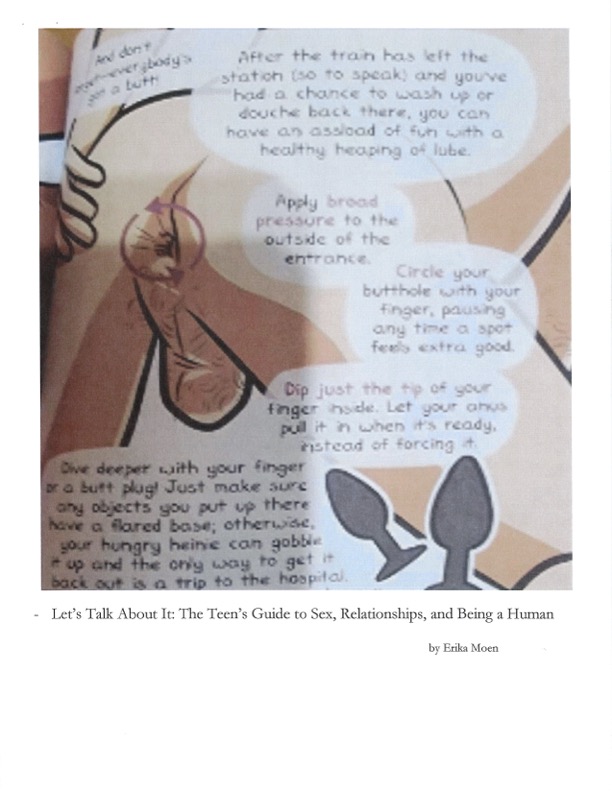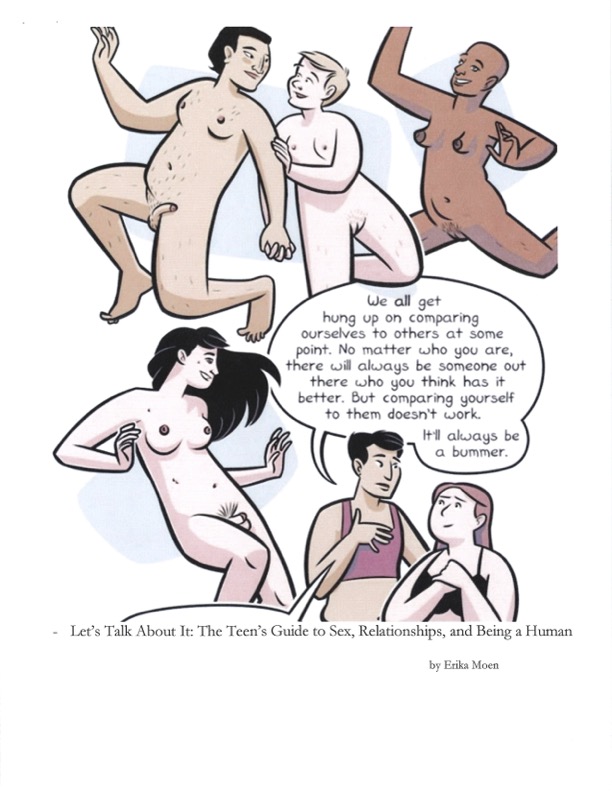 Yep, out of the hundreds of millions of book pages found in Oklahoma public school libraries, those are the only examples Ryan Walters could come up with for proof that porn is available in Oklahoma public schools.
First of all, as KFOR recently reported, there's little evidence that those books are even available in schools, much less being checked out or read by students. 
Second, I'll admit, the images are kind of vulgar and raunchy and inappropriate, and probably shouldn't be in a public school library, but is that even porn? 
According to the famed line by Supreme Court Justice Potter Stewart, you know porn when you see it. And, uhm, based on the knowledge I have of the work of Oklahoma actresses like Jesse Jane, Ashlynn Brook and Bibi Jones, I don't think I see porn in those illustrations. 
I think the purpose of porn – especially the type that's easily found on the computers and smartphones that Oklahoma students bring into classrooms each day – is to make someone aroused, not make them want to squint their face, turn away, and go "ewwww" like the book pages Ryan dug up. 
Then again, maybe Ryan is turned on by those images and feels the need to run to his car and…uhm… shoot a video about it.
It wouldn't surprise me. Everyone has their weird little kinks. Plus, right-wing GOP culture war fighters are experts at projecting their own guilt, fears, and insecurities into moral outrage.
Either way, Ryan should be careful. Emailing porn, even to Oklahoma lawmakers who want to see it, is still against state rules:
Anyway, I guess we'll continue to cover Ryan's continued quest to find porn in Oklahoma schools. Stay with The Lost Ogle. We'll keep you advised. 
Stay in touch
Sign up for our free newsletter