Everything Else
10 Bold Predictions for 2016…
10:36 AM EST on January 4, 2016
As we look back at the past year, a LOT of things took us by surprise. At TLO, we can't have that. This is top-shelf internet journalism here. Letting you know what happened isn't enough; we need to inform you as to what WILL happen.
If Mike Morgan can warn the good people of Binger that a tornado will be arriving a half hour into the future, then we can sure as hell let you know what's in store for 2016. Consider the following predictions to be nothing short of holy prophecy:
-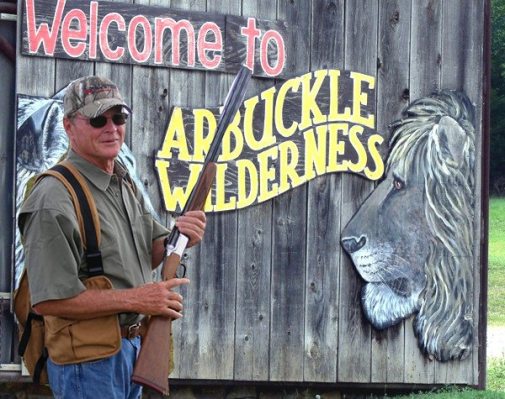 1. Jim Inhofe hosts first ever Arbuckle Wilderness "Big Game" Hunt
Take that, activists, liberals and decent human beings! Much like his pigeon hunts, the animals will be waiting for you.
-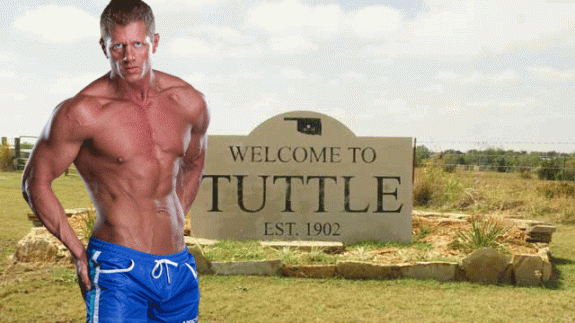 2. City of Tuttle sues Aaron Tuttle for Defamation
As a response, and a way to get even, the Diabolical Facebook Weatherman bans all Tuttle-area housewives from commenting on his Facebook page.
-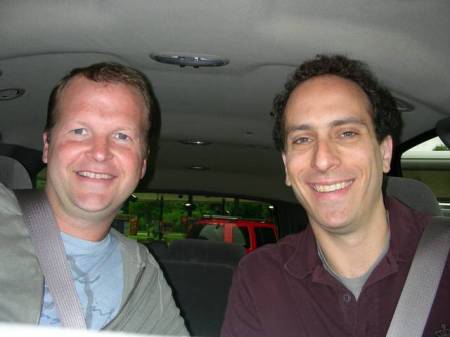 3. Sonic launches new KD's double fried cheeseburger shake tot hickory sandwich wrap blast
Each year, Sonic adds yet another dish to their ponderous board of fare. Originally, it was just known for burgers, tots and chili cheese dogs, but in a world where Burger King gives us hot ham sandwiches and Jack in the Box sells bad tacos, Sonic needs to keep up. (Marisa edit: Is this going to be the year of the fried pie?!) In recent years, patrons saw the introduction of Texas Toast breakfast sandwiches, boneless buffalo wings and the unauthorized use of ciabatta bread. This year, they'll take things to 11 by launching a sandwich wrap blast composed of all of Kevin Durant's favorite menu items. But sadly...
-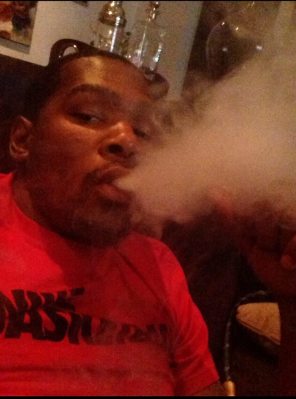 4. Kevin Durant Retires
Although the City Council will attempt to annex Kevin Durant as city property during a March council meeting, and eight other NBA teams will perform human sacrifices to lure him to their squads, the almighty small forward will shock the planet by announcing his retirement from basketball shortly after the Thunder get eliminated from the second round of the playoffs by, oh, let's say the Clippers.
No contract extension, no free agency chase, no awful ESPN broadcast of "The KDecision" while fans in L.A., D.C. and here look on in dread. Not even some Michael Jordan "I'm playing baseball" switcheroo BS. Just a gigantic void left in Chesapeake Arena that Westbrook will try to fill by taking 230 shots a night.
-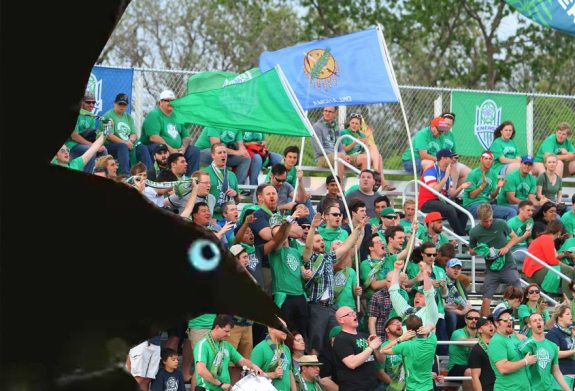 5. OKC Energy fans attacked by Rayo OKC scissortail
During a beautiful Spring match against the Rochester Rhinos, Brad Lund will send his new creation – Scizoro the Scissortail – to Taft stadium to scoop up unsuspecting GRID members in an attempt to gain new fans.
-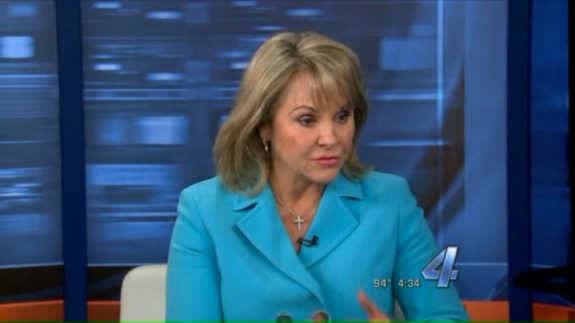 6. Mary Fallin discovers mysterious 4th branch of government
It's called Devon Energy.
-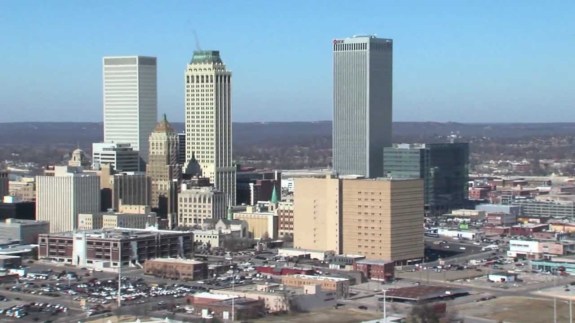 7. Tulsa named to Forbes list of "10 Best Cities to Build a Meth Lab."
To celebrate the achievement, Tulsa mayor Dewey F. Bartlett announces that Tulsa will begin construction on the National Meth Hall of Fame and Cultural Center.
-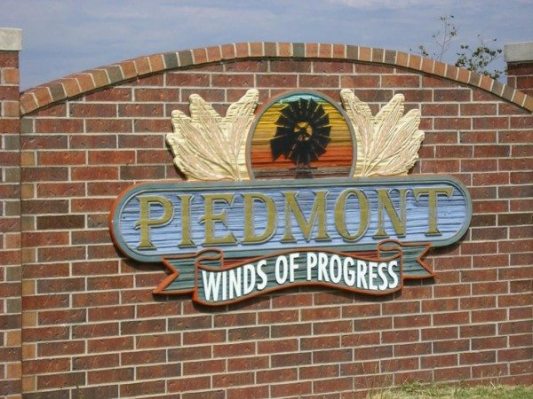 8. Piedmont finally admits it's a suburb
The Northwest Expressway comes for us all, and Piedmont is on the precipice of looking too much like other suburbs to avoid distinction. Any day now, they'll get a strip mall complete with a pho restaurant, a vape store and a Crest. The current wave of new Piedmont arrivals fled from Mustang and Yukon, just like their parents had from Moore decades ago and their grandparents had from Oklahoma City. And, just like their forebearers, they brought suburban sprawl with them.
To our friends in Piedmont: welcome your status as a bedroom community and key contributing factor to our traffic woes! If you really wanted to get away from the City, you'd have moved to Watonga - which, by the way, will be similarly added to the metro area by 2025 - also via the Northwest Expressway.
-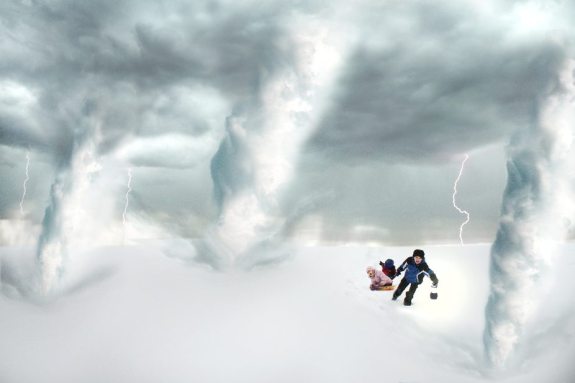 9. Oklahoma's first-ever BlizzSwineQuakeNado will strike east of Guymon...
We had a near miss of this just last weekend, but it WILL happen. On an unseasonably warm day in early March, the stuff of Michael Bay's wet dreams will come to fruition as a cold front rips through the Panhandle like Aaron Tuttle ripping through a jar of Joe Weider's Protein Blast. The upper-level disturbance will create a mesocyclone with enough cold and humid air that we'll let David Payne explain it at the top of his lungs when it happens.
After the initial gust of wind, four inches of snow will coat Beaver County (hee hee) while the storm behind it continues to intensify. The first funnel will appear and strike one of the many hog farms that dot No Man's Land these days, vaulting the would-be sausages into the mesosphere. Locals will now testify that the event sounded like a big 'ol freight train with squealing and slush in its wake.
Oh, and a 3.4 quake will register, just for good measure.
BlizzSwineQuakeNado. We're copyrighting the name now. The rest of you are free to develop your own take on the Big Bad Wolf jokes.
-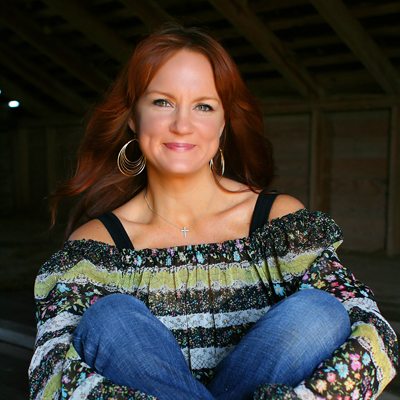 10. Ree Drummond snaps
This past year, the pioneer woman (not capitalizing that, don't care) continued to follow her spirit animal, Martha Stewart, by releasing a line of housewares for sale at – wait for it – Walmart! Her line of cast-iron cookware and Western-inspired glassware has a curiously Eastern origin, however. That's right – The Reester herself is exploiting Chinese labor. Which, come to think of it, actually DOES make her an authentic 19th century pioneer.
But this, dear reader, is the year that the Great Plains Ina Garten finally detonates. We're not thinking a simple racist statement from the past that sank Paula Deen or an insider trading scandal like the aforementioned Stewart – that's for East Coast degenerates. Nor would it be a cooking faux pas like confusing penne with ziti, because she's already done that.
No, this will be a Vesuvius-level eruption that will destroy her name. We expect a staff-related breakdown that launches a Mike Gundy-flavored rant directed at the poor production assistant who marked her $2,000 teak cutting board by using an actual knife to do actual cutting of actual food. Maybe Bobby Flay guests on the show and can't keep from laughing before, during and after the taping and gets a face-full of boiling grease. Maybe she cooks a baby. In any case, Ree's days amongst housewife punditry and the mentally stable are numbered.
-
That's it for our predictions. Share yours in the comments.
Stay in touch
Sign up for our free newsletter