Everything Else
Clark Matthews' College Football Report: Week 4 Recap
9:49 AM EDT on September 28, 2015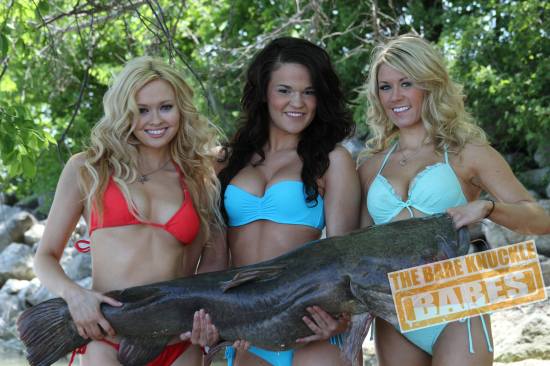 I'm back, snitches!
Clark Matthews, I'm back.
I helped found this site. Clark Matthews? Trust me, I used to be a big deal.
Also, I'm not really back. Patrick just asked me to write the college football recap for this week because Gravy was busy, which is kind of weird because I barely watch football unless someone on fantasy team is in action. I think it might be because I'm the only OSU fan who still talks to him despite, well, every tweet he's ever posted. And since the Mighty Lady Beaters of the University of Oklahoma had the weekend off, he knows no Sooner fans are actually going to read this.
So let's get to this College Football Musings thing...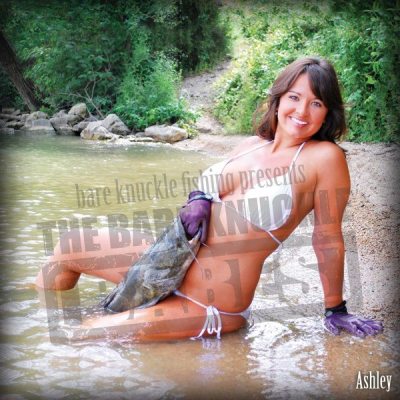 A Confession
Even knowing that I would be writing this, I didn't actually watch the one game that I was supposed to report on. The ClarkPupp was in a baseball tournament on Saturday, so I was busy coaching some amateur athletes whose mistakes aren't fodder for grown men to trash in publicly broadcast discussions with Mark Rodgers.
I do not have any regrets. Sure, I had the game on DVR to watch later, but I made it home just in time to watch the last half of the fourth quarter. It was probably the worst "football" I have ever witnessed. OSU's offensive coordinator, Mike Yurcich, basically panicked every-time the Cowboys got possession of the ball. (That's probably a bad sign.) He didn't quite call for a QB kneel for three straight plays before punting, but his play calls were not designed to get first downs, let alone get anywhere close to the endzone.
Had OSU been in the lead, there might have been some merit to this strategy. From what I gather, Cowboy savior Mason Rudolph was basically playing as a double agent for the Longhorns. Whether he had an injury or whether he was playing like the redshirt freshman he isn't but should be, turnovers were the only way that Texas could score. Except after they managed to get the lead, the only way the Cowboys were going to win was by UT giving them the game.
–
Charlie Strong is not a good coach
Sooner fans always love to badmouth the Longhorns head coach, so I've taken most of the criticism of Charlie Strong with a shaker of salt. Sure, there were some growing pains the first year. He cleaned house (at the same time Bob Stoops was fighting to keep his best defensive player and top recruit on campus despite a sexual assault and old-fashioned assault of a woman), was installing a new system, and working with a program in disarray. Coach Gundy had an awful record his first year under similar circumstances. After seeing Coach Strong in action, though, I'm convinced he may not be right for the Longhorns, or anyone with designs on winning.
Texas is a tire fire. It's being overshadowed because their last two losses have been under heart-breaking circumstances, but the fact that either of those games came down to those gut punch plays was entirely from poor coaching. Especially the game this Saturday.
As I mentioned earlier, Yurcich had no intention of doing anything other than running...with the second string quarterback/running back behind an offensive line that has yet to push a defensive lineman back a centimeter. All the Longhorns had to do was stack the line and wait for the three-and-out to happen. Instead, Strong flipped the eff out over an, admittedly, questionable call. Instead of the ball being deep in Cowboy territory, the compounded penalties miraculously put the Cowboys in field goal territory. After three runs for negligible gains, the kicker came out and tied the game.
–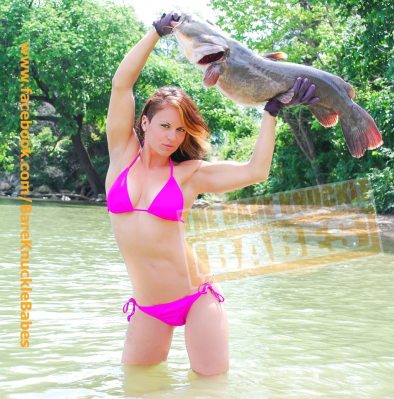 Speaking of Coaching
As bad as Texas coaching looked on Saturday, I would love to have their offensive line coach. There has been a lot of reports about the strange lawsuit Oklahoma State has filed against Joe Wickline for breach of contract. Basically, his contract could not be broken for him to make a lateral move elsewhere. That means, if he were to get a promotion to coach for another school, or any job coaching in the NFL, he was allowed to break the deal. So, Wickline left for UT with the title of Offensive Line coach (which suggests there was no promotion), but he claimed he would be calling the plays for the Longhorns.
That's why it's such a big deal that Texas demoted their offensive coordinator (who was not Joe Wickline) and handed playcalling to Jay Norvell (who is also not Joe Wickline) after the season opening ass kicking handed to them by Notre Dame. It is very clear that Wickline was not hired to call plays.
Rather than paying the buyout the school is owed, I'd rather have Wickline back. In fact, I'd like all of the coaches Gundy has lost over the past few years back. Mike Yurcich has replaced Dana Holgorson's most exciting, fast paced offense in the NCAA with a system best described as "turtle hiding in it's shell." Special teams hasn't been the same since Holgorson took Joe DeForest with him. And the offensive line has had the biggest dropoff, transforming from consistent team strength to constant disappointment in the length of time it took Wickline to fly to Austin.
–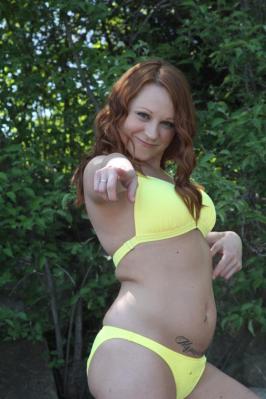 Is Gundy Calling the Plays?
This is the conspiracy theory I keep hearing. Yurcich was hired from a D-II school and is clearly out of his league. Gundy used to be both the head coach and offensive coordinator. So, there is chatter that Gundy has pushed him to the side and is behind this overly conservative play calling.
It's plausible, though, I doubt it. When Gundy did double duty, the Cowboys still had a pretty good offense. The defense held them back in those days. Now, the defense is pretty stout, and the only way the Cowboys can score is through luck.
–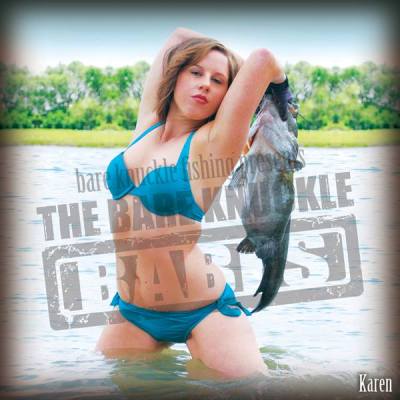 What Else Happened?
I guess Gravy Train usually talks about things other than OSU football? So, here's a quick recap of what else happened:
TCU won on a miracle play. Oregon got their butts kicked by Utah. LSU's running back destroyed everyone in his path. A&M beat a really bad Arkansas team in overtime. UCLA crushed another Pac-12 team that somehow was ranked. And I didn't spend anytime watching any of it.
Editor's Note: He was probably busy playing checkers.
Clark Matthews is a world-class checkers champion, co-founder, and basketball editor-emeritus of The Lost Ogle
Read More:
Stay in touch
Sign up for our free newsletter