Everything Else
A 7 step PR plan for Skylar Diggins
8:00 AM EDT on July 16, 2013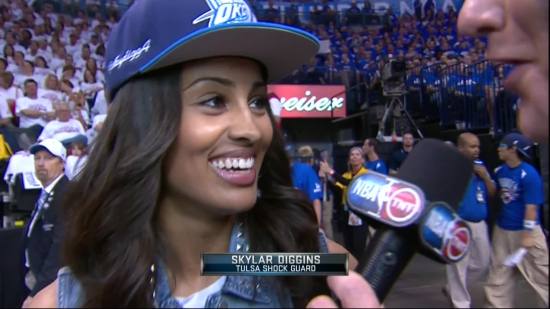 It's not secret that I was insanely excited when I found out that the Tulsa Shock drafted Skylar Diggins. Until a few months ago, to Tulsans, the Shock was barely a blip in the radar. I'm pretty sure that last year, Victory Christian's JV football team had more of a following than the Shock did. Skylar Diggins seemed like the answer to the Shock's management's prayers. This girl was a talented college basketball star. She's gorgeous and friends with a bunch of celebrities. Pundits on ESPN thought Skylar alone had the momentum to re-engergize the entire league. She has almost 400,000 Twitter followers, surely some of them will want to see Skylar play at home! "This is a huge opportunity," they thought. "She'll make this team into something big," they said.
Instead of immediately becoming a local celebrity and generating some public interest for the Tulsa Shock like I assumed would happen, Skylar's been--well--kind of well-behaved and boring. I had high hopes and expectations for her and the local gossip scene. I pictured her walking into the Dust Bowl with an entourage, then promptly leaving because they no longer play any good music. I wanted her to be banned from 66ers games for causing too much of a distraction. I wanted her to dance on the bar at the Max while the bartenders blew fire like a circus act. I wanted her to name drop bars I frequent with me on this blog. It was going to be great.
From a business standpoint, someone's got to tell Gary Kloppenburg and Steve Swetoha that they've got a huge opportunity on their hands. Skylar is arguably the most interesting WNBA player in the league right now, and instead of being excited about her on the team, everyone's forgotten about it. I've written up a few PR stunts that could help get our girl Skylar in the spotlight, and create some excitement for her and our great state's WNBA team. A little bit of scandal always prompts the market price of entertainment, and at this point, the Shock needs all the help it can get. Check them out after the jump.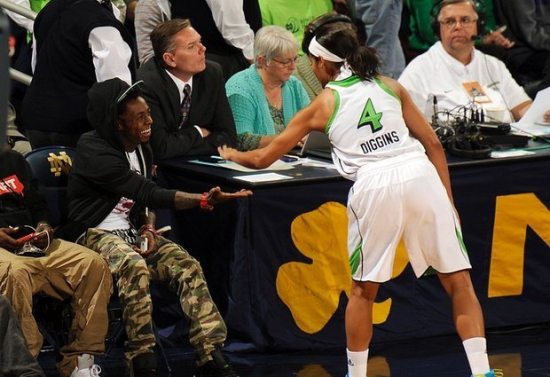 1. Date someone famous. Nick Collison or Josh Sallee would excite the locals (and start a fire in my loins) but I'm thinking of someone on a national--or even world wide--scale. Here's a few eligible bachelors that come to mind: Drake, Michael Phelps, Cristiano Ronaldo, Tyler the Creator, George Clooney, or the guy that sings the terrible song about buying clothes at Goodwill that smell like R.Kelly's sheets.
-
2. Befriend Joleen Chaney. Did you know who Emily Sutton was before she moved in with her BFF Joleen Chaney and took all of those earthquake safety pictures? Now, as a two-time Ogle Madness champ, I'm sure Emily would agree that a TLO endorsement can do nothing but great things for your career. Just ask Zero.
-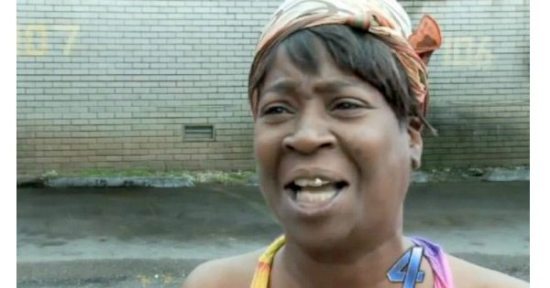 3. Create a viral YouTube video. These always lead to long-term fame and fortune. Plus, Oklahoma has a pretty good track record when it comes to these.
-
4. Get pregnant and name the baby something ridiculous. Wait, I think that only works if you've already had your fifteen minutes.
-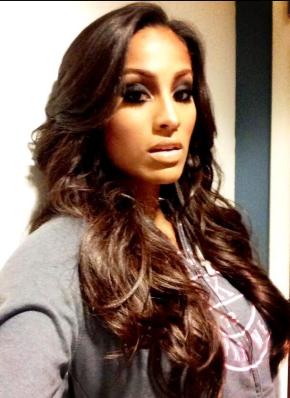 5. Release some naked photos. Oh wait those were fake. Plus I'm a feminist (sidenote: I'm still a little unclear on what our stance on that subject is supposed to be). Plus, Skylar doesn't strike me as the "sell your soul for fame" type. If she was, she would have starred in an Odd Future or Juicy J video by now.
-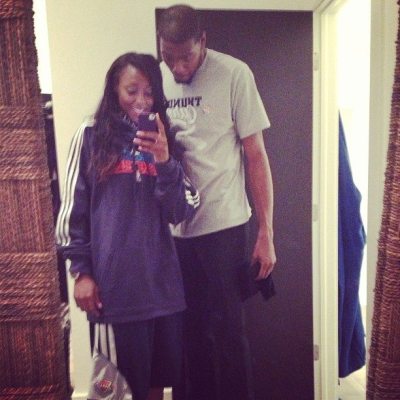 6.  Become a homewrecker
It would work.
-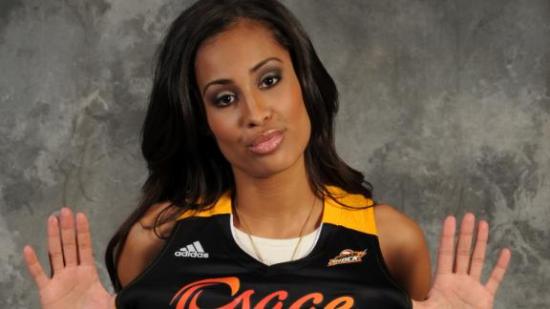 7. Befriend yours truly. Hey, I can't over-emphasize the magic of a a TLO endorsement. Plus, it'd be fun! We could brunch at R Bar on Sunday after a long weekend of having pillow fights, and prank calling Jay-Z. I heard Skylar lives in come boring apartment complex in South Tulsa. Anyone who has spent time here can tell you that nothing happens in South Tulsa except shopping at Target, varsity footballs games, filling up SUVs at Quiktrip, and getting excellent educations at publicly funded schools.
I'm practically a Tulsa expert, I can tell you where we should be seen (Fassler, 46, Valkyrie, Enso) and where we should never go (Woody's and Gray Snail). I'd make a great plus one at red carpet events like the ESPYs and Jay-Z and Beyonce's baby's birthday parties. Maybe even Abigail Ogle or Kelsey Griswold would want to drink cosmopolitans with us too! It'd be like Sex and the City, but with less
-
So I probably scared Skylar Diggins away forever, but you know, if you want to have pillow fights and go to brunch, you can follow me on Twitter at @xCawoodstock
Stay in touch
Sign up for our free newsletter