Everything Else
Top 10 Names for the Ex-Ford Center
3:32 AM EDT on August 30, 2010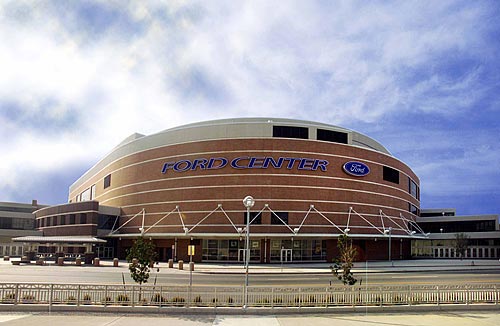 As you probably know, it looks like the Ford Center is about to get a name change.  Via the best website in Oklahoma City according to the people who read the Gazette:
The Oklahoma City Thunder announced Thursday it has begun negotiating naming rights to its home arena with new potential partners.
During the negotiation period, the facility will continue to be called the Ford Center and signage throughout the building will remain intact.
The original naming rights agreement came in 2001, when the Oklahoma Ford Dealers agreed to pay $8.1 million over 15 years.
That contract allowed an NBA franchise to terminate the existing naming rights agreement if a team came to Oklahoma City, which occurred when the Seattle SuperSonics relocated here in July 2008.
I'm kind of happy about this.  The Ford Center was a pretty boring name.  And let's be honest, you really don't want to name anything after an American car company.  Sure, I'd rather have Ford as a sponsor than GM or Chrysler, but picking which American car company you want to sponsor your arena is like picking which testicle you want removed in surgery.
Anyway, since the Thunder is now negotiating naming rights for the new Downtown arena, we thought we'd go ahead and rank some likely arena names and sponsorships.  The first couple are below, the rest are after the jumpity jump.
10. MapsIV Arena
If you talk with anyone in the know, they all say that in seven years Oklahoma City residents will be voting on a Maps IV.  The big part of that Maps will be a newer, even more state-of-the-art arena.  Since I think that will be a tougher sell than all the other Maps proposals combined, they should start branding and marketing it now.  The first step?  Buy naming rights for the arena.
-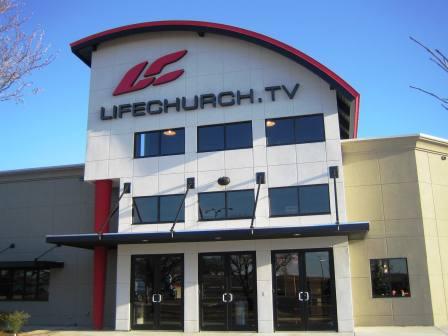 9. Lifechurch.TV Cathedral of Worship and Athletics
On one hand, this would kind of suck, because all the half-time performing acts would be Christian rock bands and the arena emcee would be that Craig Groeschel dude.  On the other hand, this would be kind of cool, because then all the easy hot girls who go to Life Church would come to more Thunder games.   We need more of them at Thunder games.  LifeChurch.TV girls make Catholics look prude.
-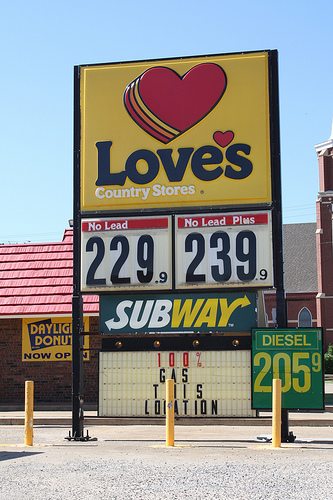 8. Love's Country Center
I'm not sure if this has been reported anywhere else, but we've heard through the Ogle Mole Network that Love's is the new sponsor of Loud City.  They are going to call it "" get this "" Love's Loud City.
Yeah.  Thanks, Loves.  The people in Loud City already feel cheap, so you might as well make them feel kind of ghey, too.  Let's just hope this sponsorship is in name only.  If not, expect the bathrooms in Loud City to be forever dirty and the concession stands to only sell Subway sandwiches, mini-Godfather's pizzas and beef jerky.
Anyway, instead of making Loud City sound like a place of bubble gum clouds and unicorns, Love's should go ahead and sponsor the entire arena. They can even sell generic Oklahoma is OK t-shirts and Reba McEntire Greatest Hits CDs at the Thunder merchandise stands.
-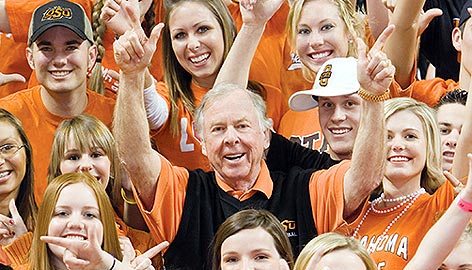 7. Picken's Plan Palace
This would be cool, because the nickname of the arena would probably be the Windmill.  That has a good ring to it.  Loud City could even be renamed "The Turbin."
-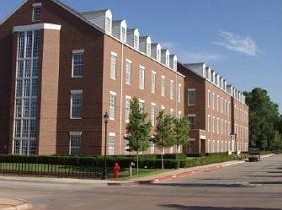 6. Chesapeake Energy South Campus
This makes sense, because the Ford Center essentially was the Chesapeake Energy South Campus.  Seriously, how many Thunder season tickets does Chesapeake own?  10,000?   Sometimes I even feel like I'm at a Chesapeake cult whenever I'm at the game.  I'm pretty sure they also make their employees drink natural gas for breakfast.  Not sure what that has to do with anything, but it's what I've heard.
-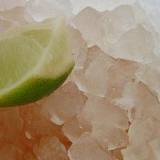 5. The Sonic Ice Center
This would be kind of cool, because if Sonic sponsored the arena they could staff it with 1,000 car hops and none of us would have to leave our seats during the game.  Plus we'd get Sonic Ice with all of our drinks.  Hell, I'd put Sonic Ice in my beer if it was legal, but it's not.
However, what would suck is that Berry "Boomer" Tramel would waste his time and try to force some stupid nickname on the arena.  He'd probably suggest something like the Lime-Aid, the Cup or the Hop.  Or worse yet, the Swampwater Slush.
-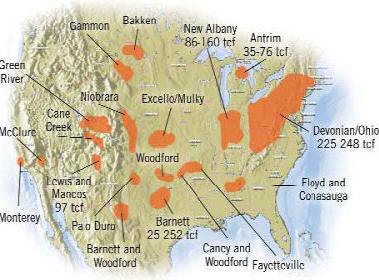 4. The Shale
This is what they should call the arena if Devon, Chesapeake and Sand Ridge all pitch-in as cosponsors.  They could even offer lease certificates to season ticket holders.
-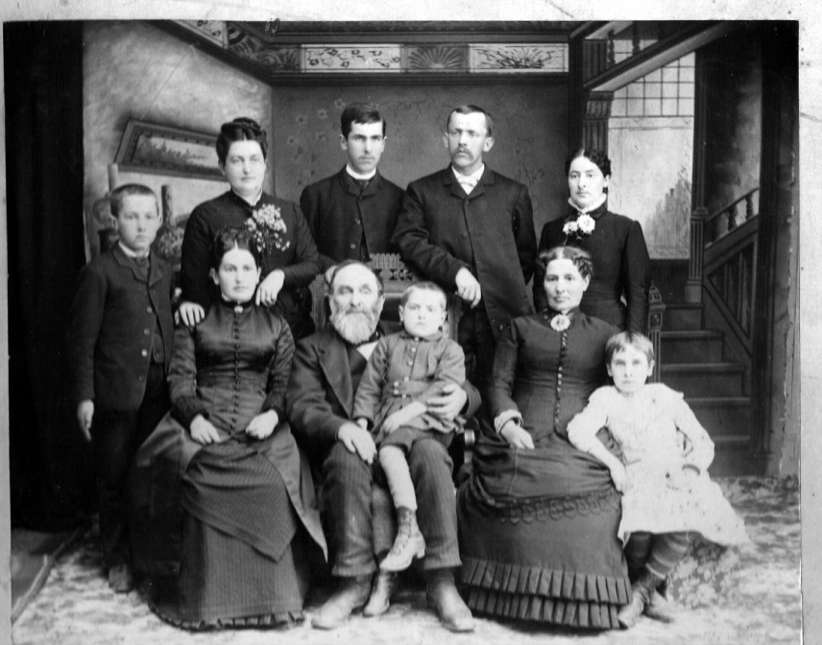 3. Gaylord Family Memorial Arena
I want this to happen just to irritate my grandpa.  He's pretty convinced that the Gaylord family owns everything in Oklahoma, and this would only add to his paranoia.  It would also make him more strongly believe that the State Fair Arena is still a suitable home for a professional sports franchise.  That's always a fun listen.
-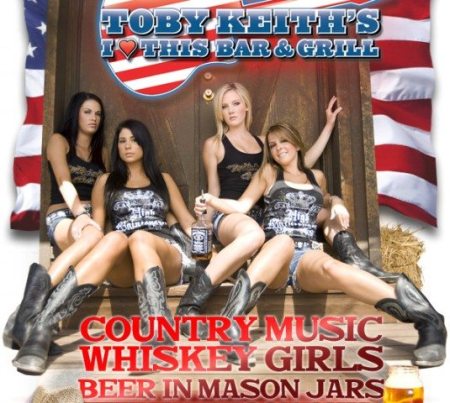 2. Toby Keith's "I Love this Basketball Arena"
If this happens, I bet "How Do You Like Me Now" will be played after every Thunder home win.  If this happens, shoot my now.
-

1.The Gary England Doppler Dome
Obviously, I want this to be the name.  But it does come with a couple of drawbacks.  For one, the Thunder would probably put that silly state map on the top left corner of the scoreboard every time there is a weather-related watch or warning.  Also, just imagine what would happen when it snows?!?  The school closings school across the bottom of the jumbo-tron would be so annoying.
That being said, I would deal with all that just to have a place to worship and honor Gary England with fellow Oklahomans.  If we listen to him, he'll let us know that it's okay.
Stay in touch
Sign up for our free newsletter