Music
Music for the Masses: The Sounds of Anvdvnelisgi (ᎠᏅᏛᏁᎵᏍᎩ)
12:07 PM EDT on March 20, 2023
During my recent stroke-related rehabilitation, I heard about an Oklahoma record label that was releasing a musical compilation of Cherokee artists.
I eventually discovered the album. It's called Anvdvnelisgi (ᎠᏅᏛᏁᎵᏍᎩ), a Cherokee-based record of full-on Indigenous music, covering many genres of tunes from soft folk to hard metal, all performed in the Cherokee language.
Produced by Tulsa-based label Horton Records, and masterminded by Jeremy Charles – a photographer, visual artist, and a Cherokee citizen – Anvdvnelisgi a brilliant work of art, and stomps any of the Putumayo "world music" you'll find at Starbucks.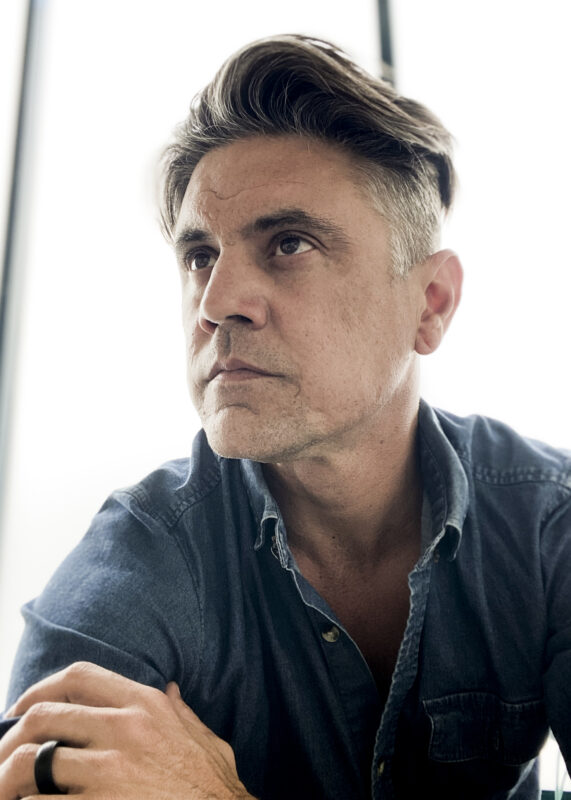 "We needed to inspire the next generation of speakers and set an example for the future speakers of Cherokee," Charles said. "We needed new music." 
Featuring Oklahoma artists like Kalyn Fay, Zebadiah Nofire, Lillian Charles and many more, the vinyl record was recently released by Horton in February.
As I loudly played my copy, I spoke to Charles about the reasons for recording the Cherokee language, why the record is so important to the culture, and how this is the beginning of the new Indigenous music for and by the masses.
Here's our Q&A:
-
Very few people will make a compilation of only Native artists, much less one that features every genre music, from hip-hop to death metal, all in their native tongue. What inspired this project? 
Jeremy Charles: In order to save a language, we have to make it relevant in our daily lives. We need TV shows, YouTube videos, podcasts - a whole media ecosystem for Cherokee speakers. Music is one of those missing pieces. While we have a rich tradition of gospel music in Cherokee, as well as a Youth Choir that performs popular songs in the language, we did not have anyone performing original songs in any genres that are popular these days.
The idea that "we cannot imagine for ourselves what we cannot see" was the major impetus for this undertaking. We needed to set an example to be emulated. We needed our language learners to be able to hear and see for themselves what contemporary music sounds like in Cherokee. 
From the beginning, we felt it was important to have a little something for everyone's musical taste. What does rap sound like in Cherokee? What does pop music, reggae, heavy metal sound like in Cherokee? Creating an album with a diversity of genres was the answer to that question.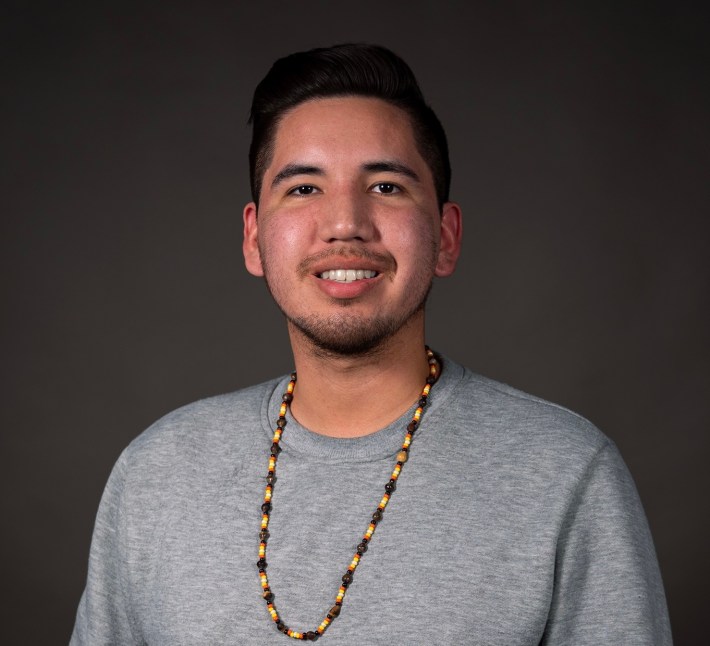 How long did the project take from start to finish? How did you find the right artists? 
We began the project in April of 2021 thanks to a grant from the Commemoration fund, which covered the cost of production and printing. Identifying the Cherokee citizen artists was the easy part. There are many gifted Cherokee citizen musicians, but very few of them can speak.  
Since we were doing this for the first time, we had to create some standards. First of all, the language had to be as pure a form of Cherokee as possible. What would be the point of this exercise if audiences were singing along with inaccurate language? 
We paired each individual artist with a fluent Cherokee speaker. Once a song was written in English, the artist and speaker began translating into Cherokee; this was a challenge because Cherokee and English are not really compatible. Once we had a translation that held true to the artist's intention, we then revised the language for sing ability. 
Once the final lyrics in Cherokee were settled, a team of fluent speakers from the Cherokee Language Department vetted and revised the final lyrics. 
The translators then became language coaches to the artists. Many hours of collaboration and practice ensured that the language was performed correctly. Then on vocal recording day, the translators were on site to support the artist's performance. We then vetted the performance again and made further revisions to the recordings.
Nearly a year and half later, the process was complete. We launched the album in October 2022.
How did the artists take to their Native language for this album? How many were fluent, and how many artists were trying a new thing? 
Ten of the twelve artists are not Cherokee speakers, so the process was considerably more challenging for them. Agalisiga Mackey and Zebadiah Nofire are second-language speakers and wrote their lyrics in the Cherokee language. Both would tell you that writing in the language is much easier than translating. Three of the artists recorded music for the very first time - both Agalisiga and Nofire and then 14-year-old IIA. The rest were seasoned songwriters and performers. 
The non-speaking artists would tell you it has been a very special, life-changing experience. Immersing themselves in the language and spending so much time with fluent Cherokee speakers has certainly reinforced their cultural identity.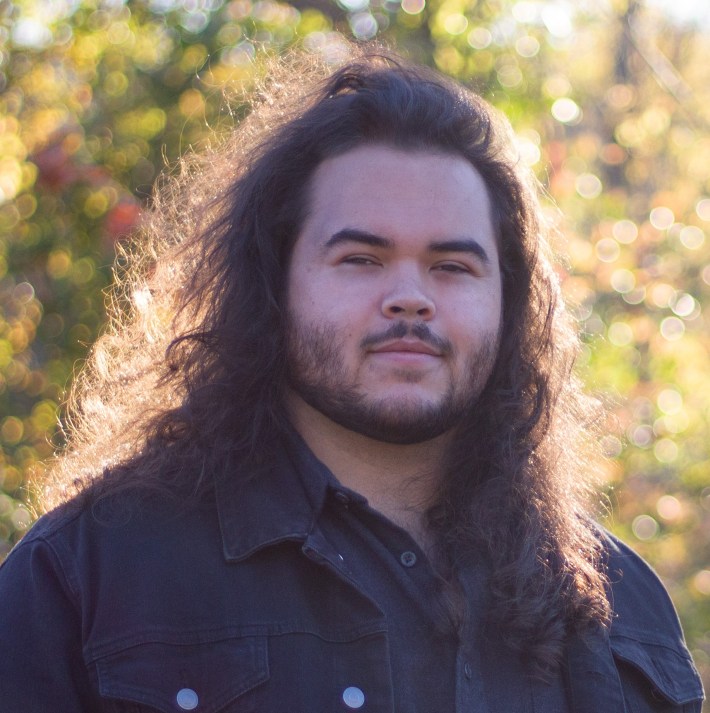 Horton Records seems more than committed to this release. Is another volume planned? How about different Oklahoma tribes?  
My primary focus to create more music is in the Cherokee language since it's my culture. We have more than enough talent to create another volume and are now seeking funding.
I am also helping support the current artists to create more tracks. Zebadiah Nofire has become a sensation and an inspiration to young Cherokee students through his hip-hop songs and sense of humor. And Agalisiga Mackey has become a prolific songwriter and has written several new songs in the Cherokee language.
Since they are proficient young Cherokee speakers, it's important for them to continue their work in inspiring new speakers and to build a fanbase for the future.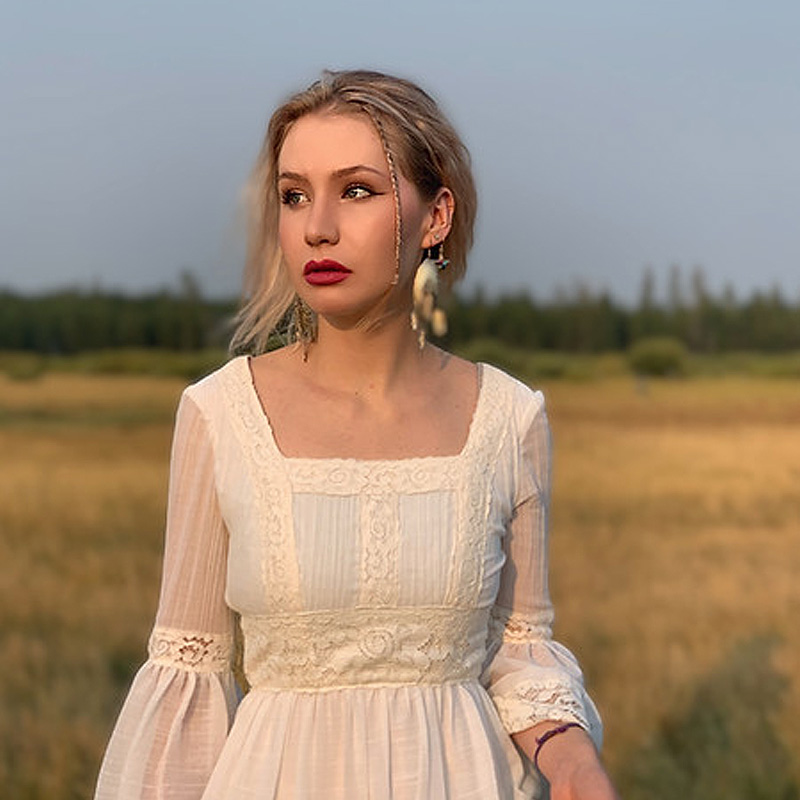 In the bastion of popular music, why has it taken so long for any record company to release an album like this to the world? 
Cherokee culture, and Native cultures broadly, have been subjected to systemic cultural and language erosion over many generations. There has been immense pressure to assimilate into the English-speaking world. Government boarding schools and job relocation programs of the past are the most obvious examples.
Coupled with the influence of technology and English media, an entire generation of would-be speakers was lost. It is hard to recover from that kind of devastation for a language. For many tribes there has been an awakening to the irreplaceable value of their languages, and concerted efforts and resources have been committed to turn back that tide. We live in an age where it is once again a point of pride to represent and support our native cultures. 
We hope that this album serves as an inspiration not only to Cherokees, but to other native artists and music lovers. Our people are still relevant, our cultures are still thriving, and we all need to be making music, films, television, radio and podcasts for the now-growing speaking populace. 
Anvdvnelisgi is available to download or purchase today.
-
Follow Louis on Twitter at @LouisFowler and Instagram at @louisfowler78.
Stay in touch
Sign up for our free newsletter