Food
TLO Restaurant Review: Cattlemen's Steakhouse (Dinner)
10:46 AM EST on December 15, 2020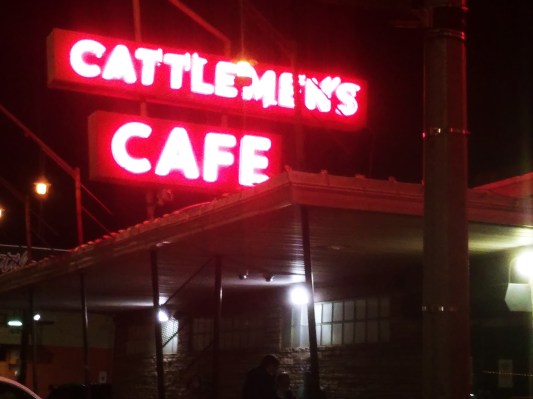 This time last year, Patrick thought it would be pure gold if, in December, I picked a moderately expensive restaurant to celebrate the end of the year with. While there are many places I could choose in Oklahoma, I thought it would be a simple enough gift to take my blissful significant other to dinner at Cattlemen's Steakhouse, 1309 S. Agnew.
We went sometime around five o'clock on a Saturday night, both of us dressed for the occasion. With a wait of about thirty minutes—wherein we went inside some of the warmish stores, a chance to beat the incoming cold—we finally got into the Cattlemen's Steakhouse building, where we were escorted to the diner area, a secret wish for both of us.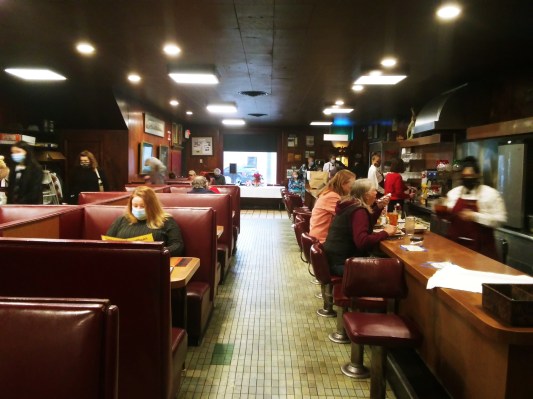 Sitting down on the soft bench, the table between us was a sturdy enough conceit to allow us to get comfortable for the long haul. Our waitress brought us some water, but we already had enough of the menu to know what we were going to order on this special holiday jaunt.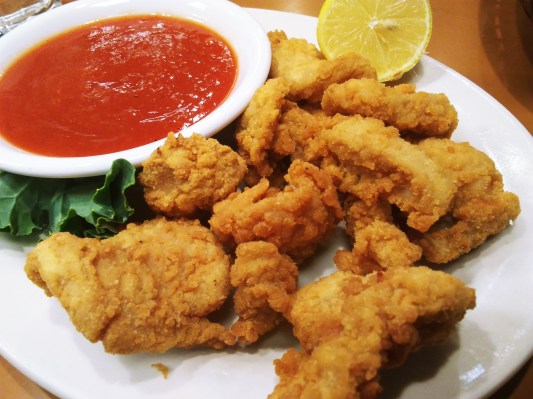 She brought us our drinks—a coffee for me, a soda for her—and our appetizer, a plate of Lamb Fries ($10.50) with what I assume is the same dipping sauce used for shrimp. While I had many tender bites of these amorphous testes, as I pulled on each one, my significant other looked a little green, ignoring my pleas for her to try one.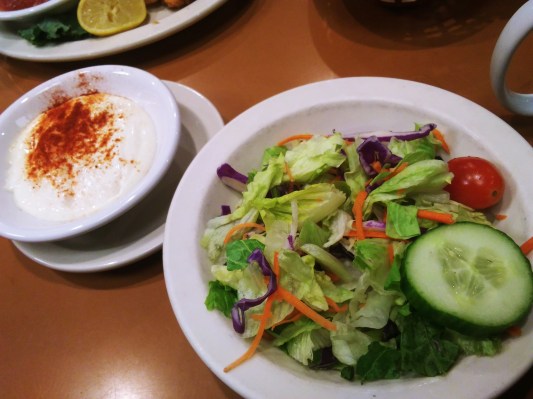 With good timing, the waitress brought us our entrees. My girlfriend had the Top Sirloin Steak ($23.50) and me, the T-Bone Steak ($32.50), with an added bonus of salads for us both. Her steak was cooked very tender, with a bowl of Sautéed Mushrooms ($5.50) on the side, each seared pearl doubling the amount of juice in her mouth; it was a perfect taste for her, with no need for extra sauces.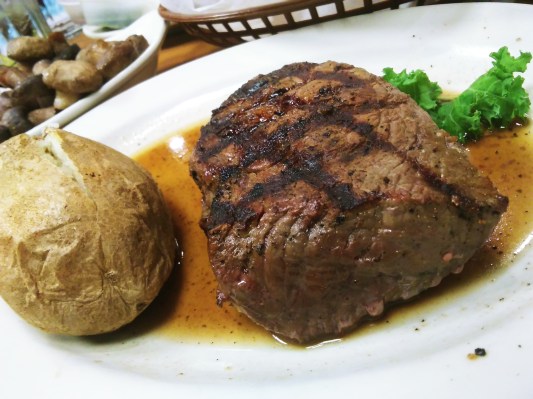 And as good as hers undoubtedly was, I have to say mine was double that. Every bite of this "Presidential Choice"—seems as if President George H.W. Bush had it on his trip here—was peak perfection for me, the plate-wide cut of meat bleeding out of every pore. A well-hung mix of blood and seasoning, it's all you really need for a great hunk of meat.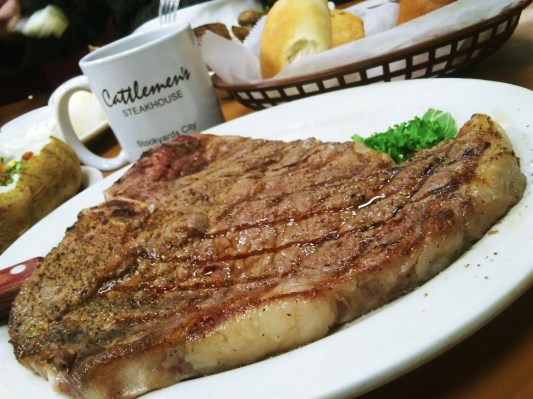 But to finish the whole steak was damn near impossible without putting on a circus act; as we packed up our leftover meat, the waitress asked if we wanted any dessert. Of course we did, asking her what is Cattlemen's best known for—without a beat, she said the chocolate pie.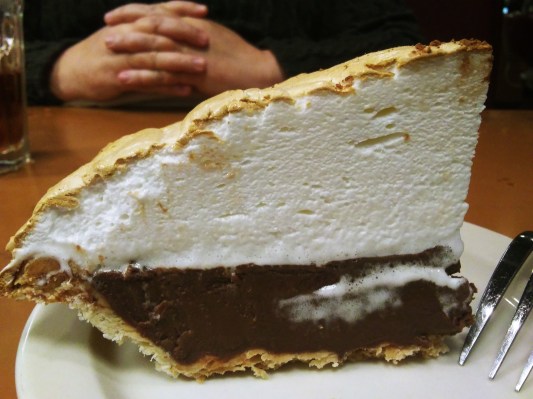 We calmly pointed our used forks into the pie, that meringue being too tall for the table, her laughing as I took at bite of the sweet topping. The chocolate, however, was immediately delightful; the type of sweet stuff can lead a man to do bad things for a piece of pie like that.
As I took one last sip of my coffee, we started to get up and head out. Our waitress brought me an extra slice of pie for the road, so I gave her a rather large tip for her troubles. Cómpralo ya!
_
Follow Louis on Twitter at @LouisFowler and Instagram at @louisfowler78.
 Support TLO (and, by proxy, Louis Fowler) by becoming a Lost Ogle member…sign up here today!
Stay in touch
Sign up for our free newsletter