Everything Else
The Official TLO Guide to the Virtual OKC Memorial Marathon
12:10 PM EDT on October 1, 2020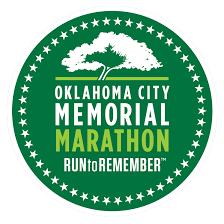 It is officially October, my fellow Okies, and we are only 3 days away from the Oklahoma City Memorial Marathon! Due to the global pandemic, organizers made the decision to push back the date and eventually make the race virtual this year. But don't worry! You can still have the full marathon experience on your own! Drawing from my own time as a half-marathon participant in the 2016 memorial race, I have a few pointers on having the virtual run without losing the fun. Here is the official TLO guide to the Virtual OKC Memorial Marathon!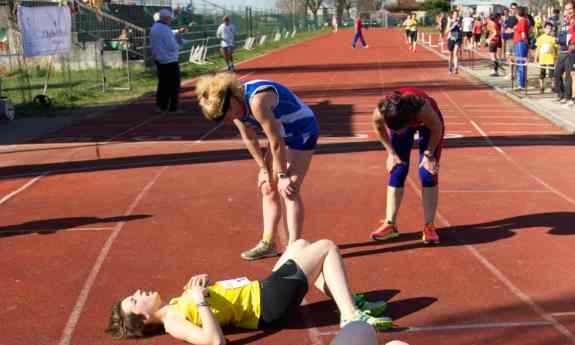 Prepare
Participants begin training months ahead of time to prepare to run a marathon. If you haven't started making your weekly rounds around Lake Hefner in preparation, I've got good news and bad news. The bad news is that the race start date is on October 4th, which is only 3 days away. The good news is that the race doesn't end until October 18th, so technically you have 2 weeks to make it to 26.2 miles.
-
Create a Rad Team Name
If running a half or a full marathon isn't your bag, try joining a relay team! Runners have the option to team up with friends and create their own group or join one of the many 2020 registered relay teams, including the Sexual Intellectuals, Christ Connection, and, my favorite, 4 Kreams 1 Pie.
-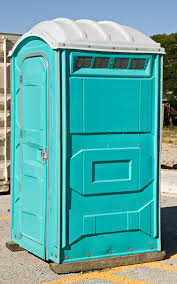 Plan Your Route
Being that during a global pandemic, it's frowned upon to gather a few thousand athletes from all over the state in close quarters as they hack and gasp for oxygen, the Oklahoma City Memorial Marathon is urging participants to map their own, socially distanced route this year. I recommend mapping in some bathrooms around miles 3 and 12. Unless you really need motivation to run faster.
-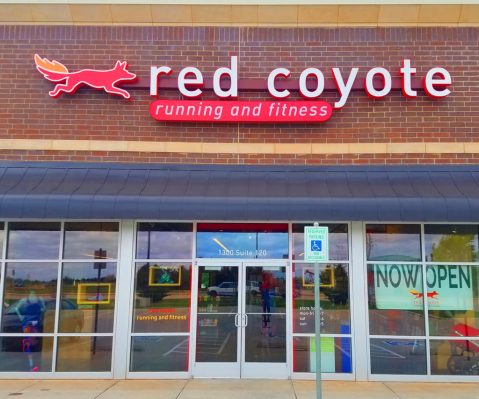 Start at a Red Coyote
If the Red Coyote runners aren't volunteering as pace setters at the marathon, they are bounding past the rest of us like a methed-out gazelle in love. So if you truly want the Memorial Marathon experience this year, start your route at a Red Coyote at 6:00 AM Sunday. Don't worry about socially distancing with the RC runners, because they'll be leaving your ass behind.
-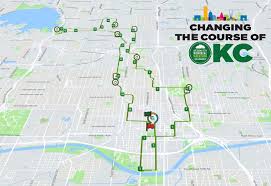 Walk 2 Miles to Your Race Spot
Along with being passed mercilessly by Red Coyote runners, an integral part of the traditional Oklahoma City Memorial Marathon experience is having to park 2 miles away from the starting line and walk 30 (40?) minutes to actually get to the race. So make sure you find a good Walmart or Hobby Lobby to park at a couple miles away from your starting point for the full effect.
-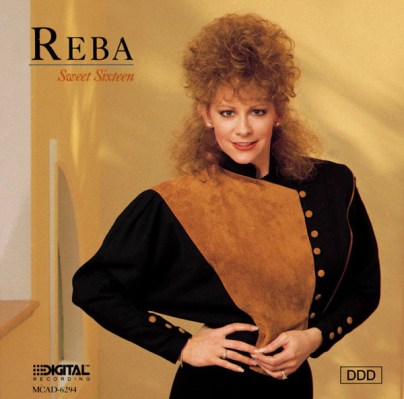 Get Your Adrenaline Pumping
The roaring crowd at the starting line of the Memorial Marathon was one of the most awe-inspiring, adrenaline-inducing experiences of my adult life and a great motivator to push through to the finish line. To experience the same pump and pomp at home, you can create a boss-ass running playlist on Spotify filled with Hinder or Reba deep tracks, or map your run across your neighbors' lawns so they come out to yell at you.
-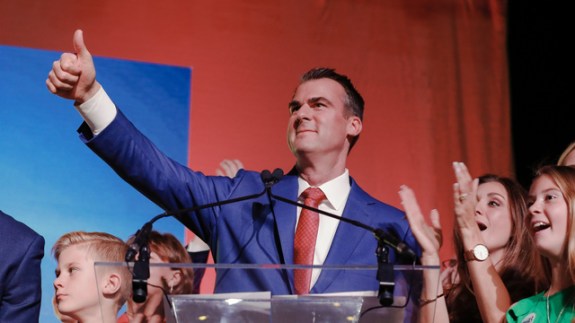 Beat the Governor
This year, our esteemed Governor Kevin Stitt has challenged runners to "beat the governor." Unfortunately, this is in reference to his mile run time and not the 2022 ballot. But you do get a sweet t-shirt if you do.
-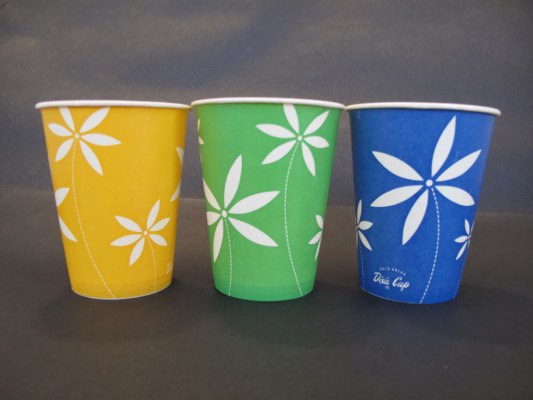 Take a Shot
The annual Oklahoma City Memorial Marathon wouldn't be the same without the ladies handing out tequila shots in paper Dixie cups around the Britton & Penn area. So make sure to carry a pocket shot to enjoy around mile 6.
-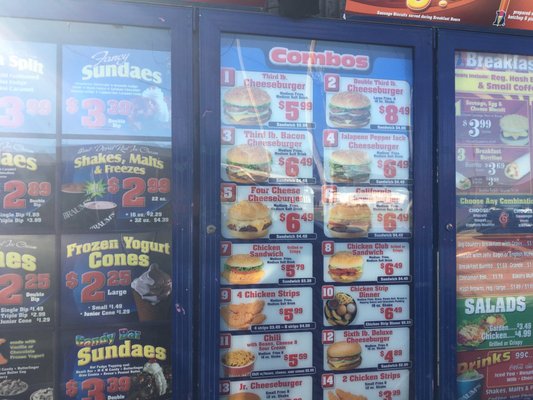 Finish at a Drive-Thru
Trust me on this. You'll need those Braums fries.
-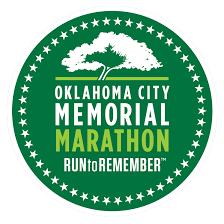 Reflect
The Oklahoma City Memorial Marathon is more than a fun run. It's a time to consider the tragedy that took so many Oklahomans 25 years ago and support the Oklahoma City National Memorial Museum in honoring their lives for years to come. So have fun and make some memories this weekend. But also take time to remember and reflect.
-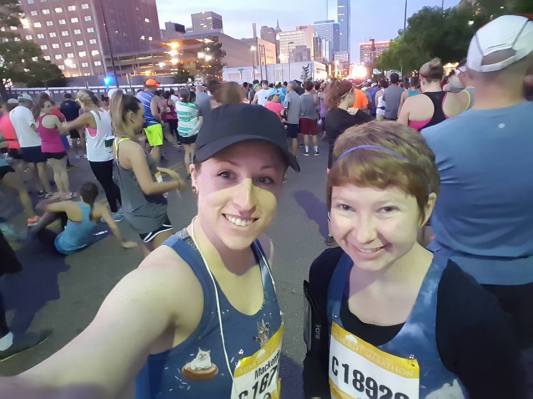 Hayley finished the half marathon in 2 hours, 20 minutes, and 23 seconds. Follow her on twitter @squirrellygeek and become an Ogle Mole member today. Sign up for the Memorial Marathon here.
In my spare time, I officiate secular weddings, read about dead people, and search for the American Dream.
Stay in touch
Sign up for our free newsletter