If you are paying attention to the news or have ever lost a game of Pandemic on the second turn, you know how serious COVID-19 has become. Thankfully and surprisingly, Oklahoma is a great place to be during an outbreak! In fact, according to Wallet Hub, Oklahoma is the 44th easiest state in which to practice social distancing!
Here are the details via Wallet Hub:
In order to find out where social distancing is most difficult, WalletHub compared the 50 states and the District of Columbia across 13 key metrics. Our data set ranges from whether residents have supportive relationships to how non-essential travel has changed due to the pandemic and how much consumers spent on social activities before COVID-19. Read on for the state ranking, additional insight from a panel of experts and a complete description of our methodology.
That's unusual. With Oklahoma being a Top 10 Place for Easy Social Distancing, you'd think Kevin Stitt would eat it up, send out a press release, and announce the state would remain on lock down for another few months so he could revel in the Top 10 glory. Maybe he's just waiting until the next Coronavirus outbreak to celebrate?
Anyway, here are a few reasons why Oklahoma is great at social distancing...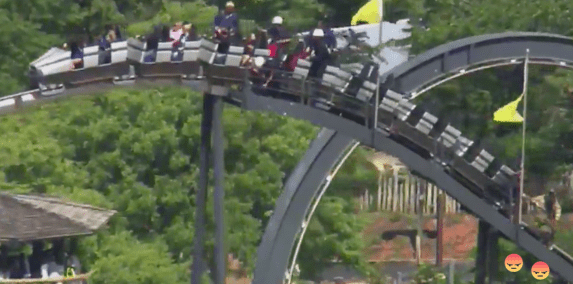 There's nothing to do here
For someone who made it across the US-Canadian border mere hours before it closed last month due to COVID-19, I can tell you first hand that restricting travel is one of the first things governments will do to contain an outbreak. Thankfully, since our main tourist attractions involve artificial river rafting and getting stuck in the Silver Bullet at Frontier City, we don't have to worry about tourists bringing anything in. Imagine That!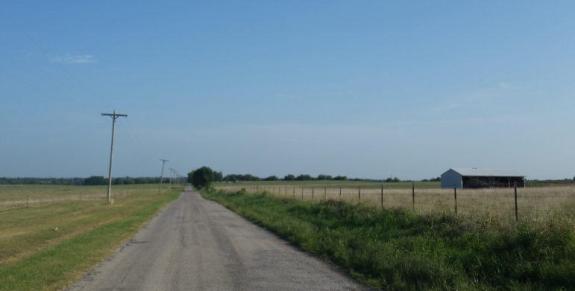 We're too rural
Maintaining a social distancing practice of staying at least 6-feet away from others is easy to do when your nearest neighbor lives 600 acres away.
-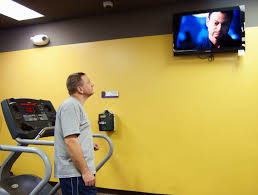 We don't exercise
Many states are warning citizens to maintain social distancing practices when exercising in public areas and parks. Thankfully, Oklahomans don't have to worry about maintaining 6 feet in distance while exercising. Since we're the 43rd worst state for exercising, the only lifestyle change that occurred for Oklahomans when gyms around the state closed last month was that their monthly $19.99 membership autodraft paused.
-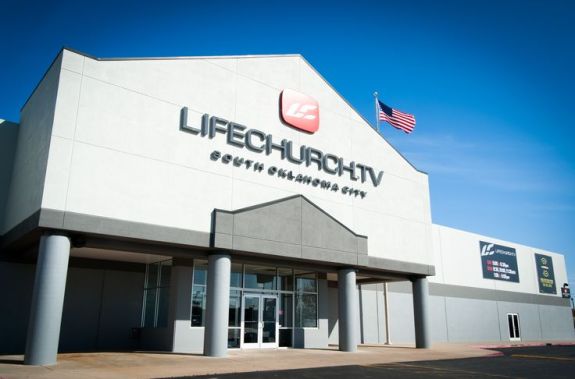 Churches have been prepared to profit hold sermons online for years already
Well before the COVID-19 outbreak, LifeChurch made it easy for their congregation to watch a sermon online and, thanks to the LifeChurch app, tithe the suggested 10% of their income without leaving the comfort of their Family Guy pajama pants.
-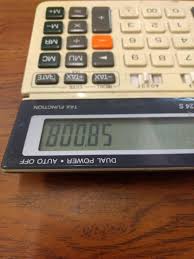 We have few laws and regulations when it comes to homeschooling
Since schools across the state are closed for the rest of the year, many parents find themselves scrambling to keep up with their children's education. Thankfully since Oklahoma has no subject education, grade reporting, or testing requirements for homeschooling, parents giving their kids a stack of 1980s-era Mad Magazines and teaching them how to make BOOBS appear on a calculator seems to be more than enough reading and math instruction to pass for education in this state.
-
We are already a bunch of doomsday preppers
If you don't have tactical gear, a sustainable garden, or general mistrust of the government, can you even call yourself an Oklahoman? The fact is that many people in our state have been frequenting gun shows and reading conspiracy theories online for years in preparation for the fall of the government and subsequent need to rely on yourself to survive. So you'd think that Oklahomans would not only be prepared, but willing to shelter-in-place to prove their doomsday survival ability. But instead, they're protesting for their right to patronize Sports Clips or feast inside a Chili's.
-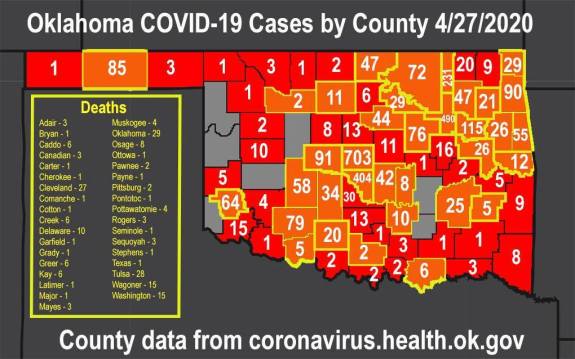 Our state's data proves we are handling the outbreak just fine
In fact, some Oklahoma counties are still reporting no positive COVID-19 tests! I am sure that has nothing to do with Oklahoma being the 45 worst state for healthcare or being among the least aggressive states for COVID-19 testing and everything to do with how well our esteemed government and every day citizens are handling the pandemic.
-
Hayley is a part-time doomsday prepper. Follow her on twitter @squirrellygeek for potato growing tips.
In my spare time, I officiate secular weddings, read about dead people, and search for the American Dream.
Read More:
Stay in touch
Sign up for our free newsletter