Satire
Did you know Oklahoma is actually a utopia for women?
10:33 AM EST on March 5, 2020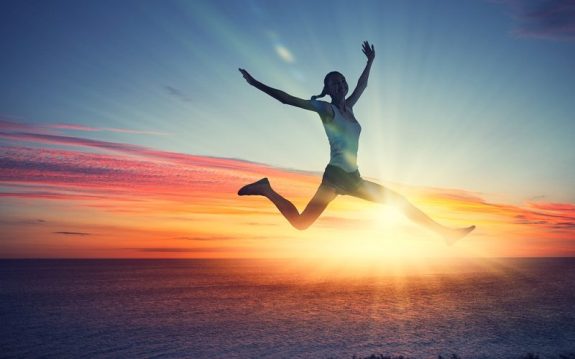 In unsurprising and clickbaity news, the website Wallet Hub has rated Oklahoma as number 47 on a list of the best states for women. Which is pretty damn low, even for our standards. However, I think that their data is a little skewed, because who in their right mind ranks states for reasons such as "safety" and "economic well being?" If you really want to report on the things womenfolk care about, you have to rank the issues that really matter to them. Here are 8 reasons why Oklahoma is actually a utopia for women!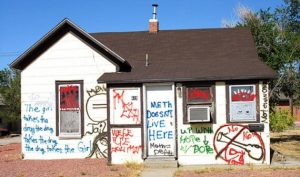 It's easy to stay slim
We all know women are OBSESSED with staying slim! Which means the ladies in Oklahoma are in luck. With 70% of our counties having at least one food desert, it seems like it's a lot easier to find a meth house than a grocery store in some parts of this state.
-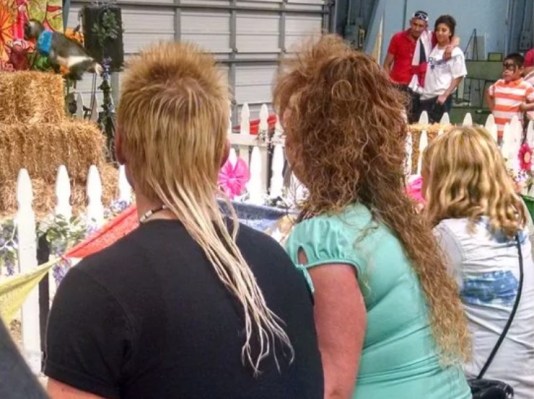 Manageable Fashion
Luckily for the lassies, Oklahoma has a culture of very manageable fashion, because it doesn't update very often. In fact, if you travel about 20 miles outside of the metro in any direction, you're bound to see everything from faded Tweety Bird tattoos and mullets, to frayed shorts cut from blue jeans and legit concert t-shirts from Bon Jovi's 1987 "Slippery When Wet" Tour. In Oklahoma if you want to keep up with the times, it's much easier and less expensive to change your address than your wardrobe.
-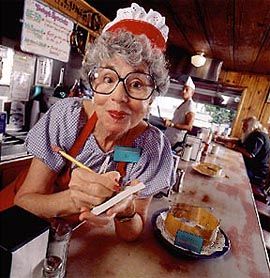 Low Unemployment
According to Wallet Hub, Oklahoma has one of the lowest unemployment rates for women in the United States. The gals in this state are so employed, sometimes they even get to work 2-3 jobs each!
-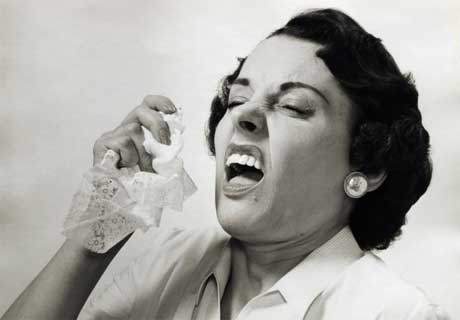 Not having to worry about medical debt
According to the Wallet Hub article, Oklahoma girlies are statistically the most uninsured in the country. Which is great, because it means they're probably more likely to die before they can even think about making a dent in the medical debt they rack up.
-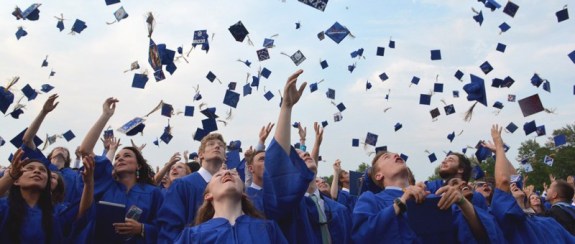 Their kids won't back talk
With the Oklahoma school system system ranking #41 in the nation for educational quality, Oklahoma mothers don't have to worry about their kids developing the critical thinking skills necessary to back talk.
-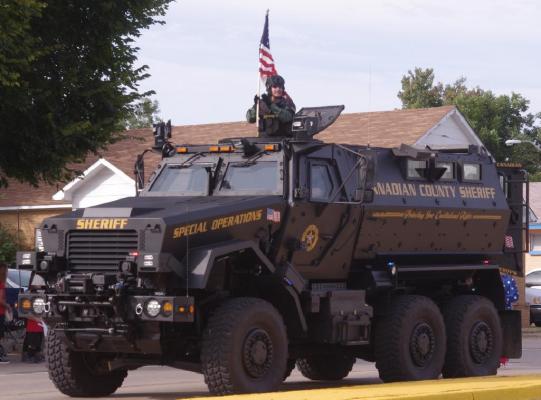 Gals are super safe
As we've pointed out before, there are 4 counties in Oklahoma with absolutely zero domestic violence-related death statistics reported to the state. Which means no interpartner violence ever happens there, right?
- 
It's a gossip hot spot!
Even in the largest cities in Oklahoma, it seems like everybody knows everybody! Which is great, because womenfolk love to gossip, right? Oklahoma is such a small world, you don't even need to go on Facebook to know people's business. And they probably don't need social media to know yours…
-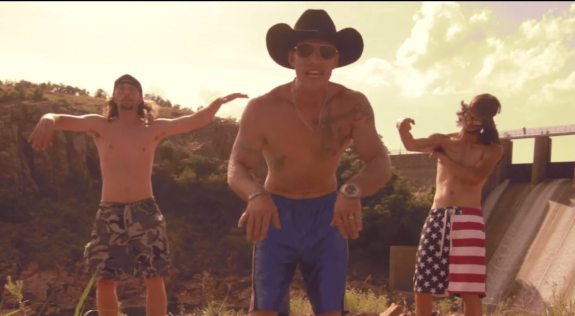 The hot celebrities
Speaking of gossip, if you don't subscribe to at least one celebrity trash magazine, can you even call yourself a woman? Thankfully for the ladies in this state, Oklahoma is home to many celebrity hotties. So be sure to wear your best pajama pants when you go to Walmart, because you never know when you're going to run into the likes of Toby Keith or Knuckles.
-
Hayley was born in Oklahoma, but stayed for the hotties. Follow her on twitter @squirrellygeek
In my spare time, I officiate secular weddings, read about dead people, and search for the American Dream.
Read More:
Stay in touch
Sign up for our free newsletter