Everything Else
7 Reasons to "Vote No" for MAPS 4EVER…
10:01 AM EST on December 5, 2019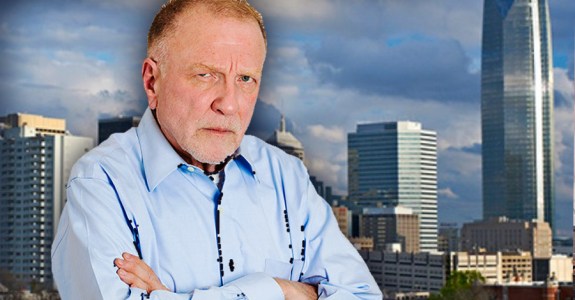 Next week, a shockingly low percentage of metro residents will go to the polls to see if we each want to chip in a few hundred dollars a year towards MAPS 4EVER.
By now, you're probably familiar with the MAPS concept – a "temporary" one-penny sales tax that funds a variety of OKC Ruling Class-approved civic and capital improvement projects.
This time around, MAPS 4EVER, if passed, will last eight years and raise over $900-million dollars for 16 projects. They can be divided as such:
Community Services
• Senior Wellness Centers ($30 million)
• Youth Centers ($110 million)
• Mental Health and Addiction ($40 million)
• Family Justice Center operated by Palomar ($38 million)
• Transit ($87 million)
• Sidewalks, bike lanes, trails and streetlights ($87 million)
• Homelessness ($50 million)
• Animal Shelter ($38 million)
• Beautification ($30 million)
• Diversion Hub ($17 million)
Arts & Culture
Freedom Center and Clara Luper Civil Rights Center ($25 million)
Parks & Recreation
• Parks ($140 million)
• Chesapeake Energy Arena and related facilities ($115 million)
• Multipurpose Stadium ($37 million)
Business Development
Innovation District ($71 million)
Turd in Punchbowl
• Fairgrounds Coliseum ($63 million)
Okay, I guess the Fairgrounds Coliseum – which I assume will be decorated with Roman columns and host chariot races – would fall under all five categories.
I'm still undecided on MAPS, so as a service to our readers, I thought I would be fun to provide 7 Reasons Why You Should Vote "No" for MAPS."  I'll have "7 Reasons To Vote Yes" out later today or tomorrow.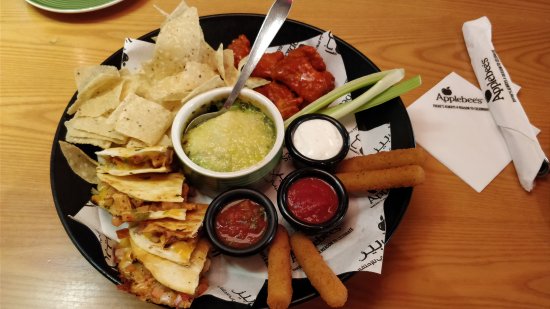 1. You'd rather vote on the projects individually.
MAPS is like an appetizer sampler. You get a bit of everything.
In our Lost Ogle Show interview, Ed Shadid griped heavy and hard about this. He wants each project to be put up for an individual vote. That way, he can vote for things he likes, such as the Diversion Hub, and not the things he doesn't like, such as the Multi-Purpose Stadium. I think Ed makes a good and fair point, but David Holt brushed it off as a "this is how government works," when we asked him about it. Either way, if you're like Ed and don't want to pitch in for the fried cheese and quesadilla if you're only going to eat the spinach dip, that's a good reason to vote No.
–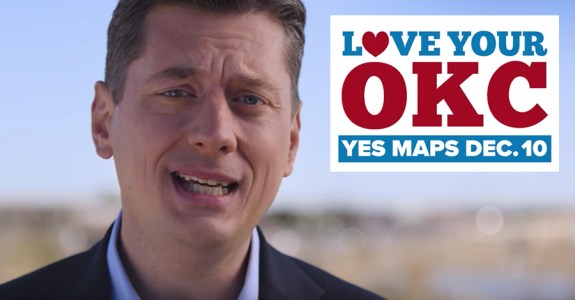 2. You Don't Love Your OKC.
Is it just me, or has the MAPS 4EVER ad campaign gone a bit to deep into creepy overzealous boyfriend territory!? Do You Love Your OKC??? Do you??? Please??? DO YOU LOVE IT! Seriously, I'm not sure a vote on a sales tax is the best time to define the relationship with your city. Can I still vote Yes if I just like-like OKC...or occasionally want to hook up on weekends?
–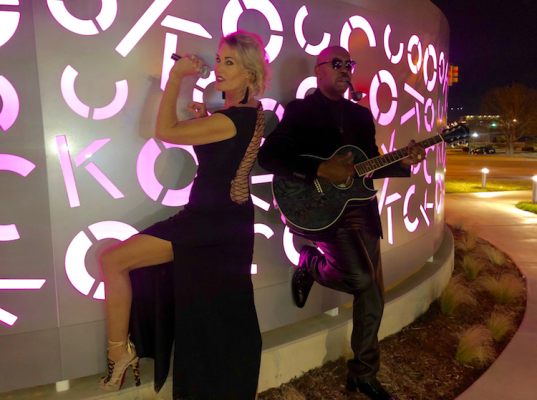 3. There's nothing in MAPS 4EVER to improve or expand the OKC Cock Ring!
Hear me out – we encompass downtown OKC with a giant elevated chrome bike loop that's decorated with the same O-K-C pattern that adorns the venerable Cock Ring. You may laugh it off, but I bet more people would use it than the Street Car.
–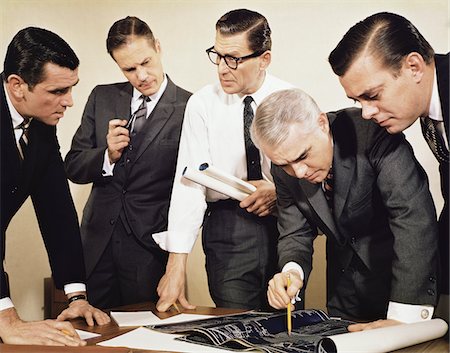 4. You're tired of public money disproportionately benefiting the same local plutocrats.
I don't think MAPS 4 not passing will actually change any of that, but it's still a worthy cause to rally behind.
-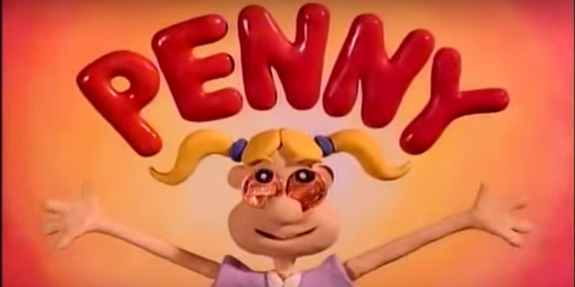 5. You Identify As Pro-Penny.
Wokeness and Cancel Culture is all the rage right now, so I should probably point out that there's not a more marginalized and appropriated piece of currency than the penny. It's the butt of numerous jokes, countless clichés and, worst of all, was appropriated by a character on Pee Wee's Playhouse.
Throughout its history, MAPS has played upon these negative stereotypes by portraying the penny as worthless piece of metal – a throw-away coin you won't miss and can do without. This is hurtful and oppressive to pennies, and as a result, MAPS should be cancelled.
-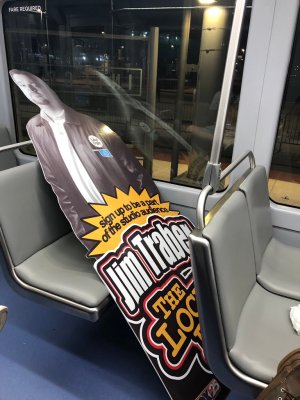 6. You've been living inside the Streetcar for 67 days and nobody has noticed.
Remember when you'd play Sim City back in the day and build a subway that got 20 riders a day for your town with a population of 150,000 people? I think that's what happened to the streetcar, only it's real. Who knows, maybe it will work out in the end, but it's just hard for me to take MAPS 4 seriously every time I see a totally empty street car filled with ghosts and spirits cruising around downtown. I don't think MAPS 4 has any projects as useless and wasteful as the streetcar, but it's still enough to make you second guess it.
-
7. You're Cheap!
If you're cheap, or as we call my brother – "thrifty" – there's a good chance your mind is already made up. You're going to "Vote No" on MAPS-4EVER, and you only read this article to reinforce your own beliefs. If that's the case, cool! Thanks for reading!
-
7 Reasons to Vote Yes will be up later today or tomorrow.
Stay in touch
Sign up for our free newsletter