Everything Else
Here are some totally awesome local TV commercials from the early 90s…
10:14 AM EST on December 5, 2013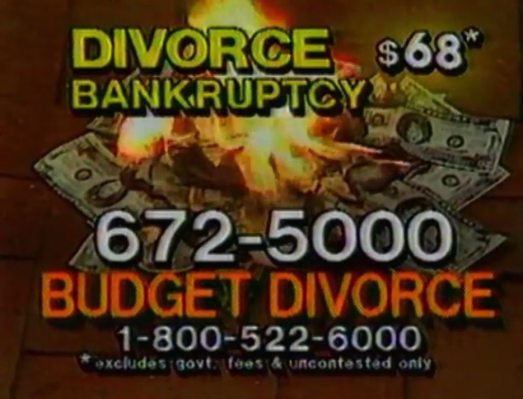 If you lived in Oklahoma City in the late 1980s through early 1990s, stop what you're doing and watch this batch of retro local commercials right now. Unless, of course, your name is Paul Meade. None of them are worthy of your attention.
Awesome, huh? You totally forgot about those Budget Divorce commercials, too, didn't you? And I bet that futon in your parents' basement was bought at Directions in Furniture. Or was it Oklahoma Discount Furniture? I don't know.
Anyway, I got bored and decided to breakdown all the nostalgia, sexism and that random clip of racism after the jump: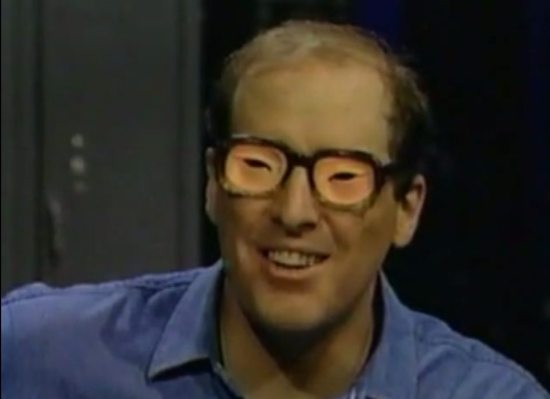 Random Friday Night Video Clip
This wasn't a local commercial. It was a segment from NBC's Friday Night Videos. Jimmy Kimmel should send a copy of that directly to the Chinese Embassy along with a note that reads "Suck on this."
-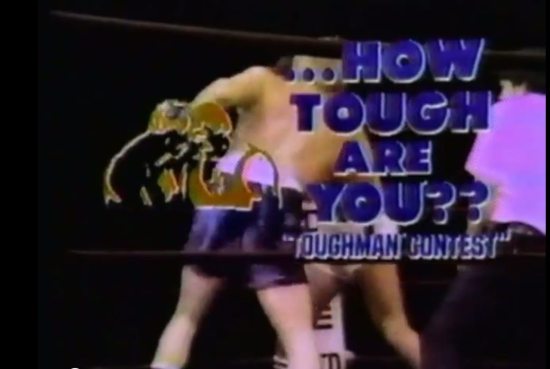 Tough Man Contest
This was basically a primitive, non-homoerotic version of UFC before their was a UFC. Just kidding, the "Toughman Contest" was also homoerotic. The weirdest thing about the commercial is that Jack Elliott's voice, much like his comedy material, hasn't changed in 25 years. Does he just gargle salt water all day? Is he trapped in some strange pseudopuberty or something?
-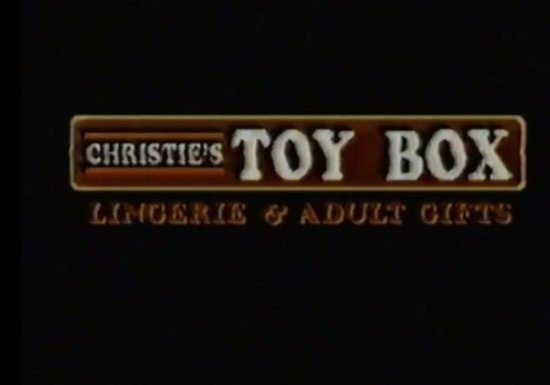 Christie's Toy Box
One time when I was a kid my Grandpa took me and my brother to Christie's Toy Box to shop for toys. It was pretty cool. I got some weird 15-inch vibrating sword. My brother came home with really weird marbles.
Out of all those commercials, I think this is the only place that's still open. It hasn't changed over the years. The logo looks the same, the stores look the same, and I think their customers probably look the same.
Seriously, Christie's Toy Box sucks. It's where the fun begins before it turns into despair. I think that's where Club Dreamers purchased their pool table. According to Forrest Gump, their edible underwear tastes like cigarettes. Because of all that, I get all my novelties and sex toys at Patricia's. Conveniently located throughout the metro and Tulsa, they have great products, provide awesome customer service and have the lowest prices in town. They're pretty much the best gift shop ever, and no, I'm not just saying that because they sponsor this site. I'm saying that because it's what Mike and Marla Morgan told me.
-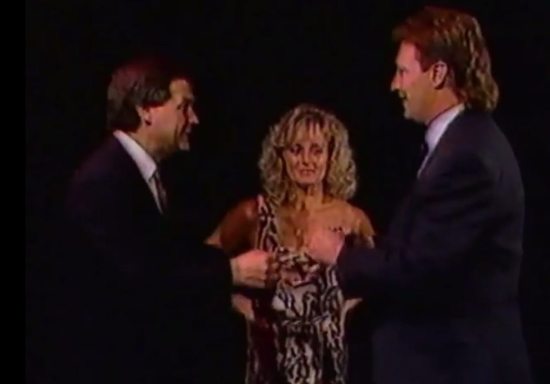 Bennett Nissan
I don't remember a thing about this place. Based on the quality of their advertising and ability to scout models, I guess you can't blame me.
-
Jokers Comedy Club
I wonder if he had sloppy seconds with Louis C.K.s hot one night stand? We still haven't figured out who that is.
-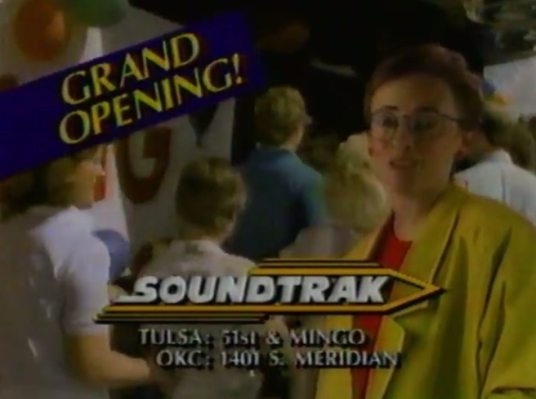 Soundtrack
I wasn't very impressed with that Soundtrack commercial. I think it was released a year or two before they went out of business. Here are some better ones that truly capture how annoying these commercials were. When you watch them, turn up your speaker volume to 11. It's how Soundtrack commercials were meant to be heard:
-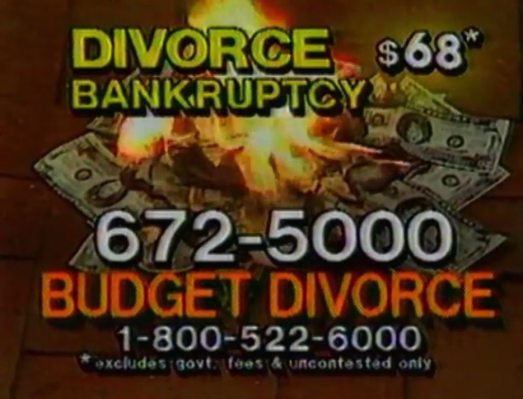 Budget Divorce
As I mentioned earlier, I bet you totally forgot about these ads. They aired non-stop in the afternoon on UHF channels. I remember watching them as a kid and wondering "Is that real money?" and "Do grandma and grandpa know that I'm playing sick?"
-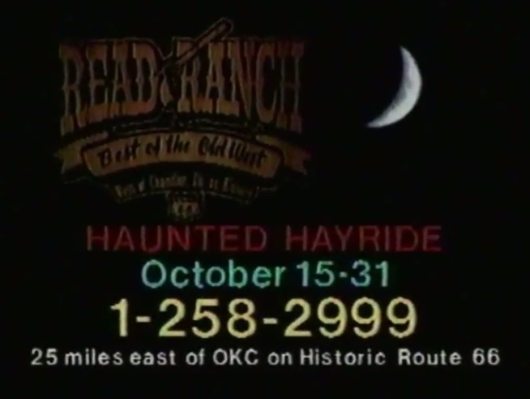 Read Ranch Haunted Hayride
I don't know a lot about this place, but apparently it was set up like an old ghost town or something. Here's a website about it.
-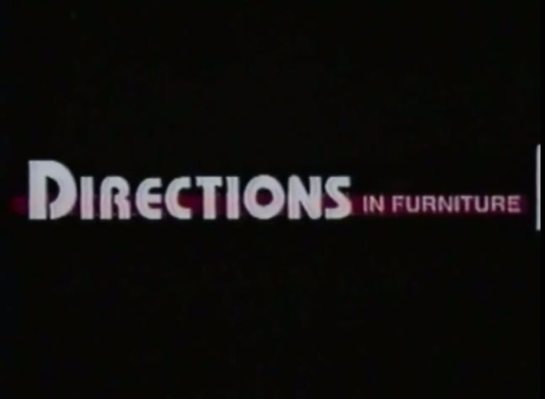 Directions in Furniture
Wow, that's a flashback. These late night classics aired in heavy rotation during the early to mid-1990s. Somehow, these piles of Generation X throw up succeeded in making me think futons were cool and would get you a lot of friends.
In case you didn't notice, the commercials were filmed during a time when The Real World was a popular, culturally relevant show, and people still ate at City Bites. In fact, I think the commercials were filmed inside a City Bites. Now I want a California Club.
Couple of other thoughts:
1. Is the adorable white girl from the Enid Chamber of Commerce video a Highlander? I'm asking because she really looks like the girl who was way too excited about a $399 couch: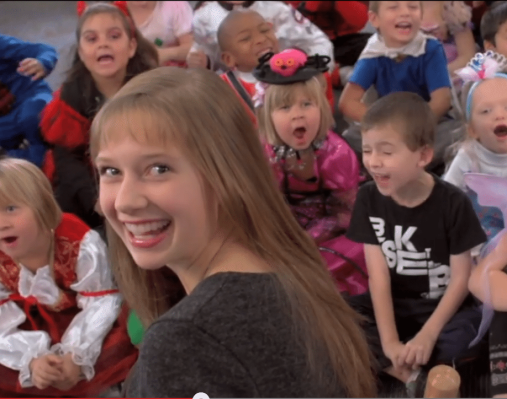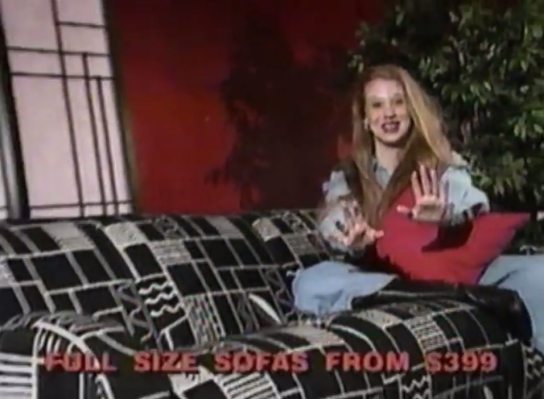 2. We should have a contest to find out who this laid back Generation X über douche is. $10 says he went to school at Casady and still likes Better Than Ezra: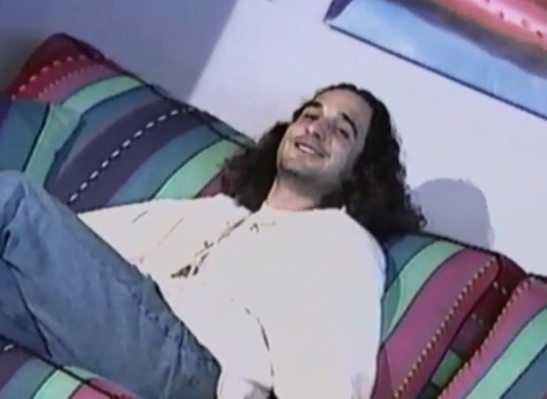 -
Finally...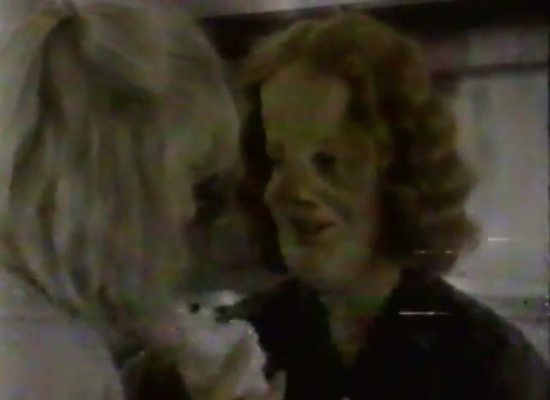 Mask on Channel 25
Bette Midler should have won an Oscar for that role.
-
Anyway, that's it for this way too thorough breakdown of old commercials. I guess we should thank the mystery person who put these on YouTube.
Also, if you have any old VHS tapes laying around in a closet, check and see if they have any cool commercials and then put them on YouTube. Specifically, we are looking for:
• Oklahoma Discount Furniture
• Wizard Electronics
• Jim & Mary's T.V. & Appliance
• Trusthouse Jewelers (found) • Epperson Photo Video ( found)
• Del Rancho
• Anything with Lynn Hickey in a van being held by a crane
Stay in touch
Sign up for our free newsletter