Everything Else
7 cool alternatives to the weird Edmond sculpture park…
10:24 AM EDT on June 13, 2023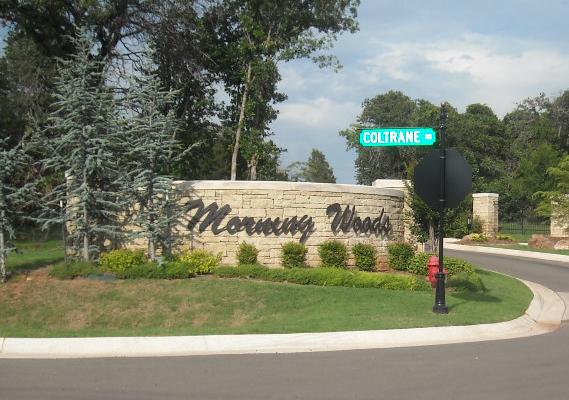 Angry Edmond residents and former mayors who like weird parks will not go gentle into that good suburban night. 
After some rich dude announced he's no longer pursuing the development of The Uncommon Ground – that 62-acre super sculpture park that was inspired by Tulsa's Gathering Place – a group of former Edmond mayors have gone to the TV news media to express their displeasure that city officials aren't bending the knee to a wealthy white man.
Via KOCO:
"We want the park. We want the park," said Patrice Douglas, a former Edmond mayor.

Four former mayors came together in hopes of changing their minds.

"As former mayors, we don't always come together on something, but when we see something that is taking us aback, it's an opportunity to reconnect and share the principles and the quality and all the great exceptional things about Edmond," said Saundra Naifeh, a former Edmond mayor.

Even the Chamber of Commerce wrote a letter in support of the project, saying they've been working on funding and want construction to continue. Despite these efforts, the spokesperson for the Uncommon Ground project told KOCO 5 on Monday they aren't budging.
I'll admit, I thought it was short-sighted that Edmond officials weren't embracing a weird park that would provide their city some unique cultural depth, but now that I know the city's former mayors are united in their displeasure, I think I've changed my mind. Way to stand up to the man, new Edmond folks!
That being said, they should still try to put an equally ambitious project or idea in the 62 acres where The Uncommon Ground was going to go. Here are some suggestions: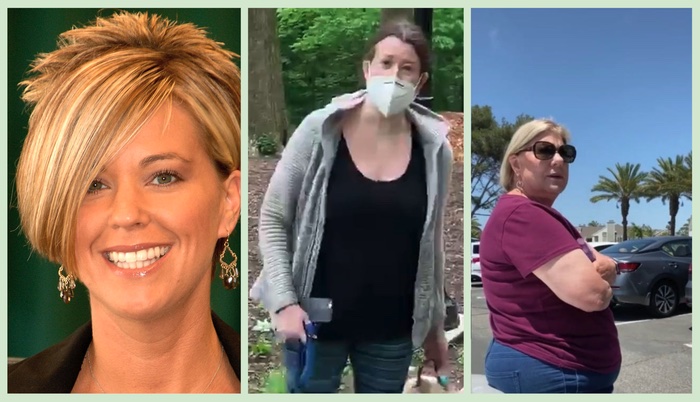 National Karen Hall of Fame and Suburban Heritage Center
According to a recent survey from WalletHub.com, Edmond has one of the highest percentages of Karens in the world, with a resounding 28% of residents being middle-aged white women who do not approve of what you're doing at this very moment, and don't mind telling you about it. 
That fact, along with Edmond being a quintessential All-American suburb that white people fled to in the 1970s – 1990s to get away from minorities, means it would be the perfect home for the National Karen Hall of Fame and Suburban Heritage Center!
At this world-class museum, you could marvel at various exhibits like the Hall of Karens, or get lost in a full-sized replica cul-de-sac showing what life has been like in the burbs over the decades.
You could also see ancient suburban artifacts like the iron spike used to complete the nation's first gated community to the iPhone 3GS that the first Karen used to record a bunch of kids at the park who were being too loud.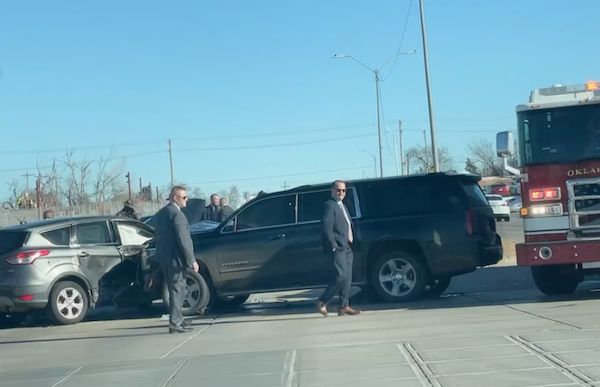 Stitt Motor Speedway
Now that Oklahoma Governor Kevin Stitt is an Edmond resident, he should use his connections to develop a motor speedway where Edmond locals and professionals alike can race their family-friendly Subarus, Explorers and Tucsons. He could even get his family involved. From a Super Off Road course put together by Jeep-lover Drew Stitt to a weekly demolition derby hosted by the First Lady herself, it would be the place to be for Edmond residents who have a need for speed.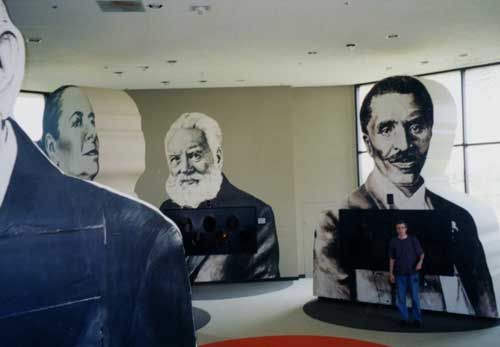 Enterprise Square II – Late Stage Capitalism Edition
If you're a Gen X or Millenial who spent your adolescence in Central Oklahoma, there's a decent chance you probably took a field trip to Enterprise Square USA – the now defunct Capitalism museum located on the Oklahoma Christian Campus – in the 1980s or 1990s.
Comically dated after just a few years in existence, the museum used computers, singing animatronic robots and a "Hall of Giants" to expose and indoctrinate kids who didn't understand how money truly works – and still probably don't – to the joys of capitalism. Read about it here!
The museum closed in 2002, but maybe it's time to bring back a more modern and updated version that honors the era of macro-friendly late-stage capitalism we live in today?
For example, they could use holograms as opposed to singing robots to explain complex accounting, credit swap and stock buyback procedures that corporations, banks and hedge funds use to make money, or use an AI computer to explain how AI computers skim the market through micro-trading procedures. They could also update the Hall of Giants to include Elon Musk, Mark Zuckerberg and other modern entrepreneurs who used debt, venture capital and unscrupulous acquisition techniques to squash competition and consolidate their wealth and power. In addition to all that, what kid wouldn't want to make their own NFT souvenir in the gift shop and take it home to mom and dad. It would be a hit!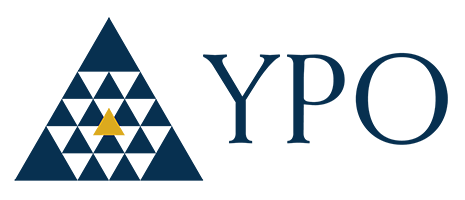 Young Presidents Organization Worldwide Headquarters
Now that the people behind the Oklahoma Chapter of the Young Presidents Organization have infiltrated state government at all levels, using their wealth, influence, and connections to funnel taxpayer money to their private businesses, they should lobby the national organization to build their worldwide headquarters in Edmond. They could even can get taxpayers to pay for it, which would naturally help the construction companies that various Young Presidents own. What a deal!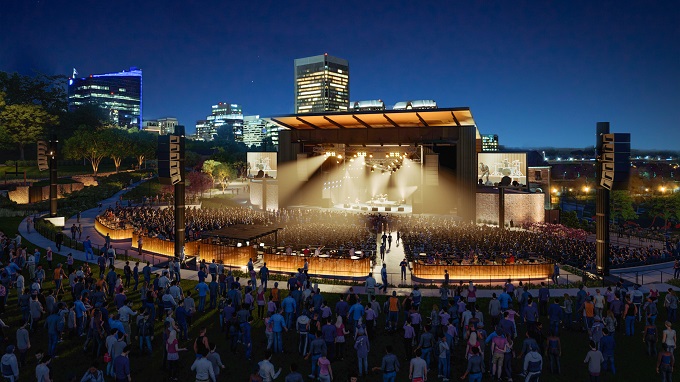 LifeChurch.TV Amphitheater
Craig Groeschel and company may have converted every abandoned shopping center in the state to a LifeChurch.TV campus, but what the online mega-church really lacks is a quality amphitheater for their block-rockin, blue-jean-wearin' church services, concerts, and Christmas plays. I can't think of a better place for this than a big chunk of land in East Edmond.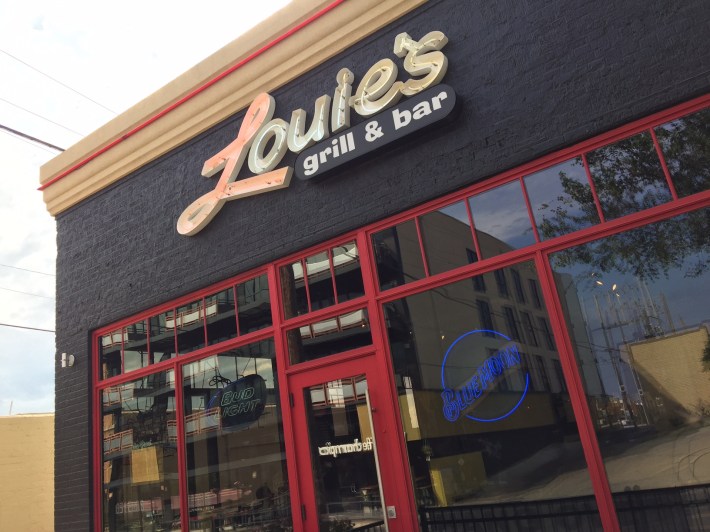 World's Largest Louie's
I know the Hal Smith Restaurant Group is a Norman-based company, but Edmond would be the perfect home for the World's Largest Louie's – a massive restaurant resort featuring the best in casual dining food and experiences. Hell, maybe even build the world's largest Charleston's next door. Who says no?
Fresh Morning Woods
Located just down the street from the proposed site of the park is the gated neighborhood Deer Crossing:
However, most Edmondites still know it by its old name – Morning Woods.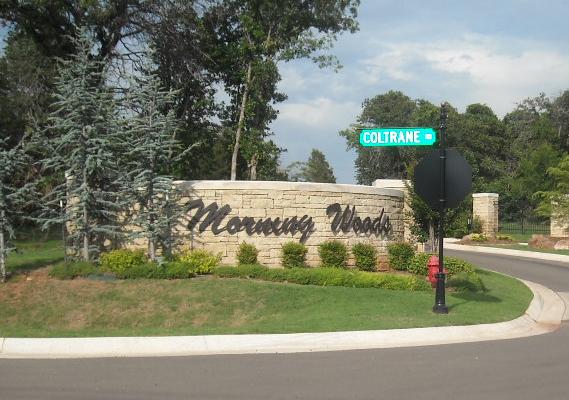 With nostalgia still being a trendy marketing technique, why not just convert the land into yet another Edmond gated community and call it Fresh Morning Woods? I bet the houses will sell out fast, especially if they give the various home models cool names like The Chubby, The Stiffy and The Twig and Berries.
Stay in touch
Sign up for our free newsletter