Everything Else
7 Ways Dean McSelfie can improve OCU Law…
10:18 AM EDT on May 16, 2023
Last week, Oklahoma City Mayor David Holt – a.k.a. Mayor McSelfie – giddily announced he's been selected as the new Dean of the Oklahoma City University School of Law.
Despite the fact he's never really practiced or taught law, he played his OKC Ruling Class Connections Card just right and beat out Flashpoint's Todd Lamb and two other more qualified applicants for the job. 
In addition to that, he's still going to serve as Mayor of Oklahoma City, which will create a new quandary for people who see him riding a scooter around downtown while hunting for celebrities – Do you call him Dean McSelfie, Mayor McSelife, or Mayor-Dean McSelfie?
Here's Holt's Facebook post about the news: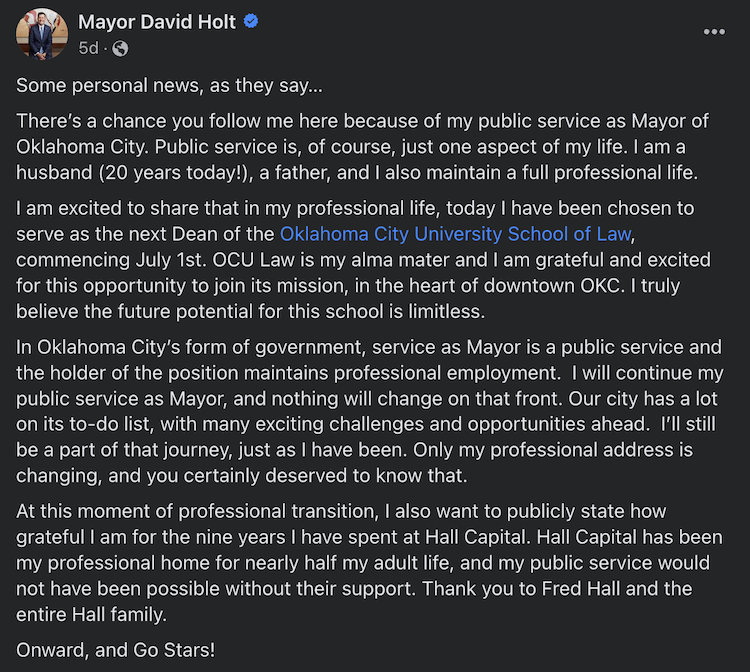 For the most part, I expect Dean McSelfie will be a lot like Mayor McSelfie. He'll be cloyingly enthusiastic, cheerful and braggadocious on social media, promote himself and the law school whenever it's beneficial to his brand, and then deflect blame and accountability when it's not:
"Yes, our latest round of bar exam pass rates were low, but please remember – I'm just one Dean out of nine at OCU! I don't teach all the students!"
Anyway, because I love to help people who showed up late to one of my podcasts, I thought I'd list some ways Dean McSelfie can recruit new students and improve the school's 150 out 196 ranking in US News and World Reports. 
Here we go: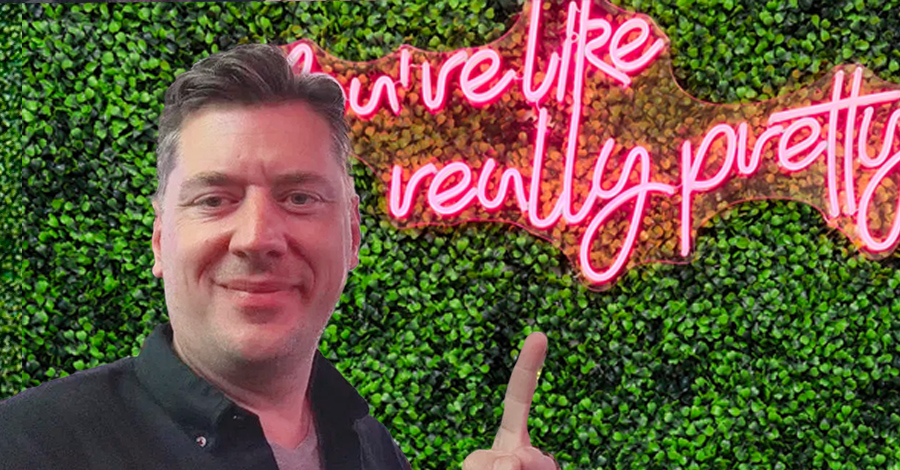 1. Install a giant Selfie Wall inside the Law Library…
What's going to motivate students to study and practice for exams? A bunch of boring old books or the chance to snap and share a selfie on social media, subtly informing all your friends that you're cool and go to law school? I think we know the answer. 
But, wait, there's more! They can also give free carbon fiber Selfie Sticks to all 3L law students! This will not only encourage students to use the selfie wall, but maybe get 1Ls to stick around for another year or two to pay tuition and finish their degree.
2. Honorary Law Degrees for All Thunder Players…
Imagine how much earned media and attention this will generate for the law school in the national sports media? I bet it will even get David Holt a quick mention by Scott Van Pelt on Sportscenter! Isn't that awesome?
In addition to that, it will give David and all the students the chance to meet real-life Thunder players! Maybe they can even hang their jerseys from the school's hallways!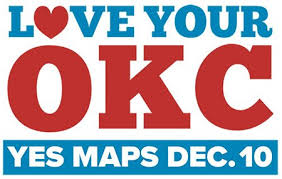 3. MAPS for OCU Law…
If MAPS can revitalize Downtown OKC, just imagine what it can do for Downtown OKC's law school! They can build a canal to wind through the campus and even put in a streetcar to haul students from one end of the campus to the other! That may seem like a waste of money, but let's be honest – the OCU law streetcar would get more riders than the city's streetcar. 
4. Tunes and Torts Concert Series…
Just like with his mayoral concert series "City Hall Sessions," every Friday Mayor-Dean McSelfie could have a local musician stop by the Dean's office to stream law-themed block-rocking beats for all students on social media!
Who wouldn't want to hear Jabee drop some rhymes about important judicial cases, or Mike Hosty play a song on the kazoo about civil procedure? Hell, maybe they can even convince Wayne Coyne to don his old gray suit and walk around campus in giant hamster balls charming students like it's 2005.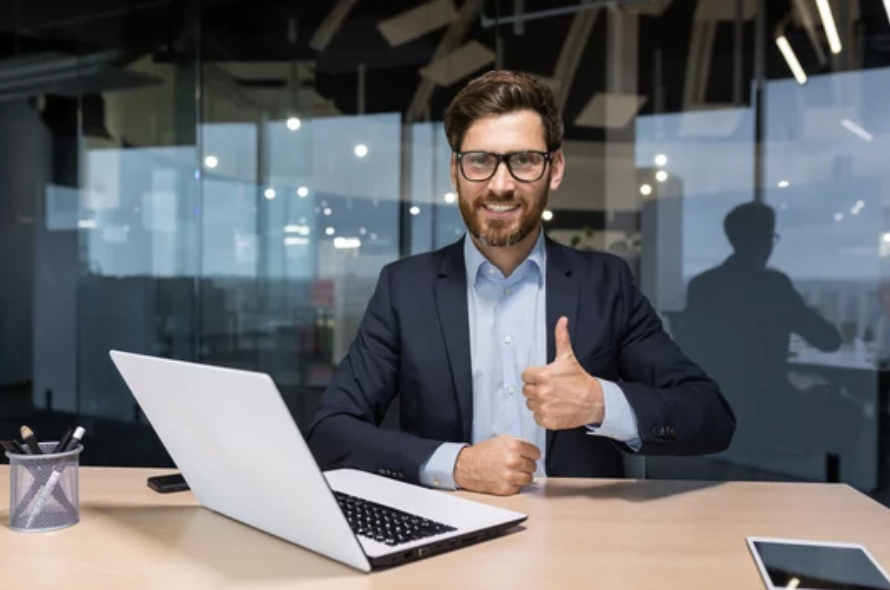 5. Let students use Chat GPT to pass the bar exam…
OCU has a pretty low bar exam pass rate. With Mayor-Dean McSelfie being a forward-thinking guy and all that, maybe he can figure out a way for students to use AI to pass the test? 
6. H & 8th, Part II
I'm pretty sure Jim Roth – the law school's former Dean – would regularly bring food trucks to campus, but with OCU Law being located at Harvey and 8th, Mayor-Dean Holt can go the full nostalgia route and turn the campus into an H&8th Part II!
Seriously, what a great idea!
He could even update festivities to make it a full 2023 affair! Imagine how cool it would be to see Mayor-Dean waving the checkered flag for drone races, djing a silent disco, or presiding over a mock trail via Tik Tok! In addition to that, I'd bet he'd bring out the selfie wall from the library so he and event attendees can share proper food photos on Instagram. 
7. Use his political, OKC Ruling Class and clout-chasing connections to raise millions of dollars for the school…
If we're being honest, this is probably the main reason David Holt was hired to be Dean of the Law School.
Over the next couple of years, expect students to be parking in the Coop Ale Works parking lot, studying in the Jones Assembly meeting room, and walking to their class located along the Heartland Resources hallway.
Anyway, those are just seven ideas to help improve OCU law. If you have any, leave a comment and let us know. 
Stay with The Lost Ogle. We'll keep you advised. 
Stay in touch
Sign up for our free newsletter