Satire
7 Oklahomans who should run for US Senate
7:03 AM EST on March 1, 2022
Last week, it was announced that Senator Jim Inhofe was retiring from office, leaving a political vacuum that's theoretically pulling names like Markwayne Mullin and a half dozen others among Oklahoma's best and brightest into the race for who will have the esteemed honor and privilege of getting paid $174,000 per year to tweet about cheeseburgers and vote against COVID-19 relief bills.
Though I'm sure those hoity-toity Yankee writers in Washington get paid a lot of money to predict possible candidates to replace Inhofe, they are not as in-tune with the Oklahoma political climate as yours truly. In fact, here are 7 Oklahomans who will actually run for Inhofe's seat!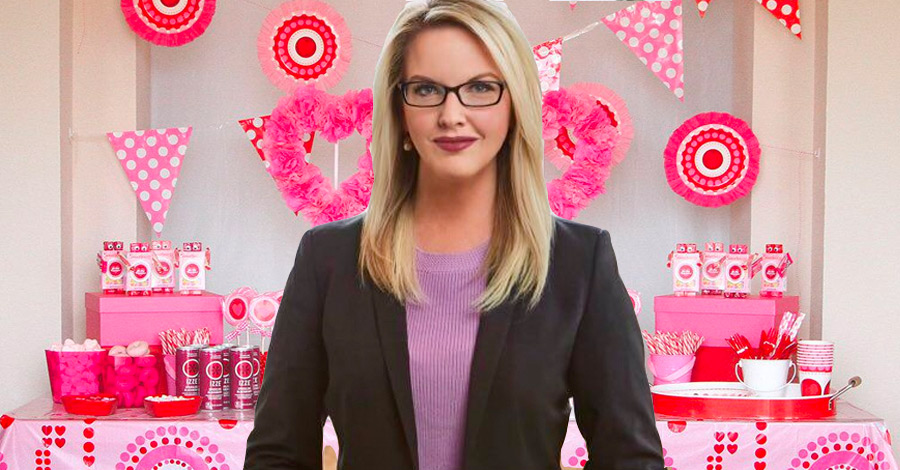 1. Abby Broyles
As evidenced by last week's twitter thread, Abby is not going to let a little incident like hurling drunken insults at middle schoolers attacks on her character get in the way of her political ambitions. Even if her alleged antics have likely cost her support in the US Representative campaign against Stephanie Bice, Abby is tougher than the average 8th grader when it comes to being cyberbullied and is ready to prove that she's popular enough among Oklahomans to eventually get voted into office. Plus, she probably still has some leftover campaign signs from the last time she tried to take Inhofe's seat propped up in the garage between her stacks of KFOR co-anchor burn books.
–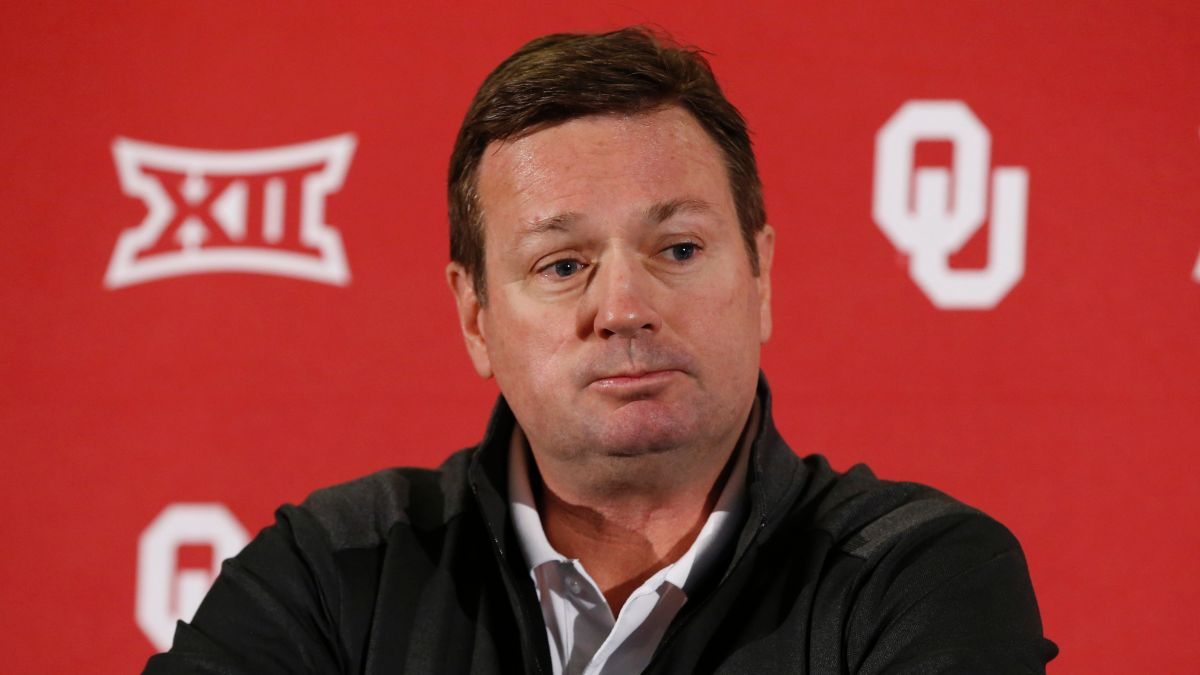 2. Bob Stoops
Fresh off saving the OU football program according to local media narrative, Bob Stoops hasn't been this popular in Oklahoma since 2001, and with his dominance of OSU in Bedlam, could probably even swing some OSU votes his way! Sure, Bud Wilkinson was a more successful coach than Bob and even he couldn't even win a Senate race, but times have changed. For example, Bud didn't have his own tequila line.
–
Carol Herner
After losing last month's OKC mayoral race, word on the street is Carol is setting her sights on a higher office. But after realizing his campaign consultations didn't include spell check for political campaign mass mailers, she probably won't be seeking the services of Roger Stone this go-round.
–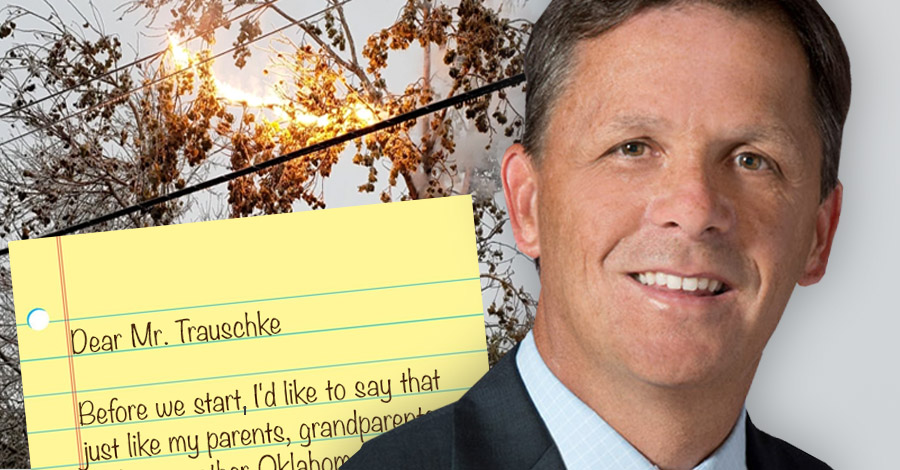 The OG&E CEO 
OG&E has already devised an Oklahoma Corporation Commission-approved plan to milk $760 million from Oklahomans over the next 28 years to pay off the company's debts. And who would be a more perfect candidate for the pro-business state of Oklahoma than the multimillionaire corporate CEO of an energy company that was able to get a government agency to bend to its will at the literal expense of the people said agency is tasked to protect?
–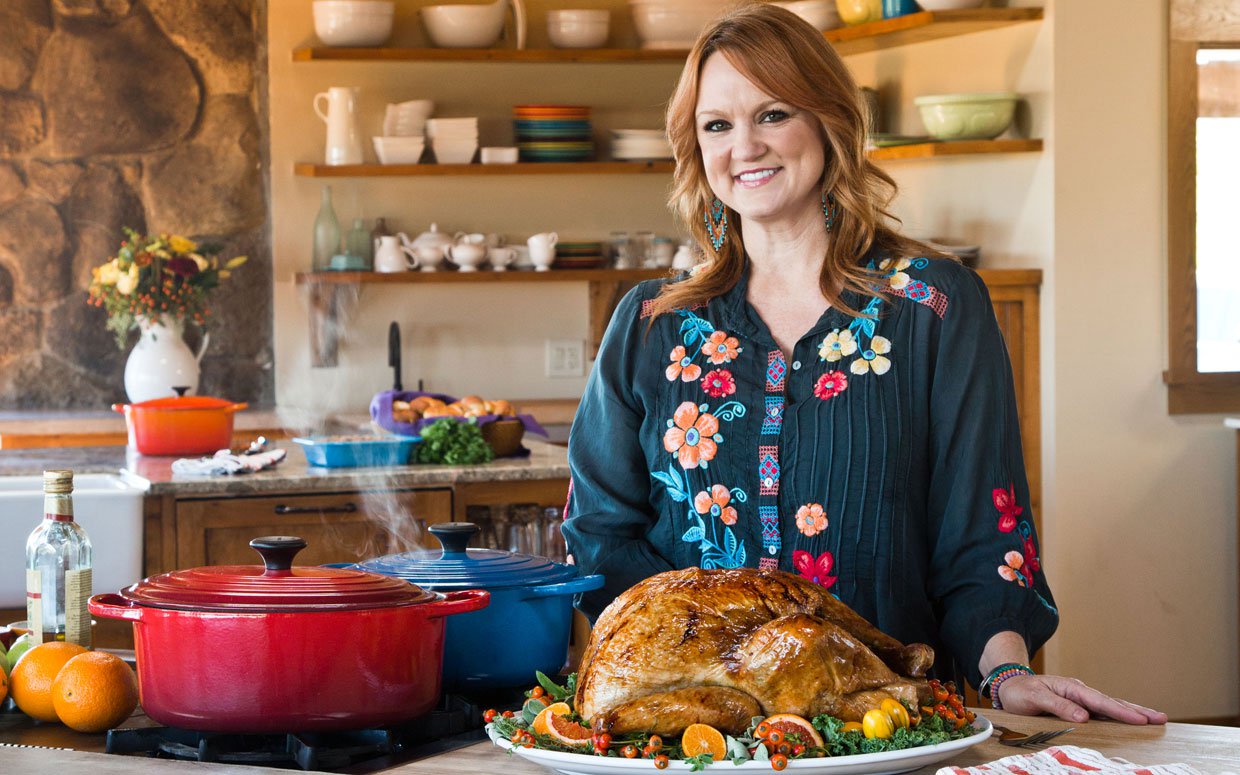 Ree Drummond
Sure, her in-law Genter may be considering a run, but she has all the qualifications you need in today's day and age to run a successful campaign...
• Generational Wealth
• Large Social Media Following
• Multiple Cookbooks
–
Jake Hager
Since Chris Jericho's Inner Circle is probably close to disbanding on All Elite Wrestling, Oklahoma's favorite second cousin Jake Hager is going to have a lot of free time on his hands. Jake's MMA record isn't as stellar as that of potential opponent Markwayne Mullin, but that probably (hopefully) wouldn't stop him from literally fighting Markwayne for Inhofe's seat.
–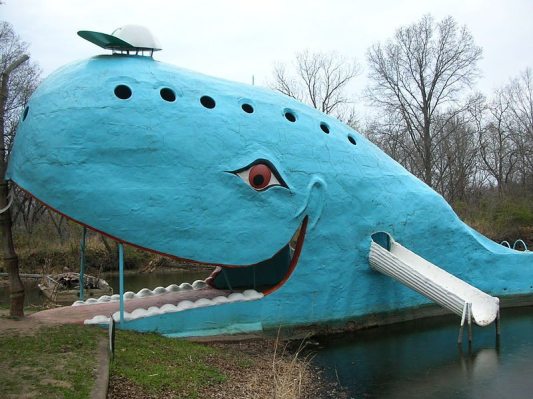 The Catoosa Blue Whale
Honestly, having a cartoonish, inanimate figurehead as a senator for a few years would probably do less harm to its constituents than the cartoonish animate figurehead we've had as a senator for the last 137 years.
Would giving money to the Mullin or Hager campaigns be considered donations or sponsorships? Either way, I'd pay to see the debate. Follow Hayley on Twitter @squirrellygeek and become a contributing member of TLO here.
In my spare time, I officiate secular weddings, read about dead people, and search for the American Dream.
Stay in touch
Sign up for our free newsletter