In the currently viral world of murderous diseases, schools have seemingly opened back up again, filling up small rooms with scads of filthy kids and their mucus-filled sneezes. If I was a teacher—and I almost was, but that's a story for another time—I would have long quit and, really, I guess I wouldn't be alone.
According to a recent report from KTUL, many Oklahoma teachers are not returning to their job because of Covid, with many districts having to make do with emergency educators, mostly known for their constant use of the blocky television and VHS player that sits in the back of the classroom. Staticky video of The Mouse and the Motorcycle, here we come!
"People are not beating down the door to do this job," said Shawna Mott-Wright with the Tulsa Classroom Teachers Association.

She spends her days advocating for the ones willing to educate Oklahoma's future, but she says Oklahoma's low pay and the pandemic high risk have her phone ringing.

"'I can't do that. My child has this' or 'I take care of my elderly mother,'" said Mott-Wright. "'I can't do it. I am afraid.'"
When your classroom is already stressful—mostly due to a student named Louis that is heartily rude, usually interrupting and hilarious to maybe five people—it definitely becomes unbearable when you add a life-threatening ailment and its political tangents to the mix. I can see why many teachers are leaving their posts in record time.
Regardless, I thought of a few (somewhat illegal) perks that might keep teachers at their desks far longer during these trying times, small things that might keep their classroom free from disease, dyspepsia, and dysphoria…at least from their side, really the only one that matters.
_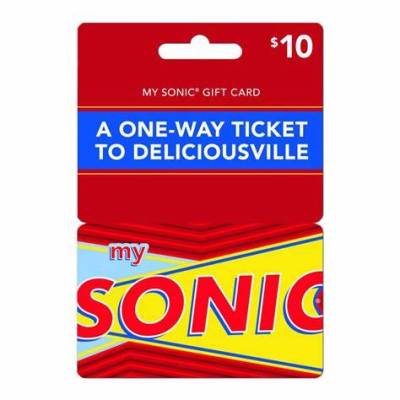 Gift Certificates!
This year, every contract that educators sign should have two gift certificates stapled to them as a signing bonus: one is a $10 gift certificate to Sonic that they can use now on their favorite treat, while the other is $200 towards a breathing pump should they contract Covid that they can use later. While it may not seem like much, if you're a teacher, I'm sure every bit helps!
_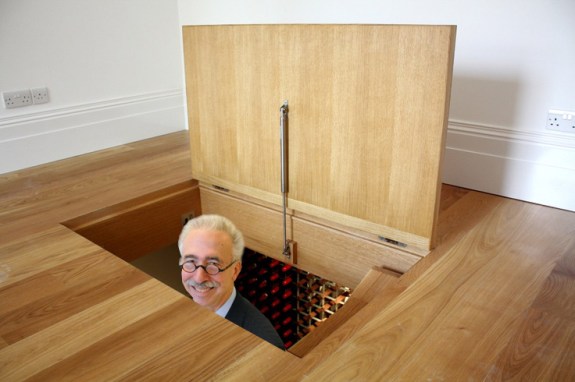 Trap Doors!
One of the scariest moments in a teacher's recent career has to be that one child's first brutal cough in your classroom. While maybe they're choking on a hidden sip of soda, it could also be the beginnings of their own Covid outbreak; nip that in the bud quickly and quietly with a trap door that quickly drops them down a chute into a pile of soft-ish trash, where they will wait for their parents (or Oompa Loompas, whichever comes first).
_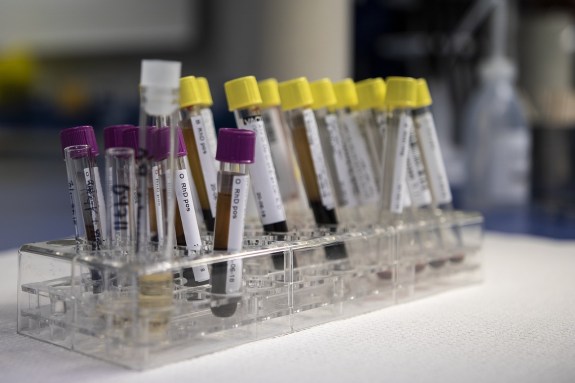 Blood Tests!
At the risk of sounding like a freshman running for student council and promising things like a vending machine in the cafeteria, I feel that quarterly blood tests should also be offered instead of a final of their choosing, with a grading system of pass/hospitalization. No matter my outcome, I would have selected math. mostly because I've never used it in real life. No one really does.
_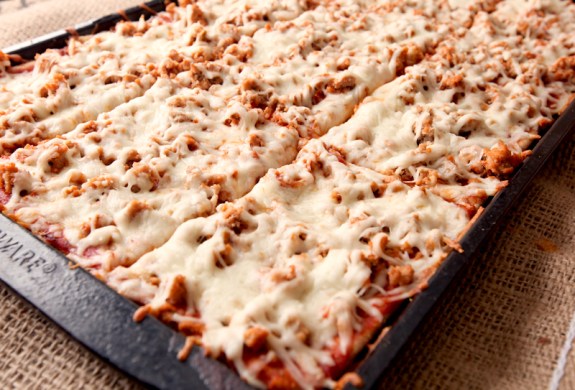 Hydroxychloroquine Pizza!
The best day of the week is on Wednesday when the cafeteria serves that always-delicious rectangle cheese pizza. In order to keep many right-wing parents happy though, each slice should be doused with a hearty helping of hydroxychloroquine, if only as a precaution. Teachers, on the other hand, can continue to use it as a non-dairy coffee sweetener if they wish.
_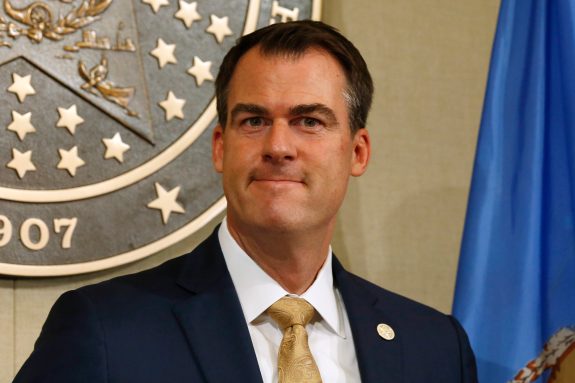 Governor for the Next Four Years!
Who else knows how to deal with an unruly kid while, at the same time, trying to teach a class of fifty kids about the Oklahoma history? Let's be honest: teachers—any teacher—would make a better governor than the slack-jawed yokel we have now. So, for Teacher of the Year, instead of a cash prize or trophy or whatever it is they get, can we make them Oklahoma Governor for the next four years? Please?
_
Follow Louis on Twitter at @LouisFowler and Instagram at @louisfowler78.
Stay in touch
Sign up for our free newsletter