Satire
Scavenger Hunt! 10 things to spot at the OKC Freedom Rally!
11:19 AM EDT on June 14, 2021
In a few weeks, Oklahoma US Senate candidate Jackson Lahmeyer – the guy running as a more deranged, hypocritical and right-wing alternative to Senator James Lankford– is hosting a fundraiser called the "OKC Freedom Rally."
Naturally, the event is taking place in Norman.
According to the poster, the rally will feature a who's-who list of nut job politicians, discredited physicians and other Trump grifters and profiteers looking to preach to the choir, spread falsehoods and misinformation, and make themselves feel like victims.
Here's the poster: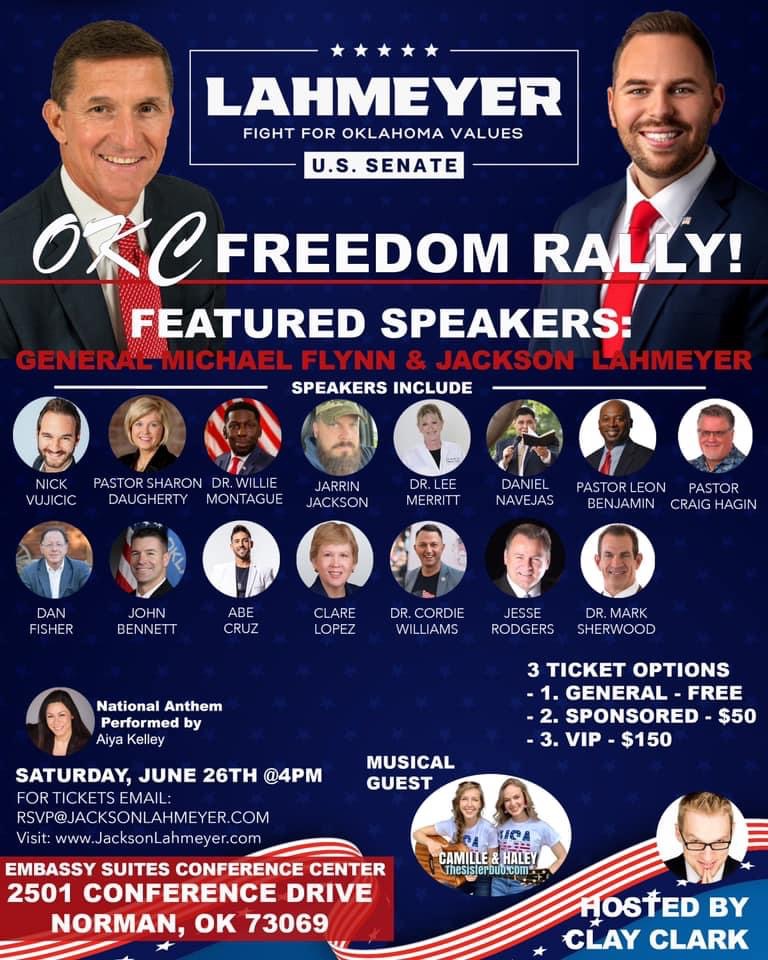 Boy, that looks like a lot of fun! You know, if you hate fun.
To give our readers an excuse to attend this "freedom" rally that's being organized by people who, ironically enough, have warped and very hypocritical views on freedom, Patrick and I thought we'd put together a little scavenger hunt for the event.
Here's how it works:
• Go to the OKC Freedom Rally in Norman.
• Look for the items on the list below. Get 1-point for each item you spot or collect.
• The person with the most points wins a free toy from our friends at Patricia's!
With the rules out of the way, here you go: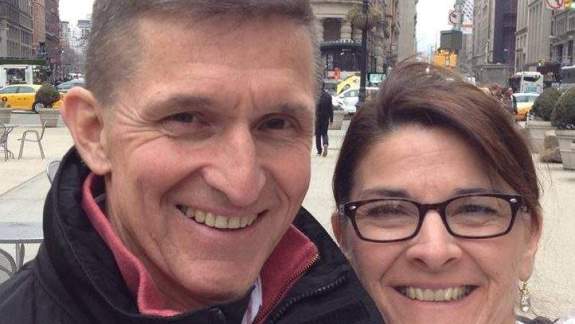 Selfie with a convicted felon
This one's basically a freebie.
-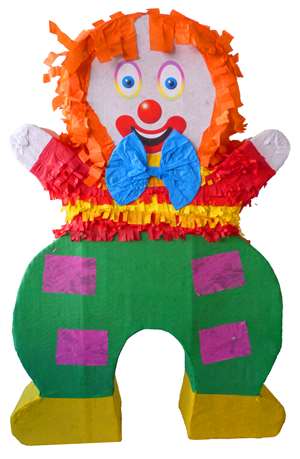 Candy from a James Lankford Pinata
Outside of liberals, minority groups and science, there's nothing the hardcore Oklahoma MAGA crowd loathes more than James Lankford. They seriously think he's a liberal RINO because he didn't totally play along with the whole stolen election / attempted insurrection thing.
Either way, be sure to grab some candy from one of what I assume will be many James Lankford pinatas they'll have set up at the event. For only a $5 donation to Lahmeyer's campaign, you can get a couple of whacks at a wacky senator who isn't wacky enough for the State GOP.  If you connect, expect to be showered with red and white peppermints and those weird little strawberry-wrapped candies that would come in Pepperidge Farms gifts. You know, to mock his skin tone. – Patrick
-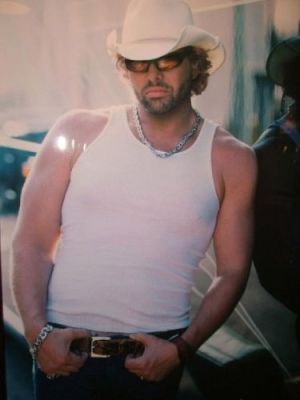 Toby Keith Cosplayers
It'll be late June at a Republican rally within walking distance of a Chili's. Be prepared to spot at least a handful of folk in sleeveless Old Navy 4th of July shirts and ruffia straw hats with a third-grade understanding of US history and no spice tolerance. – Hayley
-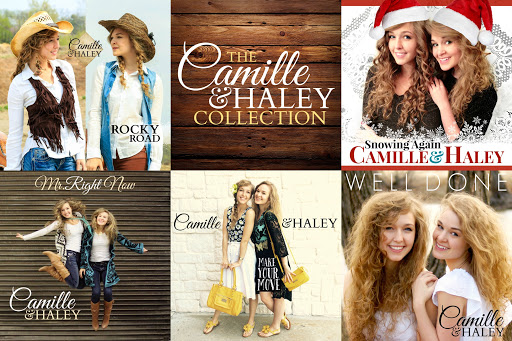 Camille and Haley CD
Camille and Haley – Oklahoma's favorite pair of evangelical crooning sisters – will be providing entertainment at the event. Although they look like they fell out of a Hobby Lobby clothing catalog, they've never been ones to shy away from politics. They jumped all aboard the MAGA train, which they boarded after jumping off the Santorum one. – Patrick
-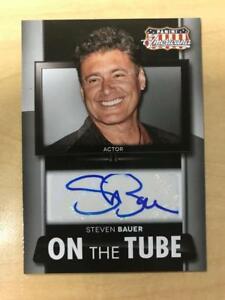 Steven Bauer Autograph
Steven Bauer is a guest speaker at the OKC Freedom Rally and apparently an actor. Be on the lookout for autographs by Mannie Ribera from Scarface and Jimmy Sykes from the "Ho'oilina" episode of Hawaii Five-0. Bonus points if the autograph is on a tit. – Hayley
-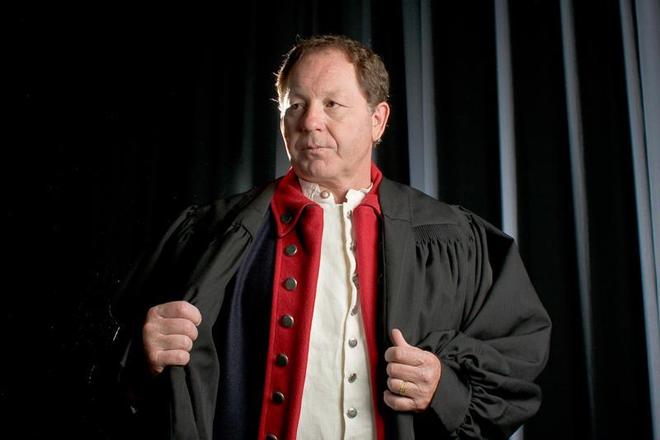 Selfie with a moron dressed up like vigilante preacher from the 1700s
Former Oklahoma State Rep. Dan Fisher will be one of the speakers at the event. Recently named one of the Top 15 Derplahomans of the 2010s, he once traveled the state performing a one-man show called Bring Back the Black Robe Regiment. Here's how he described it on its now-defunct website:
In "Bringing Back the Black Robed Regiment" presentation, Dan, in full period costume, tells the inspiring story of the "patriot pastors" of America's War of Independence. Through a moving multimedia presentation, Dan brings to life their forgotten history and tells of their courageous stand for liberty and truth. He makes the convincing argument that, without a resurgence of biblical patriotism in the pulpit, America cannot survive much longer. Dan, like the Black Robed Regiment of '76, believes it is high time for America's Christian leaders to speak loudly, act boldly and bring Back the Black Robed Regiment.
We have no clue if Dan will be in full character at the rally, or if he – like most former tea partiers – ditch the 1776 patriot cosplay for the traditional Red hat MAGA stuff. Either way, a selfie will Dan will work. – Patrick
-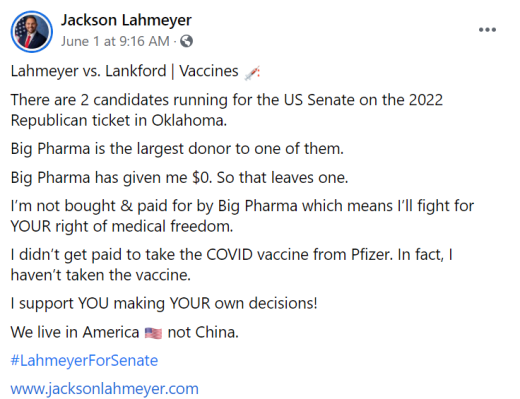 Young Living Oils
Since Jackson Lahmeyer has spoken out vehemently against big pharma's COVID-19 shots and refused to get vaccinated because we don't live in China (?), something has got to protect the masses against the goddang global pandemic. And for this rally, that something is probably thieves oil. – Hayley
-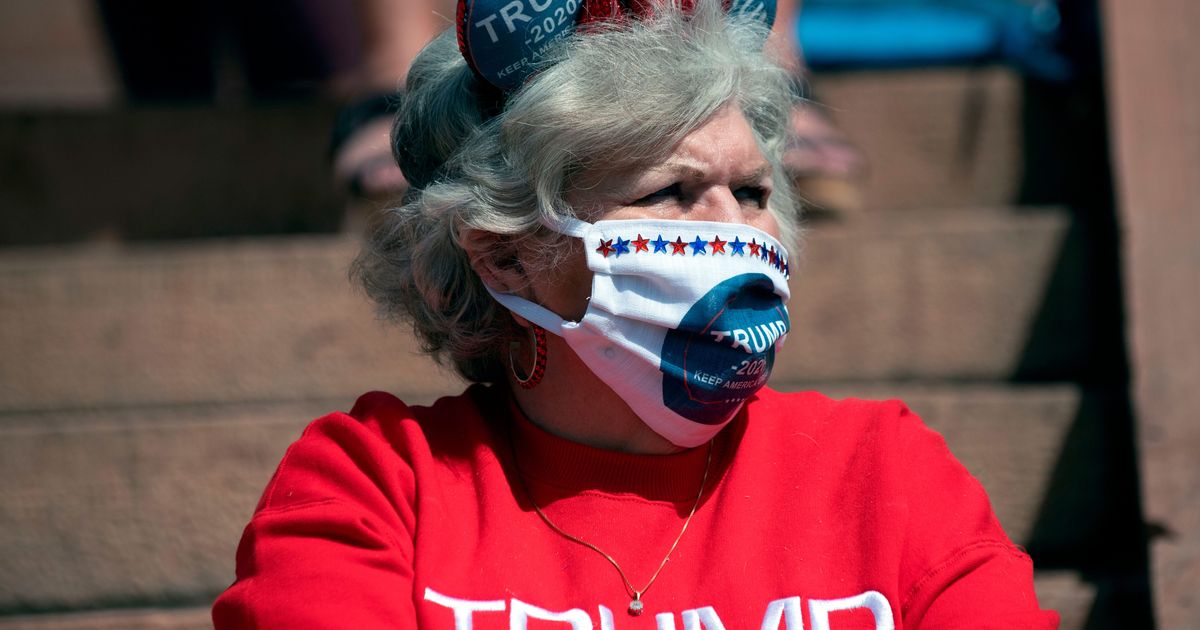 Someone wearing a Facemask
This would be like finding a metal slime in Dragon Warrior. Even If you stumble across one, they'll probably run away before you can do anything about it. – Patrick
-
Find A Bigot
Since spotting a person wearing a facemask will be borderline impossible, we'll throw in an easy one. – Patrick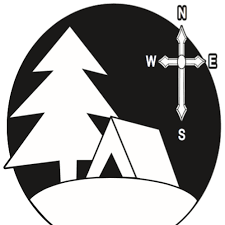 Cedar Hills Baptist Youth Camp Apparel
You know Jackson Lahmeyer's opponent James Lankford still has a stranglehold on the Falls Creek alumni voter base. But those former Cedar Hills Baptist Youth Camp campers will be Lahmeyer's ace in the hole come 2022. – Hayley
-
Sorry, Hayley already has plans for the 26th. Follow her on twitter @squirrellygeek and become a contributing member of TLO here.
In my spare time, I officiate secular weddings, read about dead people, and search for the American Dream.
Stay in touch
Sign up for our free newsletter