Satire
TLO Guide to Fraudulent Mail-In Voting
12:31 PM EDT on October 5, 2020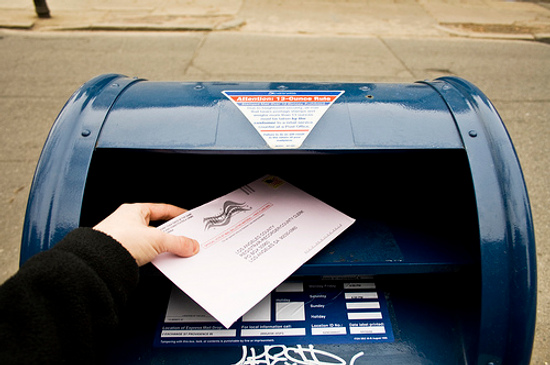 As you probably know, President Trump has been sounding the alarms and warning bells that this year's election will be rigged and fraudulent thanks to mail-in voting.
Since that's the case, we thought it would be prudent, wise and nice to share a "How To" guide for Oklahomans who want to participate in this fraudulent process.
Here you go: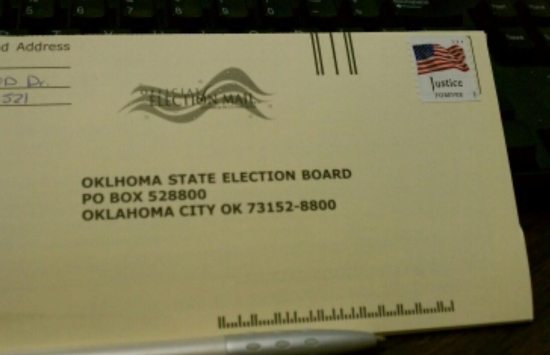 1. Register to Vote
If you're going to cast a fraudulent ballot, you have to have your name on the books somewhere! You can do so by either:
• Legally changing your name to something so common in Oklahoma that it's already registered already, like Chad Smith, Karen Thomas, or Billy Ray Reagan Cash, Jr.
• Paying your cousin $20 to distract the poll workers by reciting the Communist Manifesto while passing out donuts. That way you can write your name down on the voting list when the workers are chasing your cousin out the door while wielding one of the polling location/church's candelabras.
• Printing and completing this voter registration form before dropping it off at your County Election Board by Friday at 5:00.
-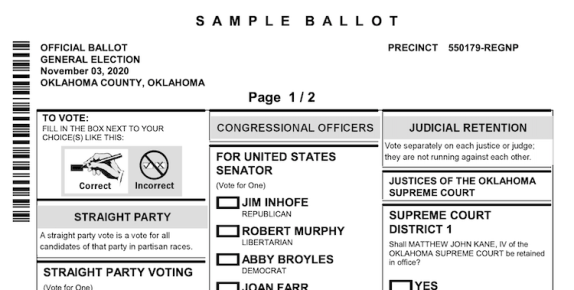 2. Obtain Your Ballot
You should have no issue in obtaining your fraudulent mail-in ballot way before Election Day in Oklahoma. Ways that you can do that include:
• Printing the ballot example from the Oklahoma Election Board Website and using Wite-Out on the "sample" watermark.
• Sit outside plasma donation centers and offer passerby college kids $40 to have their absentee ballots mailed to you.
• Completing your own absentee ballot request online here by October 26th to have your ballot mailed to you.
-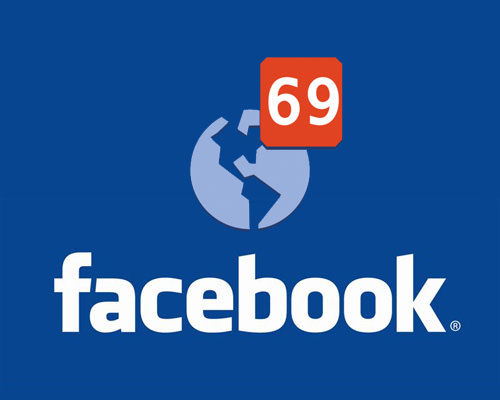 3. Decide Who to Vote For
Once you obtain your ballot(s) for the November election, it's important to put thought into who you are going to vote for. Don't let all that effort you put into fraudulently taking part in the election go to waste! Tips to help you make the right voting decision include:
• Obtaining enough ballots to vote for every candidate at least once so that way nobody's feelings get hurt.
• Getting on the Facebook marketplace and selling the opportunity to fill out your ballot(s) so someone else has the responsibility of making the decision.
• Reviewing candidates' voting records, interviews, and platforms to make an informed decision well before Election Day.
-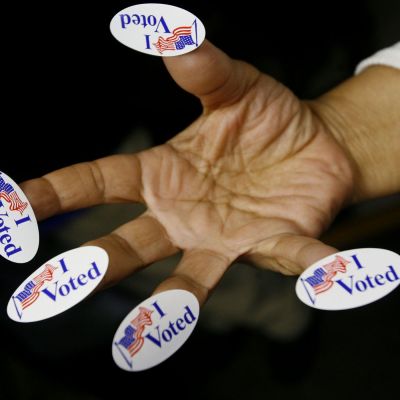 4. Vote, Dammit
After you decide who to vote for, don't forget to actually vote! Ways to fraudulently cast your ballot this year include:
• First, casting your own legit ballot on Election Day. Then, getting a cheek full of dip and slapping on a fake mustache with a John Deere cap to assume the identity of your dead grandfather to cast his ballot on Election Day.
• Hiring a Reba impersonator to drive down to Atoka County to cast a ballot on your behalf.
• Completing your absentee ballot according to the instructions provided by the Oklahoma Election Board and make sure it arrives by mail or in person at your county's election board by 7:00 PM on Election Day.
-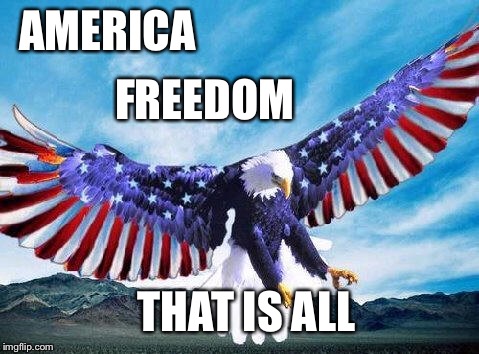 5. Continue to Unravel the Fabric of Democracy
Just because the election is over at 7:00 PM on November 3rd, it doesn't mean your obligation to undermine democracy will be done! In fact, there are many ways you can work to unravel the fabric of democracy year-round! You could:
• Become a liberal arts adjunct professor at any metro community college.
• Share political memes on Facebook.
• Keep up-to-date with the Oklahoma Election Board Calendar and stay informed on state and local issues continually.
-
Make sure to register to vote by Friday, follow Hayley on Twitter @squirrellygeek, and become a TLO supporter here.
In my spare time, I officiate secular weddings, read about dead people, and search for the American Dream.
Read More:
Stay in touch
Sign up for our free newsletter