Satire
TLO Back to School Survival Guide: COVID-19 Edition!
8:15 AM EDT on August 13, 2020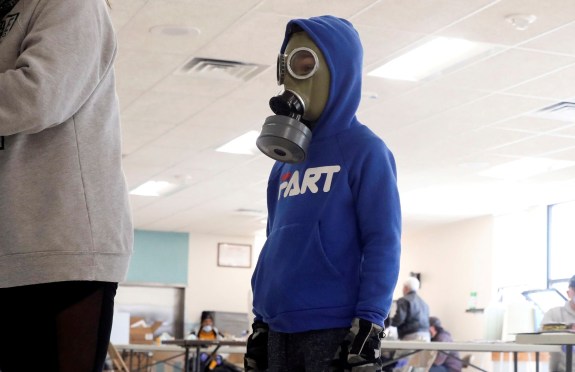 Is it just me, or does it feel like March 135th, 2020? Sheltering-in-place and working from home has definitely messed with my sense of time, which is why it's hard to believe that school is starting soon for Oklahoma students, teachers and viruses!
Because starting a new school year is already nerve-racking enough without the backdrop of a global pandemic, we at TLO wanted to pass on a little wisdom to Oklahoma kids to help them navigate the Fall semester.
Here's the official TLO Back to School Survival Guide: COVID-19 Edition!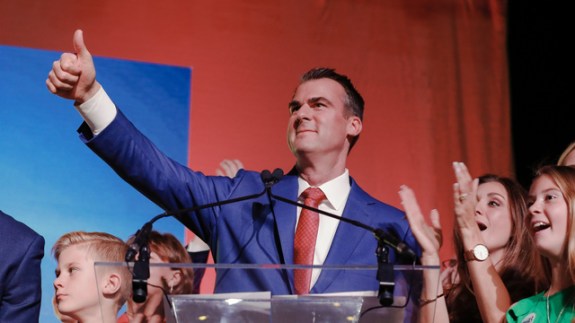 Schedule Nap Time During Science Class
Because school has been out since mid-March, a lot of kids in Oklahoma have been without a set schedule for months. While you're getting used to waking up before 1 p.m., I recommend scheduling a daily nap. The hour of science class would probably be the best time for nap time, being that our esteemed state leaders have proven you don't even need a 5th grade understanding of science to be successful in Oklahoma.
-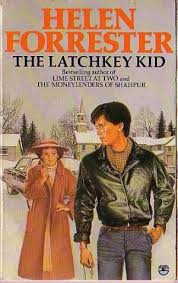 Experience History
Oklahoma kids used to dress up in 1800s garb to go on day-long field trips to old-fashioned, one-roomed school houses in order to understand the hardship and history supposedly lived by the children of pioneers. Now Oklahoma kids with working parents who chose online schooling get to experience the hardship and history supposedly lived by 1990s latchkey kids.
-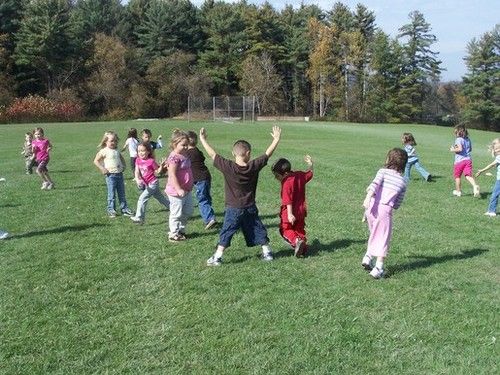 Play Social Distancing Freeze Tag
If someone comes within six-feet of you, you're frozen. The only way to be unfrozen is for a teammate to crawl under your legs at a six-foot distance.
-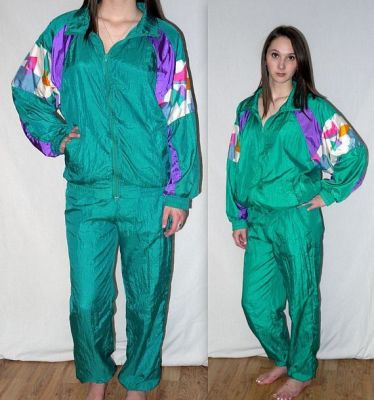 Be the Weird Kid
The CDC recommends students returning to school maintain a separation of six feet between themselves and the other kids. If you truly want your peers to stay away from you, I recommend being the weird kid. In my experience, having a wardrobe that primarily consisted of windsuits and glow-in-the-dark Spongebob t-shirts was more than enough to keep the other middle schoolers away from me.
-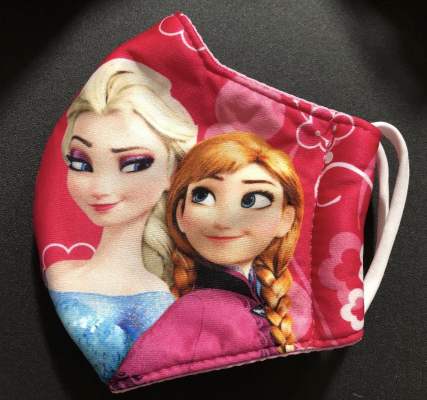 Get Used to a New Dress Code
For those of you doing homeschooling, you probably already have your pajama pants and cheese-stained t-shirt dress code down pat. But for those of you going to in-person school, I know it sucks having to stick to a strict mask-mandated dress code every day. But if girls can get used to hiding their scandalous bra straps and covering their shoulders when it's 117 degrees outside, I am sure ya'll can survive masks for a little bit.
-
Keep Your Square Dancing Skills Sharp
Kids today are so lucky, with their interent, YouTube, and ability to be on the phone while you're asking Jeeves for answers to homework. With so much technology, students have no excuse to not keep up with their education, even if they are working from home. So grab your sibling or pet and promenade.
-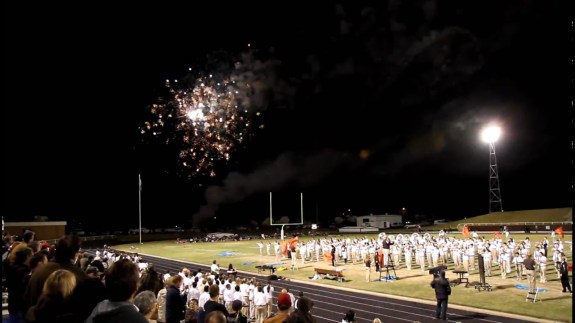 Stay Away from Band Class
Even if the director has the band kids blocking six feet away from each other in the marching set, it's best to stay away from the field. God knows how far those Sousaphones can blast COVID-19 sixparticles.
-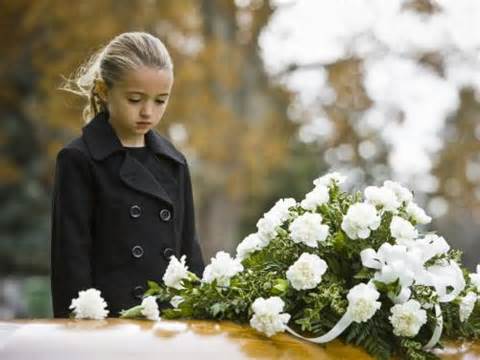 Social Distance at Teacher Funerals
We're pretty sure that funerals are still being counted as excused absences, so whether it's for a teacher or who caught COVID-19 at school, or even for a grandma who caught if from their grandkid who brought it home from school, please practice social distancing at their funerals.
-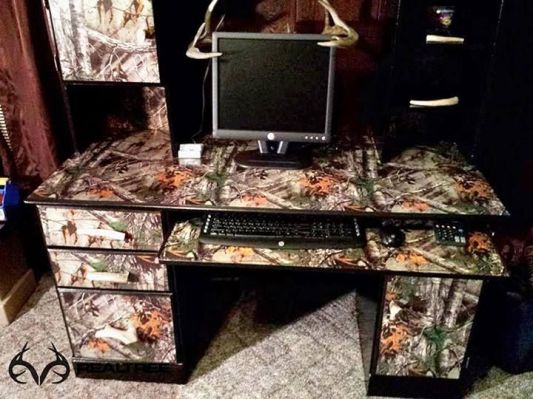 Don't Live in Rural Oklahoma
Many parts of Oklahoma still have difficulty getting access to highspeed internet, if they can even secure internet at all. So kids, it's probably best you don't live in rural Oklahoma if you want to continue your learning.
-
Hayley remembers having to write a paper on mandarin ducks in the 5th grade using nothing but grandma's 1974-era Encyclopedia Britannica. Follow her on twitter @squirrellygeek
In my spare time, I officiate secular weddings, read about dead people, and search for the American Dream.
Read More:
Stay in touch
Sign up for our free newsletter