Everything Else
TLO Election Night Recap: SQ 802, Neese vs. Bice, and Down Goes Dunnington
9:13 AM EDT on July 1, 2020
Hey, there was an election yesterday! Instead of wasting time with a recap, here are some random bullet points and observations from yesterday's election.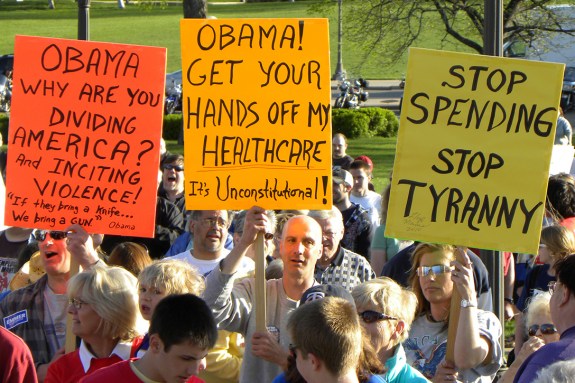 SQ 802 Sneaks By
Thanks to a last-minute ad push on The Lost Ogle, SQ 802 passed by approximately 6,000 votes. It will bring $1-billion in federal funding to the state each year, and expand Sooner Care to about 200,000 Oklahomans. It will really benefit poor and lower-income families who live in rural Oklahoma, and possibly keep some rural hospitals from closing. So, naturally, those folks are the ones who voted against it: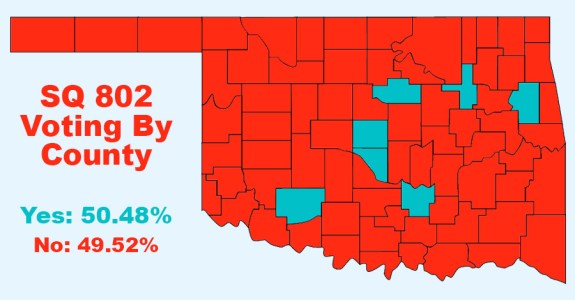 As I asked on Twitter, does this mean only the counties in blue get to use the extra money? In an odd way, you have to admire the will and determination of Derplahomans. Even when a government program benefits them, they'll vote against it – especially if it also helps people who are different than them.
-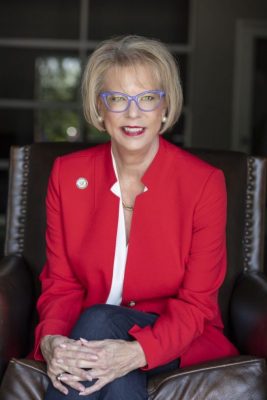 Terry Neese Leads Right-Wing Pack for CD-5
Fresh off landing in the top spot in our rankings of candidates, Terry Neese garnered 36% of the vote on Tuesday. I'm not good at Craig Humphreys' new math, but I believe that's 11-points higher than her opponent in the August runoff, State Senator Stephie Bice. She was the tap handle of choice on 25% of all ballots.
It shapes up for an interesting runoff. We have the Golden Girl turned Equalizer in Terry Neese up against Bice – a hip social media guru who owns 37 badges and medals on Untappd.
Other GOP CD-5 notes include:
• Janet Barresi – She somehow earned over 6,621 votes, which should immediately trigger an investigation into voter fraud. Either way, it was good for fourth, and just 45 votes shy of one of the most symbolic voting totals in Oklahoma history.
• Jake Merrick – Who? He got 2.58% of the vote to lead all the fringe candidates.
• Shelli Landon – Although she couldn't crack 1,000 votes, let's be honest – Shelli was the real winner of this election. Sure, it was difficult to tell if you were watching some new form of deeply spiritual ad art, or a descent into delusion and madness, but we'll always have that campaign ad to bring us sunshine on a windy day.
I declare and decree to you, she will rise again to be the top Oklahoman.
-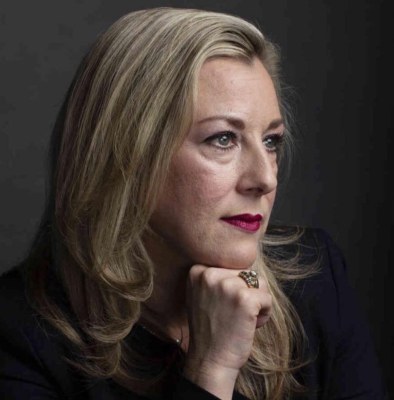 Oh Yeah, Kendra Horn.
She beat that annoying dude who runs for office every year and is now sitting on a war chest of cash and treasure, ready to do battle and keep CD-5 a conservative blue oasis in a shallow sea of foaming Oklahoma red. I think the Horn campaign is pulling for Neese in the primary, but regardless of the opponent, it will be a tough, dirty fight.
-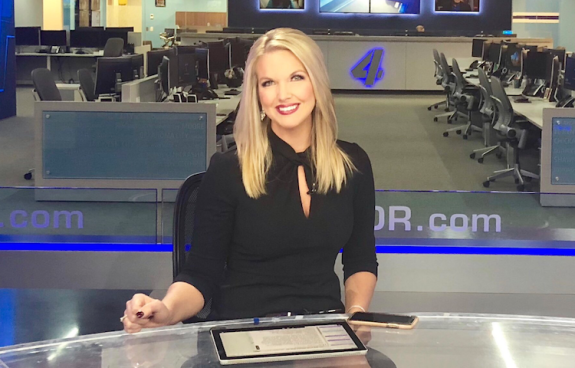 e
Abby vs. Jim
Jim Inhofe hit some minor turbulence in his quest for a record 6,718th term as US Senator for Oklahoma,  getting "only" 74% of the vote in the primary against nobody opponents. That's about 10% lower than his typical primary election share. Does it matter in the general election? Probably not, but it's worth noting.
Meanwhile, Abby Broyles dominated her field of nobody's to secure the Democratic nomination for US Senate with 60% of the vote. She celebrated by asking for money:
I think most pundits would say Abby has a snowball's chance in Jim Inhofe's office to win, but this is 2020 we're talking about. Literally stranger things happen every day now. Plus, it will be fun to see the person who drew my name in the 2014 KFOR Secret Santa Office Christmas Party run against Jim Inhofe. I still have that quesadilla maker somewhere.
-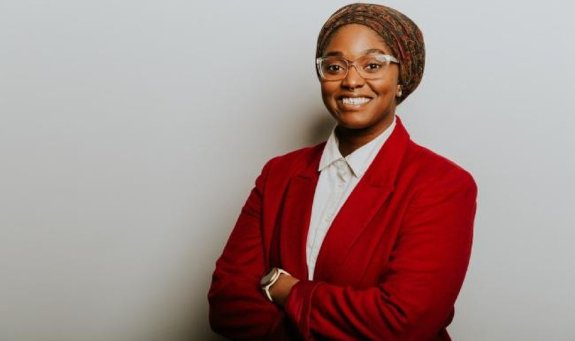 Jason Dunnington knocked out by Mauree Turner 
It looks like Oklahoma's most liberal house district is about to be represented by a true modern liberal!
Mauree Turner – who identifies on Twitter as an Organizer, Muslimah, Queer, Black and Here – defeated incumbent Jason Dunnington in the Democratic primary for HD 88 by 250 votes. Some people in the media are trying to label her victory as an upset, but I think everyone in the local political scene saw it coming. Hell, 15 minutes before the polls closed, even Jason seemed resigned to his fate:
In all honesty, Jason's a nice, friendly guy. Although I'm not 100% sure how this defeat impacts his 2022 gubernatorial aspirations, this district has clearly passed him by. I bet he'll make one hell of a lobbyist someday.
-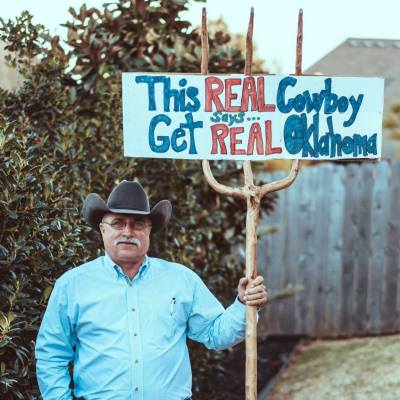 Blake Cowboy Stephens Knocks Out Incumbent
This guy knocked out incumbent Wayne Shaw by an impressive 20% margin. It's easy to mock yeehaws who gallop around town playing the role of some chivalrous conservative cowboy, but after spending a couple of minutes on Cowboy's website, I think he pulls it off okay. In fact, he may be one of the more sane of our rural Oklahoma lawmakers.
-
Anyway, I guess that kind of sums up our election night recap. If you like this type of content, consider becoming a TLO Member today!
Stay in touch
Sign up for our free newsletter