Everything Else
5 New polling places Oklahoma Election Boards should consider!
8:18 AM EDT on June 4, 2020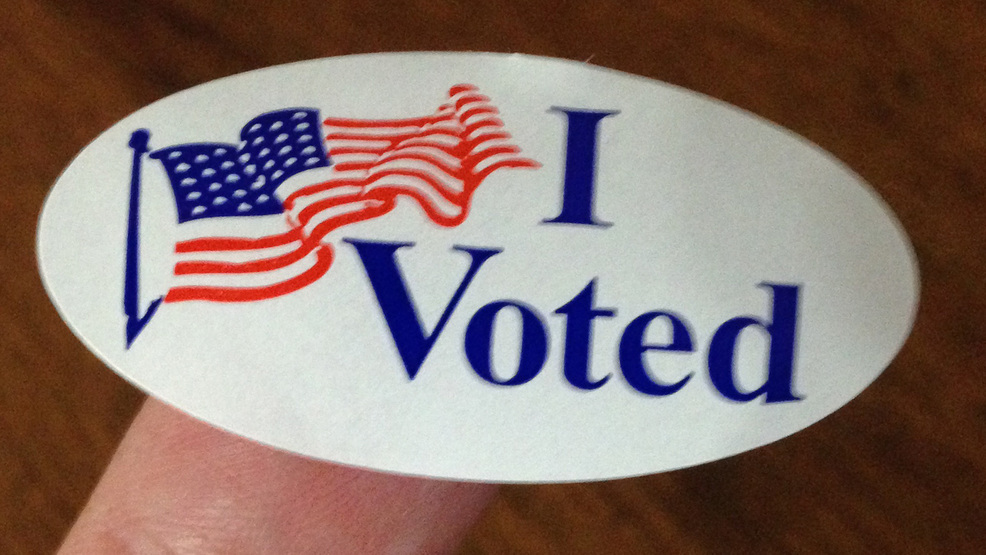 It's hard to believe that so much has happened since the beginning of the year. Since January, the world has seen catastrophic wildfires in Australia, an impeachment proceeding, a global pandemic, and US-wide protests against police brutality. 2020 has gone by so damn fast. We are going to turn around twice and it will already be time for the November election (and Oklahomans only have until Friday to register to vote in the special elections, fyi). Despite what the Karens lining up at Red Lobster say, COVID-19 is still a present danger in our state and because of that many common polling places may not be open or accessible come November.
Via KFOR…
OKLAHOMA CITY (KFOR) – The coronavirus pandemic will mean big changes for some polling places like those in high-risk facilities.
"We knew we had sites that were more vulnerable. We have some retirement centers so that's where we started," Oklahoma County Election Board Secretary Doug Sanderson said.
The Oklahoma County Election Board started calling its 190 polling sites a few weeks ago.
So far, half a dozen say they will not be a polling site this time around.
While the county election board won't tell us which sites those are yet, officials are working to find new locations for voters to cast their ballots.
"Schools and libraries in close proximity to polling places that we fear we'll not be able to use," Sanderson said.
Being that many public places may not be open to serve as polling spots, it's time our Election Boards start getting crafty. Here's 5 alternative polling places Oklahoma should consider!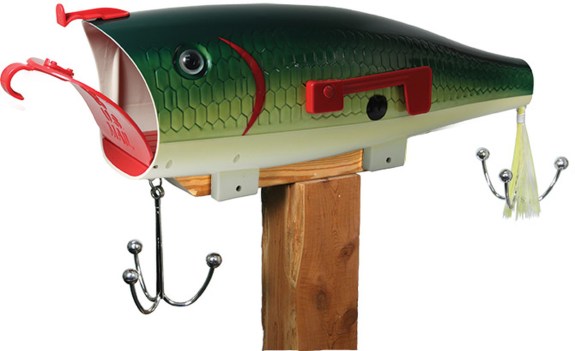 The Mailbox
If the boomers in office are worried about how legalizing "vote by mail" may increase the democratic voter turnout, they need to remember that 1. The research suggests that's probably not true 2. Even if it was, millennials don't know how to mail envelopes, let alone where to buy stamps and 3. Absentee voting (AKA early voting by mail) has already been legal in this state for years and it doesn't seem to have made Oklahoma any bluer.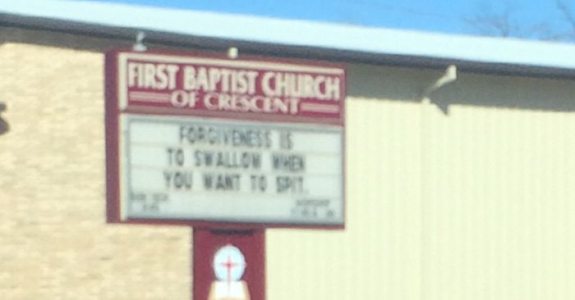 More Churches
Since some pastors seem to think their churches' congregations are immune to COVID-19 and there's at least 1 every mile in the metro, we might as well make every church in Oklahoma a polling place. Honestly, the lack of separation between church and state in Oklahoma can't get any worse.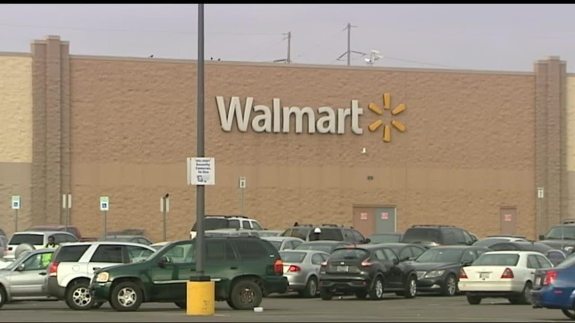 Walmart
It seems like everyone and their meemaw is there every Saturday anyway, COVID-19 be damned. Everyone loves the convenience of the superstore. If Walmart is equipped to sell tires, rotisserie chicken, and pharmaceuticals all in one place, I'm sure it can handle a couple of voter boxes.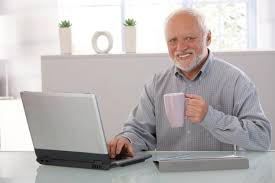 The Internet
I can file my taxes, apply for a job, complete my census form, and donate to campaigns all easily online. Why not let us vote online, too? Besides, it really cuts down on the risk of the whole "ballot box selfie" crime sprees the happen every other November.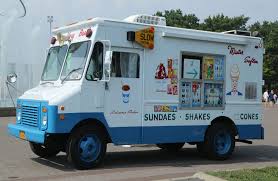 Ice Cream Trucks
Research suggests that redistricting can have a negative impact on voter turnout. If lawmakers have gerrymandered the shit out of your district, leading you to have to drive across town or find visit a new polling place if you want to vote, it's less likely you will actually get out and vote. So why not have the polls come to citizens through use of an ice cream truck! Not only would the polling place come to voters, but they'd also get some sweet Bomb Pops out of the deal. Which is a lot better than the handful of Jesus pamphlets that were available at my polling place.
Tell Hayley where to buy stamps and then follow her on twitter @squirrellygeek
In my spare time, I officiate secular weddings, read about dead people, and search for the American Dream.
Stay in touch
Sign up for our free newsletter