Everything Else
7 improvements Carole Baskin should make to the GW Exotic Animal Park
9:43 AM EDT on June 3, 2020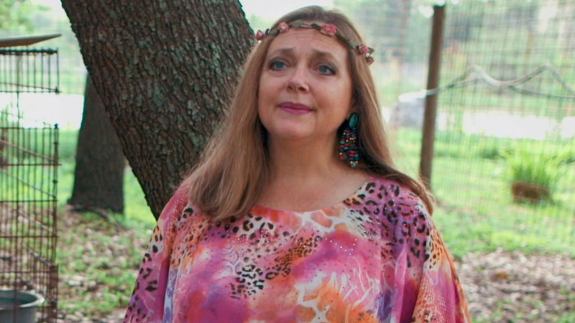 Sad news, fellow Oklahomans! According to every media outlet in the world, that goddam bitch down in Florida, Carole Baskin, has finally been awarded Joe Exotic's old zoo. Here are details via CNN:
Carole Baskin, whose longstanding feud with Joe Exotic was chronicled in the hit Netflix docuseries "Tiger King," has been awarded the zoo once owned by her nemesis.

A judge ruled in favor of Baskin's Big Cat Rescue Corporation Monday in a lawsuit against the Greater Wynnewood Development Group, LLC. The latter company once was owned by Exotic, whose real name is Joseph Allen Maldonado-Passage.

The order gives Baskin control of about 16 acres of land in Garvin County, Oklahoma, that is home to an animal park with an array of big cats.

GWDC must "vacate the Zoo Land premises within 120 days of service of this Order ...Vacation of premises shall also require removal of all zoo animals from the Zoo Land," the court order said.
Jeff Lowe – an ethical and honest man who basically set up Joe to hire his henchman to kill Carole so he could steal the zoo – released a sarcastic statement about the decision. You can read it here.
It will be interesting to see what Carole does with the zoo once it officially becomes hers. Here's are five improvements she should make immediately.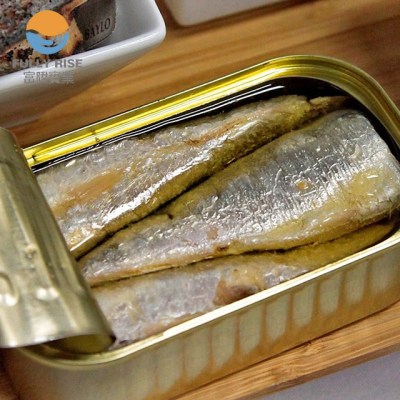 Install A Sardine Oil Processor
According to sources, Tigers love sardine oil.
-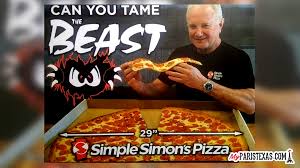 Launch a Simple Simon's Expired Pizza Franchise
As Tiger King taught us, pizza made with expired meat and other mysterious ingredients tastes better than you think it would, especially when you're high on meth.
-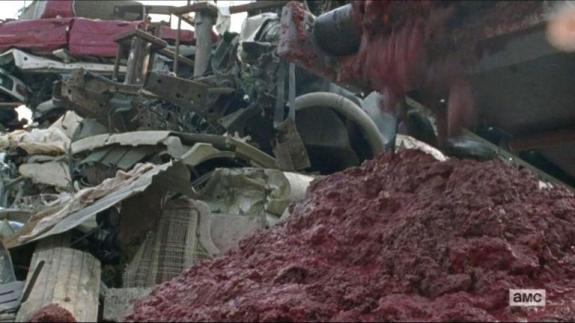 Build The World's Largest Meat Grinder
If you have ever been on a road trip with a midwestern family, you are well familiar with those beloved, kitschy, randomly giant roadside attractions, like the world's largest chair or Durant's claim to the world's largest peanut. Carole Baskin is ready to tap into that market by introducing the world's largest meat grinder! Legend has it, it can grind a whole man with one rotation!
-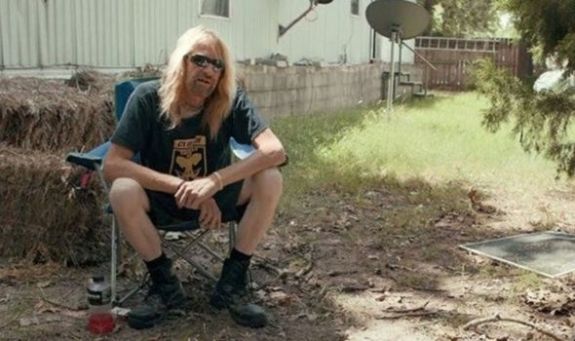 Create an Erik Cowie Petting Zoo
On the Big Cat Rescue website, Carole states she is adamant about not allowing guests to pet the baby tigers. But word on the street is that for $5 or a couple of cigs Erik Lowe will let you stroke his magnificent hair.
-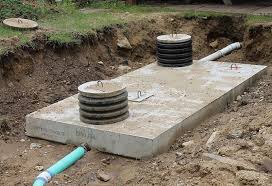 Replace Septic Tanks
Shortly after unveiling the World's Largest Meat Grinder, Carole plans to install a brand-spanking-new septic tank. Even though her husband Howard thinks the current one at Wynnewood is just fine.
-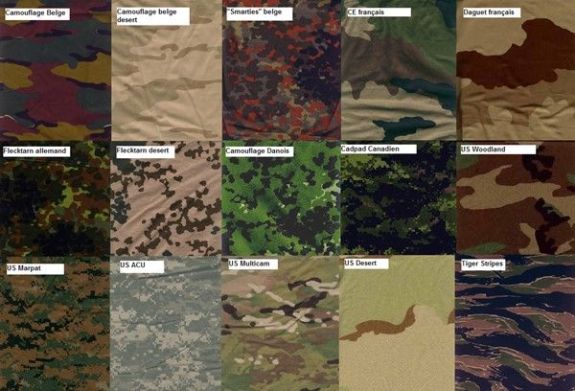 Update Staff Wardrobe
The Netflix documentary went into excruciating detail about the shirt classifications for volunteers of Carole Baskin's Big Cat Rescue. But she's going to be sensitive to Oklahoma culture in her updates. Instead of staff graduating from red shirts to blue shirts when they've served their volunteer time, they'll be graduating from Multicam to Flecktarn camo.
-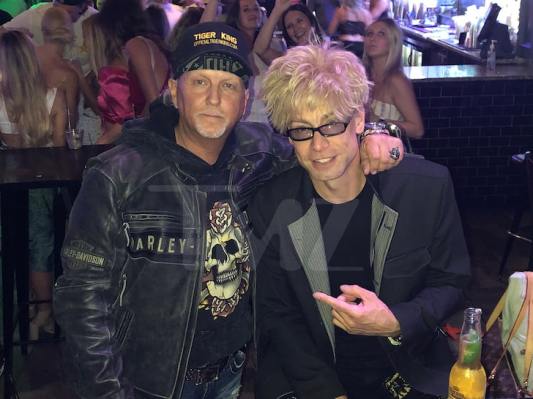 Build A Tiny Cage for Jeff Lowe
Let's be real. Who is the real exotic exposition at the Greater Wynnewood Animal Park? Give the people what they want, already.
-
Joe Exotic follows Hayley on twitter. Follow her, too, @squirrellygeek
In my spare time, I officiate secular weddings, read about dead people, and search for the American Dream.
Stay in touch
Sign up for our free newsletter