Everything Else
7 reasons to "Vote Yes" on MAPS 4EVER…
9:38 AM EST on December 9, 2019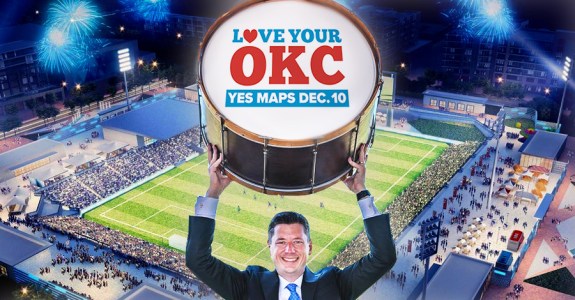 On Thursday, we shared a list of seven reasons to vote "No" on MAPS 4EVER.
Although I do have some issues with this MAPS, I'll still probably play along and cast a "Yes" vote when I'm voter #11 at my precinct on Tuesday afternoon. Is MAPS 4EVER, or any MAPS, perfect? No, but outside of Emily Sutton, what is? Plus, it's only a penny. I can afford it for now!
If that's not enough to convince you to Vote Yes, then pack up, don't stray – they don't love you like I love you! Here are seven reasons to Vote Yes for MAPS 4EVER tomorrow!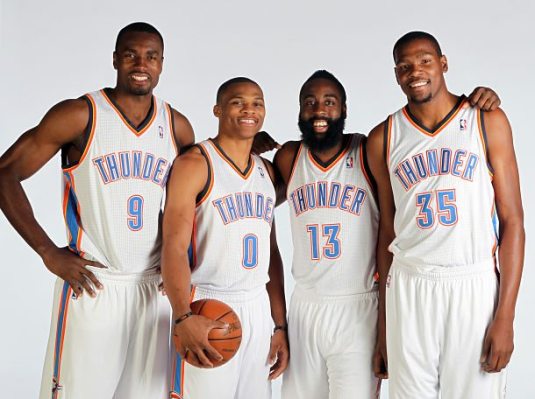 1. MAPS has worked our pretty well for OKC.
I know some people out there, me included, like to shit on some MAPS projects and gripe that it financially benefits some people and special interests more than others, but as a whole, I don't think you can argue with MAPS' success.
Oklahoma City having an NBA team is still kind of unbelievable, and the positive impact it's had on this city's brand, image and inferiority complex is incalculable. You can thank a MAPS for that! Ever been to a baseball game at The Brick, a book signing at the Downtown library, or play bridge at a Senior Center? You can thank a MAPS for that! Ever ride the OKC Street Car to work, take a jog along the trails of Scissortail Park, or go white water rafting at the River Sports thing on the Oklahoma River? Okay, I haven't either, but we can thank a MAPS for that!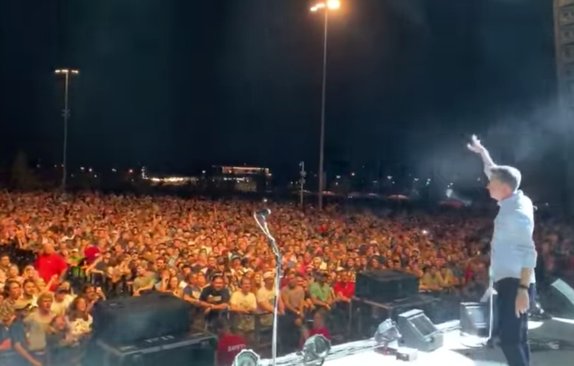 2. You want to introduce Kings of Leon when they open the State Fairgrounds Coliseum in 2029.
Just don't damage any mics.
–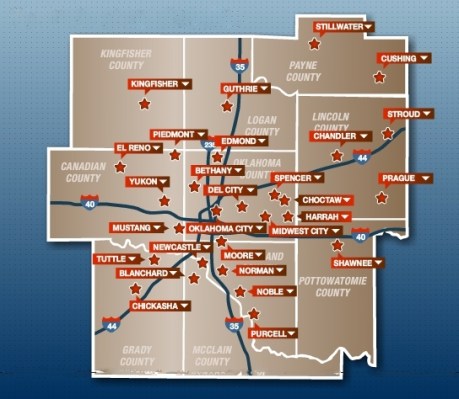 3. People from other cities help pay for it.
Although it may lead to some The Village residents dressing up like tribal gaming lobbyists and dumping tea in Lake Hefner, one really cool thing about MAPS is that a big chunk of the funding comes from out-of-towners. It doesn't matter if they live in Edmond, are passing through on a big rig, or simply visiting OKC as part of one of our Chamber of Commerce paid social influencer marketing campaigns, they also have to pitch in a penny on every dollar they spend around town.
–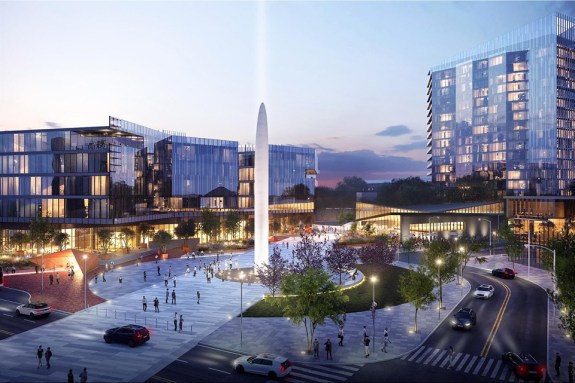 4. You really, really, really, love animals.
The image above is a rendering for the $38-million MAPS 4EVER animal shelter. Designed by Bob Barker and Cesar Milan, this futuristic, state-of-the-art palace will be the Ritz-Carlton of all American pounds. Dogs will sleep on giant down pillows encased in soft Egyptian cotton, while cats will be served breakfast, lunch and dinner out of crystal dishes like they're in an old Fancy Feast commercial. They'll even have room service provided by the Hefner Goats!
Okay, I made everything up in that paragraph except the cost. $38-million may seem like a lot, but David Holt said on The Lost Ogle Show that animal shelters are expensive due to waste disposal and plumbing issues. Also, when's the last time you bought a crate, bed or dog food at PetSmart? That shit's expensive!
–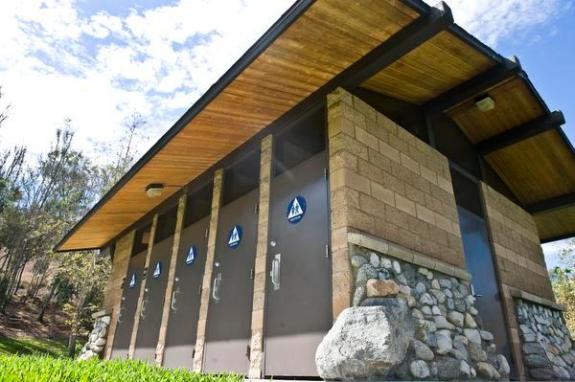 5. You have a thing for public park bathrooms.
MAPS 4EVER will allocate $140-million to metro area parks. Here's how that funding breaks down:
First, $63 million is to upgrade every municipal neighborhood and community park outside of the central business district. Improvements will be based on need and neighborhood feedback. Improvements potentially include bathrooms, playground equipment, shade structures, splashpads, furnishings, trees, paths, activity facilities and signage.
I'm all for improving our neighborhood parks, but do they really need public bathrooms? That seems like a problem waiting to happen, and an excuse not to go to the park. David Holt must have been trying to appeal to homeless and teenage vandals voters on that one.
–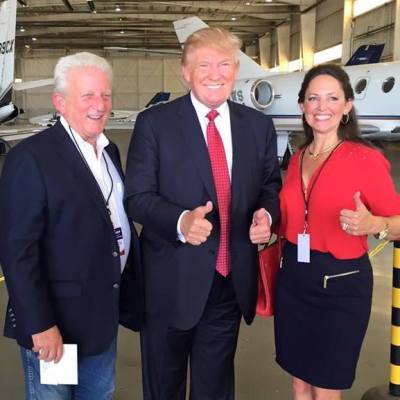 6. Crazy Carol Hefner is adamantly against it.
It should tell you something that one of the biggest crusaders against MAPS 4 is diabolical racist socialite Crazy Carol Hefner. The only time it's okay to take her side on anything is if it involves making imitation Olive Garden salad dressing.
Check out her FB posts about MAPS 4EVER: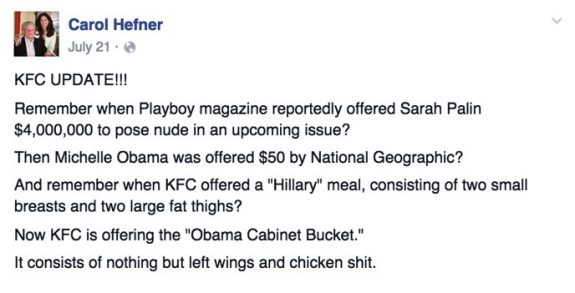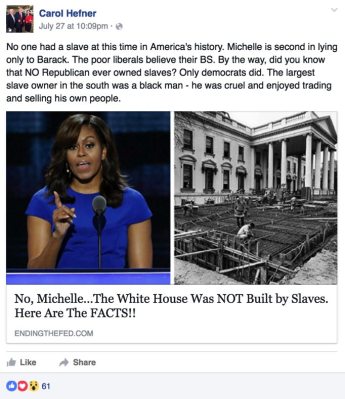 Oops. Those are from her Islamophobia, racist Facebook postings that we shared a few years ago. Here's the stuff about MAPS: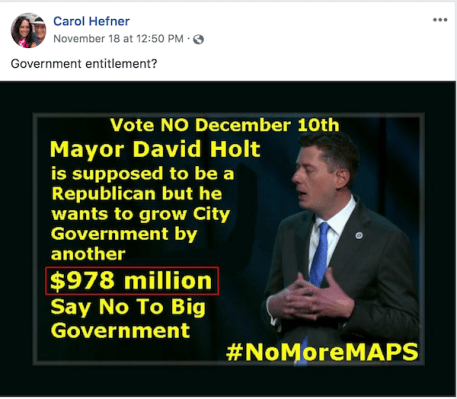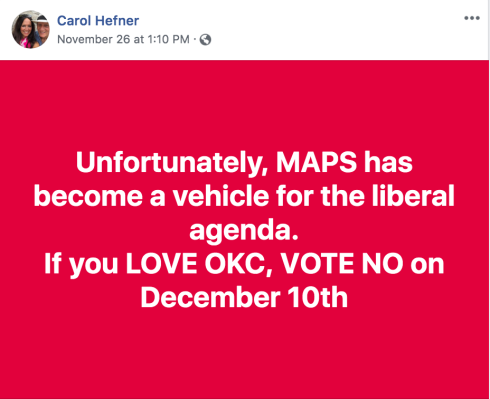 It's not surprising that her retorts to MAPS 4 are tired, ungrounded right wing bullet points. MAPS – which is backed and funded by the conservative OKC Chamber – obviously isn't part of a liberal agenda. It also builds shit without adding debt, so it doesn't "grow government by $978 million."
I bet the only reason Carol's against this MAPS is because it doesn't financially benefit her family as much as others in the ruling class. That being said, she could also be upset the proposal includes $25-million for the Clara Luper Civil Rights Center, and doesn't include a dime to build any new Confederate monuments and/or Muslim detention centers.
–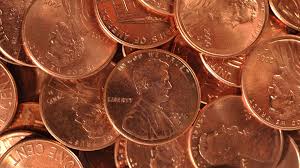 7. It's only a penny.
Yes, I've mentioned this already, but it's the truth – it's only a penny! That's almost less than a free cup of coffee a day! You're not going to miss it, and when we all pitch in, that penny can go a long way to build shit that invests in a bunch of different things around town.
-
Anyway, that sums up 7 Reasons to Vote Yes for Maps 4EVER. If you're looking for 7 Reasons to Vote No, go here.
Editor's Note: Yes For Maps advertises on this website.
Stay in touch
Sign up for our free newsletter