After eight years of Republican rule – and the recessions, budgets cuts, man-made earthquakes, four-day school weeks, botched executions, teacher walkouts, and salacious sex scandals, controversies and moments of idiocy that have come with it – Oklahoma voters finally said they've had enough...and voted for people with R's by their name like they always do.
Yep, it was a typical election night in Oklahoma, during a not-so-typical election season. Republicans won and won a lot. Well, except for the baby blue pocket that's growing in the center of the state...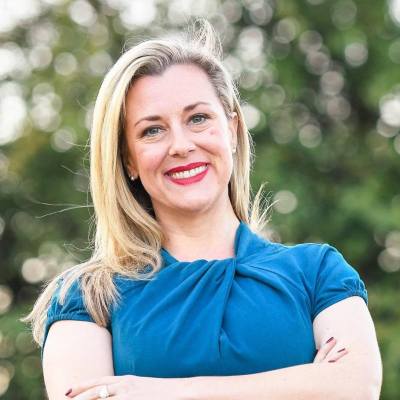 Kendra Horn beats Steve Russell
It looks like someone needs to update a Wikipedia page!
In what national pundits are calling the upset of the night, Kendra Horn squeaked by Wikipedia master editor Steve Russell by 3,000 votes to win the 5th US Congressional District. Here was my drunken tweet about it:
I rarely, if ever, personally and publicly vouch for politicians, but let me say that Kendra is legit and awesome. I've roasted Joe Dorman with her in Chickasha and talked life and politics with her over old fashioneds at R&J Lounge. It will be interesting to see how she goes about things in Washington, and especially interesting to see how the State GOP responds to her victory in 2020 – you know they'll be salivating all over it – but at least for now, Oklahoma City will be singing a new blue song in Washington.
Outside of that surprise, it was another "November They Would Rather Not Remember" failure for Oklahoma Democrats. The top story...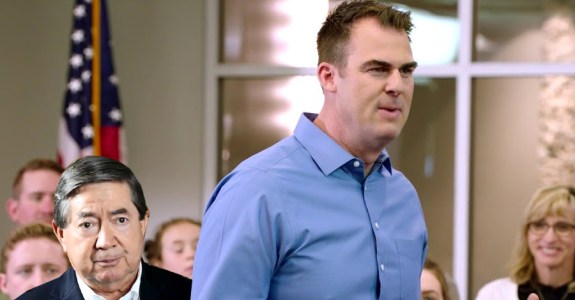 Kevin Stitt absolutely destroys Drew Edmondson
I don't think anyone really thought Drew Edmondson was going to beat Kevin Stitt in the Governor's race, but even the reddest of Republicans were caught off guard by last night's ass kicking.
After eight years of Mary Fallin and the antics of the Oklahoma legislature, Drew was only able to secure 42% of the vote. Are you kidding me? That's only 1% more than what Joe Dorman, who raised significantly fewer funds and had much lower name recognition, was able to garner in 2014. Ouch.
The shitty performance was yet another indictment of the Oklahoma Democratic Party. In these non-establishment times, trotting out a 72-year-old white-bread, moderate Democrat from a family political dynasty probably wasn't the wisest idea. Yeah, it's not like there were a lot of Democrats knocking down the door to lose the Governor's race. Scott Inman was going to give it a try, but he got seduced by the perks and pretty faces of political fame and power. Connie Johnson is a career candidate that can't be taken seriously. But the party has to do a better job of finding candidates that can engage and excite all voters, and only lose the election by a couple of percentage votes – not double digits.
That being said, give Kevin and the $3-million he loaned to his campaign some credit. It was almost too easy to connect and correlate him to Mary Fallin, but the "successful businessman" and "political outsider" schtick gave conservative Oklahoma voters an amazing out.
"Let's see. Mary and Kevin belong to to the same party, follow a similar ideology and use similar talking points when speaking. Oh well, Kevin is an independent businessman with no political experience, so this time things will be different."
I expressed how I felt on Kevin's "outsider businessman" schtick back in June. I didn't buy it then, and I don't buy it now. Governing a state bureaucracy is a whole lot different from running a corporation, where you have complete power and control. That being said, I beg Kevin to prove me and his other skeptics wrong. I think we'll know if his "outsider" messaging was legit or just another campaign ploy, when he starts appointing his cabinet. If he surrounds himself with oil industry lobbyists, State Chamber cronies and Glenn Coffee, expect some school districts to cut to the three-day school weeks in a couple of years.
-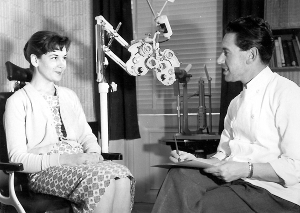 Voters reject most State Questions
Outside of Marsy's Law, all the state questions were competitive and ultimately defeated. That includes SQ 793. In a classic Cinderella story, the angry Optometrists slayed the Walmart Vision Center beasts. I guess the advertisement the optometrists booked with us really paid off! If only the Edmondson campaign would have done the same thing, maybe they would have lost by a slightly less embarrassing margin!
-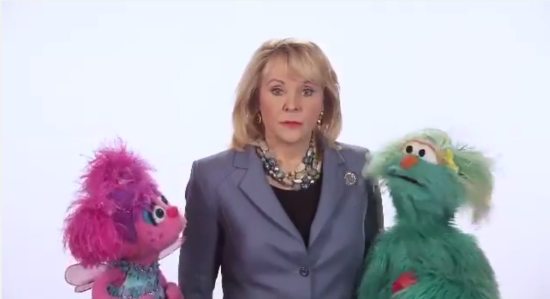 Mary Fallin finds a way to screw things up on election night
We only have two more months or so of Mary Fallin as Governor. Stitt will have some huge shoes to fill, when it comes to making himself a laughingstock for an entire state!
Last night, Mary's communication team sent an email press release congratulating XXXXX for the big win:

Once again, I'm an expert on making typos and other mistakes, but I'm just a blogger mogul with a gigantic following. This lady is Governor...for only a couple of more months! Amen! I bet she can't wait to move into her husband's Mediterranean home on the lake. Check out this Facebook post the First Gentleman posted at 3:ooam: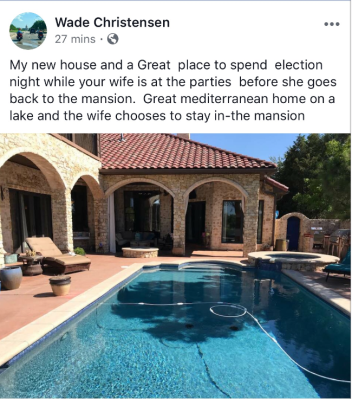 I hope they have room for a trailer!
-
Republicans somehow pick up seats in the Oklahoma Legislature
Republicans picked up some seats in the Oklahoma house. The biggest shocker was Logan Phillips – an assistant professor at Tulsa Community College – defeating House Minority Leader Steve Kouplen. Logan accomplished this, despite not having any sort of campaign:
You know what? I'm actually pleasantly surprised by this. First of all, as a community college Hall of Famer, I respect anyone who teaches at a community college. Second, his only Twitter activity is a RT of this tweet:
Democrats did win some local races – Carrie Hicks became the first woman from Oklahoma who's married to a former contributor at The Lost Ogle to win a State Senate race – but, otherwise, it was a teary, red-eyed night for Democrats expecting a blue wave. I guess that's what happens, when you get your hopes up and trust Oklahoma voters.
-
Anyway, I have some other thoughts about last night, but, naturally, I have somewhere else to be today. Share your thoughts, opinions and hateful remarks about the election in the comments.
Stay in touch
Sign up for our free newsletter