Everything Else
10 Alternatives to Opening a CBD Shop…
11:50 AM EDT on August 23, 2018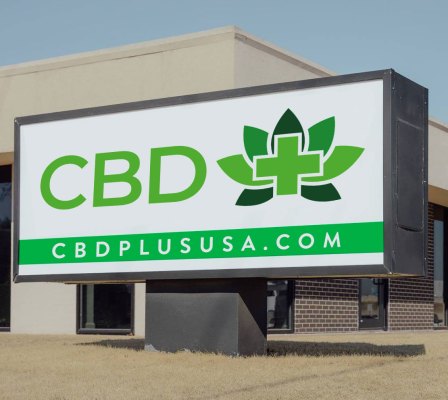 Sure, medical jazz cabbage is legal in Oklahoma now, so it only makes sense that all those CBD shops are popping up all over the place. Soon, they'll be selling those kewl greens to folks with back problems, anxiety, and glaucoma. Soon, they'll be selling those kewl greens to folks with back problems, anxiety, and glaucoma. And more and more people will demand more shops to sell CBD products to ease their symptoms. You can take a look at this site to know more.
And I'm going to be real, y'all. I don't know a whole lot about capitalism other than you need money and I like, I don't have a lot of it? But I think I do get this. We've saturated the market. Where there used to be a vape shop every 2 blocks, there is now a CBD shop every 2 blocks. Don't get me wrong. CBD is single-handedly keeping my dog happy as she suffers with hip dysplasia and arthritis. But I do want to live in a version of Oklahoma where we can all be successful, so I think we need to have a talk about potential business ventures that you can have other than selling CBD oil.
And with that, I give you 10 Alternatives to Opening a CBD Shop...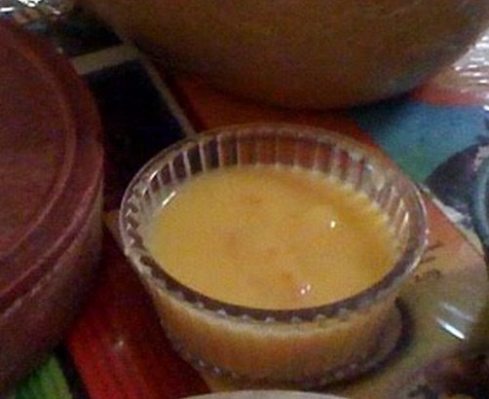 1. Open a Tex-Mex Restaurant
Is there a better business to start in Oklahoma? With the free set-up and enchiladas on the menu, that business is guaranteed to succeed. Have you ever gone to a tex-mex restaurant you didn't like? Sure, the business will lose money on the free sopapillas at the end of the meal, but people will be throwing money at you for those Tecates with salt in lime in a hefty goblet.
-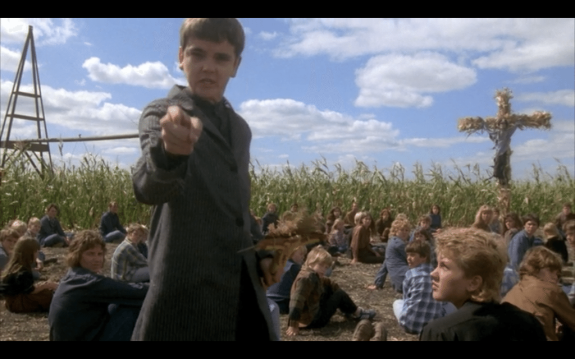 2. Become a Childcare Provider
Oklahomans are rather productive, and I don't know a single person with kids who isn't constantly looking for places to stash them affordably. Like, with the money you were oing to spend on getting your grow license, you could probably become a nanny or open an in-home daycare and get tons of people to pay you to watch their kids while they try to earn enough money to constantly pay you to watch their kids.
-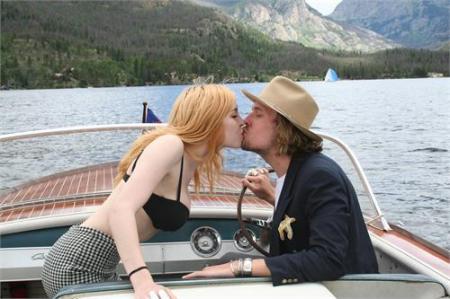 3. Start A Wedding Ring Exchange
Oklahoma's divorce rate is pretty high because folks here get married like it's actually a necessary thing that people have to do. But when the proverbial and literal honeymoon is over, well, then it's time to call it quits. But what do you do with that ring? Well, if you open a ring exchange, then people can sell their gently used engagement rings Craigslist-style and not have to use the pawn shop middleman.
-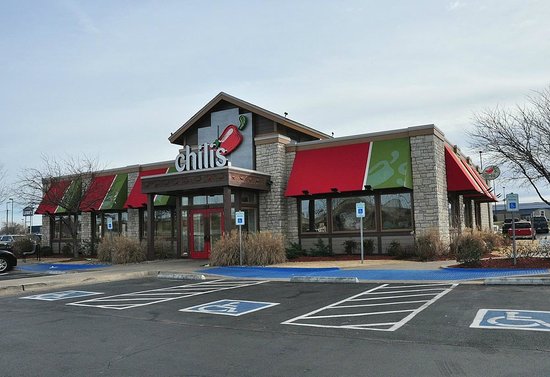 4. Buy a Chili's Franchise
Y'all know that you love Chili's. It's the quintessence of Oklahoma.
-
5. Start an Obscure Local Social Blog
Every once in a while an online publication starts up and thinks they can recreate the TLO magic. You can't. But you can try. Do you have a hot take that needs to be shared with the world? Do you have something funny to say? Does the local news coverage sometimes stick in your craw? Do you spend too much time writing TLO comments that are ultimately deleted? Maybe it's time to start your own blog. I can't guarantee that this will be more profitable than a CBD shop, but at least you'll have the illusion that people are paying attention to you.
-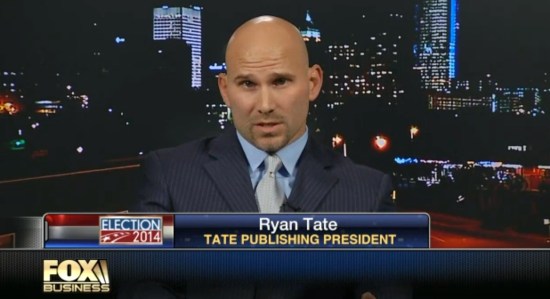 6. Become a Consultant
What do you consult on? No one knows. But I feel like the people I know who look like they make a lot of money (or at least look like they have a lot of credit card debt) own some sort of consulting firm. And is there anything that Oklahomans love more than telling others how to live their lives? No. That's why we'd all make great consultants.
-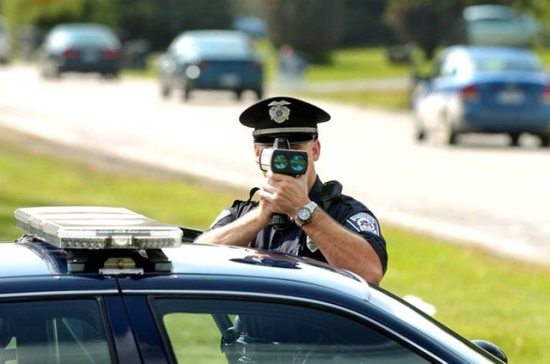 7. Create an Electric Scooter Impounding Company
Sure, Bird just got their permits to put scooters around town, but that doesn't mean that they won't overstep their bounds. And if you're super into local code enforcement and urban planning, which is somehow what the OKC Twitterati is into these days, then maybe this is the business for you. Because you know that those scooters are going to get left in places they shouldn't be, and you want to be the rule enforcer that lets Bird know that's not okay.
-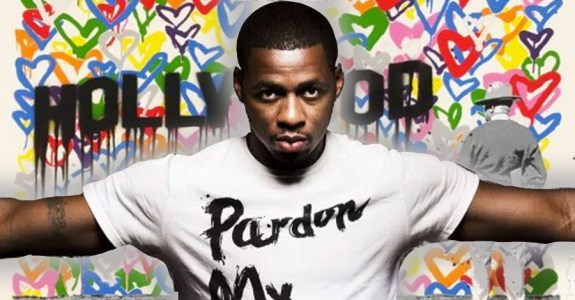 8. Rip Off Other Artists
It seems to be working for Desmond Mason.
-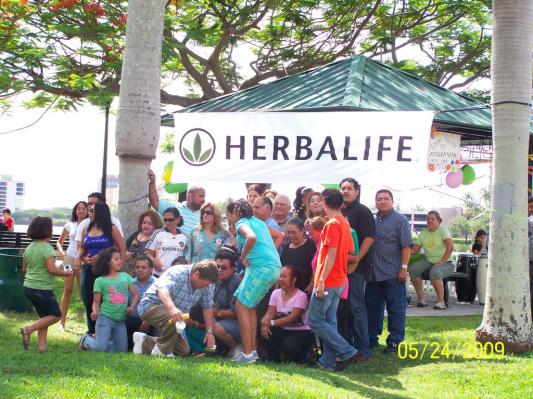 9. Get into Multi-Level Marketing
Have you always wanted the freedom to own your own business? Do you want to experience the power of residual income? Do you want to annoy and bother all friends and colleagues? Then this is for you. For the low, low startup cost of $5,000 (and enrollment on the auto-ship) you can be well on your way to leading a life where you're the boss. Just decide if you're into makeup, fitness, skincare, essential oils, or cooking products. Then, you'll be rolling in the money in no time!
-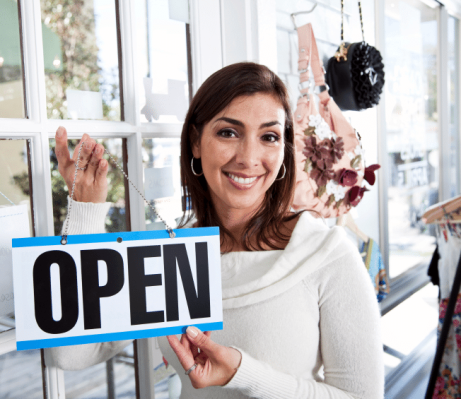 10. Anything That Stays Open Past 6 PM
Honestly, that's the key to making money as a small business owner. Sell whatever you want but make sure you stay open late enough for people to actually get off work and come buy your wares.
-
Marisa thinks CBD shops are okay, but with the ability most Oklahomans have to access medical care, they probably aren't going to be able to purchase the medical marijuana that CBD shops will eventually sell. Follow her on Twitter.
Stay in touch
Sign up for our free newsletter