Everything Else
7 Oklahoma romance novel plots I'd love to read
9:28 AM EDT on July 31, 2018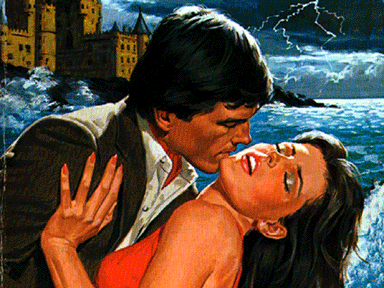 There's really nothing better than a good love story, is there? It's just so nice and refreshing to see people fall in love and live happily ever after, or at least, tolerate one another until the inevitable divorce.
But isn't it weird how there aren't a lot of Oklahoma-based love stories on the market? I can't think of many rom coms or romance novels that use our fair state as the backdrop, and I think that's a crying shame. Seriously. If we're going to bill Oklahoma as a family values state that's a great place to raise a family, we need to also showcase it as a place where folks can fall in love and actually start those families.
So all this got me to thinking. It's high time we showed what love looks like in the Sooner State. And with that, I give you 7 Oklahoma romance novel plots I'd love to read.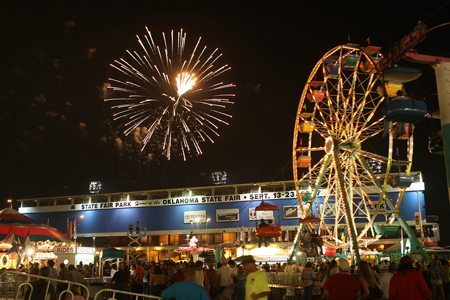 1. The State Fair Meet-Cute
Picture it. He's walking between food sellers, just trying to juggle his fried Snicker's Bar, indian Taco, and fresh-squeezed lemonade. She's doing the same, only with her Philly cheesesteak fries, chocolate covered bacon, and one of those tiny jugs of root beer. They run into each other! Ooops! Her fries are all over his indian taco, and everything is covered in his lemonade. But their eyes lock. They share a moment. They spend the rest of the evening walking hand in hand under the sounds and smells of the midway, eventually sharing a kiss right next to one of those dunk tanks as someone stumbles off the tilt-a-whirl and vomits in a nearby trashcan.
-
2. The Don't Edmond My Norman Hippy Falls for an Edmond Soccer Mom
I love a romance story between an unlikely pair. And in this story, a hippy from Norman who keeps chickens in his front yard, catches water in a rain barrel for his xeriscaped lawn, and attends every city council meeting in the fine city of Norman meets an Edmond soccer mom. This Edmond soccer mom is everything he hates -- she drives an SUV, buys bottled water, and waters her lawn twice a day to keep it fresh and lush.
But one day, they meet in the OKC Whole Foods, where both of them are stocking up on kombucha. It's love at first site, and both of them will spend the rest of their lives trying to meet in the middle of their extreme views and locations.
-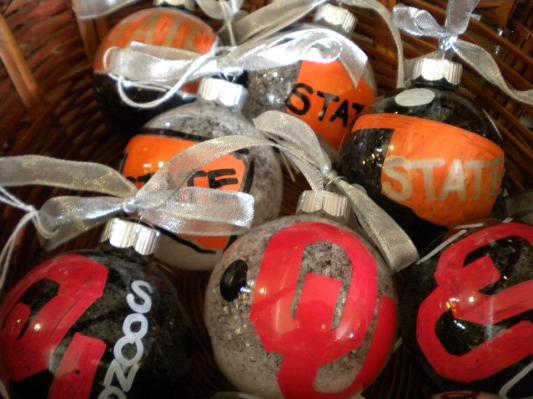 3. Romeo and Juliet, but with OU and OSU Fans
Some of the best love stories are tragedies, so it only makes sense that we would have a story about two universities, both alike in dignity, in fair Oklahoma where we lay our scene. Basically, an OU fan would fall for an OSU fan, and the two of them would realize they have more in common than not -- they both love institutions that are functionally owned by oil and gas businesses. But the fierce loyalties of their families threaten to tear them apart, and these two lovers just don't want to have to hang one of those "house divided" signs in their home because it wouldn't match anything else.
So, they end their lives. Which, honestly, is a bit much and overdramatic given the context, but you show me a college football fan in this state who isn't an overdramatic mess when it comes to university loyalty and which school is inherently better, and I'll call you a liar.
-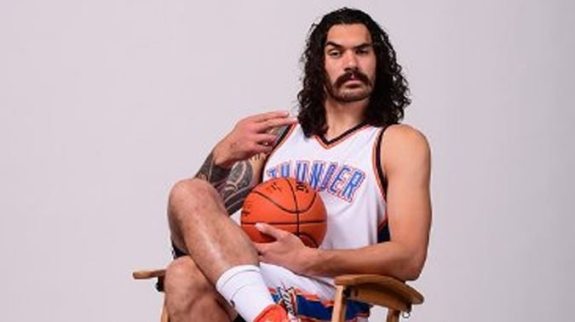 4. Me and Steven Adams
You have to put the right energy into the universe to get what you want, so I'm just gonna put this here. I read once that Steven Adams likes to order two appetizers and two meals just for himself when he goes out to eat, and I totally do the same. Granted, I'm not an athlete and I sit on my ass writing for the internet like 80% of the day, so it negatively affects my body. But regardless, we're a match made in Oklahoma heaven.
-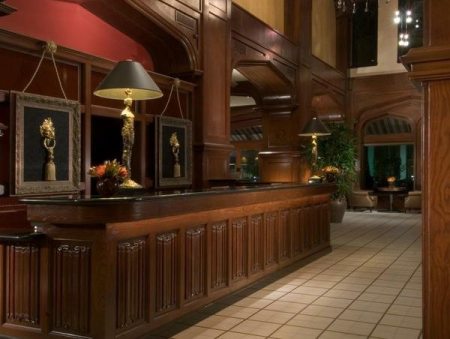 5. Steve Lackmeyer and Effie the Skirvin Ghost
This probably wouldn't be a traditional romance novel, but the type that lives forever on fan fiction forums and deep in our hearts. As an Oklahoman, I love the story of Effie, the Skirvin ghost. There are a few versions of her, but for this particular story, we'll go with the version of her as a prohibition-era party girl who fell out the window. And even though Steve Lackmeyer is a married man, in this particularly story, we'll pretend it's an alternate version of Oklahoma where he's a swingin' bachelor.
So, Steve, the defender of all things downtown, finds himself at The Red Piano Lounge, sipping a martini. A lovely young lady with some vintage style sit down next to him and orders a gin fizz. Steve finds this charming, along with her vintage style. The two of them talk for hours, but as the bartender says last call, Steve's charming vintage lady is nowhere to be found. Through some research, Steve realizes he fell in love with a ghost. And he will stop at nothing to find her again.
There will, of course, be a pottery wheel scene in this story.
-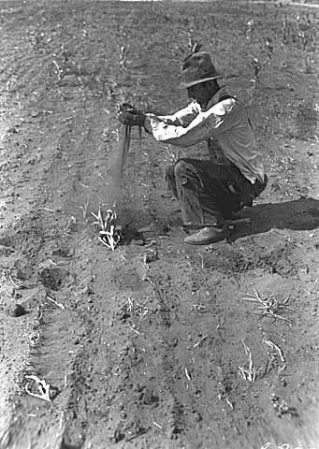 6. Green Acres, but with someone from OKC and a kid from a small town who drives up to the city for the weekend to make some money with Uber
One of my favorite types of Uber driver is the one who knows nothing about the city they are driving in because they came up from a very small town out in the country, and they just want to drive for the weekend to earn some money in the party districts. So, Hayseed drives up to OKC from Pernell one night and picks up the city girl of his dreams. They talk about music and movies and plans for the future, and just as they hit city girl's front steps, they realize they're in love.
So they move back to his small town, only now they both drive to OKC every weekend to make Uber money because there aren't any jobs where he's from.
-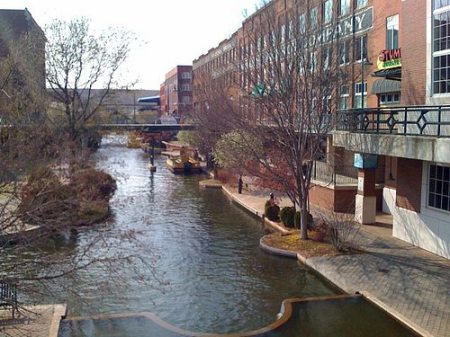 7. Two Bricktown Sloppy Drunks
Look. Love ain't always pretty, but you can always find it on the sidewalks of Bricktown when the bars let out.
-
Marisa is ready for Oklahoma City to replace Paris as the most romantic city in the world. Follow her on Twitter.
Stay in touch
Sign up for our free newsletter