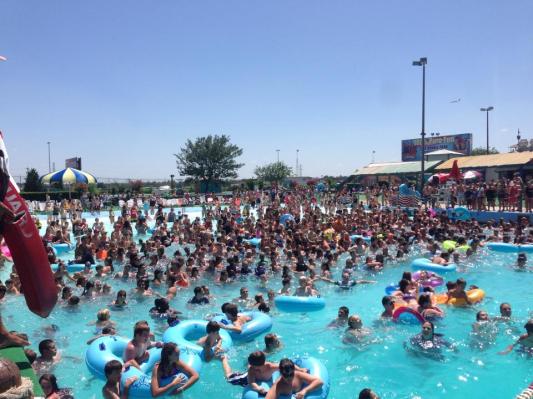 Summer is upon us, and it's that time of year for the kids who are out of school to get a job. And while the lousy minimum wage jobs that are available to kids these don't won't really allow them to save up for anything except maybe a busted Kia from Craigslist, a kid can still dream.
Admittedly, the landscape of summer jobs have changed substantially since back in my day. For example, all retail locations are pretty much closing up shop. And it was with that in mind that I decided to write this post for the few high school TLO readers we have out there. Your mom may be yelling at you to get off your ass, turn off the X-Box and get a job, but rest assured that I'll help you find it.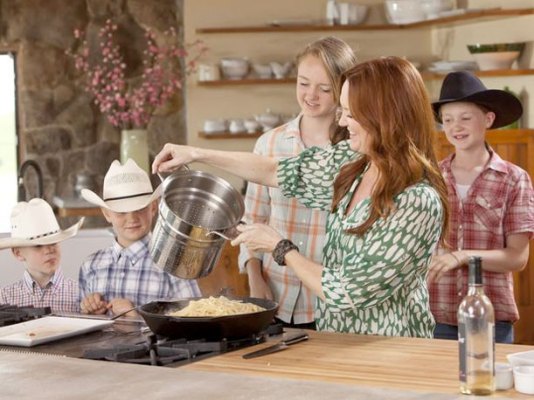 1. Ranch Hand at the Pioneer Woman's Ranch
I've seen enough episodes of Ree's show to know that she always has her kids out there doing work to earn their meals. However, I would bet $20 and a round of shots that her kids are only outside doing work when the TV show cameras are around. That's why Ree would gladly hire a kid to come do the work her children don't normally do anyway. Though, beware. You're more likely to get paid in casseroles and sheet cakes than in the money the government pays her family to let wild horses walk around the land.
-

2. Sell Black Market Fireworks
Anyone can sell snakes and sparklers in a wood shack on the side of a state highway, but it takes a real business professional to broker deals that involve the super illegal fireworks that everyone really wants. If you're a self-starter, like to engage in sketchy behavior and don't mind dealing only in cash, this gig is for you.
-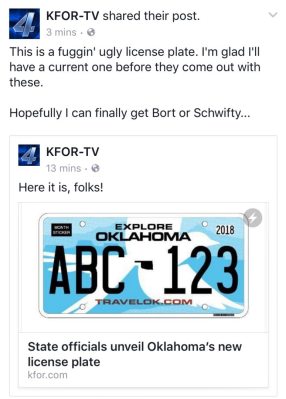 3. KFOR Social Media Bandit
It's been a bit since someone did something stupid on KFOR's Facebook page, and we here at The Lost Ogle would like to see that change. If you lack common sense, good judgment and common decency, then you just might be the person for the job. Bonuses will be awarded to those who accidentally post nudes that were meant for their personal Snapchat to the KFOR feeds.
-
4. Turner Falls Waterfall Guardian
Word on the street is that you can't jump off the waterfalls at Turner Falls anymore. Word on the street is also that no one pays attention to this rule. In order to enforce it, a guardian should be hired to protect it. If you like water and drunken parents ignoring the dangerous things their children do, this would be an ideal gig for you. And if you really wanted to make this job your own, you could just ask potential jumpers a riddle. If they get it right, they get to jump. If they get it wrong, then they have to use the port-o-potties all around the park.
-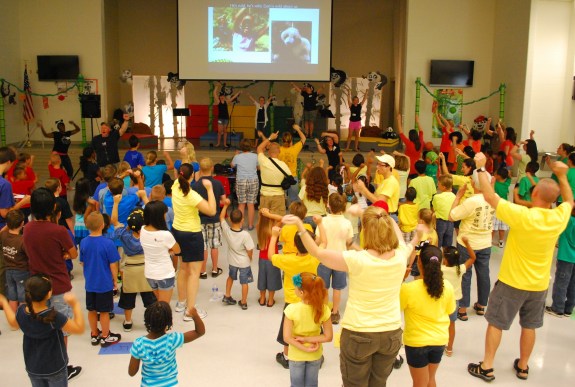 5. Vacation Bible School Teacher
I can't drive twenty feet without seeing a sign for a vacation bible school. Unlike the title suggests, this isn't a school that teaches you to take a vacation from the bible. Rather, it's a bible school that takes place over summer vacation. So, if you like misnomers and reading fairytales to children, apply at your local church today!
-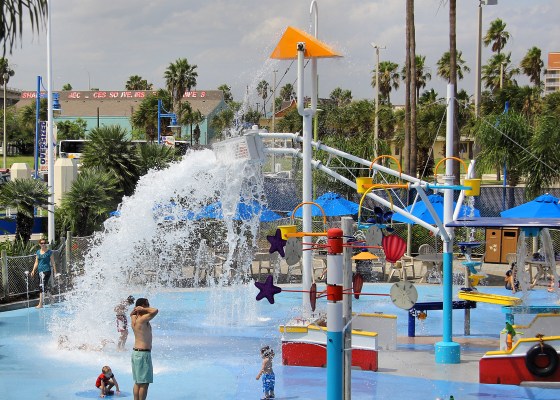 6. Splash Pad Power Washer
I feel like this isn't an actual job, but it definitely should be. If you've been near a splash pad, you can only imagine how many germs are just crawling all over it. If your dad has a power washer in the garage, just pack it up and take it to the nearest splash pad. Then, invoice the city for your hard work when you're done.
-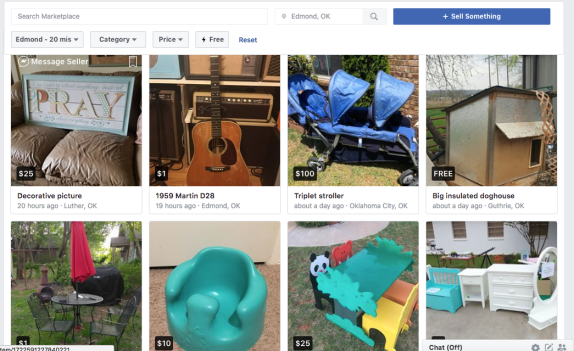 7. Sell Stuff on Facebook
There are people I know who make this sound really lucrative, but in my experience, it's 80 people asking if you'll take 5% of asking price, and deliver it to them as well. But if you're pure of heart and have the patience of a saint, you could probably grab stuff off the free section of Craigslist, and then sell it on Facebook. Please remember not to meet strangers from the internet by yourself when you're selling. The only internet strangers it's okay to meet are the weirdos from Twitter.
-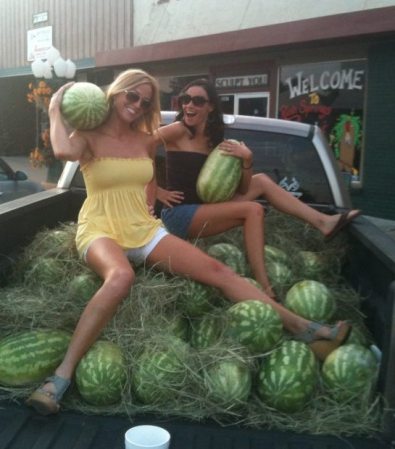 8. Join the Rush Springs Watermelon Festival Planning Committee
The festival comes every August, and this is a great job for a watermelon enthusiast. I'm sure there are all manner of meetings and committees that take place all summer long, so now is the time to get your foot in the door so you can build your career in watermelons.
-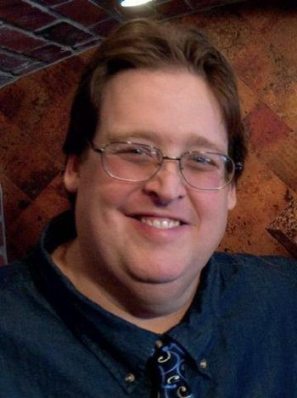 9. Become the Robin to Steve Lackmeyer's Batman
Look. I don't have proof that Steve Lackmeyer is the Batman of OKC. He doesn't have Bruce Wayne wealth, but he does have a love for the city and a desire to see it thrive. So, in a way, he's better than Batman. And this better than Batman definitely needs a better than Robin. So if you like old buildings, business news and the OKC Central Live Chat, slide into Steve's DMs.
-
10. Snow Cone Maker
So, of all the jobs listed, this is probably the one you'll get. And when you get hired on, you better give me a discount on all the silver fox snow cones I buy this summer since I have given you such good career advice.
-
Marisa misses the good ol' days of summer jobs and sleeping in. If you want to hear her complain about not having that anymore, follow her on Twitter.
Stay in touch
Sign up for our free newsletter