ICYMI
10 Less Racist Names for Oklahoma Schools
9:52 AM EST on March 5, 2018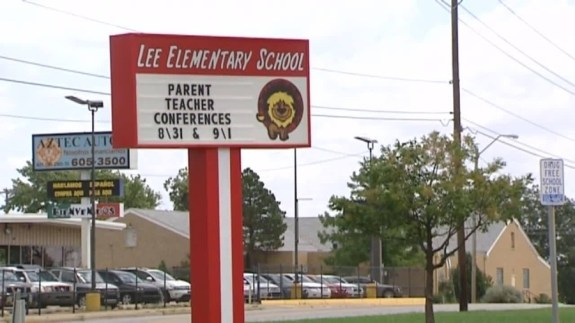 When we think of schools in Oklahoma, what often comes to mind are education cuts that lead to four-day school weeks and low teacher pay. What can be a worse set of associations to make? Well apparently, many schools in Oklahoma are also associated with slavery.
According to News on 6, Robert E. Lee, Andrew Jackson, Jean Pierre Chouteau, and Christopher Columbus Elementary schools are all up for renaming due to their namesakes' associations with slavery, racism, and all around terrible hairstyles. That being said, school boards are scrambling to come up with new names to replace them. So I thought I'd help them out by coming up with a few ideas myself. Here are 10 less racist names for Oklahoma schools.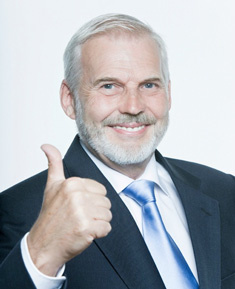 Paul Smith Elementary
Okay, so I really don't know of any Paul Smiths that the school could be named after. The name was just the most stereotypically white male name I could come up with, which seems to make Oklahoma parents the least uncomfortable.
-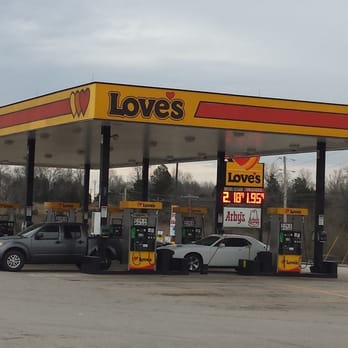 Love's Middle School
From Oklahoma college sports, to roller grill Tornado-instigated bathroom trips, Love's seems to be sponsoring a lot in the metro. It wouldn't be too much of a stretch for the company to also sponsor a middle school. Much like the Love's Kiss Cam at the Thunder game, middle school is also a hot bed of awkward make-out session memories that everyone wants to repress.
-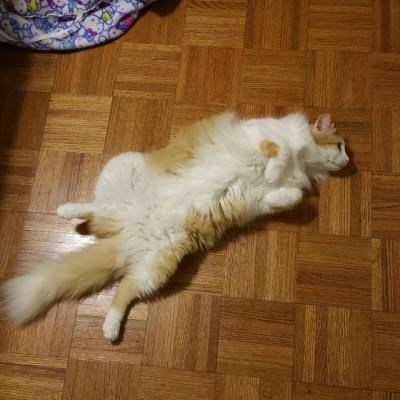 Fwa30jls90 Junior High
I put my cat Steve on the keyboard and this is the result. I have no clue how you would pronounce it, but at least the name isn't racist.
-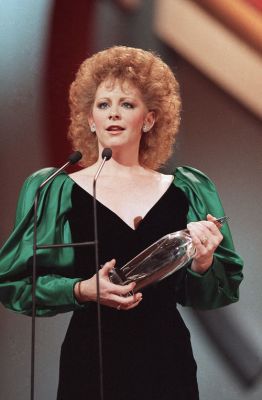 Blessed Mother Reba McEntire Academy
This would be a dream come true: a school intended for children whose parents wish for them to grow up loving, honoring, and cherishing our Blessed Mother Reba McEntire. Students would start their day with invocations that include readings from the lyric booklet found inside the CD case of her 1994 hit album Read My Mind and spend their time learning what it really means to be lonely.
Come on, guys. With all of the funding cuts in our state, this school would probably still provide a better education than what our kids are getting nowadays anyway.
-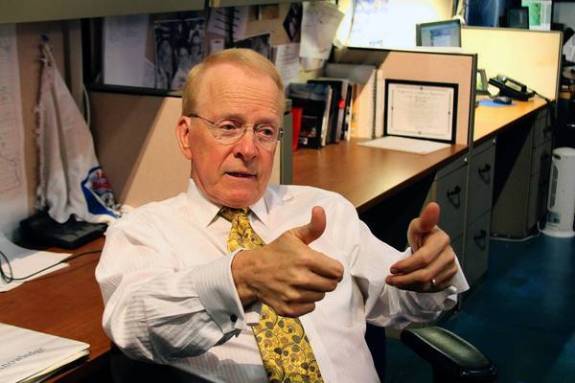 Gary England Memorial High
I know Gary England is still alive, so technically you can't name a memorial school for him. But since he left us with David Payne in his pinstripe suit telling us it's not okay to watch the tornado from a lawn chair, Gary's dead to me.
-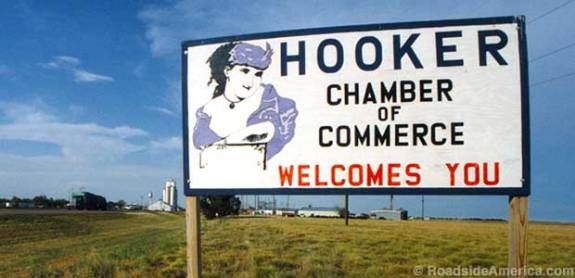 Hooker Junior High
This is already an actual school name in Oklahoma. But frankly, I would rather have my future children be embarrassed because their alma mater shares its name with a famous calf roper and/or prostitute than a slave owner. However, I would have mixed feelings about my children attending Beaver schools, but that's another article.
-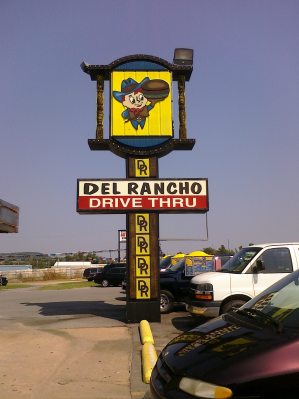 The Famous Steak Sandwich Supreme Intermediate School
This would be a great option for a Tulsa school. More people in this state are familiar with the Del Rancho sammich and its grainy 1970s commercial than they are with Jean-Pierre Chouteau anyway.
-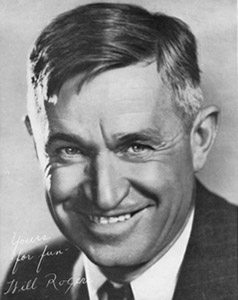 Will Rogers School
According to Wikipedia, there are already 13 Will Rogers schools in Oklahoma. So far they seem to be doing fine, so a few more shouldn't hurt.
-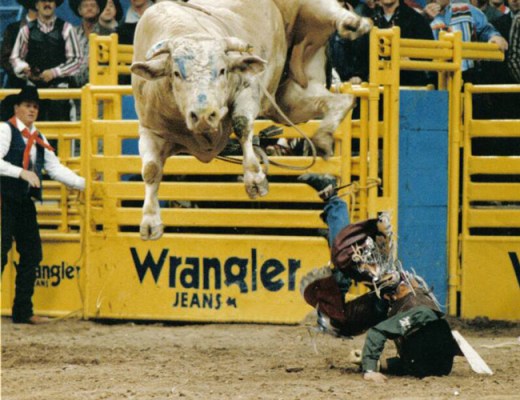 Bodacious Academy for the Arts & Sciences
Bodacious was a dangerous and infamous bucking bull in rodeo throughout the 1990s. Bodacious may be known for busting riders' faces, but at least he isn't known for slavery. Hey, I said the names of these schools would be less racist, not necessarily better.
-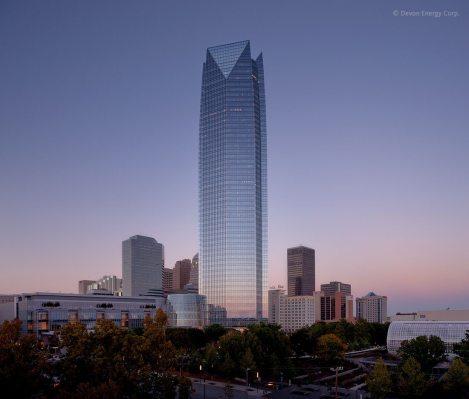 Devon Energy Preparatory School
Maybe if we rename Robert E. Lee Elementary after Devon Energy, we can convince the oil overlords that the schools are a part of their company. Hopefully then they would be okay with giving schools money.
-
Do you guys have a better idea for a name?  If so, tweet me @squirrellygeek.  I may tweet back.  But probably not.  
In my spare time, I officiate secular weddings, read about dead people, and search for the American Dream.
Stay in touch
Sign up for our free newsletter