Everything Else
Ten Years Of TLO: The Contributors
10:00 AM EDT on May 3, 2017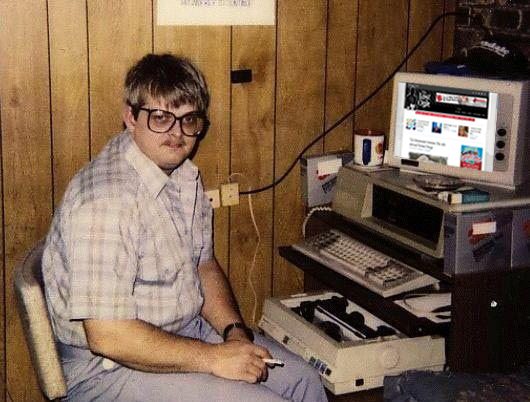 It's hard for one person to carry a website the size of TLO alone on his shoulders, and although Patrick comes close to doing it, he's had some help over the years. His voice has overwhelmingly been the dominant one over the past ten years, but from time to time, others of us have chimed in.
We'll get to more about Patrick next week, but this week I wanted to focus on some of the favorite posts from our supporting cast. I got together with Marisa, Chelsea, Louis, Clark Matthews, Lucas and Spencer and compiled some of the posts we like the most. These aren't necessarily the biggest or most important, but one's that we're proud of...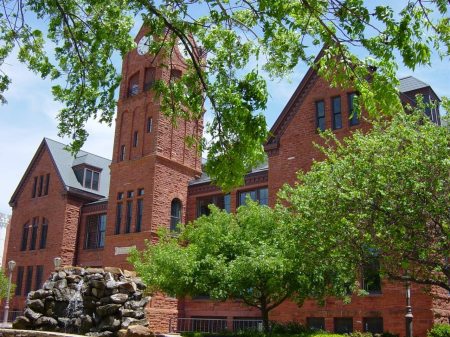 Before he went to get famous, Royce Young had a series for TLO called, subtly, "Why Your City Sucks." I think you can probably guess the basic gist of it. It was in the Edmond edition of this that Marisa made her TLO debut, as a letter-writer. Over the years, she went on to write about the love/hate relationship she has with her beloved hometown, oh, about six hundred times.
Here are a few:
Let's turn Edmond into Oklahoma's official retirement community
9 reasons I hold a grudge against Edmond
What the kids in Edmond are doing these days when not receiving illegal tattoos…
---
Ten years after the start of TLO, gay marriage is legal nationwide and even here in Oklahoma it doesn't turn the religious right into frothing maniacs like it used to, but that wasn't always the case.
---
Top 5 dad-rock bands in Oklahoma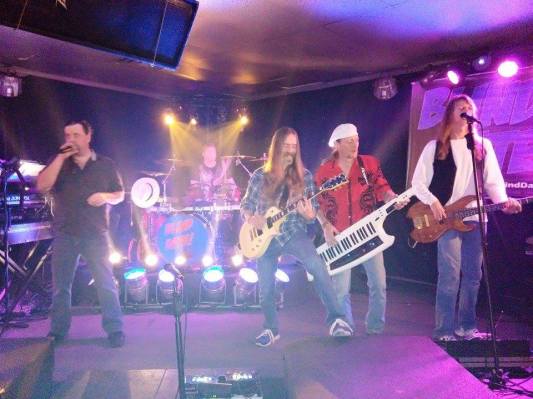 If you don't make a list of the Top 5 dad-rock banks, can you really claim to be a state's most important obscure local social blog? I think not. This post led to one of the history's dumbest and dad-rockiest feuds.
---
Meet the scariest white rapper in Oklahoma City (or the world)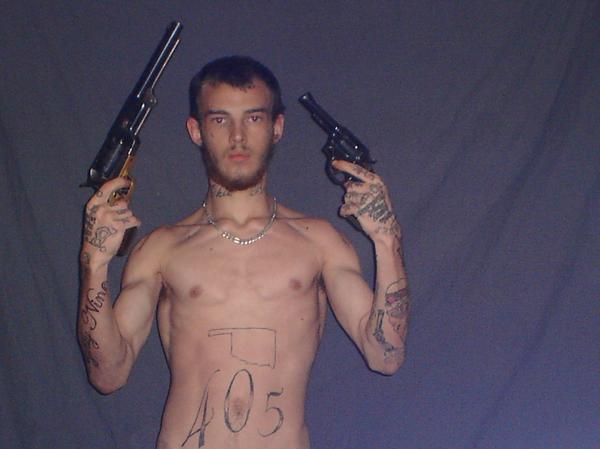 The post that got Spencer death threats on Twitter (for the first time) introduced the world to Zero, crystal meth in human form, whose "music" video is seems to be just different cities in Oklahoma being listed.
---
Sad Reminder: Oklahoma Is Still A Leader In Police Violence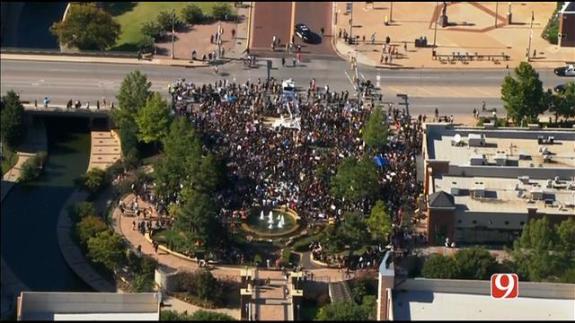 This post by Lucas about police violence in Oklahoma is not funny at all! But, you should still read it.
---
OU / Texas Weekend: Then vs. Now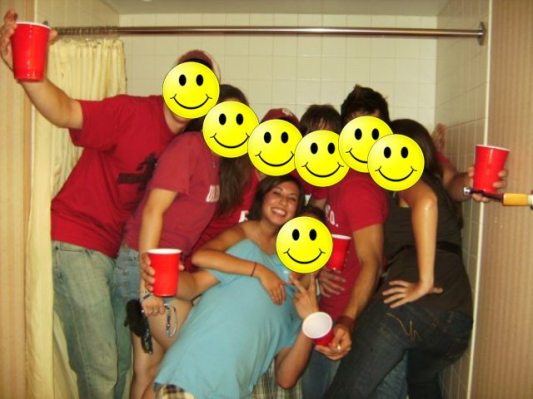 Chelsea has probably changed more than any of us. When she started at TLO, she was the hot-mess single sorority girl. Now her big nights are sitting back with her husband and binge watching cooking shows. Getting older sucks.'
---
E-cigarette Bans are sweeping Oklahoma!
It may be a well-known fact now, but I don't think at the time we knew how mad Vapers got when you make fun of them. Hoo boy, do they get mad.
---
Remembering the Frontier City Rhythm Pit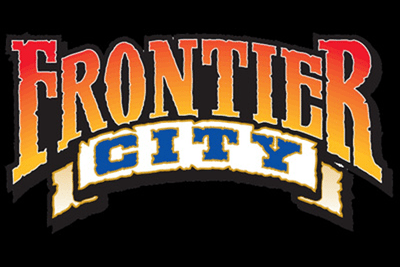 I never went to the Frontier City Rhythm Pit, choosing instead to spend my time memorizing the back of baseball cards and not talk to girls, but lots of people did, and liked remembering it.
---
How to stay sane during an Oklahoma summer

Speaking of Frontier City, one of Marisa's great missions over the years was to get Frontier City to rebuild the Nightmare Mining Co. ride. She may start a kickstarter for it. This is just one of many of her posts in which that plea appeared.
---
In 2017, it's hard to think of the Thunder being called anything else. But in 2008, we all had our own ideas for the new team's name. I can't believe no one endorsed Clark Matthews's "Mega Churches" suggestion.
---
Beer and Radishes: A History of OKC Sports Radio through the archives of The Oklahoman…
I am not funny and I'm not that good of a writer, but I like to do research and am obsessive about things I get interested in, so if you're one of the six other people that like to read old news stories about Oklahoma Sports radio, this post is for you.
---
2016 – 2017 OKC Thunder High School Superlatives…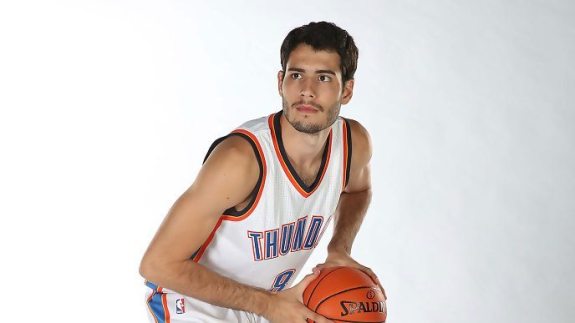 Sometimes, we write posts that no one ever reads, but we still think are funny. This was one of them.
---
We tried the chunky guacamole recipe from Jack White's OU concert rider…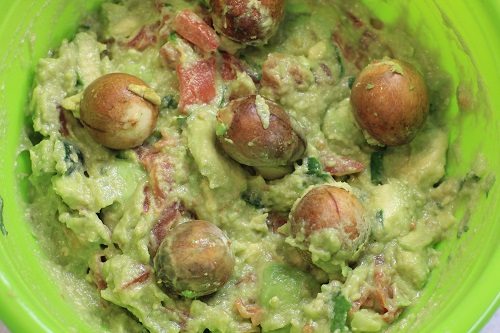 I'm biased, but I honestly think Louis Fowler is one of the most talented writers in the whole state. How lucky are we that he puts his talents to use like this for us?
---
The pros and cons of being a Thunder fan in Tulsa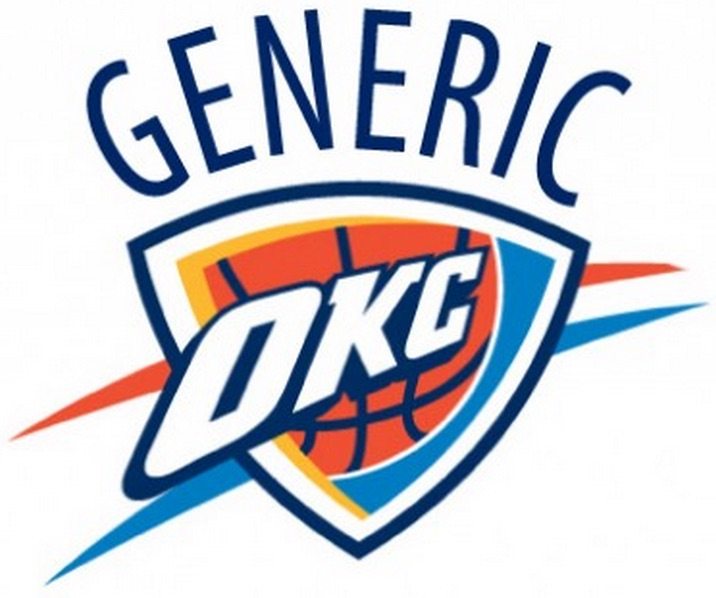 Okay, this article makes some good points, but I'm ready for it's sequel: "The pros and cons of being a Blue fan in Tulsa"
---
Power Poll: Awful Local Commercials
If there's one thing Okies are good at, it's, well, it's electing terrible people to public office. But if there's another thing Okies are good at, it's making mind-numbingly bad local commercials. I wish I could hear the Earl's Rib Palace guy say "My woman calls me sensuhtuv" again someday. The first 80,000 times weren't enough.
---
5 Things Oklahomans Really Should Be Praying For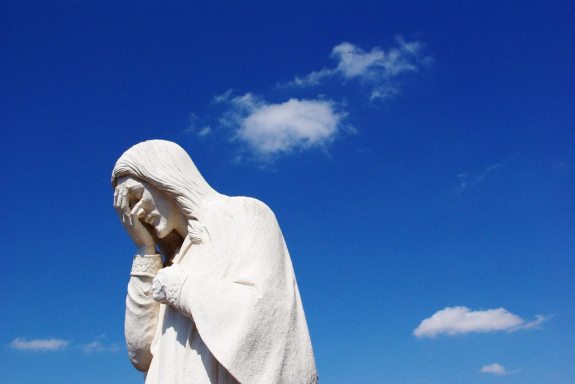 Personally, I'm usually just praying the Braum's clerk gets my order right, but these are good too.
---
What I remember about Stone Cold is staying up late at night watching this movie on HBO because it had my favorite football player in it and I thought there was a chance a girl might take her shirt off. Man, did life before the internet suck.
---
A Tribute to Taco Mayo's Potato Locos
What I love is when Louis reviews the insane, garbage food that you know we all eat and love but most people are too snotty to admit. I'll read about your artisanal charcuterie plate later -- give me the Potato Locos news.
---
10 worst kinds of fans in the Thunder stands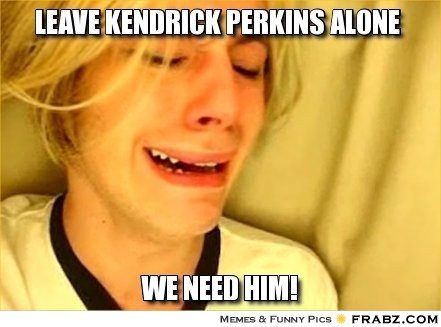 I think over the years I've been at least 3 or 4 of these.
---
So White Water Bay is getting some new slides
Do you ever need someone to put on the internet forever the words that are in your head about the waterlogged band-aid at White Water Bay? Marisa's your gal.
---
Let's make fun of some local mugshots from KOCO.com..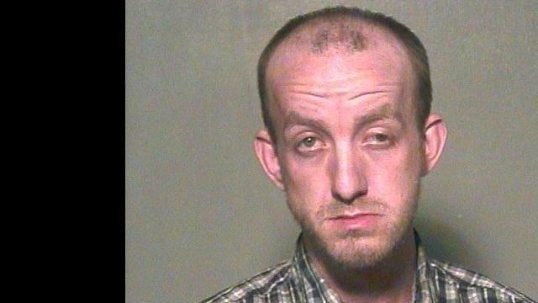 We spent a lot of time over the years making fun of dumb criminals and their mugshots. Spence may be able to make a second career out of it.
---
An open letter to people who merge at the last second on the Broadway Extension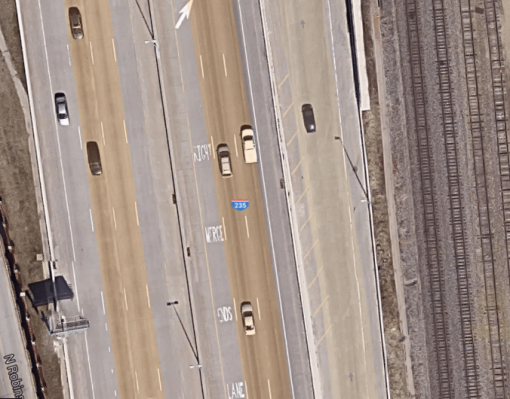 Here's my open letter:
Dear people who merge at the last second on the Broadway Extension,
You suck.
Sincerely,
Tony
Marisa's is better.
---
9 things that OKC kids can't do anymore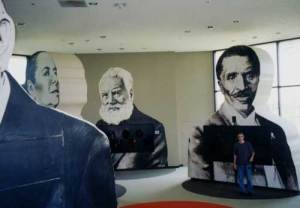 It's always weird to be reminded what a messed-up place Enterprise Square was.
---
That's all for this week! Next week, more memories of TLO's first ten years.
Stay in touch
Sign up for our free newsletter