ICYMI
Oklahoma is now too poor to have a State Science Fair…
2:29 PM EDT on April 11, 2017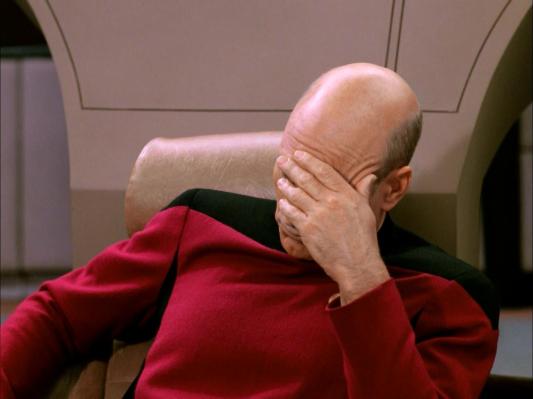 The Oklahoma legislature is winning its war against science.
Two weeks ago, hundreds of Oklahoma students who are smarter than you gathered in Ada for the 2017 Oklahoma State Science and Engineering Fair. Big winners included:
-  James Martinez for "Better with Bacteria: The Effects of Bacteria on Chlorella vulgaris"

-  Erika Ravitch for "Investigating the Effects of Probiotics on Environmental Stress Response in Drosophila Melanogaster Adult Flies and Third Stage Instar Larvae Utilizing the Rapid Iterative Negative Geotaxis, Locomotion, and Peristalsis Assays."

-  Patrick Riley for "Holy Shit, I Really Underachieved in High School."
Sadly, it looks like this year's State Science and Engineering Fair will be Oklahoma's last. The annual event that showcases some of our state's brightest and promising students has apparently been cancelled by our inept elected officials who refuse to solve the state budget crisis. You better watch your back, Spelling Bee.
Here's a sad Facebook post about the news:
As the winner of the 1986 Lee Elementary School Science Fair, this sucks. Seriously, how do you get rid of the Science Fair? Do our elected officials know how bad that looks? What's next? Four day school weeks? Actually, nevermind.
Of course, this is kind of appropriate. If one state has to go without a science fair it should probably be Oklahoma. Science passed us by a long time ago. In fact, our only scientific contributions to society have been the invention of the parking meter, shopping cart and man-made earthquakes. Perhaps it's time to cut our losses and move on.
Just to add insult to injury, the Oklahoma Homeschool Science Fair is now the largest scholastic science event in the state. Remember that thing? It's the one where students have to include a Bible verse in their exhibit.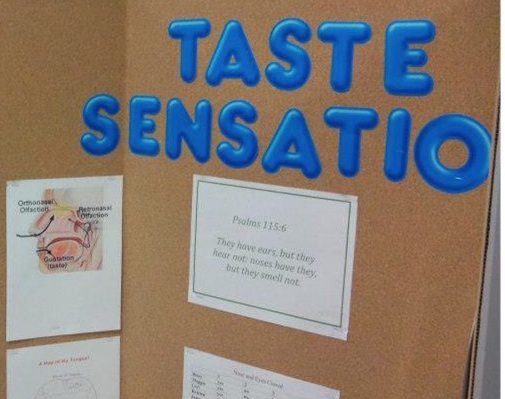 For what's it worth, I think the winning exhibit from the 2016 Homeschool Science Fair had to do with turning water into wine, so maybe we should give it a chance.
Anyway, this story does have a semi-positive ending. According to KJRH, some kids from Tulsa are trying to raise money to keep the science fair open:
The state budget is a continuous problem for the education system. This time, it's not teachers, it's programs for students that are being affected.

The state is cutting funding for the State Science and Technology Fair, with no plans to bring it back.

But some Cascia Hall High School students have a plan to fix the problem. It's called "Oklahoma Students Advocating for Statewide Science."

Students Braden Milford, Erika Ravitch, Minna Apostolova are all a part of the plan to work to gain funding from corporate sponsors. Students said it takes about $50,000 to run the science fair program statewide.
Yep, Oklahoma students now have to raise money to hold their own science fairs. Well, that is until the legislature outright bans them. This war on science is something they really want to win.
Stay in touch
Sign up for our free newsletter