Politics
Ward 2: The "Hey, Let's all run for City Council" Ward
3:00 PM EST on February 28, 2011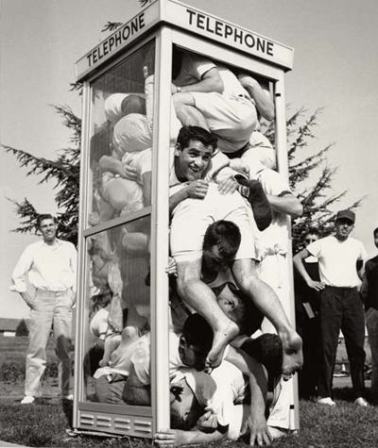 Hey!  I finally get to write about the ward where I live!  It's called Ward 2, or as the ladies like to call it..."Home of the Silver Fox."
Anyway, way too many people are on the ballot in this district, so it's sure to go to runoff.  Here are the candidates:
John Milner
Janis Powers
Ed Shadid
Jeffrey Stark
Charlie Swinton
Sam Tichenor
We take a look at each one after the jump.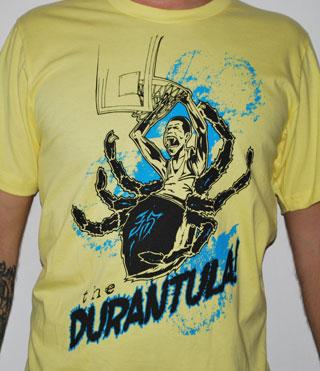 Hey, it's the little dude from Tree and Leaf Clothing!  They are the guys who make and sell the cool shirts for DailyThunder, the Online Spy, and pretty soon, us.  Yep, we're partnering with Tree and Leaf and going to make some locally-themed Lost Ogle'esque t-shirts.  They should be released in a month or so.  Should be fun!  Especially when we audition the female models for the photoshoot!
Anyway, I think it would be cool to have another Ogle Mole on the city council.  That would give us like three or something.
-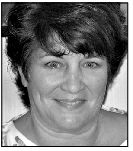 Janis Powers
After reading her write up in the Gazette, this lady appears to be pretty qualified.  Check out what they wrote:
Janis Powers, 55, is a former attorney and currently sits on the Oklahoma City Planning Commission.
Powers said she chose to run because she is a strong neighborhood advocate and worked closely with Bowman during her time on the planning commission.
"I feel really strongly that the city council person from Ward 2 needs be person a strong neighborhood advocate," she said. "Those neighborhoods are not only backbone of Ward 2, but the city in a way."
Powers said she believes the city is on the right path, and hopes to keep city initiatives such as MAPS 3 and MAPS for Kids on schedule.
I heard the Gazette wanted to write more about Janis, but they couldn't find enough racy pictures of her on the internet.  In fact, I googled her name and couldn't find a Facebook site, campaign web page or anything.  That's kind of a shame, because with her credentials and quotes, she seems like an interesting candidate.
-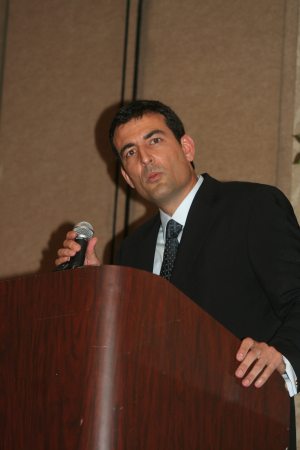 I don't know about this guy.  He scares me a little bit.  I think he is (or was) a member of the Green Party.  I'm not sure if that is good or bad.  But I do know that someone from his campaign emailed me some trash on one of the other Ward 2 candidates.  That was cool.
-
Jeffrey Stark
This guy is union representative with the state's Painters and Allied Trades union.   That's neat, but you don't need to know that.  What you need to know is that this guy still has a MySpace Page – that's where we got his photo - and that his profile name is SirStarkAlot.  Yeah, SirStarkAlot.  I don't know about you, but he should be disqualified from the race based on that name alone.  If you disagree, then check out his MySpace Blog. It's about as confusing as a Jenni Carlson column.
-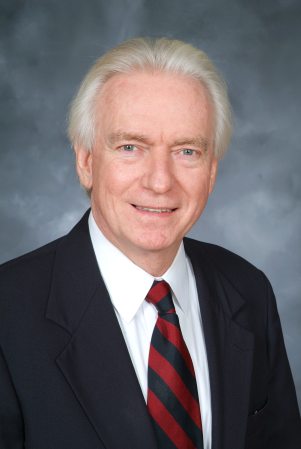 Charlie Swinton
This guy bothers me. As I mentioned, I live in Ward 2, and I think I've got a postcard a day from him for the last two weeks.  He comes across as a little bit too eager to be a city councilmen.  Plus, he's a banking executive.  He probably wants to be a City Councilmen just so he can put it on his resume and look like the big dog at the country club.
-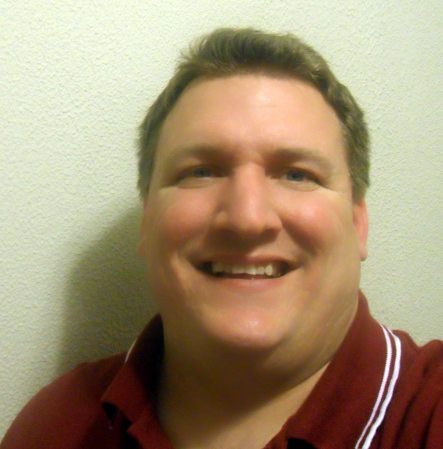 Sam Tichenor
I get the feeling that this guy is running for city council just so he can say he running for city council.  Just check out his Facebook Page.  His most recent post is:
I just finished an interview with The Daily Oklahoman!!
Yeah, he's excited that he just got interviewed by The "Daily" Oklahoman.  Uhm, you filed to run for city council.  That's why they are interviewing you, jackass.
p.s. – The Gazette found out that he was charged with having LSD back in the 1990s.  He blamed it on his friends.  Suuuuuure.
-
Anyway, I'm offering a split endorsement here.  Either vote for John Milner of Janice Powers.  Maybe if Janice makes the run-off, we'll learn a little more about here.  Also, I wouldn't vote for that Charlie Swinton dude.  Once again, he comes across as bit too eager to be a City Councilman.  Beware people like that.
Stay in touch
Sign up for our free newsletter