Everything Else
2010 Oklahoma Halloween Costume Ideas
10:50 PM EDT on October 17, 2010
Halloween is only a few weeks a way.  If you still haven't decided what you're going to be, we've come up with some ideas.  The first couple are below, the rest are after the jump.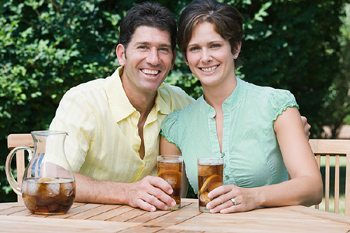 Oklahoma Earthquake Survivor
This is the Halloween costume for those who don't want to dress up for Halloween.  Just wear normal clothes and that's it.  However, you will need to tell everyone exactly what you were doing during the earthquake.  If you're at a party, you'll also need to yell "Did you feel that?" and then walk outside and for some reason stare at the sky.
-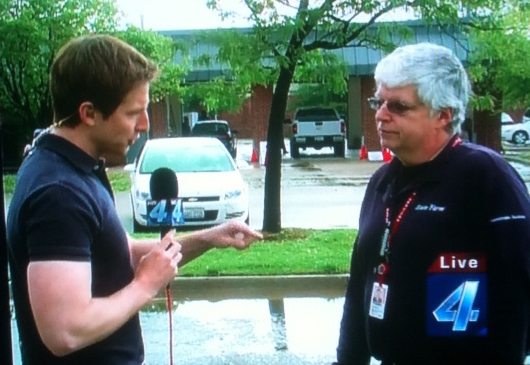 Adam Mertz
This is another easy costume.  Just wear a polo shirt that's about three sizes too small and walk around with a microphone and a copy of the Alchemist. If you have a hot girlfriend, have her dress up like Liz Dueweke and boss you around.
-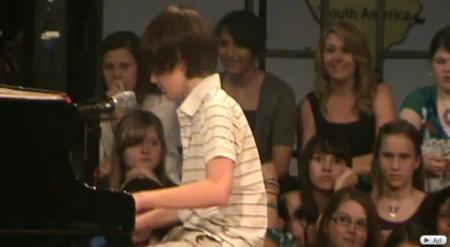 Greyson Chance and his Groupies
If you're one of those people who were going to be Justin Bieber for Halloween, you might as well keep it local and be Greyson Chance instead.  It's basically the same costume.  To make it even more fun, get a bunch of girls to follow you and around and either look tremendously bored or tremendously smitten.  And make sure one of them looks like Don Draper's daughter, too.
-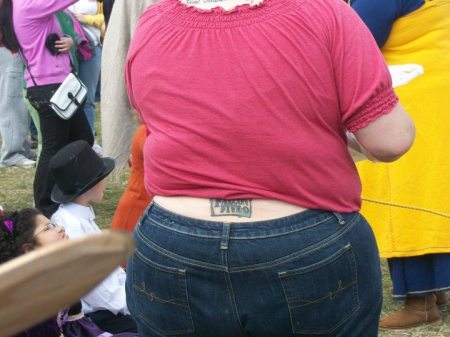 Falcon Five O Groupie
Mom jeans.  Pink shirt.  Amazingly awkward tramp stamp.
-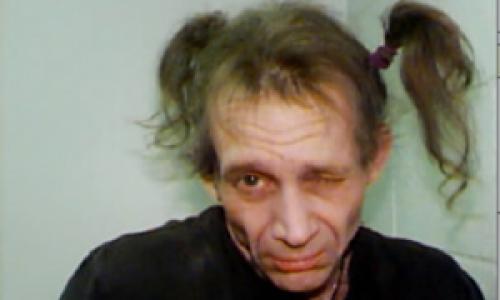 Warr Acres Drug Lord
This news story happened last March, so you may have to explain to people that you're the Drug Lord of Warr Acres and not a leper or clown or transvestite.
-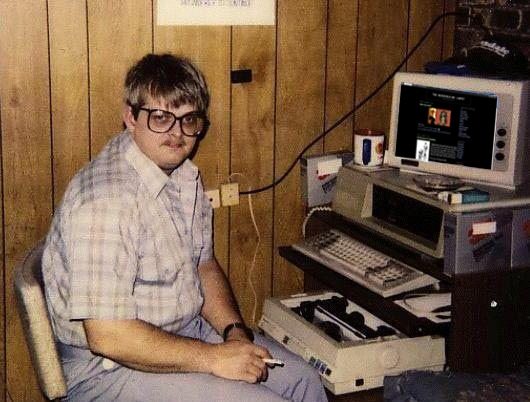 Jedi OKC Member on a Friday Night
Before we make fun of the grown men who go to places like Build a Bear dressed as Science Fiction characters from the 1980s, let's at least acknowledge them for the money they raise for local charitable organizations.  Maybe if we do that, they'll write better constructed emails to our sponsors.
Ok, since that's out of the way, this costume is pretty easy to pull off.  Just wear mesh shorts, a stained white t-shirt and call yourself Darth Loser and tell everyone you are looking for either a lost protocol droid or a girl that will talk to you.
-
Elyse Downs (aka "Make it Snow Girl")
If you do this, you have to go all out.  You have to wear an OU sweatshirt, have smeared make up and walk around with a fire extinguisher.  You should also have a really really big mouth.
-
The Golden Huffer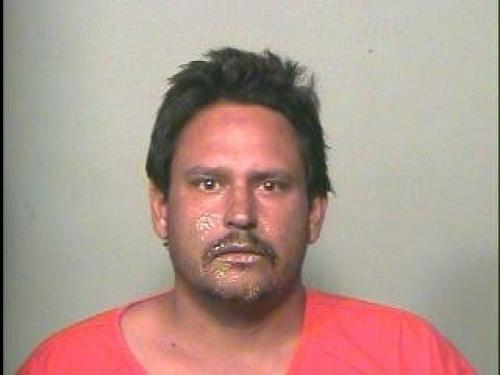 The problem with this costume is that you may not be able to make it through your Halloween party without passing out.
-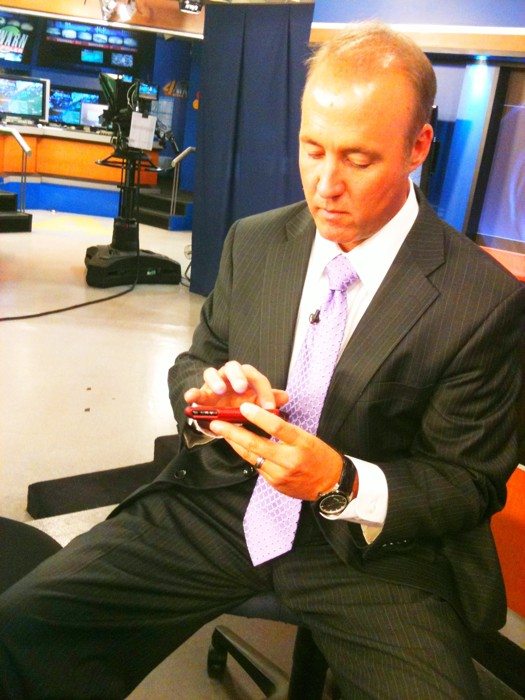 David Payne
Uh...use your imagination.
-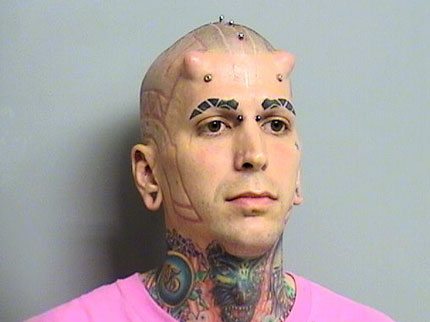 Darth Tulsa
Just wear a Darth Maul mask and try to run over your landlord in a mini-van.
-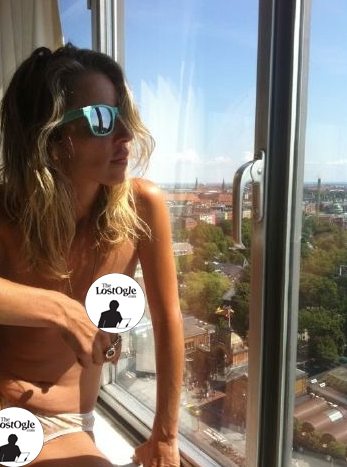 Wayne Coyne and his wife
This would be a good couples costume.  The guy would wear a gray suit and walk around in a giant bubble and take pictures of a topless girl and post them on Twitter
-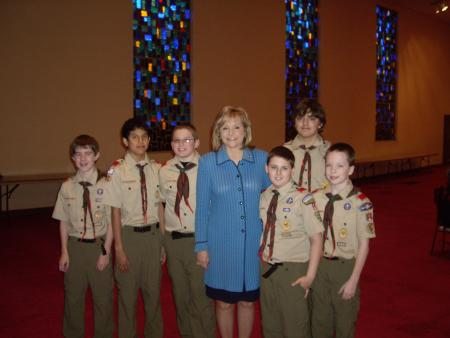 Mary Fallin and a State Trooper
Here's another good couples costume.  The girl would just wear a blue paint suit and the guy would dress up like a state trooper.  If these people show up to your party, though, you may want to keep your eyes on them.  They may disappear for a bit, if you know what I mean.
-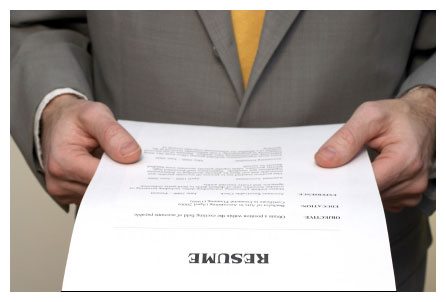 Jari Askins Campaign Staffer
Just wear some professional clothes and hand out your resume to whoever will take it.
-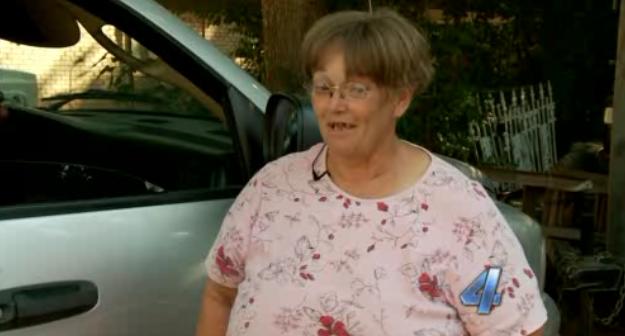 Find a large toupee, knock out your teeth and wear a flowery pink shirt.  It's that easy.
-
Anyway, that's our list.  If you actually wear any of these costumes, send us a picture and we'll post it on the site.  Yippee!

Stay in touch
Sign up for our free newsletter