OK Stupid: The Eternal Loneliness of the 40-Something Dating Scene in OKC
6:56 AM EST on January 5, 2022
I've come to realize that many people don't meet the old-fashioned way anymore, instead coming together through the devious world of dating apps, where people put their most fraudulent foot forward and see how long they can carry the scam off for. And the best place to do this, apparently, is OK Cupid.
I've been off and on OK Cupid—known as the free dating site that proves, every day, you get what you pay for—for a little over a year now and, honestly, it's made me feel lonelier than ever, as I am now convinced that my time for love and romance and other amorous feelings deep inside me has ultimately passed.
But, at 43, a decade divorced and a stroke survivor, I've only done it to myself.
I decided early in 2021 that this was going to be the last year I pimp myself out before I enter a monk-like state of singledom. I gave myself three chances—that seemed fair enough, I thought—before closing down my OK Cupid profile, where I tried my very best to sell myself as someone worth dating.
I have had a few nibbles over the past year, the kind where you talk and text for a few days, counting down the moments until they just disappear into the cyber-ether, never to hear from them again. I was, however, lucky enough to have a few dates—well, sort of—and, as I'm writing this now, you can tell they didn't go well.
For example, there was...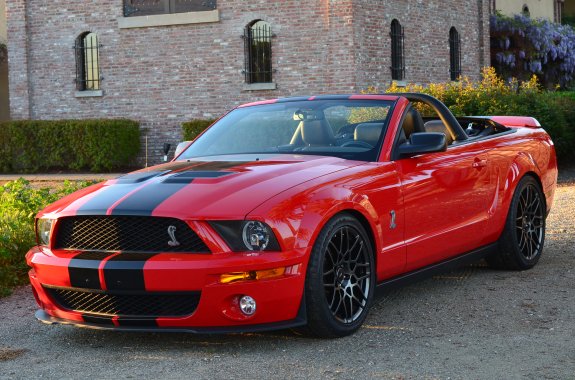 The Wild Child
The Wild Child was my first date of 2021, sometime in the early summer, which is quite sad, I know. We met in the Plaza District, a safe-as-milk place to convene; after a few minutes of small talk, she asked if I'd like to have dinner at a place up north. Despite numerous episodes of Unsolved Mysteries that I should have paid attention to, she had a convertible, so I said yes.
Once we got to the chain-like restaurant—not my choice, but I kept my mouth shut—as we sat at the table, she told me how she was not only a former serious drug-user, but is presently into the group sex scene; because I was a stroke survivor, I had no choice but to be accepting of her lifestyle, although I was pretty sure that I wouldn't be invited to any bedroom games.
When she dropped me off at my house, as she squeezed my arm and she told me she had a good time and, even better, looked forward to seeing me again. I was on cloud nine…until the next day when she told me that she had a good time but, sadly, didn't find a spark there. She disappeared as quickly as she showed up.
_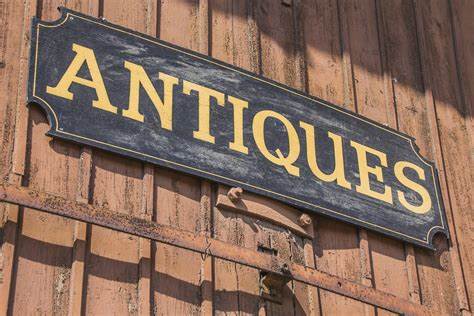 The Antiques Dealer
Near the end of summer, I met a woman—an Antiques Dealer—that was blissfully a few years older than me. She not only bought and sold aged relics of the past but happened to be a world-class swimmer as well; I happened to be a writer that has a hole in his throat but, I hoped, that opposites would attract.
We had a genuinely nice dinner at the pizza place in the Plaza District and things seemed to go really great. I listened intently as she told me her life story and, even better, she laughed heartily at my dumb jokes. Things were going better than expected until she asked me about my trach. As I told her the story of my stroke, I will admit, a few tears welled in my eyes as, for me, it's always a hard story to tell.
(In case you're wondering, don't appear to cry on the first date.)
We amicably said goodbye and I walked home, unsure—but pretty sure—about how the date went: decent. Allowing the best of feelings to gather inside me, I got a text the next day telling me thank you for the pizza and she had a great time but, sadly, didn't feel a connection there. Sadly, I did.
_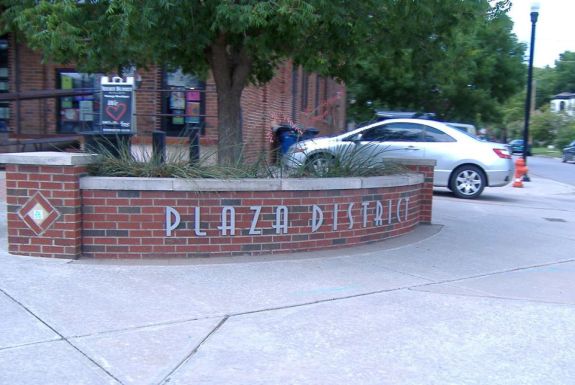 The Ghost Girl
It was sometime in the late fall and, after an appropriate time of mourning, I picked myself up by the heartstrings and started talking to a new woman that seemed to have it all together, at least when we first spoke.
A year or two younger than me with a pre-teen child of her own, we must've talked on the phone for about a week or so before meeting—that was my decision, by the way. I warned her about my health issues and she told me it was "no big deal" as she was in the middle of a divorce from her husband.
I guess it was a big deal though, because as I showed up in the Plaza District—a little early, as usual—and waited on the stoop of the flower bed for her to show up. And I waited. And I waited. An hour or so later and the sun long gone, I went home, bitterly defeated. I never heard from her again, her account disappearing from the dating site.
_
I closed my account sometime around Christmas. I wanted to keep it open a little longer, the holiday fantasies of snow-covered kisses begging me to keep it open but, growing up a relatively poor kid, I knew that stuff like that doesn't happen. That's life in Oklahoma City, I thought, and, even worse, it's my life...but then again, there are Facebook personals now.
_
 Follow Louis on Twitter at @LouisFowler and Instagram at @louisfowler78.
Stay in touch
Sign up for our free newsletter