Nostalgia
TLO Guide for Surviving Vacation Bible School
6:26 AM EDT on June 17, 2021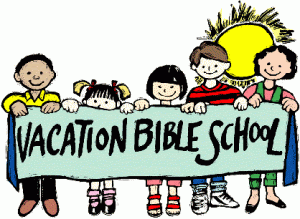 I always feel nostalgic during the summer time. Between the delirium-inducing heat and countless advertisements for Vacation Bible Schools scattered across Edmond, lately I've found myself reminiscing about my own childhood adventures at VBS. Now that metro families are starting to sign their kids up for some biblical summer fun, I thought I'd use my 10+ years of experience for good.
So here's the official TLO guide for surviving Vacation Bible School!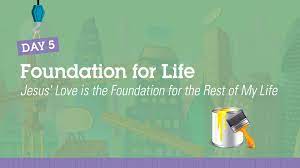 Get Ready for Hella Puns
VBS camp names have absolutely zero chill when it comes to themes that are equal parts obscure and lame with corresponding puns. One year, our church hosted a VBS camp called something like, "Promise Builders: Constructing Your Life Around God," in which they issued all 4 to 12-year-olds construction hats and made us glue glitter on bricks and write promises to God on the side. I don't remember what I wrote, but I'm sure it's been broken by now. Don't tell God.
-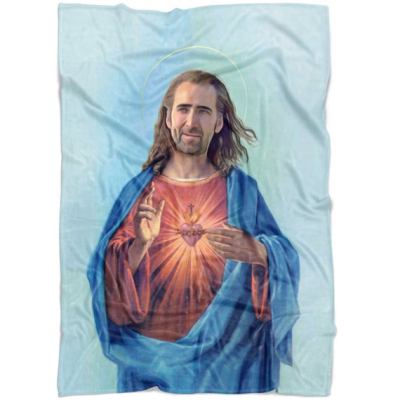 Trust Your Child's Spiritual Wellbeing in the Hands of God
How else will your children grow up to be moral, ethical adults unless you send them to a day camp every summer in which they learn songs and make crafts that help them understand God's benevolent love and the fiery pit of doom filled with the wailing and gnashing of teeth that awaits them if they reject said love?
-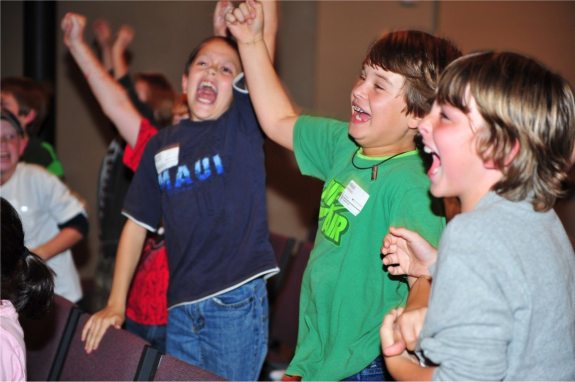 Trust Your Child's Physical Wellbeing in the Hands of a Couple of 12-year-olds
The summer you age out of VBS is the summer you are voluntold you're the new group leader of the kindergarteners.
-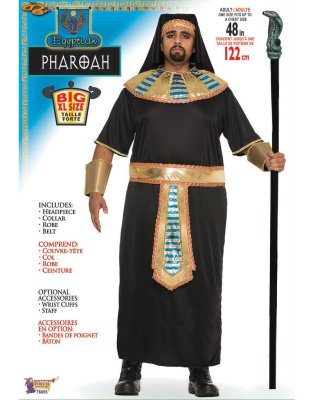 Get Excited for Skits, Kids!
Kids will not only get to hear Bible stories, but they'll get to act them out as well! Speaking of God's benevolent love, one year my VBS class got to pretend to be God unleashing the plagues upon the pharaoh of Egypt and spent like 20 minutes throwing plastic frogs at a 15-year-old boy with eyeliner. I am still not 100% sure what the lesson was that they were trying to teach us.
 -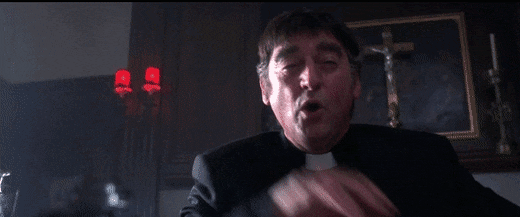 See a Guest Appearance by the Preacher
You'll probably see him on picture day. Otherwise, unless the microwave in the multipurpose room catches on fire again, don't expect the head preacher/pastor/priest helping out at VBS.
-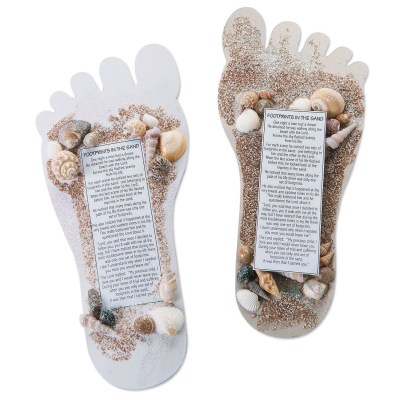 Things Are Going to Get Crafty
If a child doesn't come away with at least one "Footprints in the Sand" inspired craft and a sockfull of seashells, did they even go to VBS?
-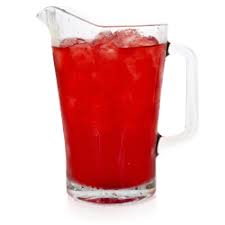 Eat Some Creative Snacks!
My favorite part about VBS was the creativity that went into snack time! I have fond memories of creating Roman torture devices with pretzels and peanut butter and drinking red Koolaid while hearing the story of the last supper.
-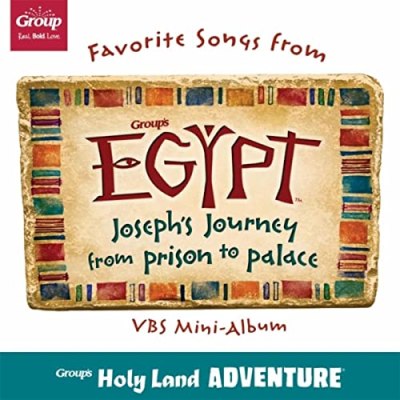 Get Krunk
Move over, secular, heathenistic Kidz Bop. The VBS kids are about to get Krunk to the sound of some Jesus-inspired, key of G rap songs recorded by a gaggle of 10-year-olds. They will also learn corresponding hand signs so dope that their school's resource officer would think they're in a gang.
-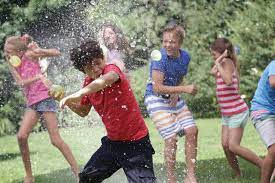 Your Kid's Gonna Get Soaked
No, kids usually aren't baptized at VBS. But for some reason at least one day out of the camp week, parents are going to roll up to the church parking lot to pick up a soaking-wet kid.
-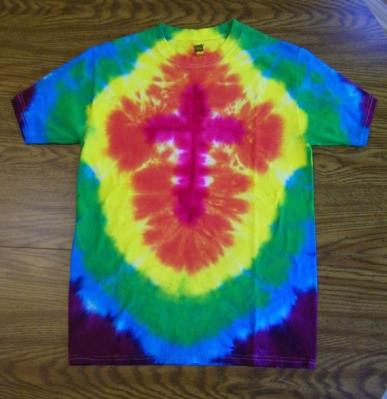 Come Away with a T-Shirt
It's got a pun on the front. It's got Mark 19:14 printed on the back. It's also probably tie-dye. But most importantly, it's street cred for kids.
-
Hayley's a promise builder. Follow her on twitter @squirrellygeek and become a contributing member of TLO here.
In my spare time, I officiate secular weddings, read about dead people, and search for the American Dream.
Read More:
Stay in touch
Sign up for our free newsletter