Oklahoma Business
7 Non-White Oklahoma Heroes for Nichols Hills to Exploit Next
10:23 AM EDT on June 16, 2021
"I was never more hated than when I tried to be honest."  - Ralph Ellison
If anyone has ever driven around Western and NW 63rd, that caustic strip of Nichols Hills where living in poverty is probably a misdemeanor, you're more than likely aware of the continued construction on the new Ellison Hotel that, sadly, very few of us will ever get to spend a night in. Truthfully, the front desk would probably call the cops if most of us even stood in front of it.
Going against the words that the writer—Ralph Ellison, in case you're not a reader and/or ignorant—had on race, poverty, and the exclusive state of white America, famed hoteliers Tribute Portfolio purchased the prime real estate and took his name—I'm presuming for absolutely free—placing the hotel near the swanky Whole Foods in a Nichols Hills shopping center instead of a low-budget bodega on a far-more used and abused street-corner in the mostly impoverished side of town.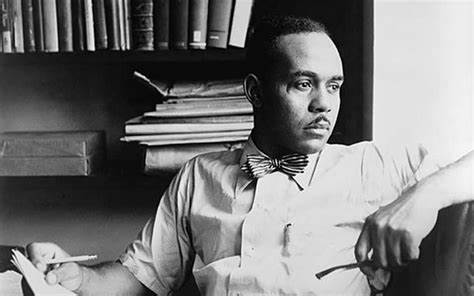 But instead of lambasting them as I typically would, I would rather work with them, helping the acclaimed Nichols Hills developers and various businesses that are looking to build their brand-name on the proverbial graves of our non-white heroes, if only to appear a little bit more "noble" in the eyes of the money-flush do-gooders of a part of town that most of us will never know, but feel their digressions every day.
Here are a few ideas that are certainly ripe for racial picking…
_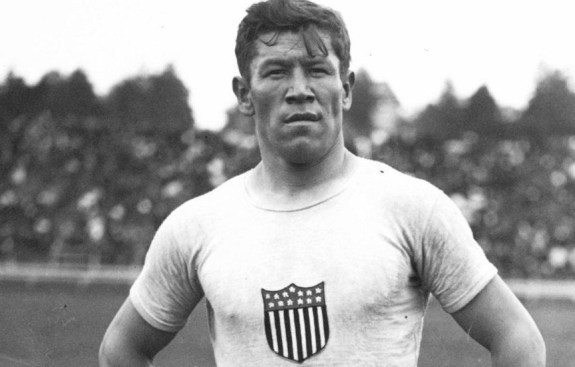 Jim Thorpe's Premium Liquors
Perhaps the greatest athlete that has ever set foot on this planet—with mismatched shoes he found in the garbage after jealous whites hid his pair, of course—instead of inspiring kids to achieve the impossible, why not reinforce the divine trope of the "drunken Indian" by introducing this premium liquor store to the Nichols Hills area, providing only the finest alcoholic beverages to those that can afford them at a premium price! – Louis
-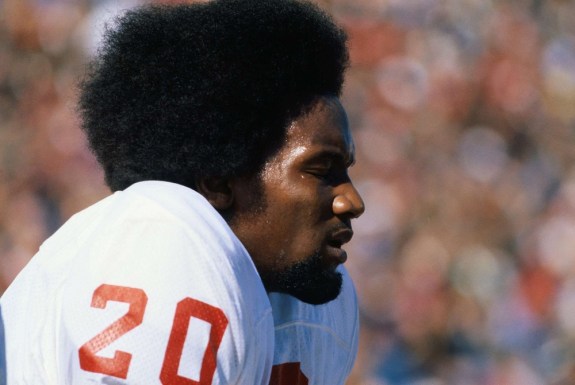 Billy Sims' Veggie Smoothies
Former University of Oklahoma running back Billy Sims has made a new name for himself as the barbeque impresario of the entire state, but what about the well-to-do Nichol Hills residents that consider smoked meats "far too ethnic of a food" but absolutely need their liquefied vegetables on the go to the country club? That's where Billy Sim's Veggie Smoothies come in, offering the best greens for the most green! – Louis
_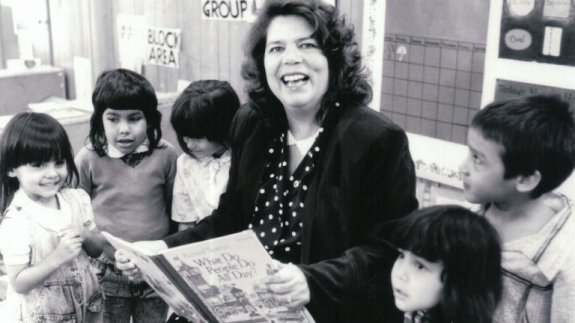 Wilma Mankiller's Chocolat Shoppe
When Wilma Mankiller was elected the first woman to be chief of the Cherokee Nation, it was a moment of pride and nobility for not only the tribe, but for all women as well. Celebrate that benchmark by completely forgetting about that and, instead, focusing on all those overpriced chocolates! Using Mankiller's presumed love of all thing cocoa, come and see the finest of European-only treats Oklahoma has ever seen! – Louis
_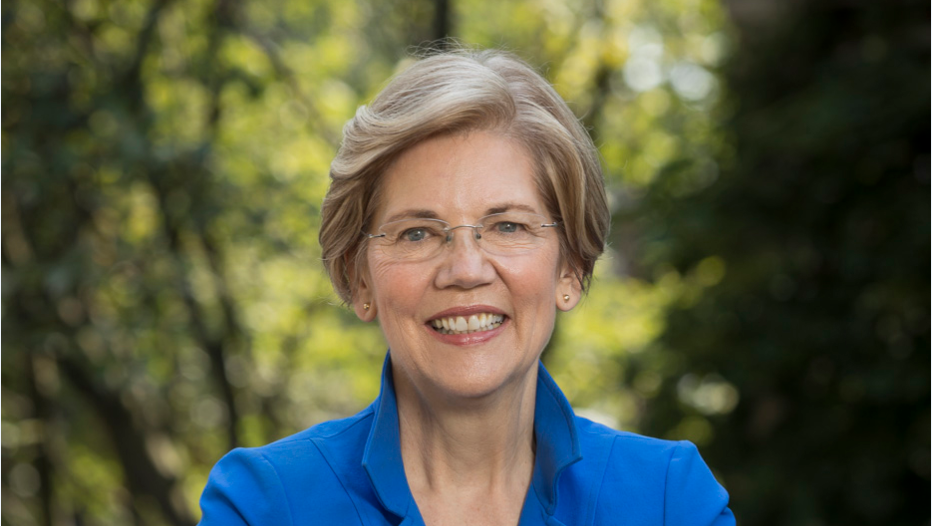 Elizabeth's Delicatessen
The food there will be 1/64th Indigenous. - Patrick
–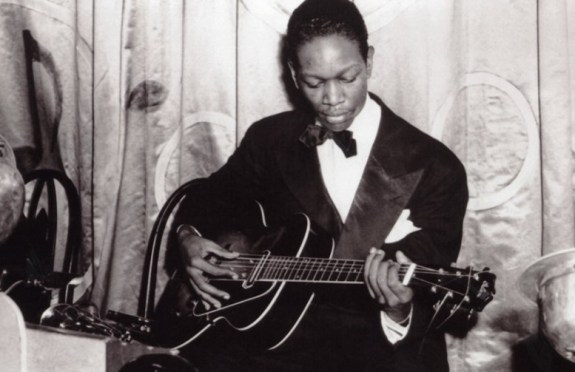 Charlie Christian's Authentic Mexican Goods
Though born in Texas—which is next to Mexico, natch—when he moved to Oklahoma City as a youth, Charlie Christian went on to change the face of jazz and swing as one of the most influential guitarists of all time. So why spend hard-earned money on cheap Mexican knock-offs on the southside when the same quality Mexican goods, such as tinier-than-normal plywood guitars—just like Charlie had, I'm guessing—are available at higher prices in Nichols Hills, therefore making them supremely better! – Louis
_
Sequoyah's Books and Fine Oddities
Although the famed Cherokee scholar, statesman and educator didn't really call Oklahoma home until later in his life, he was one of the first Indigenous people to have his name and image appropriated by Oklahoma's white population because, you know, Oklahomans love alphabets!
Anyway, to further honor Sequoyah, some rich, white and literate Nichols Hills person should open Sequoyah's Books and Fine Oddities. Specializing in western novels and other collectibles, it will pay tribute to this great Cherokee leader. - Patrick
–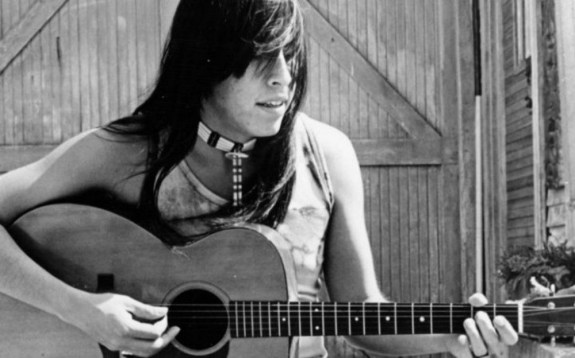 Jesse Ed Davis's European Spa and Therapeutics
As a guitarist for both John Lennon and George Harrison, to name a couple, rebel rocker Jesse Ed Davis earned his name in both the Indigenous and rock communities by kicking down those walls with his searing rhythms and killer hooks. But, I'm pretty sure, he needed a little of the other R and R—rest and relaxation—as well; that's why this personalized European spa and therapeutics clinic has absolutely no music by Davis! – Louis
_
Follow Louis on Twitter at @LouisFowler and Instagram at @louisfowler78.
Stay in touch
Sign up for our free newsletter