Satire
10 least Instagramable spots in OKC
11:25 AM EDT on April 1, 2021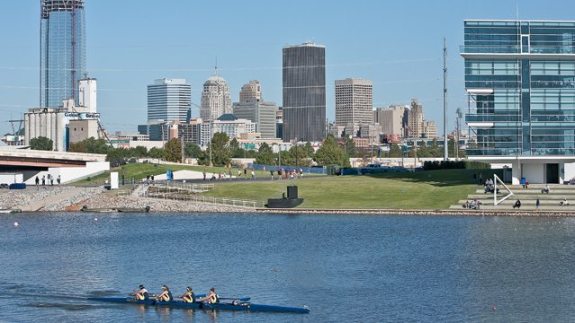 Since the Oklahoma County Health Departments are kicking ass at distributing and administering COVID-19 vaccines, my Instagram is starting to fill up with selfies and photos of subjects in public places again. I think the folks at VisitOKC.com are starting to notice the same phenomenon, because last month the site published an article on the Most Instagramable Spots in OKC. Now I do think there are parts of Oklahoma City that are oh so pretty, but there are also a few spots to avoid if you're doin' something for the 'gram. In fact, here are the 10 least Instagramable spots in OKC!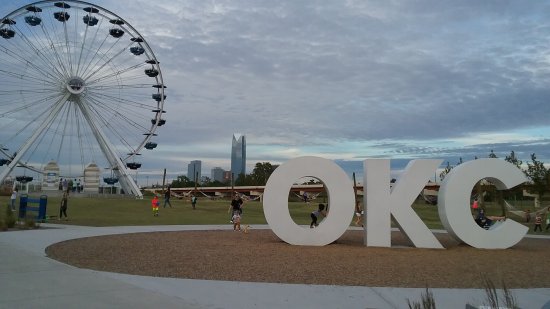 The Ferris Wheel
On any given Saturday your selfie at the Ferris Wheel is going to be photobombed by a gaggle of 8-to-10-year-olds in Pokemon birthday hats and at least three engagements (and maybe one breakup). 
-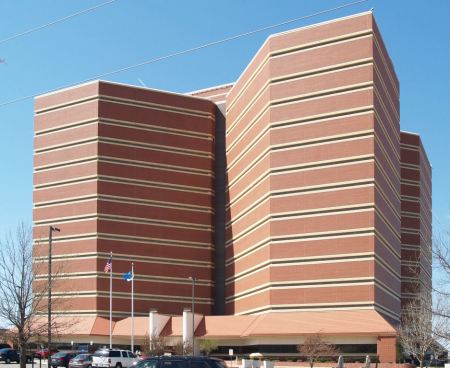 The Oklahoma County Jail
Since the facility doesn't have any mirrors, that takes away at least 40% of your selfie options. Also, Sheriff Tommie Johnson seems to be sick and tired of people posting on social media about the backed-up toilets and horrendous living conditions, because he only appears to be allowing handpicked members of the press to attend a press conference at the jail. So, I wouldn't get your hopes up about shooting a cell selfie (cell-fie?) for the 'gram.
-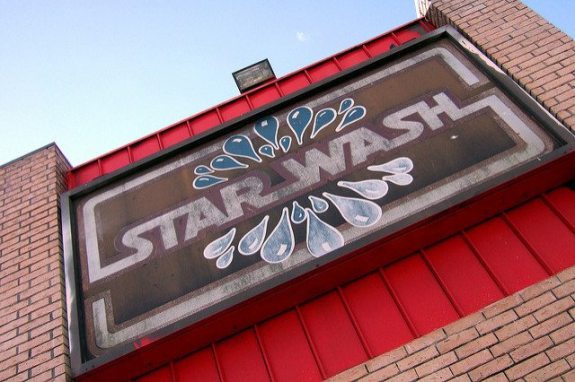 Star Wash
I guess it's okay to take a selfie here on May the 4th, but that's about it.
-
The Chihuly Glass
The Chihuly Glass at the OKC Museum of Art has been a staple in Oklahomans' selfies since Kodak disposable cameras were considered the pinnacle of amateur photography. Be original in your Museum of Art selfies by taking more avant-garde self-portraits on the staircase or in front of some 16th century oil painting of a naked dude who's supposedly a saint.
-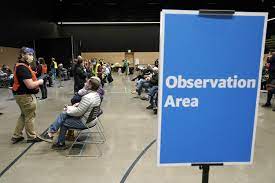 The Post-Vaccine Observation Area
Ya'll, it literally says "no photography" on all kinds of posters in the post-vaccine observation areas. Sometimes it even says "no photography" in the background of your photos.
-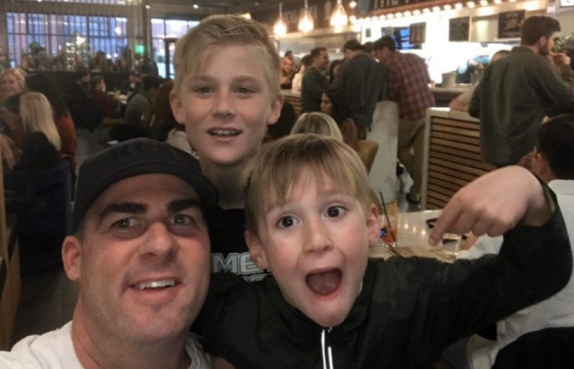 The Collective
Okay, we like The Collective's food choices, bar and its great patio, but it's probably not the best place to share a selfie until Stitt leaves office to run for President.
-
The Abandoned Quartz Mountain Waterslide
Okay, this isn't in OKC, but who cares. Many people think abandoned places in Oklahoma to be "creepy" or "interesting" subjects for their Instagram. However, if you visit the abandoned Quartz Mountain Waterslide you're only going to snapshots of a concrete water route that probably still contains pieces of human flesh a certain TLO contributor lost from her left thigh back in '99.
-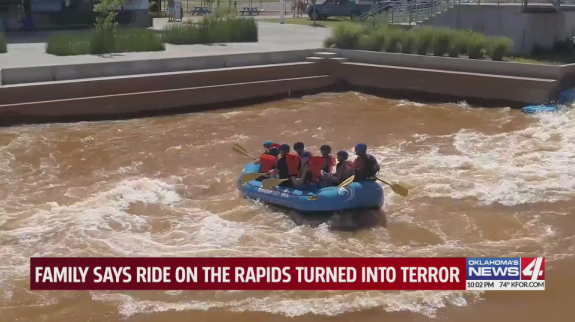 The Boathouse District
Taking selfies in front of the whitewater rapids of the Boathouse District seems like all fun and games until you realize you can't snap a photo without catching a sunburnt family of four in a raft or some 50-something-year-old dude in a terriblly opaque wet t-shirt.
-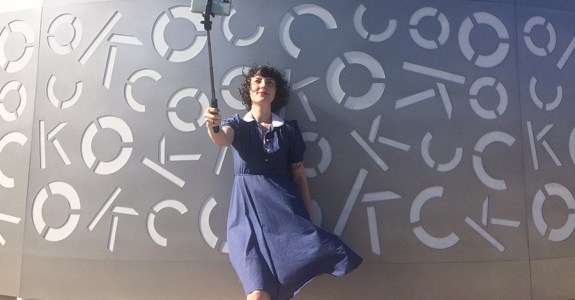 OKC Cock Ring
Just kidding. It's the best place!
-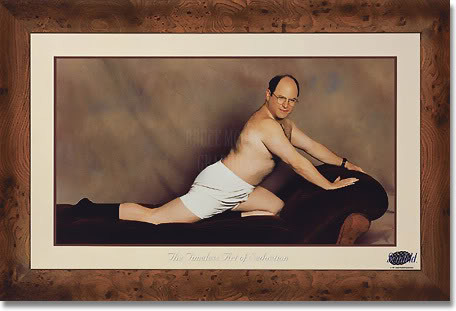 The Piano Bar Women's Restroom
You can't take a tipsy bathroom mirror selfie in this joint without George Costanza's boudoir shot outshining you in the background. Same for the Hamilton Event Center's ladies' room.
-
Want to know how I got these scars? Follow Hayley on twitter and Instagram @squirrellygeek and become a contributing member of TLO here.
In my spare time, I officiate secular weddings, read about dead people, and search for the American Dream.
Stay in touch
Sign up for our free newsletter