Food
Louis Fowler's 5 Favorite Restaurants of 2020
5:12 AM EST on December 29, 2020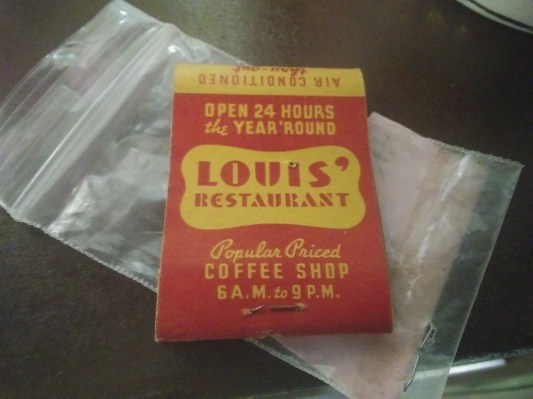 This year, as far as I've known, was a major headache. Even without the global pandemic that most of us are still suffering through, there's been racial strife, political unrest and, of course, my health which has led me to numerous turns in the hospital and one major surgery.
But I'm still here, darn it, and hopefully so are you.
In the past year, I've traveled all over Oklahoma—well, somewhat all over Oklahoma—expanding what it means to eat, dine and feast in this state of ours with, as I'm noticing now, very little lackluster fare. So, when I was asked to whittle it all down to a top five, I was left a little flabbergasted, asking myself "How do I do this?"
So for this year's five best, I ended up paring it down to those restaurants I found absolutely perfect and, while I'm sure you had your favorites as well, these were the absolute best, decided on everything to the food and ambiance to the sheer company I was with. As always, thanks for making 2020 livable for me and, of course, cómpralo ya!
_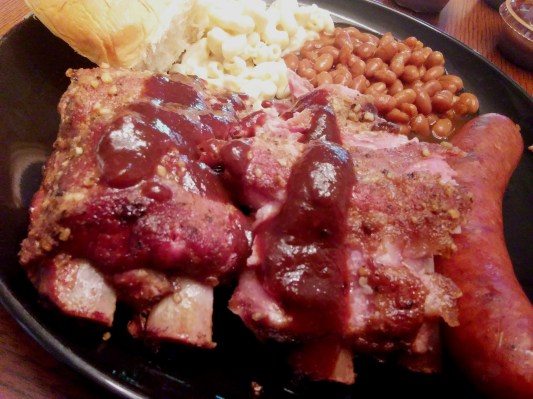 Despite heading in with only an eye to antiques and other aged items of yesteryear, I was completely taken aback by the so-called snack-bar and their attitude towards the most Oklahoman of all foods, barbeque. Ordering a couple of racks of ribs for my significant other and myself, we both had to agree that these were some of the best meats imbibed in 2020. Give yourself some much needed love and head to the Rink to sample these as soon as possible in 2021. Also buy some antiques too, I guess.
_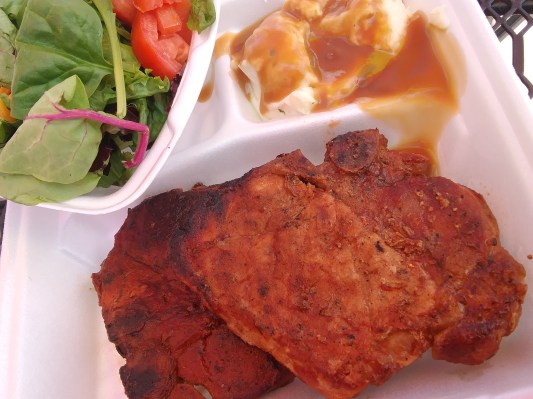 While I have no idea who Polk is, I felt completely taken in as a part of the family ordering their absolutely transcendent eats, this day of the week taking in both the Barbeque Pork Chops and, as my cohort Jodie did, the old-fashioned Fried Chicken. After only a few bites, I have had many returns and reunions with the place and the people over the past few months, always feeling like the first time and not just because of the ever-changing menu.
_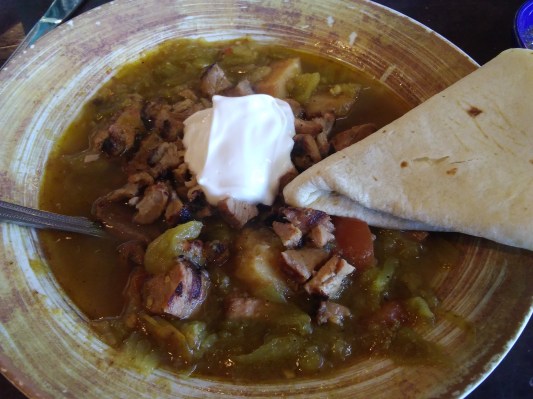 On the road almost out of Yukon—or in, I can never tell—there sits the Green Chile Kitchen, a taste of the Southwest situated in the heart of flour country. With New Mexican ambiance to spare, the Kitchen uses it's curandero magic to make anyone rediscover a love for the stellar chile, from the mystical Red Chile Stew to the mysterious Carne Adovada, with a little bit of savory Stuffed Sopapillas to remind me of a home that I never knew but really should of.
_
Situated in a ramshackle shopping center along NW 16th, Mama Z's will do everything—and truly succeed—to let Oklahoma City know that the best African food is right there. With a menu that is primarily vegetable-based, the yam-heavy Asaro with its filling tomato sauce-covered cuts of fried fish on top makes for a genuinely filling meal. But, you know, if you've got room for it, have a go next door at the African shop for fresh fruit, otherworldly sweets and the like.
_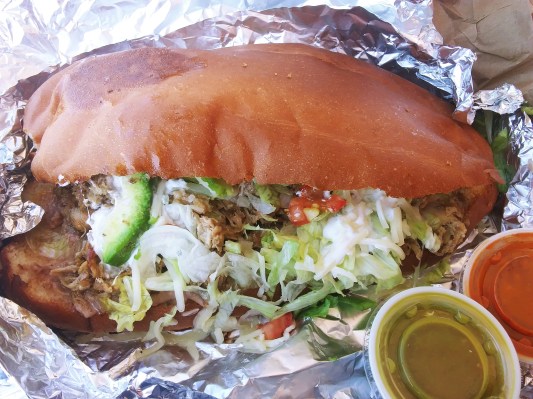 Probably my favorite discovery of 2020, Tulsa's Mr. Tacos beautifully fills the plate—and your stomach—with a rescate del rey, starting with, as I did, the Barbacoa Tacos and the King's Burrito. With every bite a true taste of puro Mexicana, it can be hard to push these favorites away, with the Torta Gigante nearly vacuum-sealing my coffin with its rich herbs and spices that, to this day, I'm still trying to discover again. If you're ever down Tulsa way, seek this joint out.
_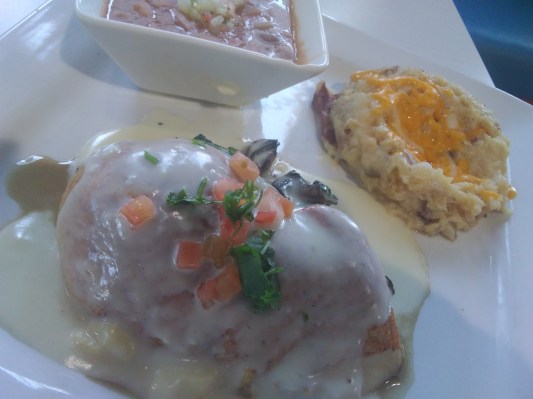 And the Not-So-Good, Sancho Ancho
A restaurant that I truly wanted to like, in the end, this Shawnee outing was mostly just a boring exercise in mediocrity. Despite a menu featuring such exotic dishes as…well, I guess it's mostly useless to talk about them here, because instead we were treated to seemingly reheated goods such as the Stuffed Blackened Chicken and Three Queso Pasta, which sadly seemed about two blocks of queso short.
_
Follow Louis on Twitter at @LouisFowler and Instagram at @louisfowler78.
Support TLO (and, by proxy, Louis Fowler) by becoming an Ogle Mole…sign up here today.
Stay in touch
Sign up for our free newsletter