ICYMI
Oklahoma's Best Random Celebrity Encounters
10:36 AM EDT on June 11, 2019
With all the hoopla about Team America World Police star Matt Damon making his rounds around Oklahoma last week, it's easy to forget that we just passed the ten-year anniversary of another weird celebrity visit to our metro. Remember this?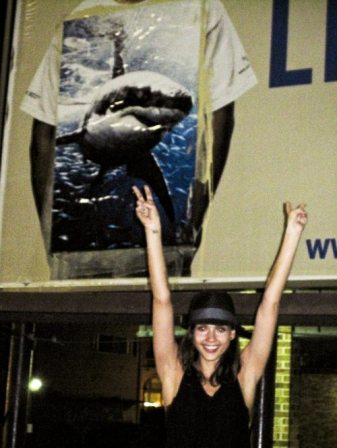 Ten years ago on Saturday, Patrick took down the local interwebs when he reported that actress, model and nature enthusiast Jessica Alba defaced downtown billboards with posters of sharks to bring awareness to their conservation. It must have worked, because the great white shark population has significantly increased over the last ten years. So I guess good job heeding Alba's warnings, my fellow Oklahomans.
Because Oklahoma is located in such an inconvenient location away from the ocean, film and fashion metropolises, and food not smothered in ranch dressing and gravy, it's rare we get a celebrity encounter in our state that isn't a Thunder player or Wayne Coyne. So Patrick and I thought we'd take this opportunity to remind you of some of the most exciting star encounters Oklahoma has ever experienced, including…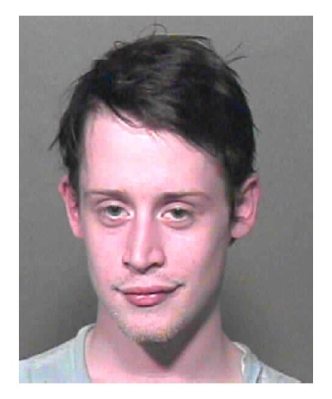 The time Macaulay Culkin was arrested in OKC
I remember writing a paper about this in my 8th grade current events class. In September of 2004 Macaulay Culkin was arrested for marijuana possession after traffic stop off of I-44 and Kelley. News on 6 reported that it was unclear as to why he was in Oklahoma City that night. And I can't think of a reason why he'd want to come back.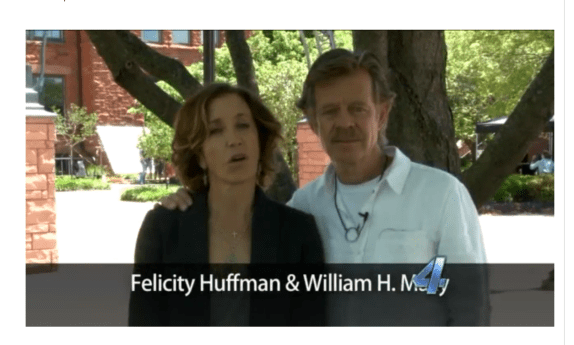 When Felicity Huffman visited UCO
Before pleading guilty to allegations that claimed she paid off an SAT proctor to rig her daughter's college entrance exam, Felicity Huffman could be seen hanging around the University of Central Oklahoma's campus back in 2013 with husband William H. Macy while filming the movie Rudderless. Man, I guess she's been using her fame to get her family members restricted access to colleges for longer than authorities thought.
-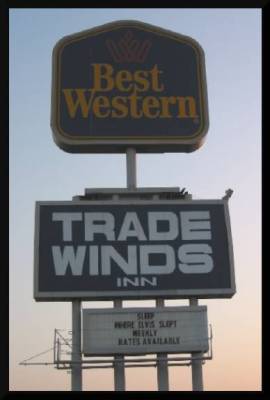 The 4 times Elvis Presley chilled at the Clinton Best Western
The 1960s were wild years. The Civil Rights Movement was in full swing. For the most part, LSD was still legal. And Elvis Presley regularly frequented what is now a Best Western motel in the middle of Clinton, Oklahoma. The Trade Winds Inn, as it was once known, is now a part of the well-known national chain of hotels and has fallen into decay. But 50 years later residents of Western Oklahoma still refer to it as, "the place Elvis slept" or "the place your dealer lives," depending on the generation.
-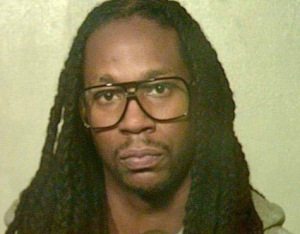 The time 2 Chainz was arrested in OKC
In 2013, 2 Chainz and members of his crew were arrested off of 1-40 in OKC at the end of a 9 hour standoff after police pulled the tour bus over for a broken taillight and found illegal drugs on board. His arrest story thankfully has a moral for Oklahomans. If you are thinking about driving around the metro with a stash of the Devil's Lettuce, don't. At least not without a medical marijuana card and fully functional taillights.
-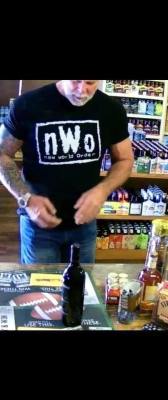 When Kevin Nash bought booze in Weatherford
In 2017 WWE Hall of Fame inductee Kevin Nash was spotted buying booze at Bourbon St Wine & Spirits in Weatherford, America during the weekend of Souled Out- a wrestling event on SWOSU's campus that more than likely did not sell out, but did costar Nash and Kevin von Erich.
-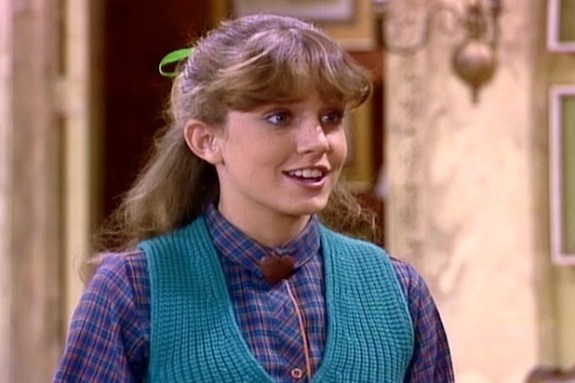 When Dana Plato died in Moore
Diff'rent Strokes star Dana Plato took her own life in the back of an R.V. in Moore in 1999 after a long battle with depression and drug addiction. If that's not a Toby Keith song, I don't know what is.
(Editor's Note: This classless, factual statement was written by Patrick.)
-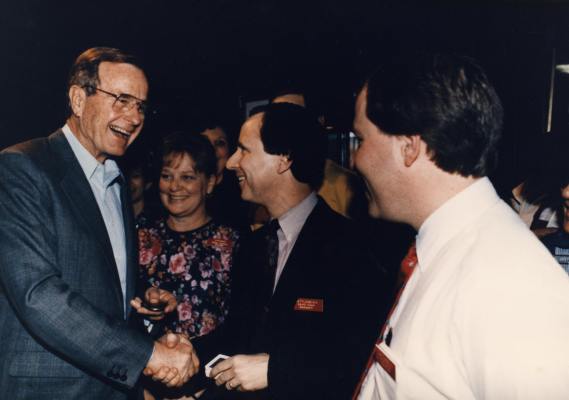 The time George Bush ate a steak at Cattlemen's
If you ever visit Cattlemen's in Stockyard City, you'll be bombarded with pictures and memorabilia from the time President George Bush came through and ordered a T-bone steak from the restaurant. As if you needed any more evidence that politicians lie through their teeth, when asked by the waitress about his time in Oklahoma City so far, Bush reportedly replied, "I've had a super day."
The Summer Paul McCartney cruised along Route 66
In the summer of 2008, Paul McCartney was spotted all across Oklahoma as he made his way along Route 66. Even though I worked at a store off of Route 66 during this time, I sadly didn't get the chance to meet Paul McCartney as he rolled through, but I heard plenty of stories from those who did. According to a couple of ladies working at a local Route 66 museum, when the Beatle arrived the cashier recognized McCartney but couldn't exactly place him. When she asked who he was, McCartney reportedly signed the guest book as Tom Petty.
When the creators of Twister rented the entire town of Wakita
In 1995, The Oklahoman reported on a casting call to be an extra in the movie Twister starring Bill Paxton and Helen Hunt. Along with basically renting the whole town of Wakita, the creators hired hundreds of Oklahomans to be extras in the film. But residents say that the cast basically became part of the town, including Paxton, who played football with local kids, and Steven Spielberg, who ate at the Twister Café a few times. The Wakita school has long since closed and the town is dwindling. But residents are still thankful for the Hollywood folk who came to town over 20 years ago.
Each time Big Foot camped out in Eastern Oklahoma
For decades there have been numerous reports of the famous cryptid known as Big Foot all around forested areas in Eastern Oklahoma. In other news, there have also been numerous reports of meth lab busts all around forested areas in Eastern Oklahoma.
-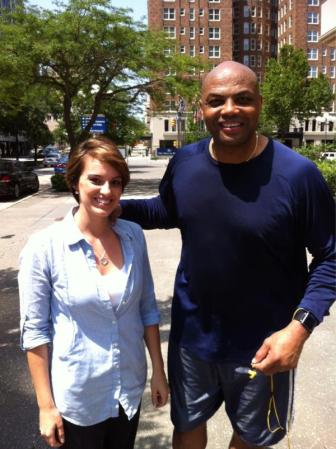 When Charles Barkley was a tourist for a day
Charles Barkley, the former NBA power forward, visited Oklahoma City during the NBA finals in 2012 where he was gifted ostrich and alligator skin boots by Mary Fallin and did a bunch of touristy stuff like eat at Cattlemen's, visit the boathouse, and take the Devon river cruise with a photographer from The Oklahoman. I think this was Oklahoma officials' way of getting Barkley to take back his claim that Oklahoma is "a vast wasteland." But instead they took him on a middle school field trip.
Hayley once met Brian Posehn in the airport. Follow her on twitter @squirrellygeek
In my spare time, I officiate secular weddings, read about dead people, and search for the American Dream.
Stay in touch
Sign up for our free newsletter