Everything Else
Where the Hell Are They Now? TLO Investigates!
9:50 AM EST on December 11, 2017
I always get really nostalgic around the holidays. I don't know if it is the holiday decorations and traditions or that I long for the days when I got presents from Santa instead of flat out drunk every Christmas Eve. Either way, the holiday season leads me to yearn for the days of past or whatever. So to help you TLO readers feel a bit of the nostalgia as well, I decided to revisit some of our featured subjects from years ago and tell you where they are now.
-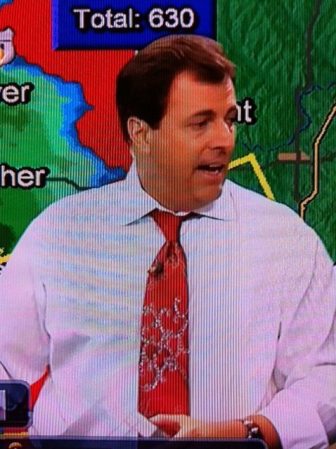 Mike Morgan's Bedazzled Weather Tie
We last heard from Mike Morgan's Bedazzled Weather Tie in 2012 when Kevin Durant, aka KD aka Poop Face McJerk Bag according to most Oklahomans, defeated him in the Ogle Madness V bracket. So where is Mr. Bedazzled Weather Tie these days? He is hanging out in the closet next to Marla's wetsuit by the murphy bed Scott Hines crashes on a few days per week.
-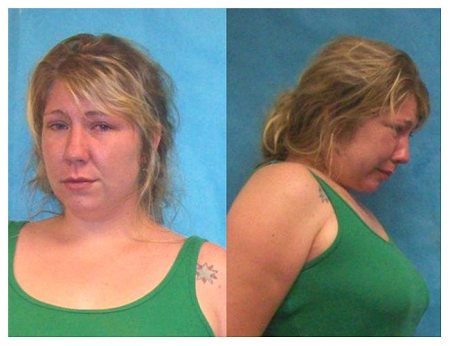 Leah Osborne's Raccoon
In 2010, Leah Osborne was arrested when she allegedly had both an open bottle of vodka and a raccoon in her car. So where is this raccoon now? He recently graduated with honors from Oral Roberts University and plans to join the Life Church pastoral staff.
-
Chubby Johnson
At last check, he was living in Valley Brook.
-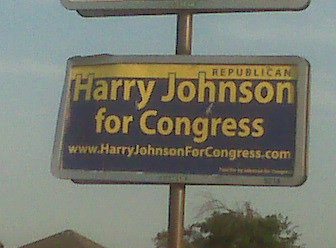 Harry Johnson
No relation to Chubby, Harry Johnson ran for congress in 2010. According to his Facebook page, he's fine and well and defending Andrew Jackson. The time we shared 10 possible campaign slogans for Harry Johnson was a high point in TLO history.
-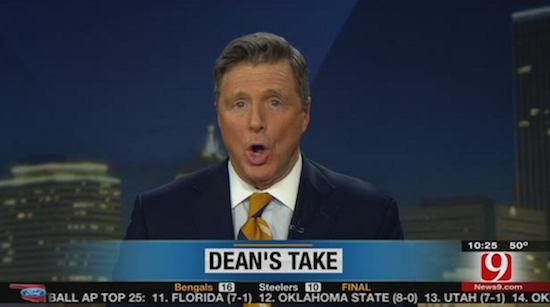 Dean Blevins' Website
In 2007, nearly a dozen TLO readers were blown away by contributor Tony's revelation that Dean Blevins' website reportedly had not been updated since April of that year. So how is Dean Blevins' website doing these days? Like the hopes and dreams of Oklahomans since the 2010 governor's election, the website is dead.
-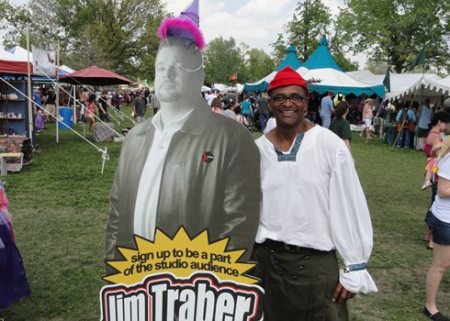 Mr. Cardboard Jim Traber
Mr. Cardboard Jim Traber was a regular travel contributor to TLO in the early years of the site. However, aside from the recent Ten Years of TLO piece and an existing twitter that hasn't been updated since before I could legally drink, readers haven't seen much of good ole Cardboard Jim. So where is he now? Probably recycled into a Love's poster advertising the roller grill's new spicy cheese steak tornados.
-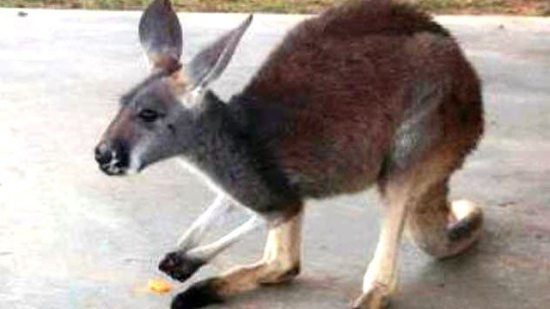 Lucy Sparkles
As of 2014, Lucy is still missing. If you see a kangaroo bouncing round in the Oklahoma wilderness, stop doing meth but still call Crime Stoppers. You never know.
-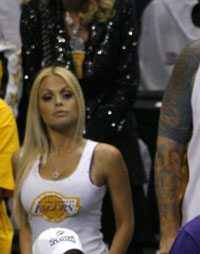 Jesse Jane
Jesse Jane, Oklahoma's sweetheart, is known as an adult film star and one of seven women to ever graduate from Moore High School without at least one kid. So where is she now? Though her Wikipedia says she is retired, her website (don't click that, grandma. Really, nobody should click that. Click this link to look at kittens instead) is very active.
-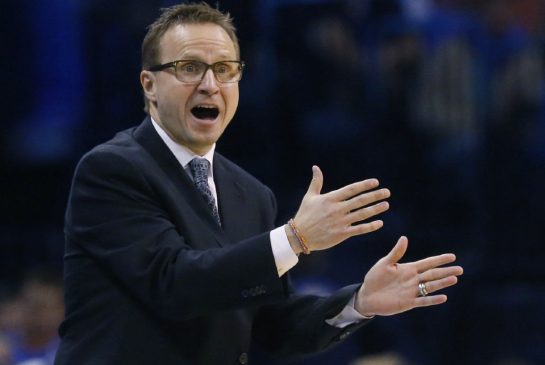 Scott Brooks
Remember that friend you had growing up who you couldn't invite to your birthday parties without their weird sibling tagging along? That weird sibling was then Coach Scott Brooks when the Sonics were invited to become the OKC Thunder in 2008. So where is Scott Brooks now? He left one horrible political climate in Oklahoma for an arguably even worse one in DC to become the coach of the Wizards.
-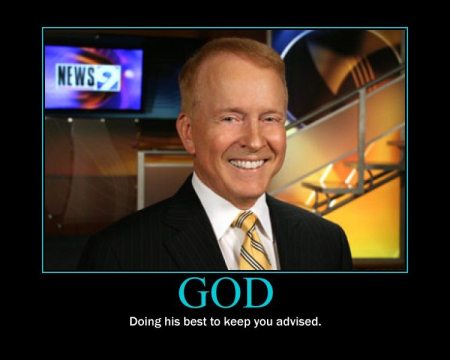 Gary England
Gary England, Oklahoma's weather soothsayer, has been a muse to The Lost Ogle since the dawn of time. And by dawn of time, I mean 2007 when TLO was founded, Mary Fallin wasn't yet driving our state into the ground, and My Chemical Romance serenated my teenage angst. So where is Gary England now that he has been retired for nearly 5 years? Our weatherman lord and savior is watching us from above. And by above, I mean from every Air Comfort Solutions ad on this site..
-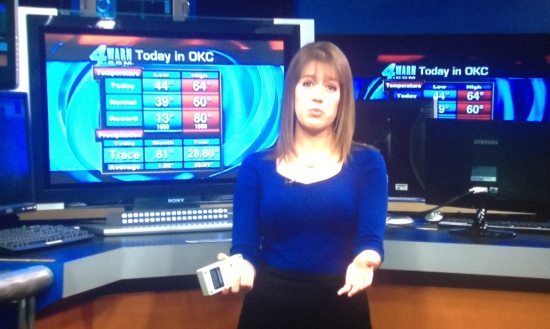 Emily Sutton's Bangs
It has been over 5 years since Emily Sutton's bangs made their debut on TLO. So where are they now? Why they are all grown up! Or out… Because Emily decided she already appeared innocent enough without looking like Matilda.
-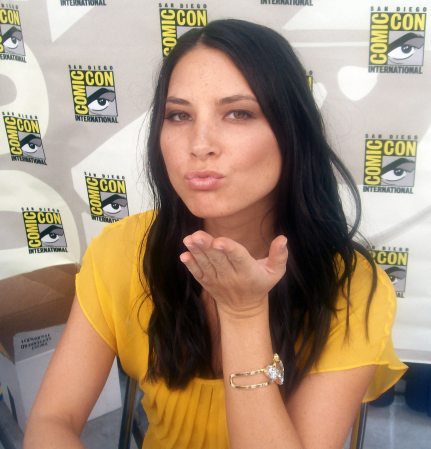 Olivia Munn
Actress Olivia Munn is known for being the face of acne prevention and prepubescent nerd entertainment. But fun fact! She was also once a member of the PC North Environmental Club. See it in her yearbook pictures here posted by TLO in 2011. So where is she now? Probably swimming in a pool of bronzer and Proactiv while not giving a single sh*t about the posts I write for beer money.
Where is Hayley now? Probably napping or getting in a Facebook comment war with a cousin. Follow her on twitter @squirrellygeek
In my spare time, I officiate secular weddings, read about dead people, and search for the American Dream.
Stay in touch
Sign up for our free newsletter