ICYMI
8 Oklahoma news stories you may have missed over the holidays…
2:31 PM EST on January 3, 2017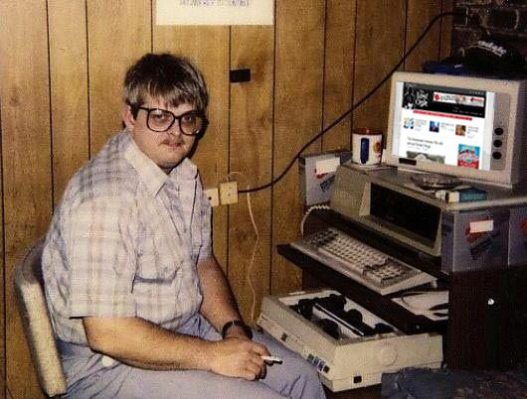 Before we get started, I'd like to once again wish all of our readers a Happy New Year. You guys and gals are the main reason there still is a TLO (outside of me), and I'd like to thank you for your continued support and patronage of this "obscure local social blog." Be sure to follow us on Twitter or Facebook. Hell, you can even follow us on Snapchat and Instagram. We may start using them someday.
It's hard to believe, but we've been doing this blogging thing for almost 10 years now, which is about nine and half years longer than I expected. As we enter another year of posting occasionally informative / always irreverent typo-fueled content for the Internet, here's some news and notes:
1. I'm looking for a couple of new contributors. Do you think you have what it takes to write for TLO? You probably don't, but I bet you have a friend that does. If so, have him or hopefully her get in touch with us.
2. I'm thinking about launching a podcast. Yep, we're finally catching up to 2008 and thinking about entering the podcast game. We actually have a nice little studio set-up in the Paramount on Film Row. If you have experience in that field and want to help, let us know.
3. My New Year's resolution is to be a little nicer and treat this little creation more like a business. Okay, only one of those is true. In other news, request an award-winning TLO Media Kit today!
Anyway, I guess we should get started with this post. Here are 8 things you may have missed over the holidays...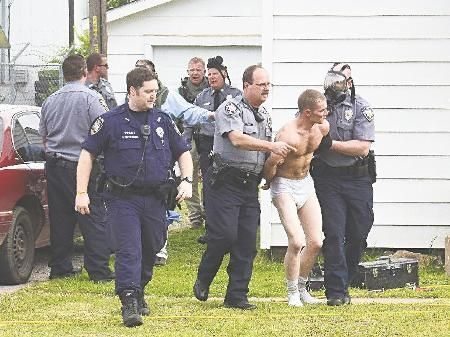 1. The Enid News Eagle's endorsement of Hillary Clinton was covered by The New York Times...
The Enid News Eagle was one of several Oklahoma newspapers to once again endorse a conservative, pro-corporation, free trade, ultra-establishment war hawk for President of the Unites States. Since that candidate was Hillary Clinton, a Democrat, the newspaper lost subscribers, advertisers and now the paper's writers have to watch their backs at Western Sizzlin'.
Also, that pic is what comes up when you do a Google image search for Enid News Eagle. Works for me!
-
2. TLO Trivia Night Host Sam Scovill won $58,201 on Jeopardy...
Not only did Sam win three episodes, but he now holds the trivial distinction of being the person who defeated Cindy Stowell. She was the contestant who made national news when it was revealed show won seven episodes and over $100,000 while suffering from Stage IV colon cancer. Sadly, she passed away before her episodes aired. Sam and the other contestants had no clue that Cindy had a terminal disease during taping. Here's a New York Times profile about that very brave, strong, and smart woman. #RIP
(Also, here's a clip of Sam's signature Jeopardy moment.)
-
3. Pioneer Pies closed...
Damn, we really should have sent Louis there before they closed. Expect longer lines the next time you meet grandma for an early dinner at Cracker Barrel.
-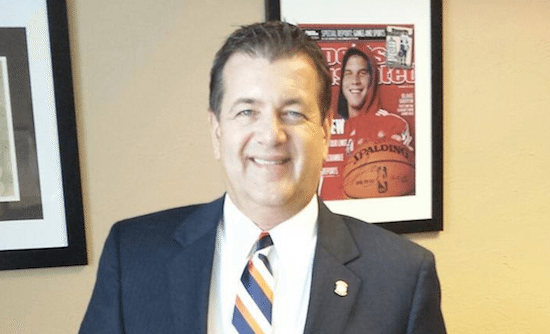 4. Accused sexual harasser Dan Kirby un-resigned...
Remember the sex scandal at the Capitol that forced Dan Kirby to resign? Well, he changed his mind and is now going to fight the sexual harassment charges, even though the state has already settled the claim against him with taxpayer money. As I've noted in the past, it's probably time that we just do away with The Oklahoma legislature.
-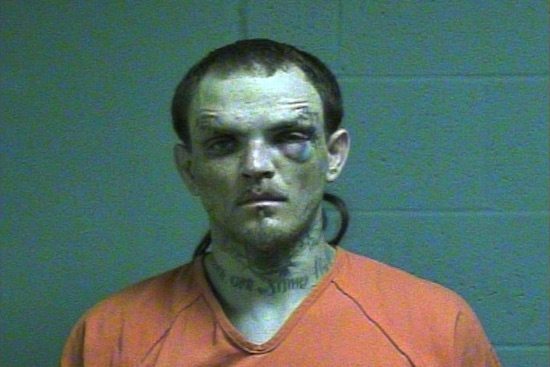 5. This guy shot a Valley Brook police officer...
If he wasn't already, I'm pretty sure this makes him a legacy member for the Aryan Nation prison gang. Also, the police officer is recovering and in good spirits.
-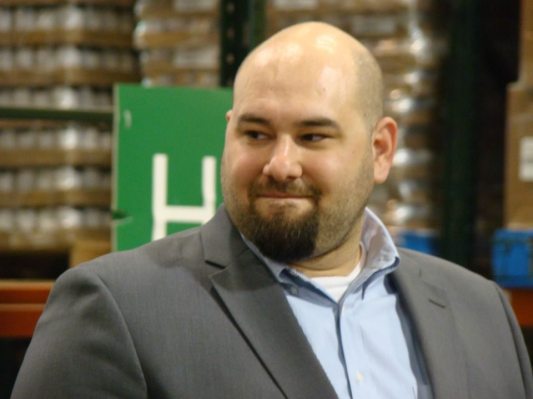 6. The Tulsa Frontier got in a New Year's Eve text message fight with a Tulsa City Councilman
The Tulsa Frontier recently abandoned its expensive subscription-based business model and is going non-profit. Perhaps inspired by our story about Blind Date, they recently provided the story behind the story in a report about the legal troubles of Tulsa city councilman / retro club owner Blake Ewing. It's worth a read.
-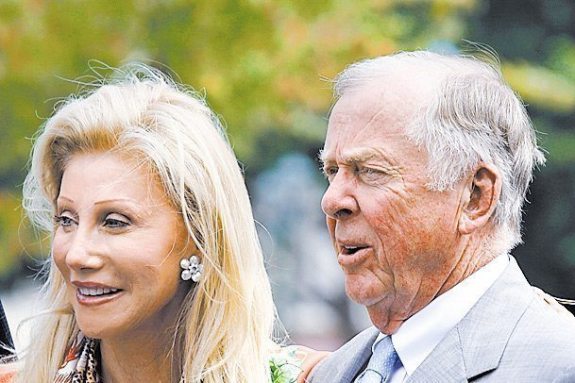 7. Boone Pickens ex-wife is a fan of "Black People" food
In a discrimination lawsuit filed in Nevada, Madeleine Pickens is accused of instructing an African-American chef to serve "Black People Food" to guests at her lavish dude ranch, because you know, there's nothing wealthy white people who pretend to be cowboys like more than... well... I'll be safe and let Dave Chappelle explain it...
-
8. Edmond is getting a Show Biz Cinema
When I first saw this headline in The Oklahoman, I thought Billy Bob and the Rock-a-Fire Explosion were returning to Oklahoma. Then I learned it's just some fancy movie theatre complex with bowling and other things that sounds really cool if you're about to enter the 7th grade at Deer Creek Middle School.
Stay in touch
Sign up for our free newsletter