Everything Else
Maggie Stokes has left Channel 5
11:43 AM EST on December 2, 2013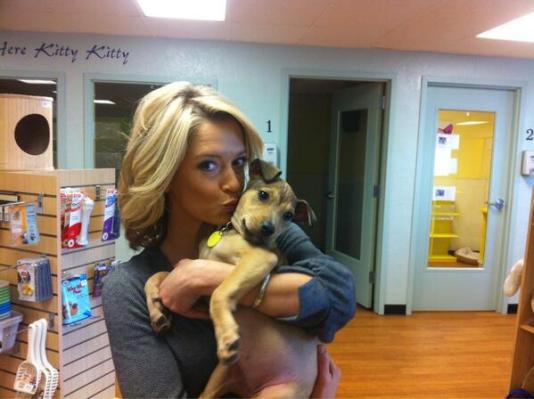 The devil still works in mysterious ways.
Maggie Stokes, the cheery face of the KOCO Channel 5 morning show and 9th hottest woman in the Oklahoma City news media, worked her last day on Friday. She is moving to Florida to swim with dolphins, eat oranges and post annoying Facebook statuses about nice weather. She's also marrying some dude. Good luck to her.
Maggie's departure means we've now lost four ladies from our 2013 list of the 20 Hottest Women in the Oklahoma City News Media. That thing is crumbling apart worse than our state capitol. At this rate, Van Shea Iven may make our 2014 list, and this time around, it will be for real.
Anyway, I thought I'd use Maggie's departure as an excuse to take a look back at the 2013 rankings. Here we go: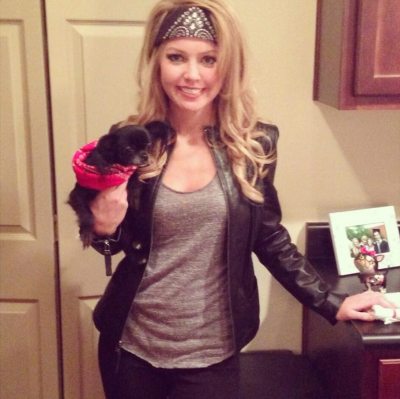 20. Courtney Francisco, Reporter, KFOR Channel 4
That pic was taken at the first ever "Courtney Francisco Will Be Ranked Higher on Next Year's List" Halloween Party. 
At last check, Courtney Francisco is still at KFOR Channel 4. And yes, just like Clark Matthews, we are still on a first and last name basis with Courtney Francisco. Her named can also be used as a verb.
-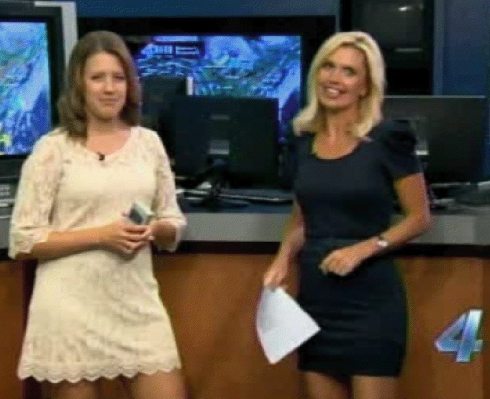 19. Meg Alexander, Anchor, KFOR Channel 4
For example, you can say "Meg Alexander totally Courtney Franciscoed the national anthem at the Thunder game." I don't know if that's good or bad.
-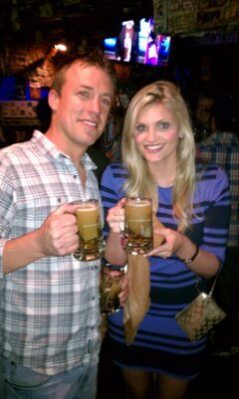 18. Abigail Ogle, Sports Reporter, KOCO Channel 5
Abigail has moved from the Sports Anchor at KSBI to the the back-up sports anchor at KOCO Channel 5. Oddly enough, that's kind of a lateral move. The only difference is that she now gets to be Carson Cunningham's boss.
-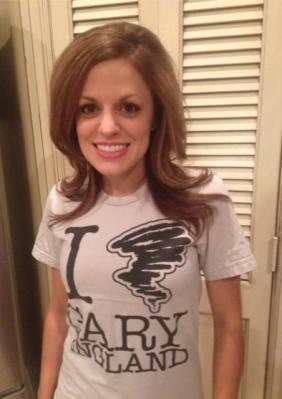 17. Lisa Monahan, Reporter / Anchor, KWTV Channel 9
We heard earlier this year that Lisa Monahan was leaving News 9 because she didn't get promoted to host the News 9 at 4:00 newscast. It looks like she hasn't left.
-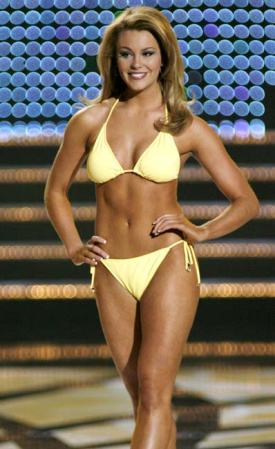 16. Lauren Nelson, BYE BYE
If I wasn't so lazy, I'd convert that pic to black and white. That's because Lauren Nelson left the media to pull a Bobbie Miller and pump out babies.
-
15. Danielle Dupuy, Morning Reporter, KOKH Channel 25
I'll assume she's still on Channel 25. That is, of course, if Channel 25 still broadcasts the news.
-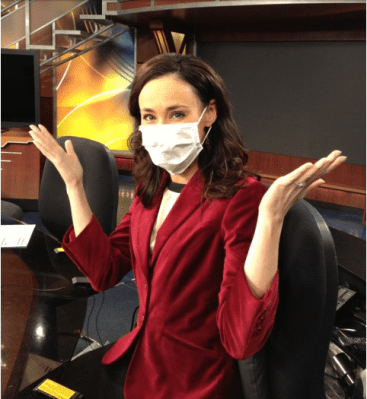 14. Bobbie Miller, Morning Anchor, KWTV Channel 9
I'd wear a mask like that too if I had to work with Stan Miller.
-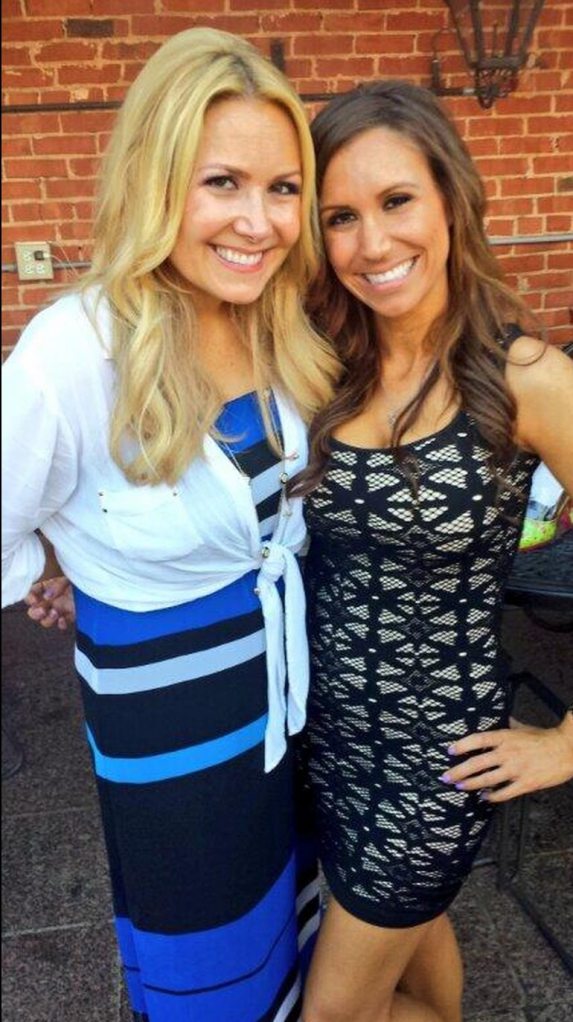 13. Tiffany Tatro, Reporter, KOKH Channel 25
This pic was taken before Cerreta left for Phoenix. It's illustrates a symbolic passing of the guard from one insurance commissioner finalist to another.
For the record, I wrote about 10 different blurbs for that photo. The one I chose was the classiest one that didn't involve the words Morris, Jugs or Brazzers.
-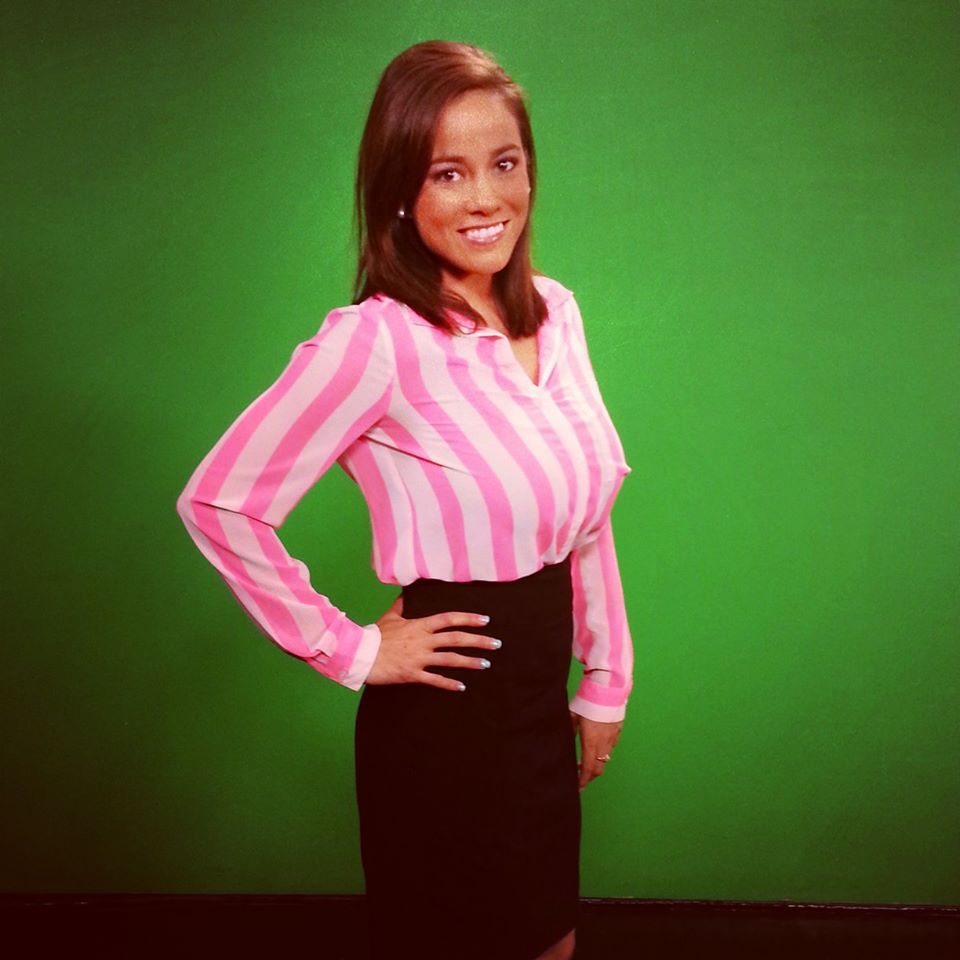 12. Ashley Kringen, Reporter, KFOR Channel 4
When she's not lifting weights and or making you feel incredibly lazy, Ashley is still a reporter for KFOR.
-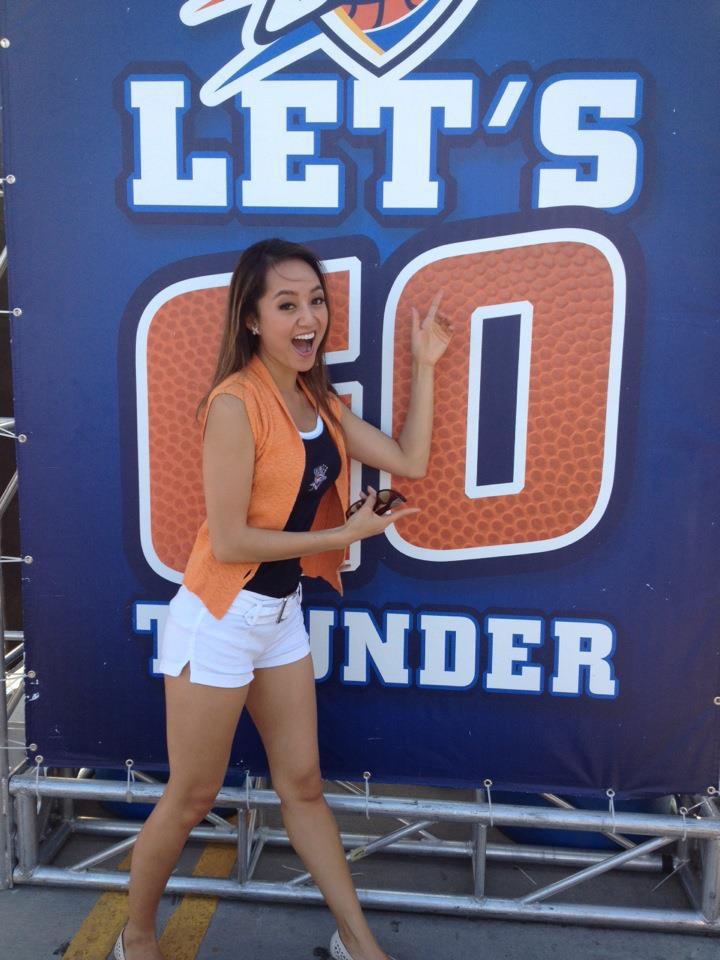 11. Michelle Apon, BYE BYE
She moved to Kansas City.
-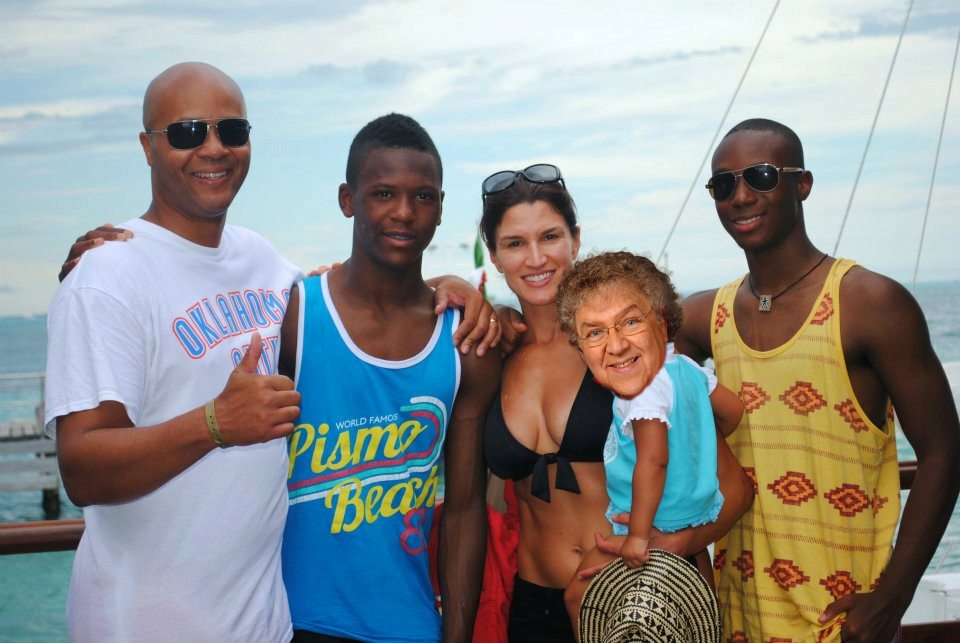 10. Jessica Schambach, Anchor, KOCO Channel 5
As long as her husband is still picking fights with the Video Vigilante on Twitter, Jess isn't going anywhere.
-
9. Van Shea Iven
Kidding...
-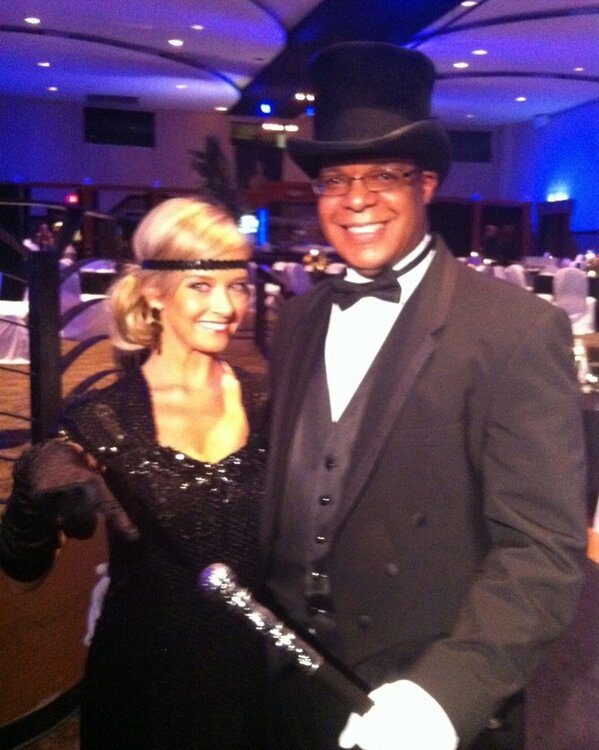 9. Maggie Stokes, BYE BYE
-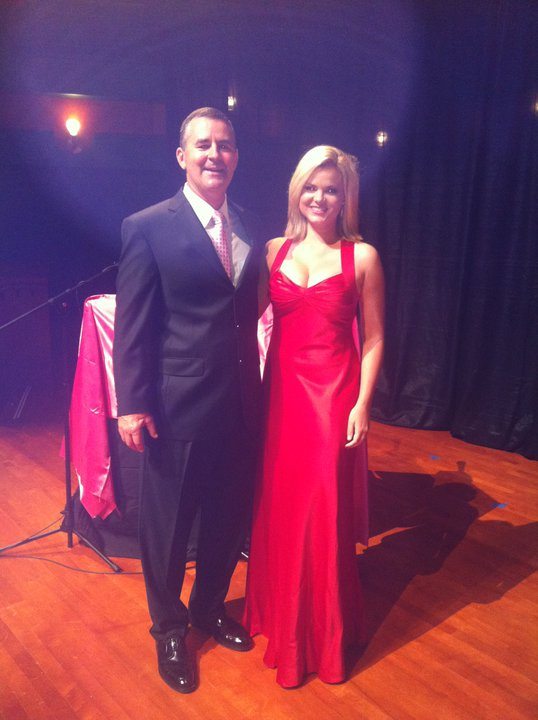 8. Kim Passoth, Reporter, KOCO Channel 5
Other than her name sounding like a souped-up VW model that's available from our friends at Fowler VW, I don't know a lot about Kim. According to Google, she's still on Channel 5. Who knows, maybe she'll replace Maggie.
-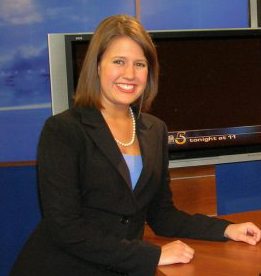 7. Emily Sutton, Weather Diva, KFOR Channel 4
I used the old Emily Sutton pic to show just how far she's come since landing in Oklahoma City and having all her dreams come true!!! We should give JoJo a medal.
-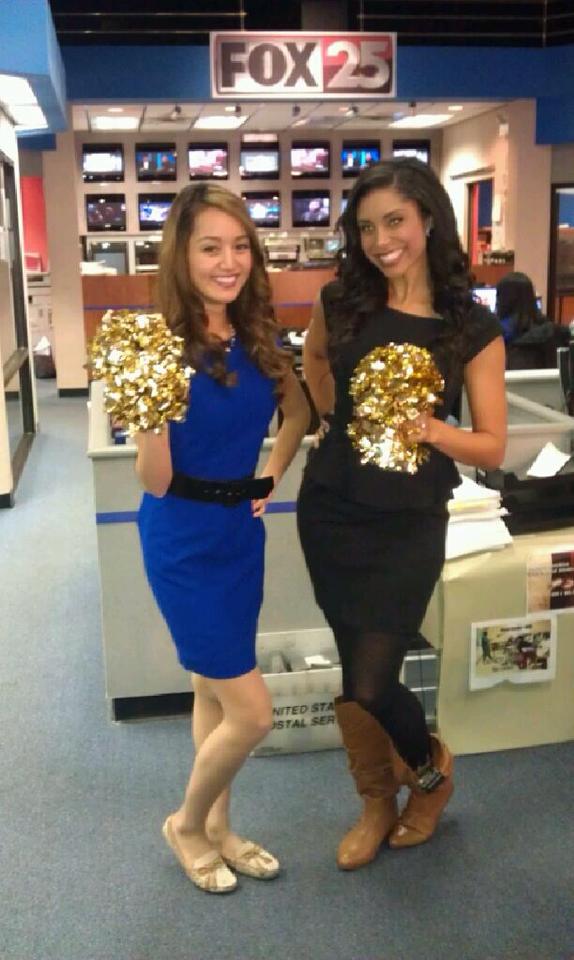 6. Kisha Henry, Weekend Anchor, KOKH Channel 25
I actually met Kisha one night at the Speakeasy. She was new to town and hanging out with a co-worker from Channel 25. That night, her co-worker tried to roofie me, but accidentally roofied my friend instead. That story would be funnier if a) it wasn't true b) I was the one roofied c) my friend didn't shit in my laundry basket.
-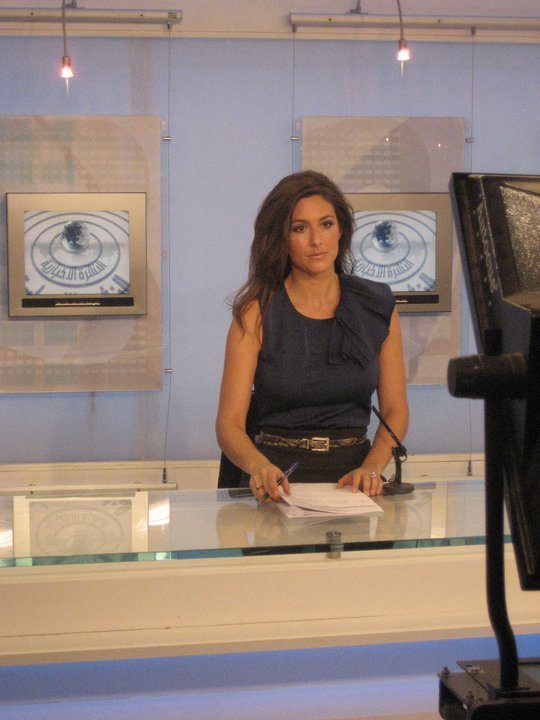 5. Erielle Reshef, Anchor / Report, KOCO Channel 5
I had a friend tell me recently that Erielle Reshef is hotter in person. Too bad she's married to Frankenstein.
-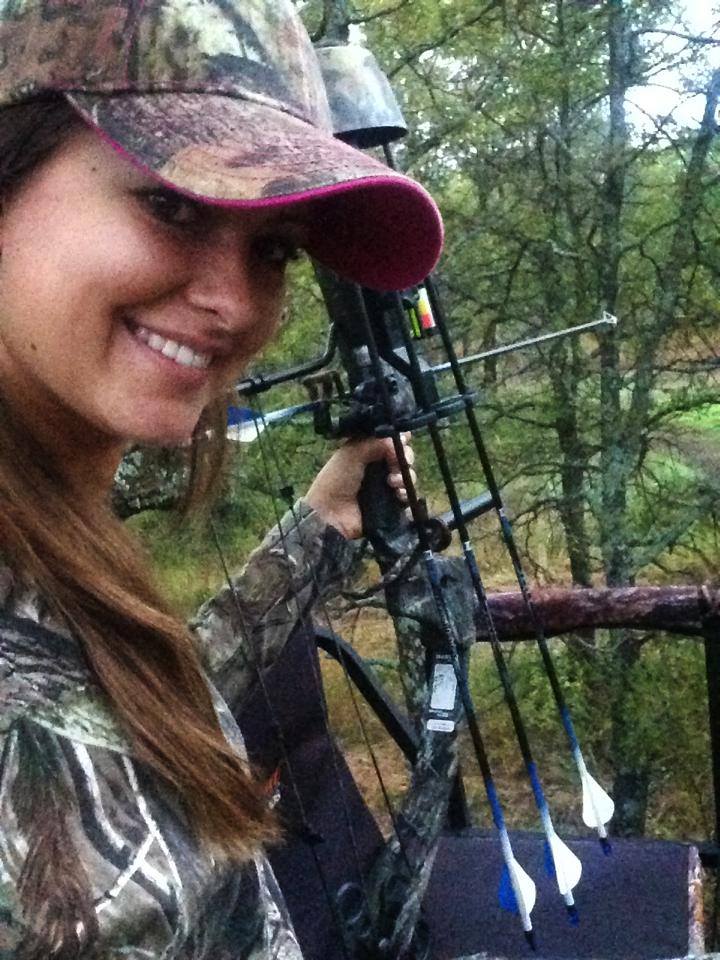 4. Lacey Swope, Weather Diva, KFOR Channel 4
Even though I think it's weird that she likes to kill animals with a bow and arrow, it's also kind of hot.
-
3. Joleen Chaney, Reporter, KFOR Channel 4
Sorry about posting Little Bit of JoJo...again. Sometimes I feel the need to remind people that it actually exists.
-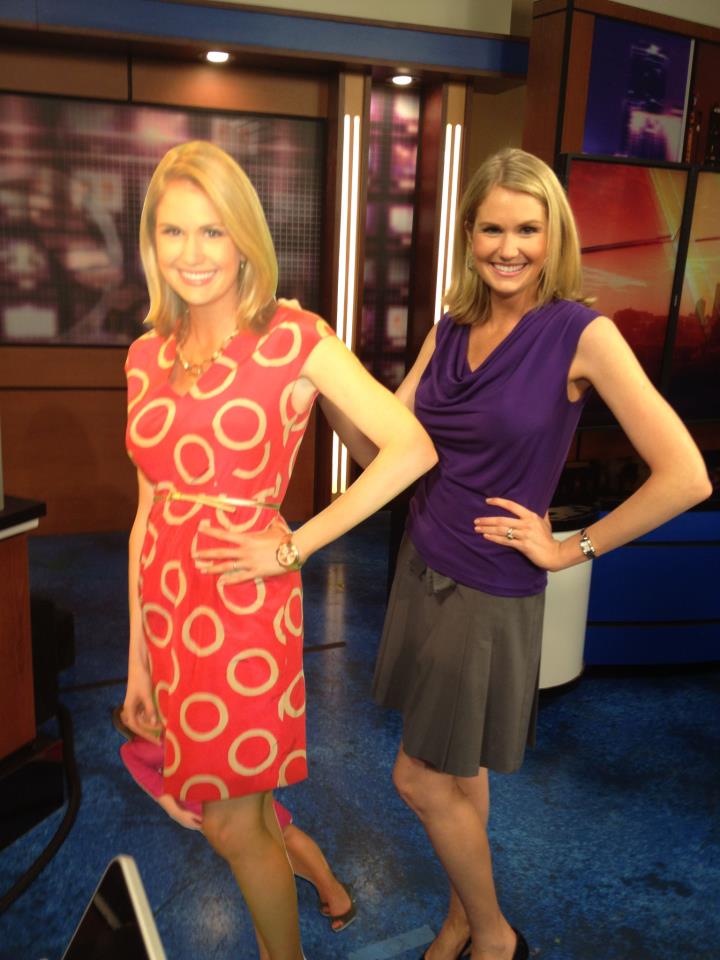 2. Wendy Suares, Evening Anchor, KOKH Fox 25
Wendy Suares came to OKC to replace Mean Dueweke. Since she was once voted the hottest anchor in Jackson, Mississippi, you have to wonder if she's some sort of ringer for our 20 Hottest Women in the OKC News Media list.
-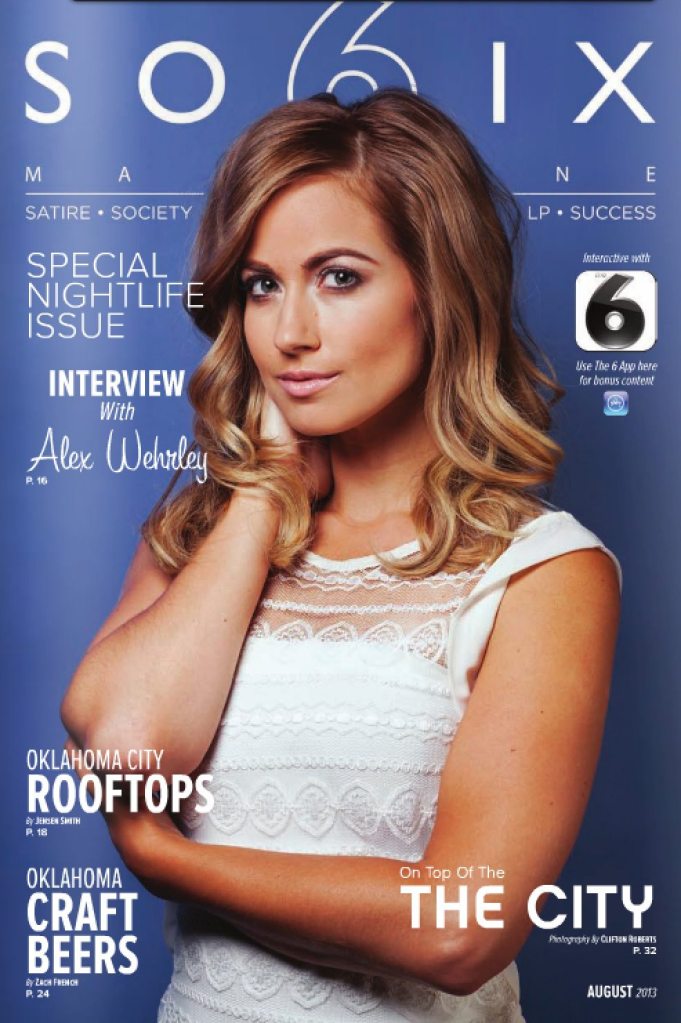 1. Alex Wehrley, BYE BYE
Alex Wehrley was taken from us too soon. No, she didn't die. But she was here for less than a year before she left us for some show in Dallas. It didn't sting too much though. We never actually saw her on TV since she was on KSBI.
Stay in touch
Sign up for our free newsletter