Everything Else
Top 20 callers in OKC sports radio history (10-1)
2:20 PM EDT on October 31, 2013
Earlier today we brought you 20 through 11 in our highly scientific ranking of the top sports radio callers in Oklahoma City history. Now it's time to finish up the list. The top ten is after the jump.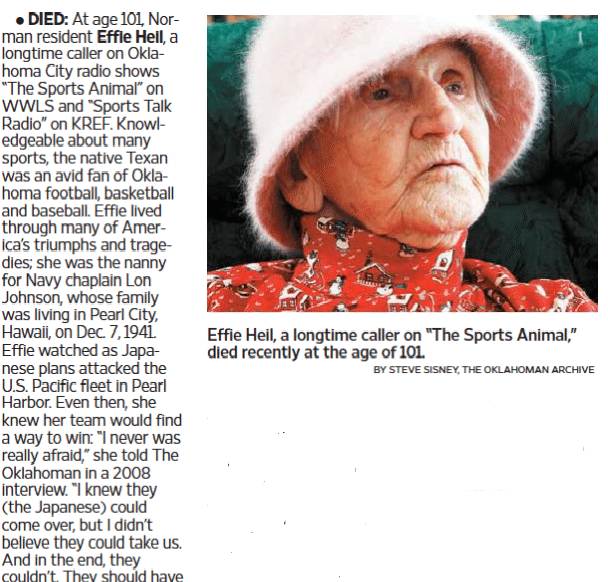 10. Effie
Who didn't love Effie? She was an adorable old lady who would begin each call with "This is Effie," and then proceed talk about local sports and Sherri Coale for 10 minutes. Not to be a downer or anything, but she sadly passed away a couple of years ago.
-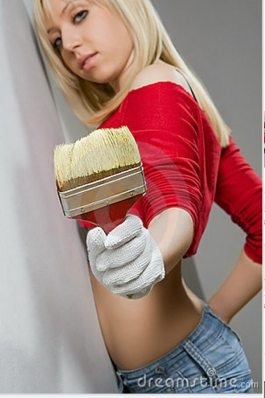 9. Paintbrush
Has been around forever. I really stopped listening to sports radio a few years back, but the last time I heard him his schtick was calling into show and re-creating the play-by-play of famous plays from OU history. Real fascinating radio. He would even scream out "JIMINY CHRISTMAS" like John Brooks.
-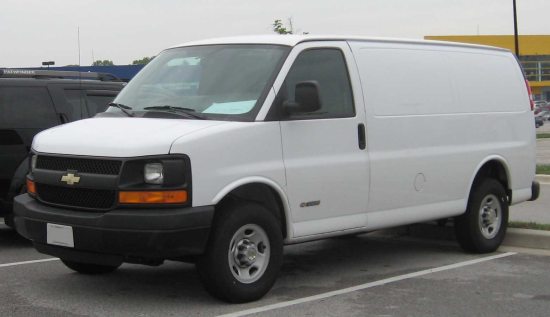 8. Driver
If we were ranking the most annoying callers in Sports Radio history, he would be near the top. He reminds me of the type of guy who probably corners people at parties. Sorry, that's the stereotype I have of people who call sports radio stations 10 times a day while out delivering flowers.
-
7. Mel/Toby/Tobias
I remember two things about this guy. One was never understanding why he went by three different names, and the other was the fact that I could hear him call into BBJ, flip the station over to 1400, and then hear him call in to whoever was hosting KREF and say the exact same thing. And then, no joke, I would hear him call into Rick and Brad on the KATT.
If I remember correctly, he is one of the few people to have been banned from the Sports Animal by someone other than Jim Traber.
-
6. Mobile Dave
Other than Andy Dillard, Mobile Dave is one of the few (only?) local callers who eventually went on to host his own show. He got his name because he would call the station on something called a "mobile phone."  I believe he's the one who broke the news about Steve Owens being named athletic director at OU.
p.s. - That pic is of Dave Morris and not Mobile Dave.
-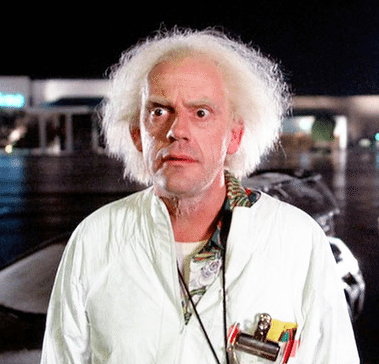 5. Doc D
Genuinely one of my favorites. Doc D was a local eye doctor and OSU fan who called into Al Eschbach's show and was able to masterfully needle OU fans.
-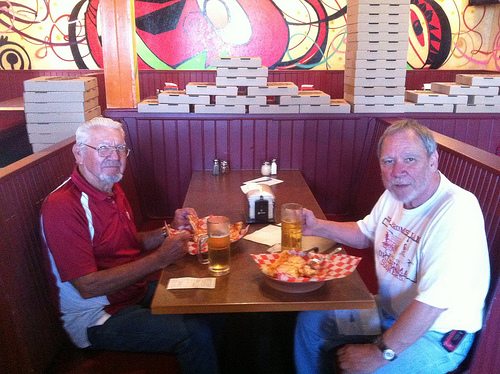 4. OU Geno
According to KREF, one of those guys is "S.W.A.R.M." vice president OU Geno. I don't know which one, but they both kind of resemble people we've seen on Patrick's Derplahoman Facebook takedowns.
It should be noted that Geno yelled "WHAT IT IS!" every time he called in. That's branding, I guess, but not anything like...
-
3. Running Girl
"Gotta Run!"
Running Girl was one of the original running cultists that now infects Twitter. She would always give BBJ a call in the morning and talk about running. If that sounds boring, it was, but it was better than hearing BBJ talk about any sport in Oklahoma or Boston.
-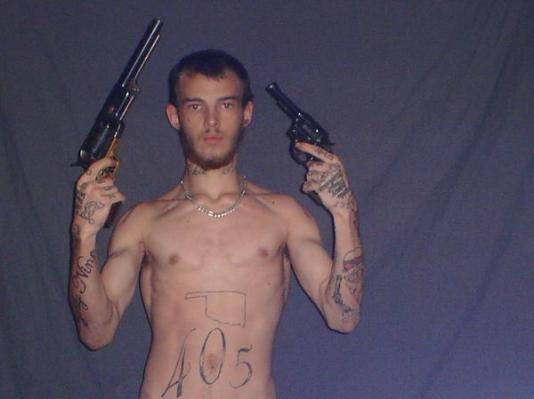 2. Pistol Paul
The equivalent of the guy in the comments of Yahoo news articles who just stirs shit up for the fun of it. Pistol Paul was probably the greatest troll in radio history. An OU fan pretending to be a redneck OSU fan, he would call in to bash OU for all sorts of outrageous things and accuse the hosts of being biased against OSU. It worked, too, and enraged the easily gullible sort of OU fans who call into sports radio shows. He even had his own website at one point.
-
1. James the Marvel
Everyone seems to love or hate James the Marvel. Most people thought he was fake or someone playing a character, but he was apparently real. He would call the Sports Animal and sing songs and talk sports in a drunk Rainman type of way. I like him because he gave me the Kentucky Derby winner War Emblem about ten years ago. His calls are a fine line between being sublime and being a train wreck, but they are most definitely unique radio.
-
That's all! Follow me on Twitter here and tell me how wrong I am about all of this.
Stay in touch
Sign up for our free newsletter